A new feature on leadership, management style and more, featuring local bosses:
Her email signature identifies BETTY BRENNAN as president of Taylor Studios, a 28-year-old Rantoul firm with a staff of 35, a client roster of 252 and a reputation for planning, designing and building award-winning exhibits.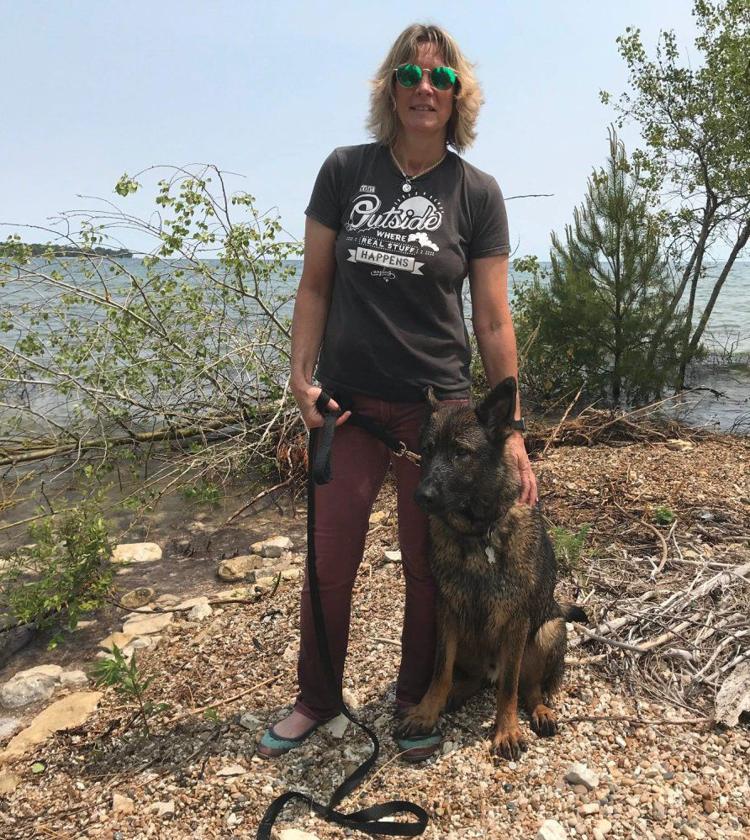 But the Potomac resident and Streator High grad (Class of '85) is also a self-described horse lover, nature enjoyer, adventure seeker, constant learner and museum goer.
Today, in the first installment of a new weekly speed read spotlighting local leaders of organizations big and small, Brennan talks with Editor Jeff D'Alessio about chainsaws, collaboration and more.
I'm frugal in that ... I shop at the Dollar Store, don't like debt and have 10-plus-year-old clothes that are a consistent part of my wardrobe.
My philosophy on meetings is ... they're very useful — and necessary, for collaboration and bonding.
The hardest thing about being a leader is ... understanding the hearts and minds of the people.
My one unbreakable rule for employees is ... nuanced. Yet, if you were caught stealing, coming to work intoxicated or dishonesty, you would be let go.
The last luxury I indulged in was ... a Kawasaki Mule utility vehicle for my hobby farm. It's a blue side by side — it seats my dog, too — 4X4 with a liftable cargo bed. It's great for hauling hay bales, shavings, chainsaws and all those things around the farm.
I'm up and at 'em every day by ... 6 a.m. I have horses, so it used to be 4:45 for most of my career. I now allow myself to go into work a little later.
The most beneficial college class I took was ... Marketing Research with Dr. (John) Summey at Southern Illinois-Carbondale. It was a difficult class. We had to learn SPSS software to analyze the statistics and hypothesis testing. We assisted local businesses, doing research for them. I realized how all that theory I learned could be applied in the real world. I got my money's worth in learning with that class. It built my confidence, too.
I can't live without my ... dog and horses.
My exercise routine includes ... walking to the barn to feed and care for horses twice a day; riding several times a week — in September, I rode over 45 miles; a little yoga or other exercise about three times a week; hiking often and there is always hard physical labor to do on the farm. Currently, I'm working on a forest plan that includes chainsawing, lopping off branches, spraying, planting and creating brush piles.
The worst job I ever had was ... pitching silage as a kid on our family farm. It was smelly, sweaty, then freezing — and given augers, it was dangerous.