Beyond the Boardroom: Young Chiropractic & Acupuncture's Dr. Kassie Young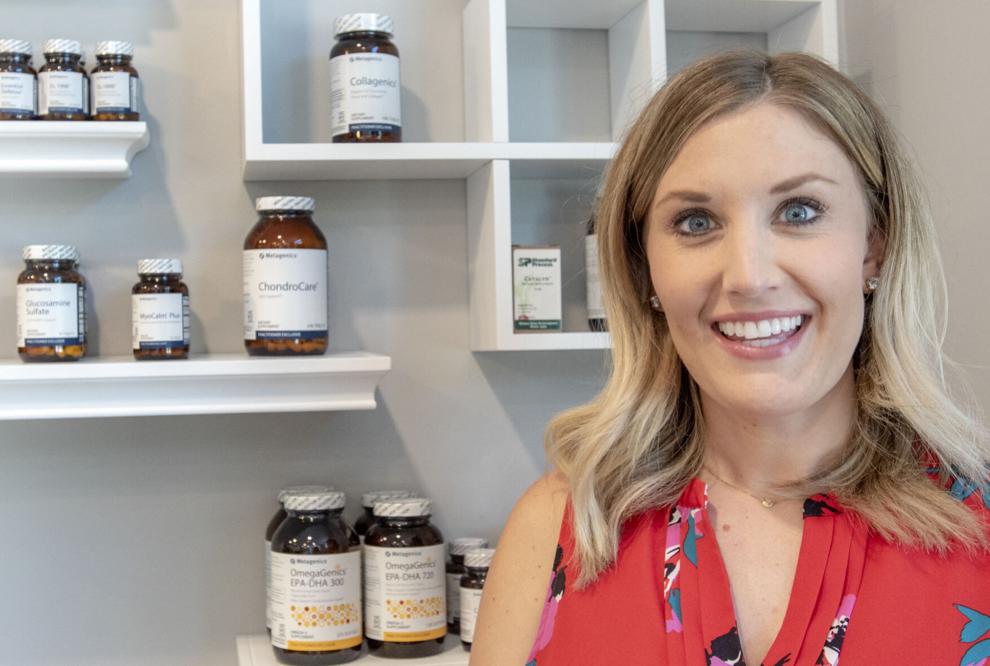 'How can we thank you enough?' DR. KASSIE YOUNG posted on her business' Facebook page after all of the votes in the 2021 News-Gazette People's Choice competition were tallied.
They produced the same result as a year earlier — and the year before that — when Young Chiropractic & Acupuncture's satisfied customers voted her Champaign practice as the No. 1 acupuncture business in the area and runner-up in the chiropractic category.
May marked Young's four-year anniversary as a C-U business owner but she's been practicing locally twice that long. In 2017, she purchased the former Matzner Chiropractic, where she got her start as a physician after graduating from Logan University's College of Chiropractic in 2012.
Young, who earned her bachelor's degree from Eastern Illinois, took time out to answer questions from Editor Jeff D'Alessio in the 94th installment of our weekly speed read spotlighting leaders of organizations big and small.
---
When it comes to my single favorite moment of all-time in this job ... there are so many. I do a lot of fertility and acupuncture, so I would say when we have a patient who has been trying for years to get pregnant come in and finally has the amazing news, that's a pretty great feeling.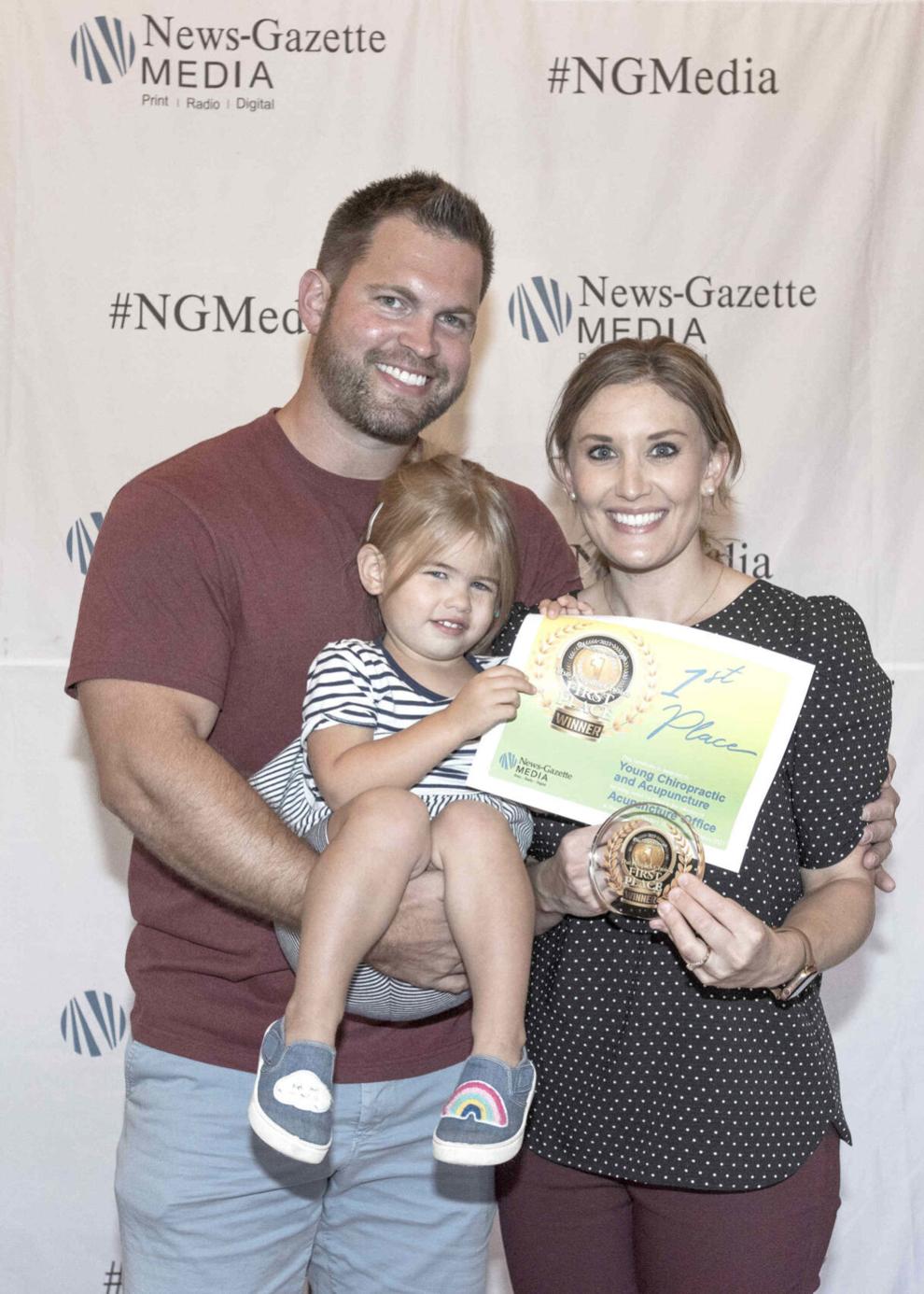 I can't live without my ... is it weird if I say coffee?
This seems cliche, but it really is the only thing that every day I have to have in the morning to get going.
My philosophy on meetings is ... it is necessary maybe once every quarter to have a sit-down meeting. Otherwise, we talk every day, exchange emails and that is a much more effective and efficient way of communicating.
The hardest thing about being a leader is ... trying to remain calm and positive if/when everything seems to be going wrong or happening all at once.
My one unbreakable rule of the workplace is ... we do not let our stress or frustrations with something going on behind the scenes show through to our patients. We are there to be positive and caring to our clients, not to vent to them.
The biggest business risk I ever took was ... buying a business and moving it to a new location eight months later. It paid off hugely and was the best decision I could have made.
The most beneficial college class I took was ... Human Anatomy/Physiology — both the class and the cadaver lab portion.
To be able to see the body — muscles, nerves, bones — all together as they should be really helps you understand how everything in the body works together and how it is all connected.
I'm up and at 'em every day at ... 5:45 on work days. On non-work days, I sleep in until around 6:30.
It's nice to wake up and get things done before my daughter wakes up, or just to sit and read and enjoy coffee.
As far as my exercise routine goes ... I work out at least four times a week in our home gym in the garage, for 30 to 45 minutes at a time.
I like to do running or biking for 15 to 20 minutes, then weights for 15 to 20 more.
The worst job I ever had was when ... I worked in the microbiology lab for two of the years I was in chiropractic school.
It was tough because I had to do it between classes essentially, and I didn't get paid, but what I did earn was taken out of my tuition, so that was nice.
On a 1-to-10 scale, the impact of the pandemic has been a ... 6 — in both business and personal life.
There were the obvious adjustments at work — scheduling differently, mask wearing, disinfecting constantly — but also at home because my husband has been working on the COVID floor at Carle as a nurse since the pandemic began, so there really was no escaping it.
We also chose not to put my daughter in daycare yet so we have been alternating our schedules so someone is always at home with her.