Big 10: Forty Under 40 alums' best piece of advice, Part 4
In the final chapter of our Sunday miniseries, we asked alumni of Central Illinois Business magazine's Forty Under 40 club to share the best piece of advice they've ever received.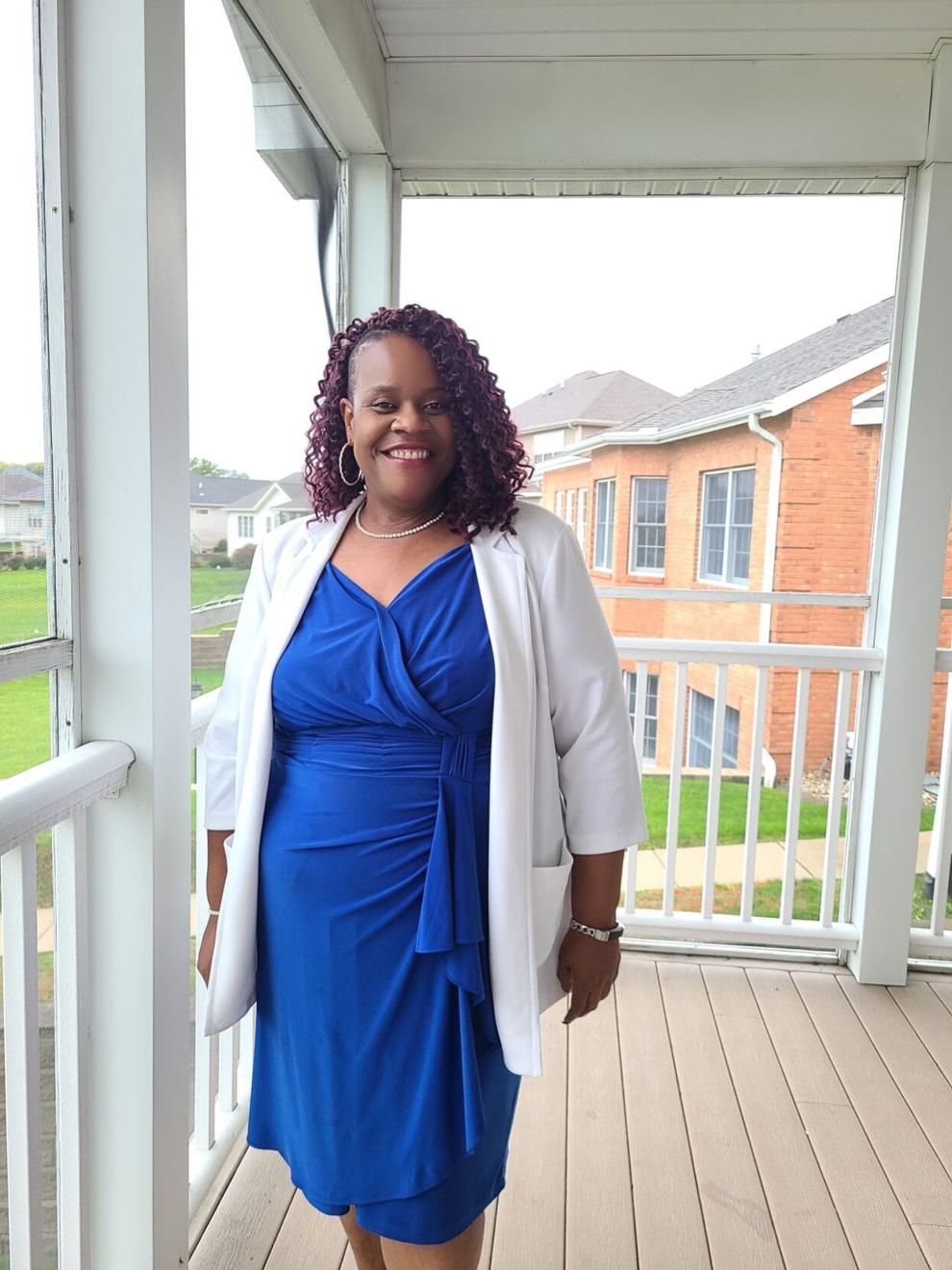 SHANDRA SUMMERVILLE (2013)
Cultural & Linguistic Competence Coordinator, Champaign County Mental Health & Developmental Disabilities
"From my mother, Valerian A. Summerville: 'Your relationships with the people that are living are more important than the wishes of the people that have died.'
"My mother shared this wisdom with me exactly three weeks before she unexpectedly transitioned. It was the wisdom that I needed to ground me on how to navigate relationships with people that were still alive after my parents passed away.
"It taught me how to prioritize relationships with people based on my relationship, not based on the relationships my parents had with the person while they were alive.
"I had to negotiate and reimagine the community without my parents' physical presence. I had to release the fear of forming new relationships and redefine previous relationships I had while they were alive."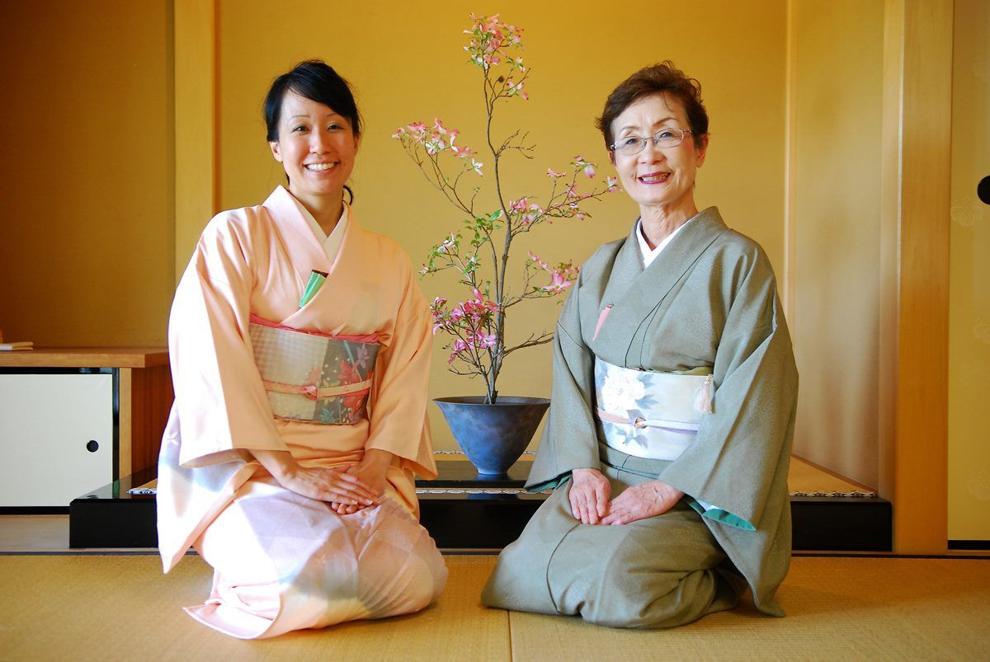 JENNIFER GUNJI-BALLSRUD (2010)
Director, UI Japan House
"My mother was given this advice from her father, my grandfather: 'Be like bamboo — flexible but strong.' She shared that same advice with me when I started teaching in the early 2000s.
"Being rigid and strict following what you believe is best for your students can be productive on some levels, but if you are controlled by this, then it's likely you will lose some students along the way.
"Each student has a different background, means of understanding, learning and growing — thus, it is up to the teacher to embrace this and be flexible in how they impart and share information to reach as many students as possible. Being like bamboo is about having resilience.
"In the wintertime, or in inclement weather, bamboo can be pushed to the ground with the weight of snow or by forceful winds, but they do not uproot. Instead, bamboo has the strength to spring upright when it can — its hardiness is remarkable.
"My grandfather would say that there is so much to learn from the nature that surrounds us — his temple was situated next to a bamboo forest and mountainside. If we just take a look around us, we can learn from the changing of seasons, the fleeting moments of beauty — such as cherry blossoms — and the power of the natural world that surrounds us.
"In life, we are faced with many obstacles and much adversity, but hopefully, we have the strength within to contend with such things in life and to not only learn from them, but to come out even stronger for enduring them. Bamboo withstands hardship because of its deep roots. Even if bamboo is cut down, it can regenerate and can grow stronger than before.
"This simple statement has been ingrained in me to live my life with resiliency and acceptance. My roots in this community are strong and deep — starting with my father, who called Champaign-Urbana his home in the '50s; for mother, who came here from Japan without speaking much English in the '60s, and for me, now, moving back, living and working here for over 20 years.
"Strength and flexibility have been guiding philosophies for myself and my family that guided us to continue to grow and flourish in Champaign-Urbana."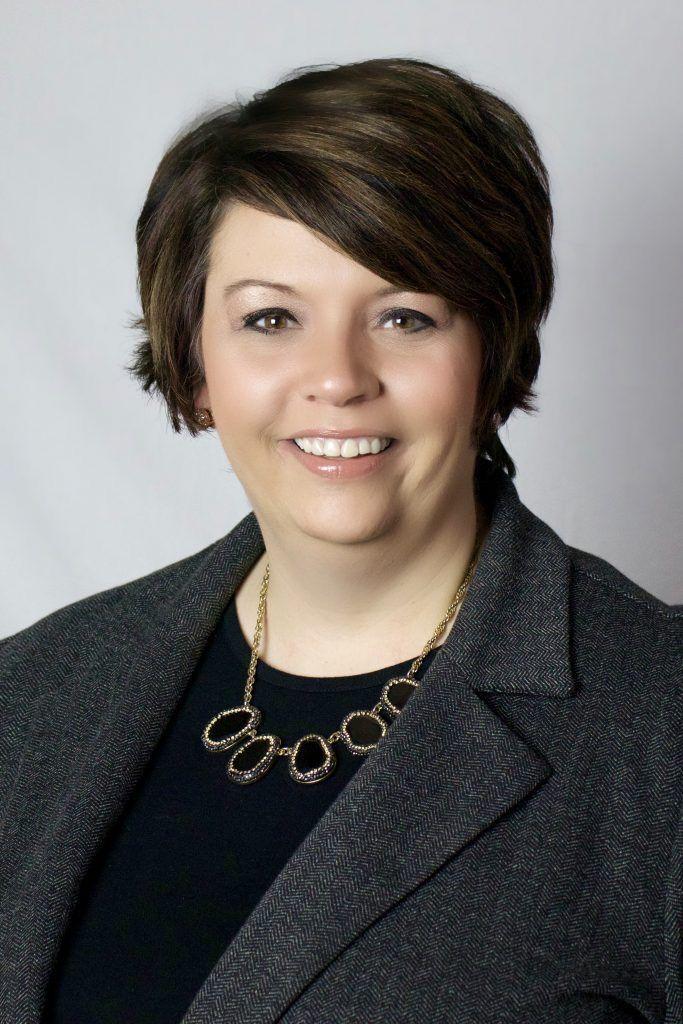 ANGI FRANKLIN (2016)
Assistant Superintendent of HR, Urbana School District
"The best piece of advice I've received has come from a professional mentor and personal friend, Dani Cook.
"As everyone knows, I tend to say too much or overshare in most situations. Sometimes, it's best to say nothing at all and just listen. The advice Dani gave me is 'less is more.'
"I try to keep that in the back of my mind and even write it down on paper when I'm going into tough situations. I even have a plaque in my office as a little reminder to just shut up.
"I don't play cards or gamble, but my guess is that I would not be any good at it. I have a great poker face, but the mouth and words have a mind of their own. Ha."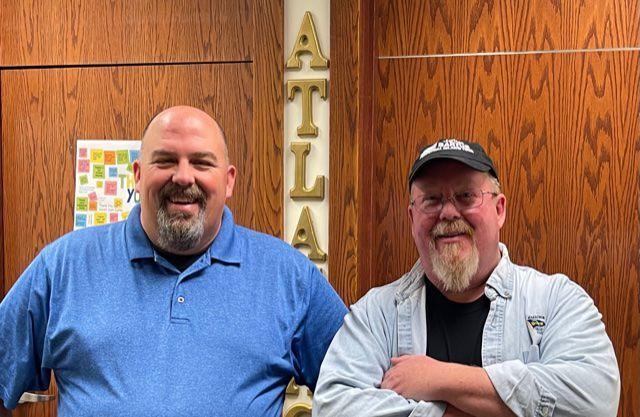 DAN DITCHFIELD (2011)
Executive Agent & Owner, Horace Mann
"The difference between being successful and failing in business is that you just keep going.
"This gem was given to me just a week ago as I was having lunch with my friend and mentor, Mike Royse. I've been given so many positive affirmations and words of wisdom by so many people, I don't know if I can say that there is one that is the most important. More often, it's that a piece of advice is important for what's happening in my life at that moment.
"Even more important than the words, it's the person giving the advice and the spirit in which it is given that has made such a tremendous difference in my life.
"I have many mentors that occupy a special place in my life and Mike is certainly at the top of that list. He consistently encourages me to keep moving forward, gives me honest feedback that is meant for my positive growth and helps me to see situations from a totally different perspective.
"Many people are willing to give you free advice, but it takes a much deeper level of care and investment of time and energy to help someone grow into something that they've never been before. If you know Mike Royse at all, then you know that this is how he treats others all the time, and I can think of no one more worthy of being quoted."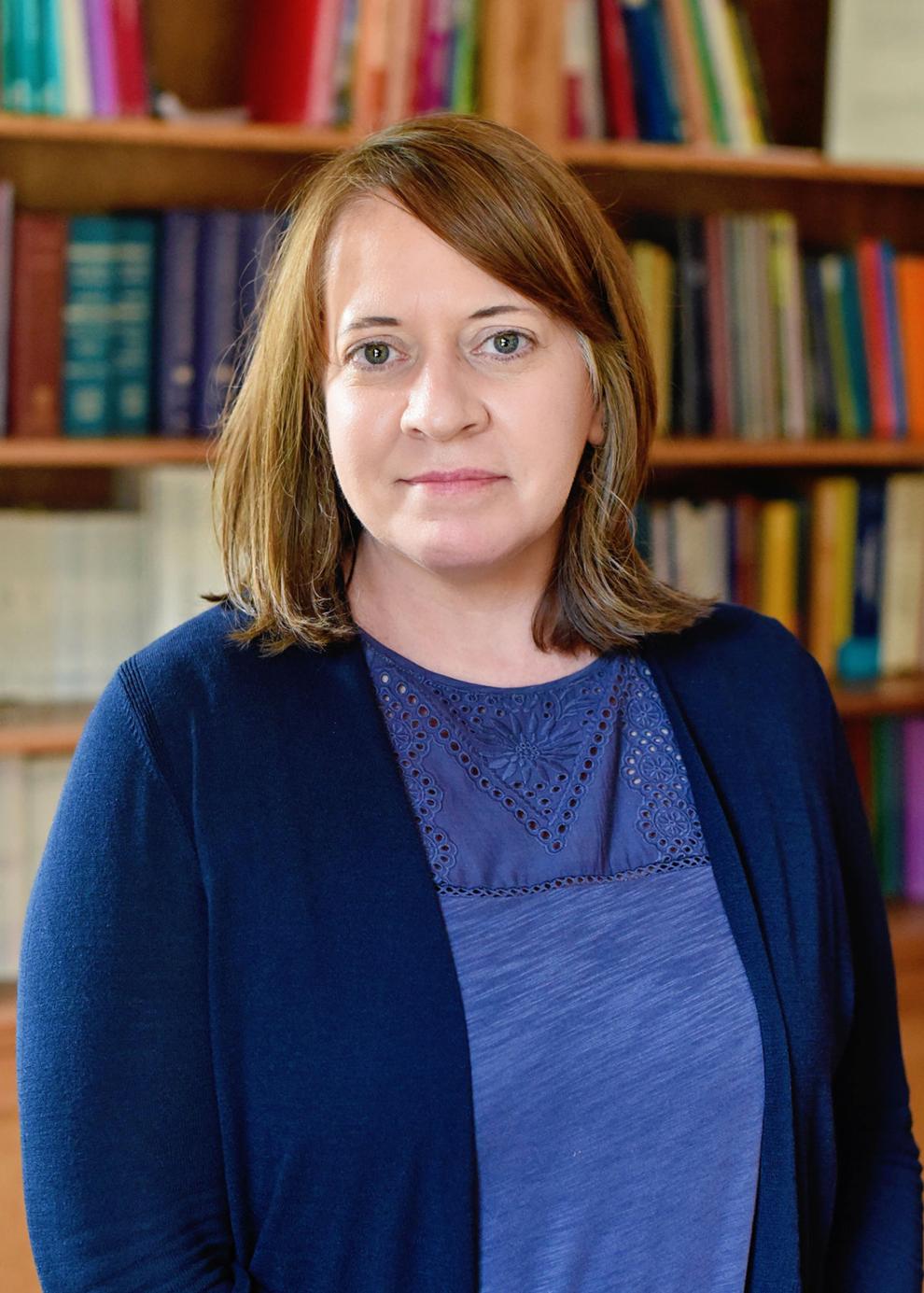 RACHAEL DIETKUS (2011)
Founder, Social Workers Who Design
"One of the best pieces of advice came from my dad in December 1993. I was home during the semester break, when I was a freshman in the Art + Design program at the University of Illinois.
"My dad had been eating an ice cream bar, and I remember seeing him writing on it and making eye contact with me a few times. I just assumed he was doodling or practicing writing his initials. I remember my art box being on the floor nearby and stepping out of the room to do something.
"When school started back up in mid-January 1994, and I was back in a studio drawing class, I saw this handwritten note on the ice cream bar stick. One side said, 'STICK WITH IT!' and on the other was 'NEVER QUIT! — Daddy-O.'
"This token of encouragement meant the world then and is something that I keep on my desk now.
"Truth be told, I went on to really despise being in school my freshman year. I struggled in every way possible that a first-generation student would. I ended up taking two years off after that academic year and returned to only end up changing majors from Art + Design to Sociology. 
"There have been many things over the years that I have quit — or transitioned away from — but I'm proud to say that I have always stuck with it in some way, shape or form. I graduated with my BA in Sociology at UIUC in 2000 and earned my MSW in 2010.
"And now, after a decade away from academic study, I now have a social work and design consultancy — Social Workers Who Design — and am working on my third degree from UIUC in the Design for Responsible Innovation MFA program — ironically, right back where I started."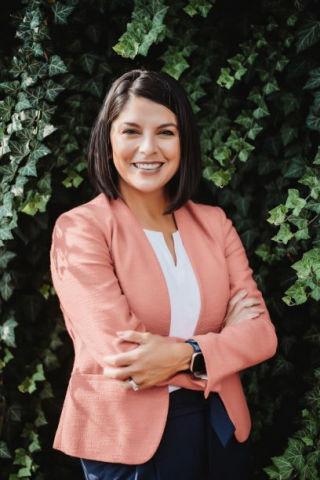 BECCA GUYETTE (2014)
Chief Development Officer, United Way of Champaign County
"Listen. I was initially given this advice at the start of my fundraising career and interacting with donors, but it has come in handy for so much more.
"As someone who is naturally talkative, it takes true focus and effort for me to listen earnestly, but I learn so much more that way. Now I try to make it a point to actively listen to everyone I interact with, whether it's my colleagues, friends or family.
"I'd like to think it's made me a more empathetic person, but at the very least it has caused me to slow down and stay in the moment."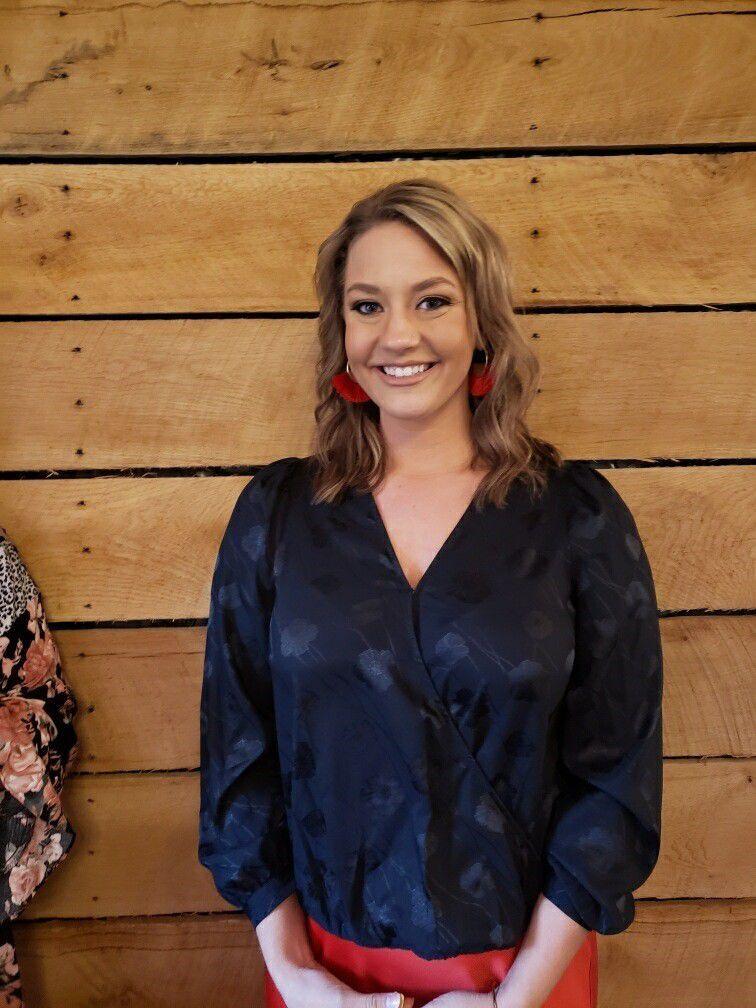 RENAE CORY (2020)
Director of Development, Don Moyer Boys & Girls Club
"Simple, the Golden Rule: Treat others how you want to be treated.
"My parents and grandparents set the example while instilling this in me at a young age, and I've always strived to live by it."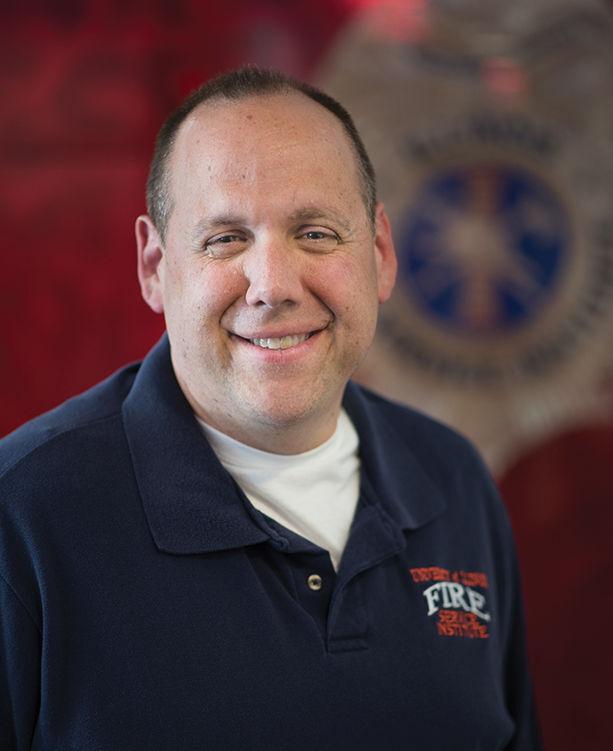 BRIAN BRAUER (2010)
Associate Director, UI Fire Service Institute
"When I was a manager at Carle, I was able to attend the 7 Habits of Highly Effective People course. The idea of 'think win-win' resonated with me because it was a different approach to problem solving — you had to look at the situation from the perspective of others.
"When I moved to the Illinois Fire Institute, Director Richard Jaehne had a similar principle, which built on win-win: He taught me that 'training wasn't a zero-sum problem.'
"What he meant was that in order for one agency to train more people, another didn't have to train less. It was about seeking collaboration, partnerships and cooperation instead of competition — a key aspect of thinking win-win.
"I keep that principle in mind in my daily work. It reminds me to consider the situation, perspective and world view of others and to balance their needs and desired outcomes with my own so that we can collaborate and negotiate a solution instead of one party getting all of what they want and the other getting nothing they want.
"You can't build a career on a foundation of lose-win, lose-lose or a win-lose relationships."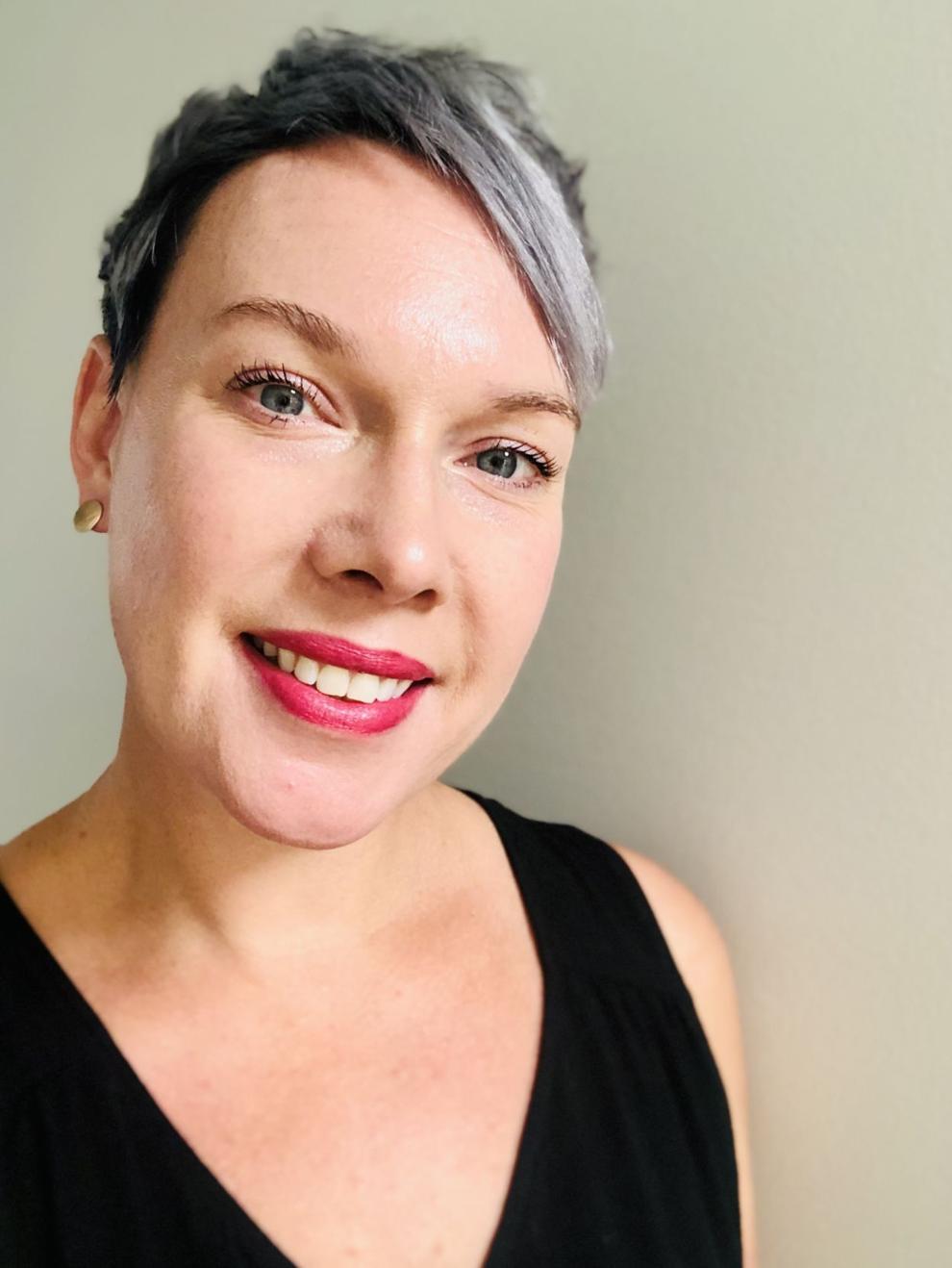 MARISSA SIERO (2013)
Senior Associate Director of Business Development & Operations, UI Magelli Office of Experiential Learning
"Marissa, do not be afraid. — Mom (Pamela Liccardo).
"This simple yet direct statement has guided me through the most challenging times in my life, both personally and professionally. Stepping onstage for a national pitch competition, I was blanketed in fear and nerves; however, armed with this simple statement, I was able to push through and deliver one of my best presentations.
"Moments before my first son was born, I remember feeling unsure and scared, not knowing who I would be as a mom — and yet, I found peace in hearing Mom's advice.
"Throughout my life, I have often taken chances, sought opportunities and stood up for what I believe in. It isn't that there aren't times when I am fearful, or nervous, but it is this uncomplicated directive that has pushed me to not live in fear, camp out in uncertainty and remain afraid.
"For me, 'being afraid' is being consumed, frozen and unable to move forward. Yet, it is the practice of recognizing, owning and pushing through fear that has helped me navigate even the largest challenges.
"This biblical advice has grown with me. It has not only empowered me to take risks, to challenge myself, but most importantly to never be afraid to stand up and be my most authentic self and speak my truths."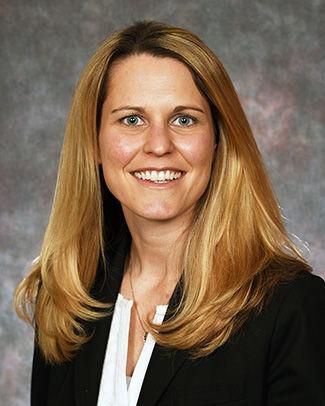 JACKIE MARTINIE (2017)
Senior VP & Chief Credit Officer, Farm Credit Illinois
"I've received many important pieces of advice over my personal and professional lifetime, making it difficult to pick just one. I did have one individual, Tom Tracy, who mentored me for most of my adult life and it was that relationship and the timely and relevant advice he gave at different points in my career and life that continues to give me the most value.
"I was lucky enough to stumble upon my mentor at the age of 18 and it was such an informal and natural relationship, I didn't even realize it was mentorship until later in life. Tom's time and coaching over the years are big reasons for the success I've experienced.
"Although I continue to rely on coaching from others, I have an intense drive to pay it forward when it comes to mentoring the young professionals I encounter.
"It's important to let them know that it's OK to rely on and need others, and finding a mentor they can trust will serve them well for a lifetime."