Big 10: Forty Under 40 alums' best piece of advice, Part 1
In advance of next week's unveiling of the Class of 2021, we caught up with members of Central Illinois Business magazine's Forty Under 40 alumni club and asked, in chapter 1 of a Sunday miniseries: What's the best piece of advice you've ever received?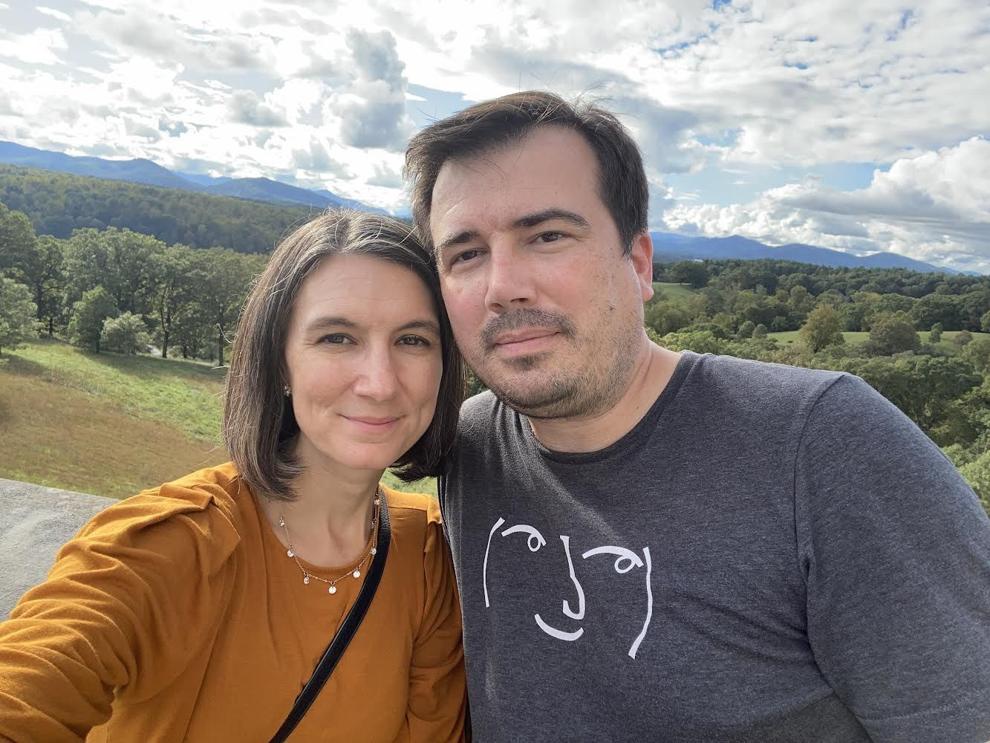 ANNA BENJAMIN (Forty Under 40 Class of 2017)
Champaign County Associate Judge
"From an early age, my parents told me that an education is one of the only things in life that no one can take away from you. They prioritized education in ways I did not fully understand at the time.
"Even my husband, Anthony Benjamin, says some of the best advice he ever got was from my dad, who told him to sell his car and go to college.
"When it came time to decide whether I was going to join the working world or go to law school, my husband was very supportive. I'm pretty sure we barely saw each other the first three years of our marriage, but I focused on my studies, he picked up a hobby that turned into a successful small business, and the rest is history.
"We would not be where we are now without that advice, and I think about it often when I am trying to impress upon young people, in court and at the law school, the value of education."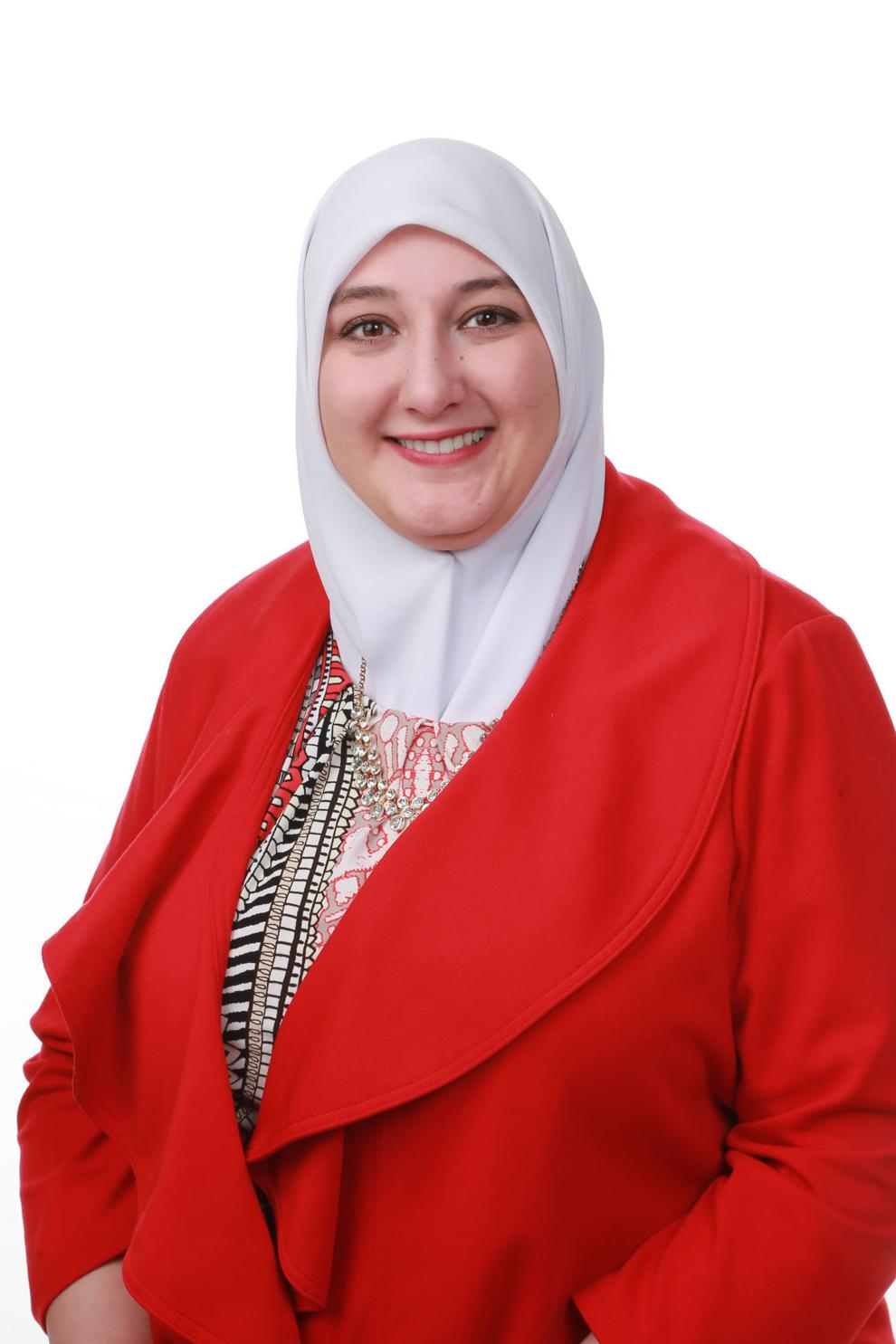 ROAA AL-HEETI (2009)
Champaign attorney
"The best piece of advice I received in college was from my photojournalism professor, who taught the class to create their own luck.
"Getting the perfect photograph requires being in the right place, having good timing, bringing the right equipment and a little bit of luck.
"We don't get to control luck. But if we think through a situation and its possibilities, bring the right equipment and are otherwise prepared, we can create our own luck, or at least not rely entirely on luck.
"I never did any photojournalism after college, but I think of this idea — of creating my own luck — all the time in my work, as I prepare for different situations. Being prepared allows me control of situations where I typically shouldn't have any."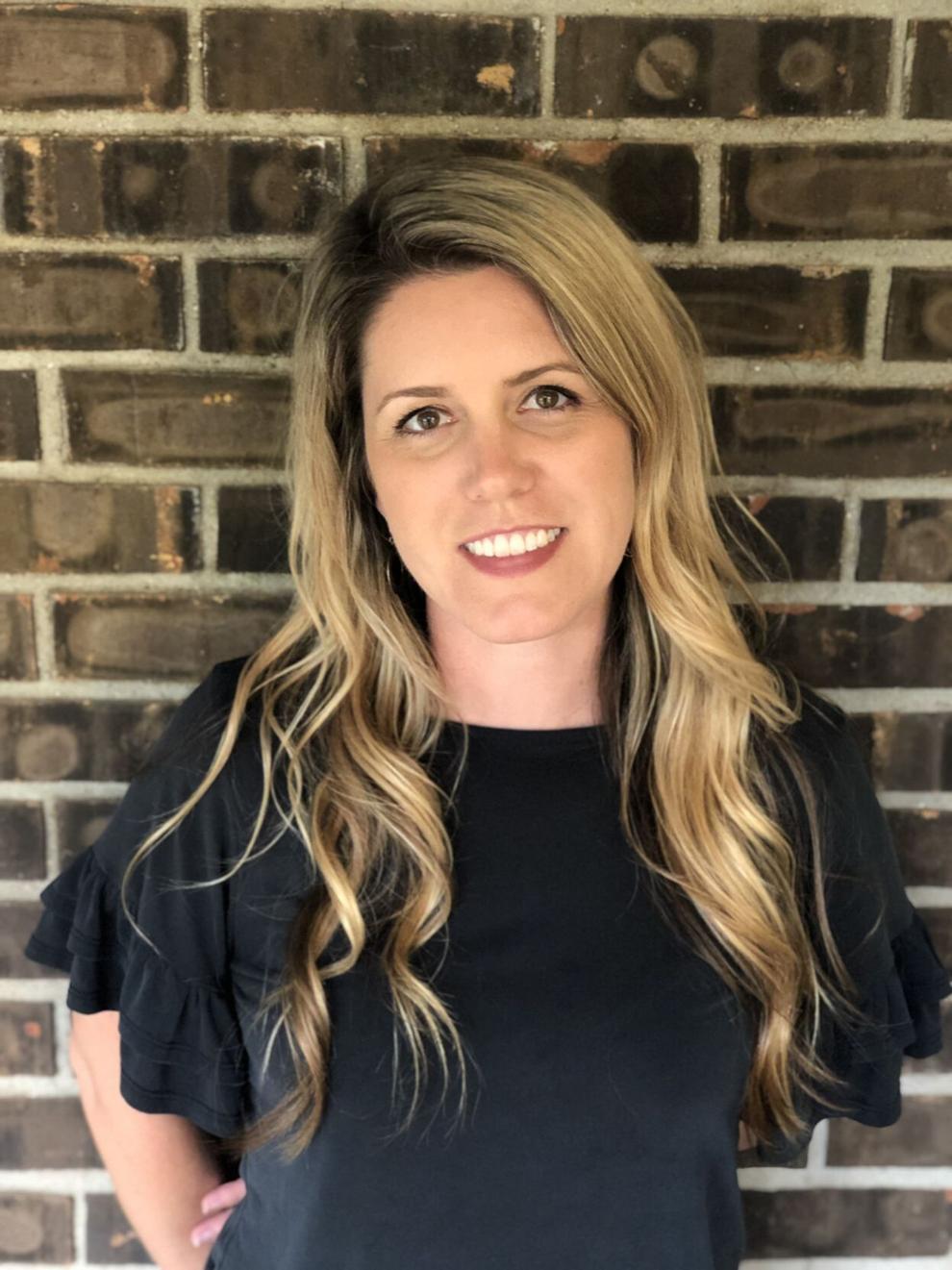 NATALIE KENNY MARQUEZ (2016)
Owner, Grow Marketing + Communications
"It builds character. That's a phrase my dad, Ron Kenny, used to say to me when I was faced with a tough situation. I recall him saying that to me when I was younger — especially when I was a teen.
"To this day, I consider 'it builds character' as a mantra when faced with a difficult situation. The phrase reminds me to put my pride aside and roll up my sleeves in order to get the job done. It also reminds me to be humble, to be true to myself and to be accountable."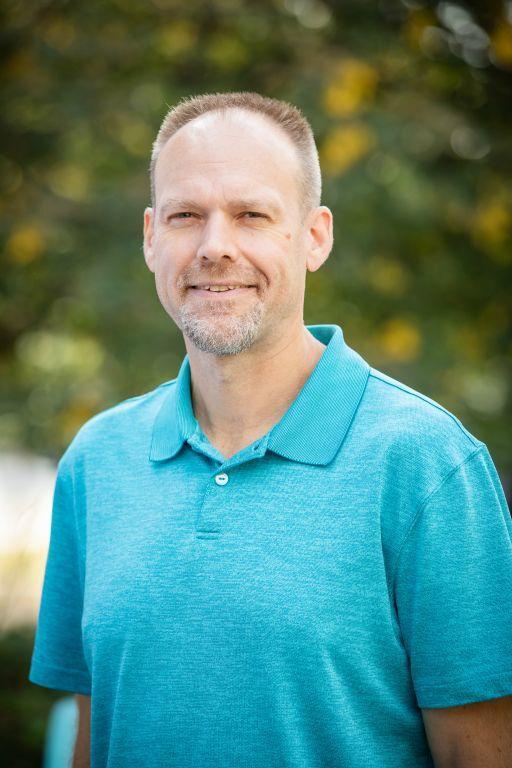 BRIAN MOLINE (2013)
Managing Editor, 'Morning Edition' Host, WILL
"The best advice I ever received was from my former co-worker at WDWS, Steve Kelly. He told me that when you're broadcasting live, you can never have too much material.
"I remember scoffing at how much material Steve always had ready when he was on-air, whether that was hosting SportsTalk or doing pregame/halftime coverage on the Illini Sports Network.
"Then one day I had a Sports-Talk guest no-show when I was on-air by myself, and I didn't have anything available to fill the time other than my own ramblings. From that day forward, I took his advice to heart and always have a backup plan.
"It has saved me more than once."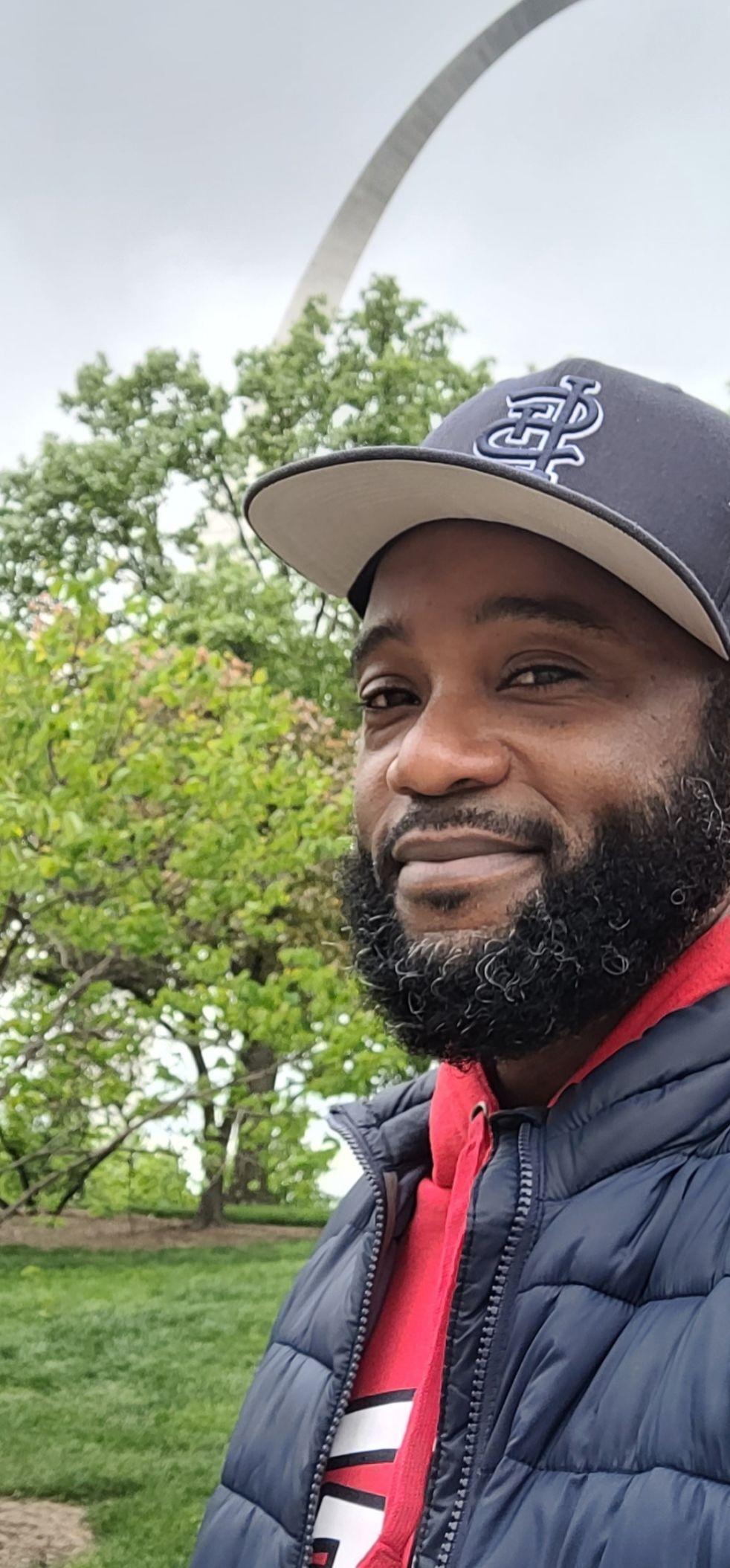 SHELDON TURNER (2013)
Career Services Placement Liaison, Champaign School District
"Never forget where you came from. My mom always reminds me of that each time I go back to my hometown.
"This has always been meaningful to me because it reminds me of how my mom and dad struggled to raise seven children in East St. Louis. I can recall a time in my life when we did not know if the hot water was going to be cut back on, yet my parents taught us the importance of being grateful for what the good Lord has blessed you with.
"So I go back home almost every weekend to get the extra motivation needed to make a huge impact in the lives of others.
"Once you become successful in life, never forget about your original roots and those that have paved the way for your success. Never be ashamed of where you come from, because that is part of your identity. Don't let anyone steal that from you."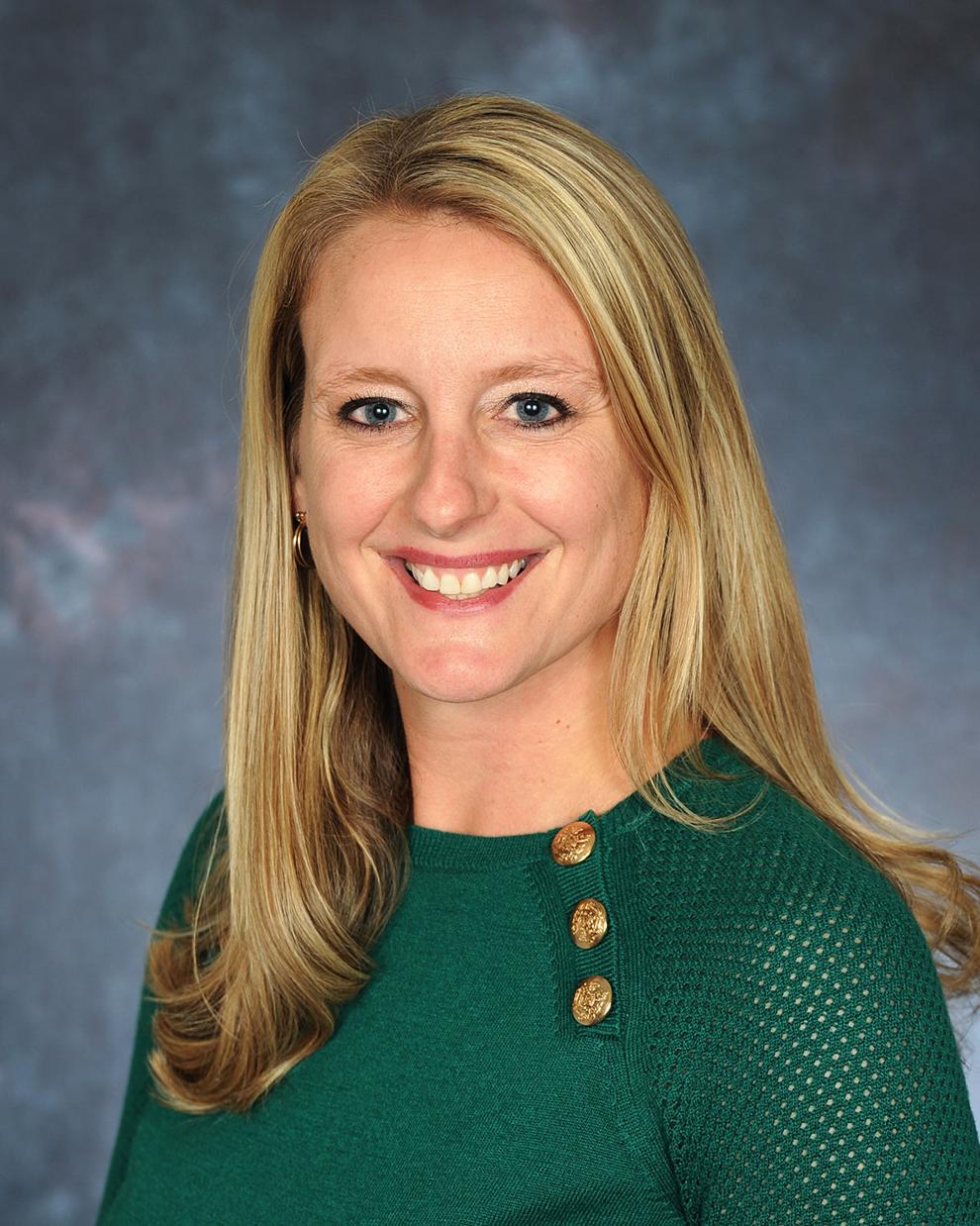 KELLY DUITSMAN HUNT (2013)
Senior VP/CFO, Farm Credit Illinois
"One piece of advice I often recall is an old adage made notable in a speech by Abraham Lincoln, and made meaningful to me personally by my grandmother's consistent reminder that 'this too shall pass.'
"This advice from my childhood is rooted in resiliency and has guided me through many situations in my personal and professional life for decades. This phrase represents stability, perspective and hope.
"While most often used to describe enduring and overcoming difficulties, this phrase also grounds me to appreciate fleeting joys and accept the changes that come with moving through life's seasons.
"In the largest sense, it captures my faith and dedication to live this life with an eternal perspective. I look forward to the day I am reunited with my grandmother and can tell her about all the things that eventually did indeed pass."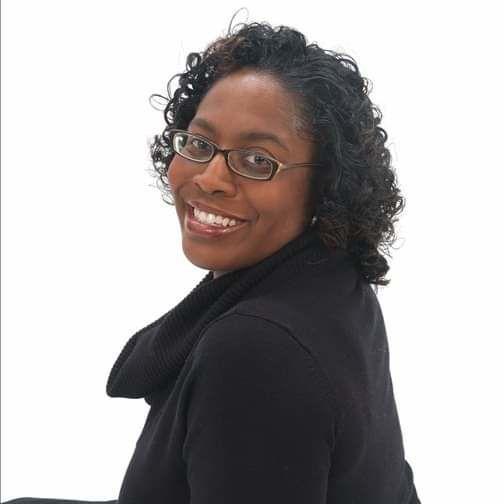 YAVONNDA SMITH (2012)
Director of Professional Development, Urbana School District
"The best piece of advice comes from both of my parents.
"My father, Dr. Lee Ernest Blanden, always quoted: 'Push through to reach your potential.'
"My mother, Georgella Blanden, always quoted: 'If a task is once begun, never leave it until it's done. Be the labor great or small, do it well or not at all.'
"Both of my parents attended and graduated from Lane College, a historically Black college in Jackson, Tennessee. Both former educators still stand on the strong foundations of the enriched college experience.
"Both of my parents gained many lessons of life in and out of their college classes that would impact them as they impacted others."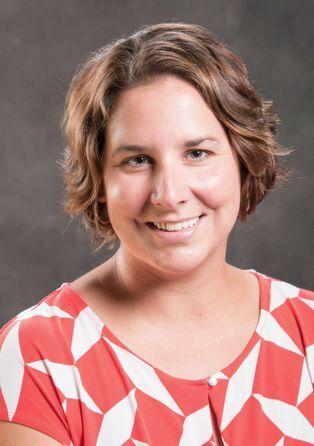 CALLIE JO McFARLAND (2016)
Director of Community Development, City of Monticello
"A former boss always preached to his fellow staff to 'take the high road' when things got rough.
"In local government, especially in the day of the digital backbone, people can get downright nasty. It is easy to stoop to the level of slander and negativity, but takes strength to walk away and move forward.
"We need to remember the big picture and we are here to leave the community a better place than we found it. These hardships also encourage us to try harder, work better and celebrate our successes when they come.
"My mother also impressed the importance of honesty: While you can't make everyone listen to you, you should always speak the truth."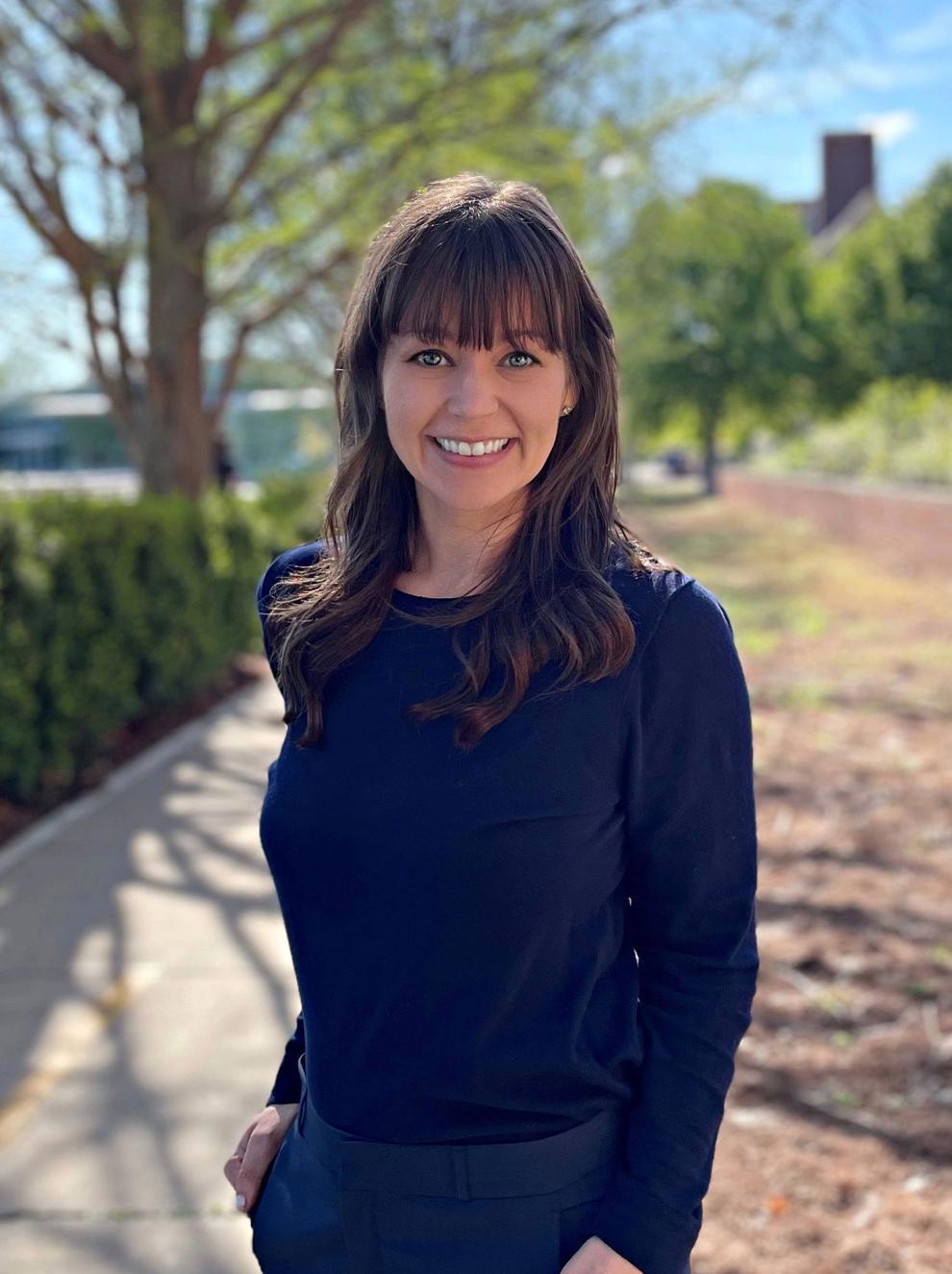 STEPHANIE FARACI (2010)
Marketing Communications Specialist, UI Gies College of Business
"Don't be afraid to start over. As a part of 2010's Forty Under 40, I was convinced I had my career path completely figured out. Life happens, things change and priorities become sharper.
"It's OK to stop and ask: 'Am I the best version of myself when I'm with the important people in my life?' When the answer is no, pursue what makes your heart happy. You're not starting over; you're starting from experience.
"With each chapter, you'll be proud to look back on the fears you overcame, the skills you developed and the comfort you have with change.
"I've had three careers since 2010, and I'm thankful for the many lessons learned — if for no other reason than being somewhat interesting at cocktail parties."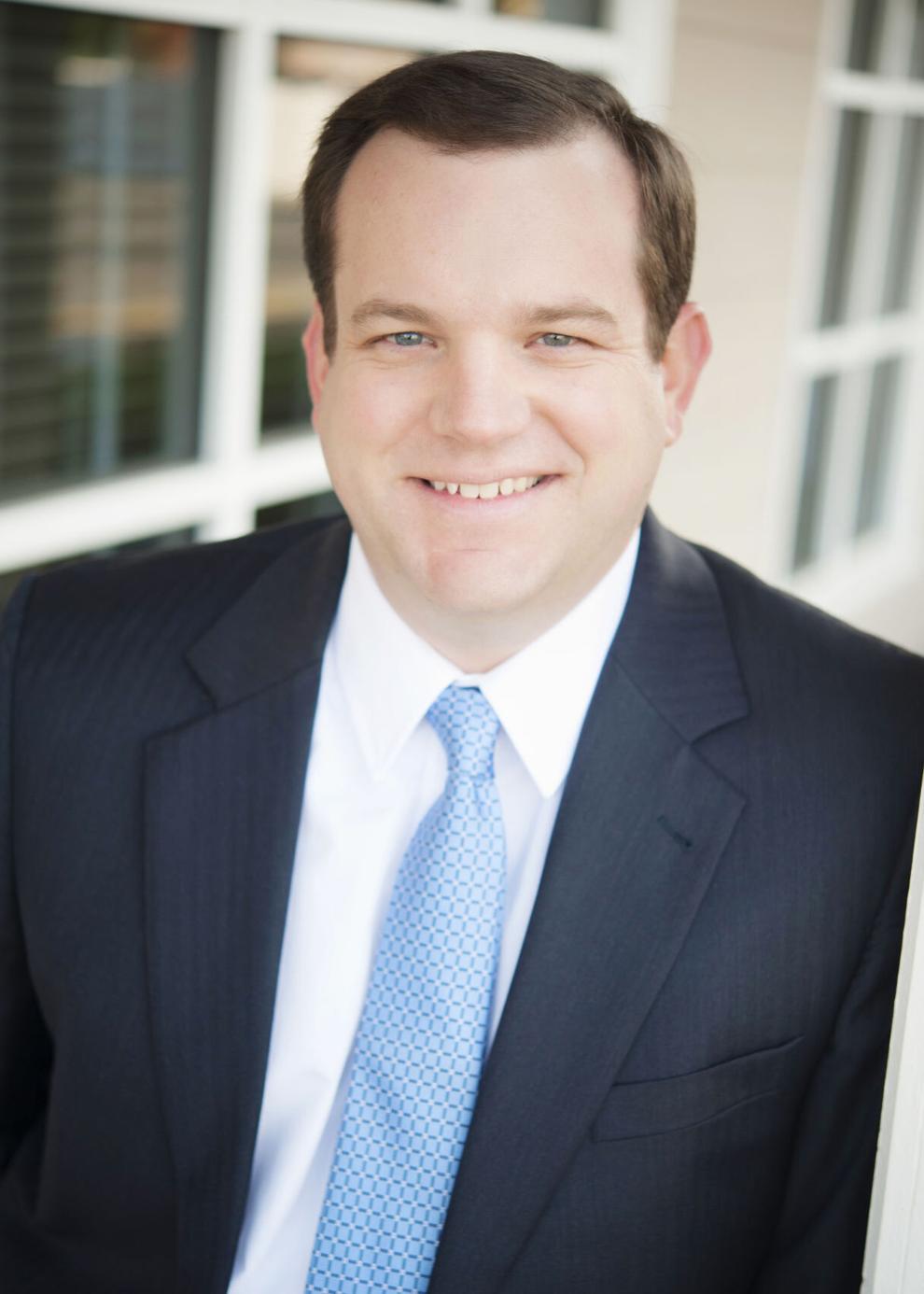 CHRIS CHEELY (2008)
Senior VP, BankChampaign
"I owe so much to so many, including my dad; my mentor, Steve Little; Dean Clausen; many teachers and coaches. Some are print appropriate; others, more colorful and entertaining, not so much, but nevertheless are true and valuable.
"I would love to do a top 10, but I will pick The Golden Rule: Do unto others as you would have them do unto you.
"I remember my dad conveying this to me in my tweens. I'm sure I was spreading my wings and feeling invincible. While it is easier said than done, contemplating it centers you.
"How many of our differences would be resolved, or at least understood, if we each took a moment to look from the other person's perspective?"