To reach Tom's Mailbag, click here
With Destihl and Hickory River set to open this summer, the Carle at the Fields development will soon offer an abundance of dining options.
And the Haymakers gas station and convenience store is opening next month at the development, which has filled out since employees moved in April 2018.
"I'm just really intrigued by what they're doing out there. It's planned. It's all going to be a nice walkable, bikeable area," said MIKE MADIGAN, franchise owner of the Hickory River restaurant set to open in southwest Champaign. "I think it's the next North Prospect."
Here's a look at what's opened at Carle at the Fields, and what's in the works, courtesy staff writer Ben Zigterman.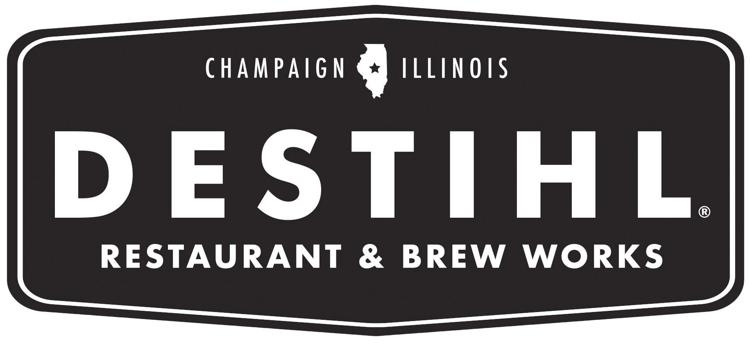 Destihl
After opening in 2011 in downtown Champaign, Destihl announced last year that it would be moving this summer.
The new space will be larger, feature patio dining, a brewhouse, a lounge area, a large bar and a separate carry-out entrance.

Haymakers
Set to open Feb. 13, this will be the second Haymakers gas station and convenience store in the area, the other being near the Harvest Market on South Neil Street.
In addition to selling sushi, frozen yogurt, salads, heat-and-eat meals from Harvest Market, this Haymakers will have a car wash.

Hickory River
Set to open this summer, the barbecue restaurant will be just south of the Carle administrative building.
Its Champaign location will feature a more modern look than its Urbana spot, with about 80 seats inside, 50 to 60 on the patio and a full bar.

El Toro
The popular Mexican restaurant was the first retail tenant to be announced at the Carle at the Fields development.
The 3,800-square-foot restaurant opened in March 2019.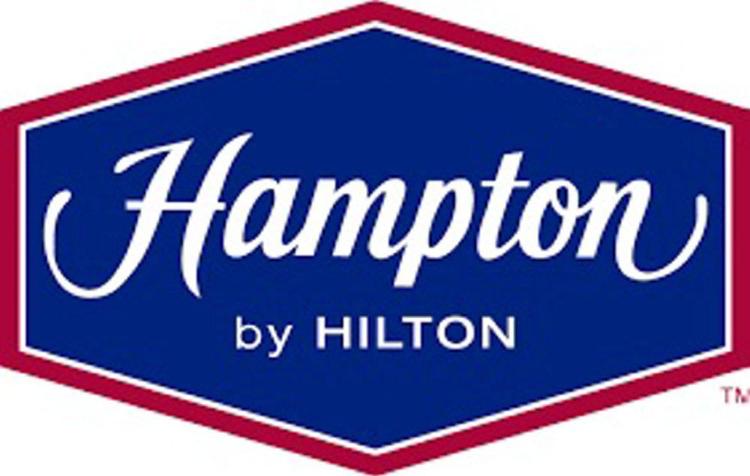 Hampton Inn
The 88-room hotel opened in September 2018, a few months after the Carle administrative building did.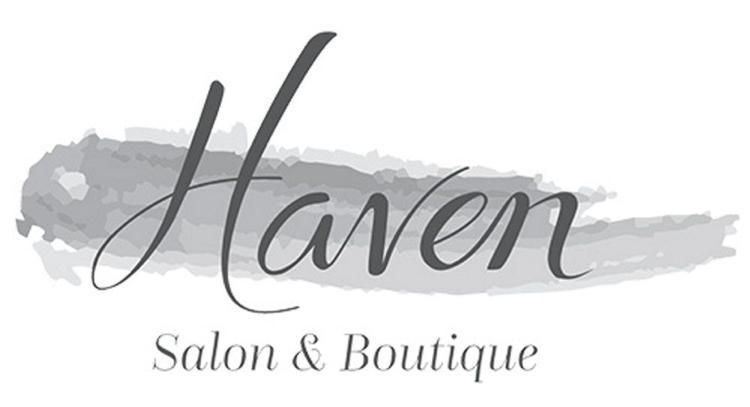 Haven Salon & Boutique
The salon and boutique celebrated its first anniversary last week.

Russell Cellular Verizon Wireless
The Verizon store is located in one of the buildings just west of the large Carle administrative building.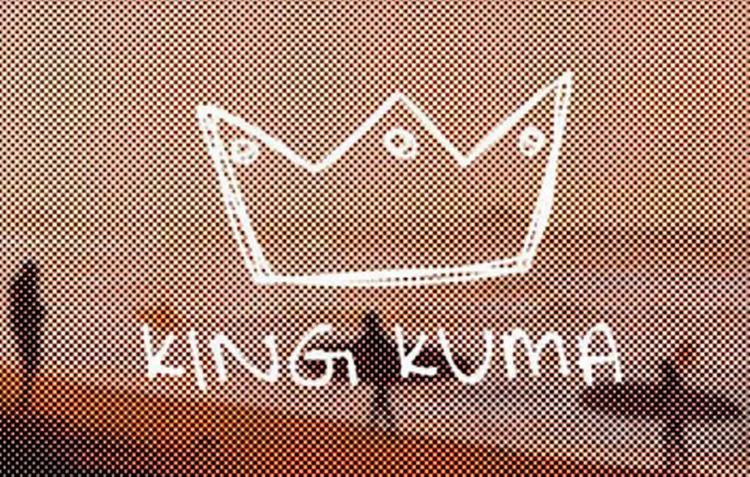 King Kuma
After a popular start in Urbana's Broadway Food Hall, King Kuma opened a second location at Carle at the Fields in October.
It serves Hawaiian poke bowls, which customers can customize, selecting from tuna, crab, shrimp or salmon; adding either white or brown rice; choosing some veggies; and finishing off with different toppings.

Betsy's Bistro
Located in the Carle administrative building, Betsy's Bistro by Hendrick House serves locally sourced foods and beverages.
It opened in the spring of 2018.