Debra Pressey: It's your business
It's Your Business | Doors open at El Toro's new location on Neil Street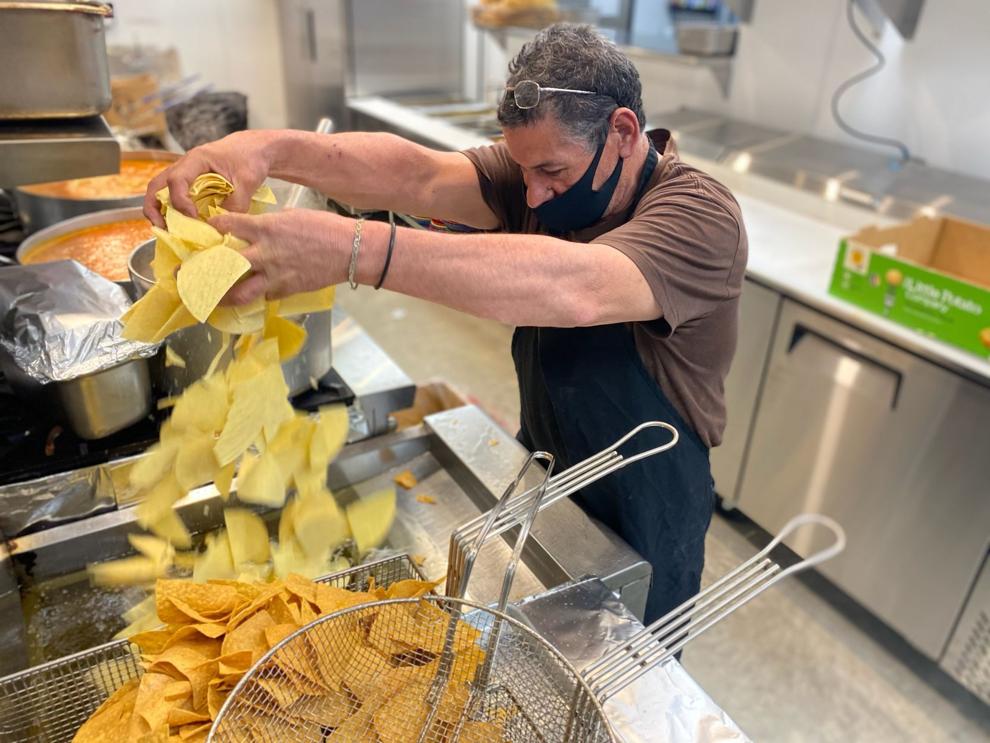 If you like to dine out, be on the lookout for a few new restaurant developments in Champaign.
One of them — El Toro's newest Champaign location in a new building at 1005 S. Neil St. — is already open as of Friday.
El Toro relocated this restaurant from 723 S. Neil St., C, closing Wedneday and Thursday to make the move.
The new space is smaller, with a maximum occupancy of 99, and has a more festive decor similar to El Toro at the Fields, according to Jennifer Fuentes, wife of owner Victor Fuentes.
It has a bar space and will also have a patio space for outdoor dining out back, plus some patio tables out front, she said.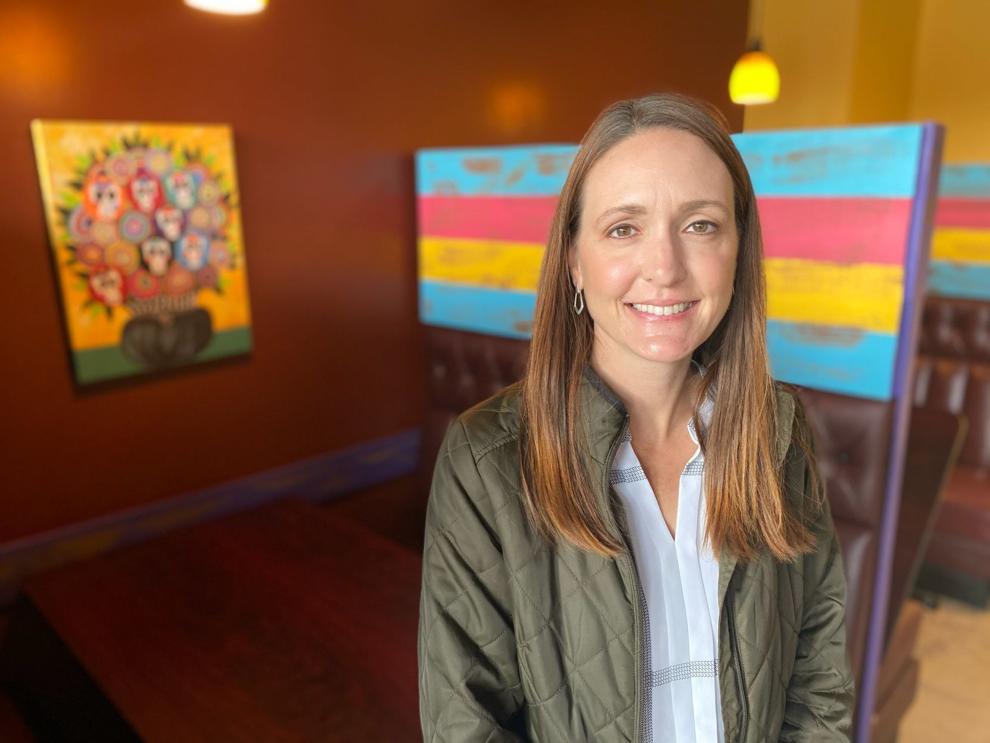 Here's one on the way: Naf Naf Middle Eastern Grill has a new Champaign location planned for 2502 N. Prospect Ave.
It's listed on the chain's website as "coming soon."
Naf Naf has restaurants in nine states and already has 18 locations in Illinois.
Here's a description from the website on what to expect:
"The centerpiece of every Naf Naf grill is our open kitchen and bakery. We cook everything in view so you can see the fresh pitas baking to the shawarmas spinning over an open flame.
"You'll customize your pita or bowl with a delicious array of proteins, freshly prepared salads and authentic Middle Eastern sauces."
Also on the way: Miga announced on Facebook that its former downtown Champaign space at 301 N. Neil St. will open as Sakanaya in mid-May.
"The menu will feature your Miga favorites in addition to new, savory selections from Sakanaya," the post says.
Clinic opens
KP Healthcare, a provider of primary and urgent care, has a new office location in Champaign at 701 Devonshire Drive, Building C, Suite 144.
The practice of two nurse practitioners, Kate Srikant and Wamaitha Sullivan, KP Healthcare was launched last November offering home and virtual visits, both of which are still available, Srikant said.
The new location has an on-site lab and accepts several insurance plans, or can charge on a fee-for-service or monthly basis, she said.
Srikant formerly worked with Signify Health and before that for Frances Nelson Health Center, and Sullivan works with this practice part-time and also works part-time for Gibson Area Hospital, Srikant said
For more information, call 765-560-3864.
Grant awarded
Visionaire Products, a biotechnology start-up in Champaign, has been awarded a $256,000 Small Business Innovation Research Phase I award from the National Science Foundation.
The company, which is based at the EnterpriseWorks technology incubator at University of Illinois Research Park, is striving to improve ocular diagnostic testing.
The company is developing a customized kit for ocular fluid biopsy and plans to use the National Science Foundation money for developing an early prototype and for testing.
Opening soon
NuEra's planned new cannabis dispensary at 102 E. Green St., C, is now set to open in mid-April, the company said last week. An exact date hasn't been announced. This will be nuEra's second dispensary in Champaign-Urbana, with the other in Urbana.