Top of the Morning, Jan. 2, 2022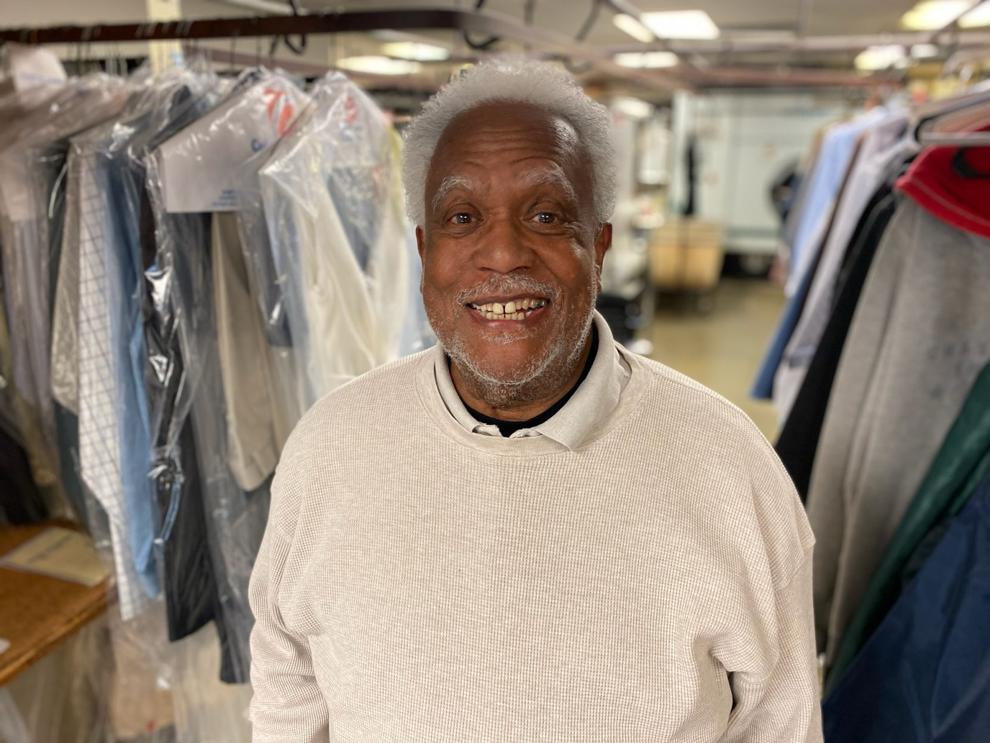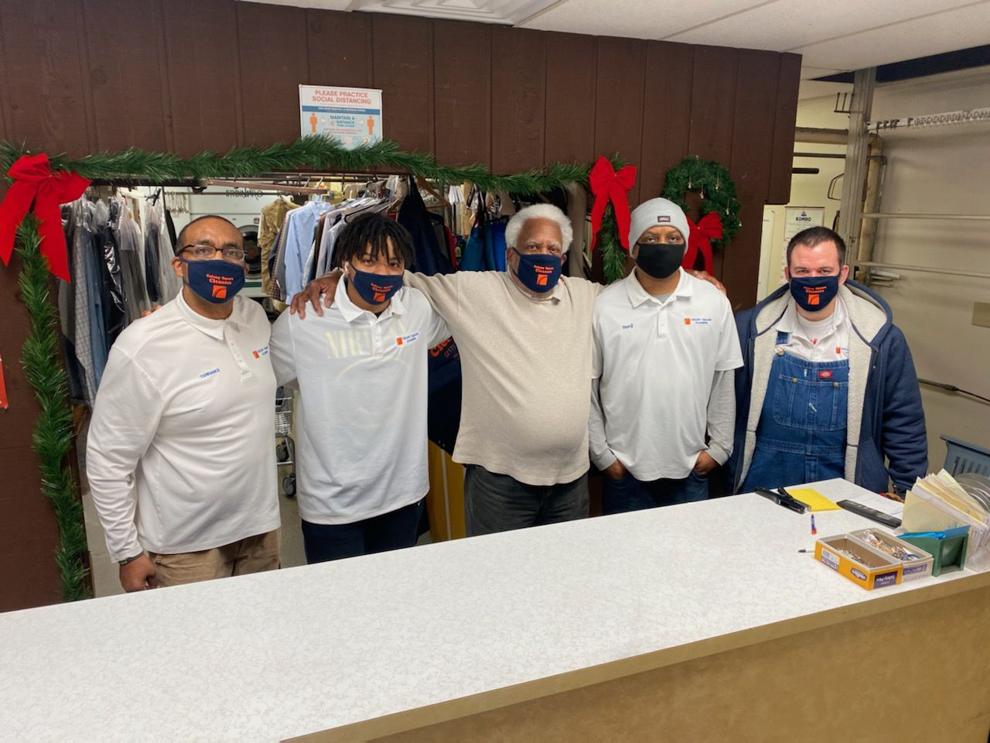 On New Year's Eve, Al Griggs reported to work at the business he started more than 40 years ago: Colony Square Cleaners in Champaign.
It's a family-owned, family-run outfit that keeps the soon-to-be 80-year-old on his toes.
"It's beautiful beyond expectations," Griggs said. "We can lay our own path and make our own road — and we have."
His influence on our community — through working, volunteering, advocating — started soon after Griggs moved from Arkansas to C-U in 1965.
Most recently, presenters touched on his powerful role when he was honored by the Rotary Club of Urbana with its annual Vocational Achievement Award, calling him "a bridge builder between people and communities.
"His impact in all of his undertakings has been one of bringing people together from various perspectives for the common good, and helping those who are less fortunate."
Griggs was honored at a ceremony at Crystal Lake Park.
"I hope I'm remembered as someone who was out there helping people," he said, adding there's more work to be done. "It's a community that I dearly love, but we have to stop some of this violence — no ifs, ands or buts about it.
"We've been through other tragedies and solved them — we'll solve this, too."
Rotary Club of Urbana
Vocational Achievement Award winners
1993 - Dan Perrino
1994 - Willie Summerville
1995 - Paul Yardy
1996 - Ron Gerrietts
1997 - Jim Burgess
1998 - Gary Smith, Tom Jones
1999 - Eldon Johnson, Bob Bender
2000 - Fred Schlipf
2001 - Henry L. "Hank" Taylor
2002 - Rupert Evans
2003 - John Cribbet
2004 - Michael Day
2005 - Gene Amberg
2006 - John Dimit
2007 - Tom Berns
2008 - Helen Satterthwaite
2010 - Robin Hall
2011 - Tom Brown
2012 - Robert Easter
2013 - William L. Volk
2014 - Mike Ross
2015 - Marilyn Kay
2016 - Barry L. Houser
2017 - Phil Knox
2018 - Bruce M. Hannon
2019 - Pamela R. Hulten, Ed Scharlau
2020 - Jill Quisenberry, Julie Pryde
2021 - Alvin Griggs