Top of the Morning, May 20, 2021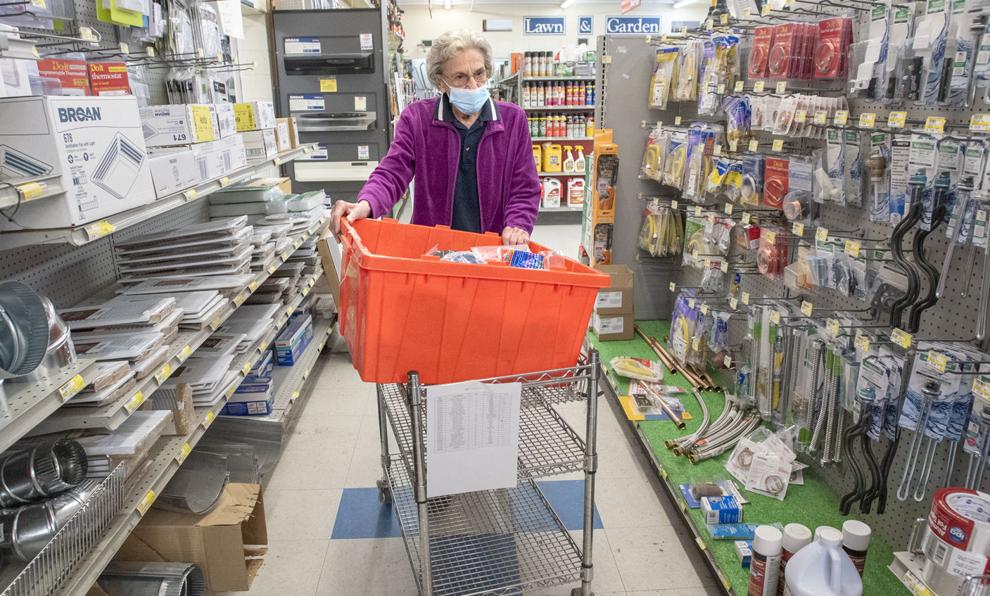 The current issue of Central Illinois Business magazine includes our look at what makes Champaign Do It Best Hardware such a community draw.
Those who work there will tell you 89-year-old Betty Wienke has a lot to do with it.
"She's an inspiration to all of us," general manager Scott Clark said.
Wienke, who lives in Urbana, works about 24 hours a week as a do-it-all clerk. She's been helping out for about 20 years.
"Our biggest success," Clark said, "is the people that work here, the people that shop here, and the product mix that we have."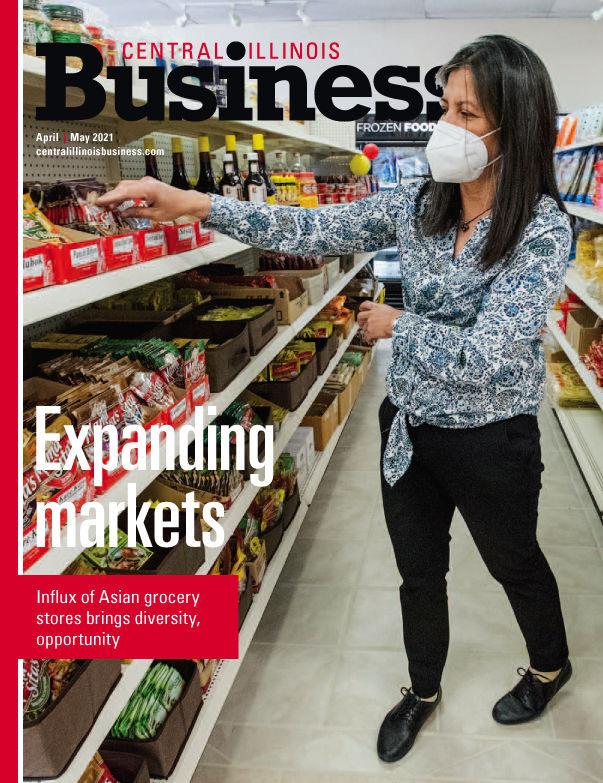 Email Jim Rossow at jrossow@news-gazette.com or visit our offices in Champaign for May's issue