Top of the Morning, Oct. 19, 2019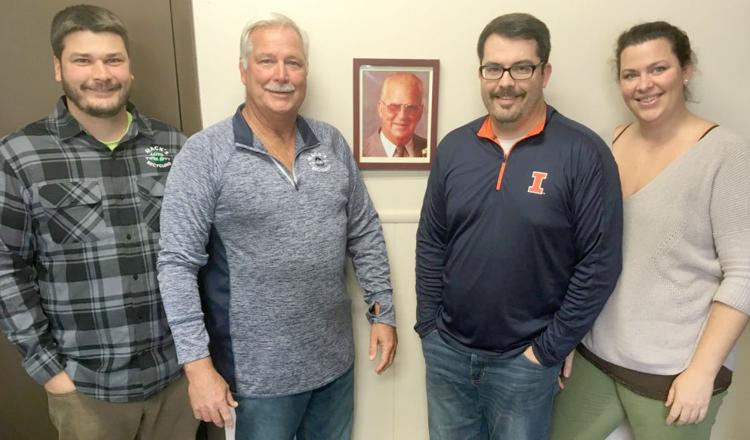 This week's stop in our series on local businesses with stories to tell: Urbana's Mack's Twin City Recycling, one of the area's oldest family-owned and -operated outfits.
During the week, the Mathis family — dad Ken and children Corey, Jamie and Aaron — shares an office along North Lincoln Avenue.
On Sunday nights, they share a family meal at Ken and Rita's house in Urbana. Work, however, rarely creeps into the conversation.
"Mostly chasing grandkids around," Ken said.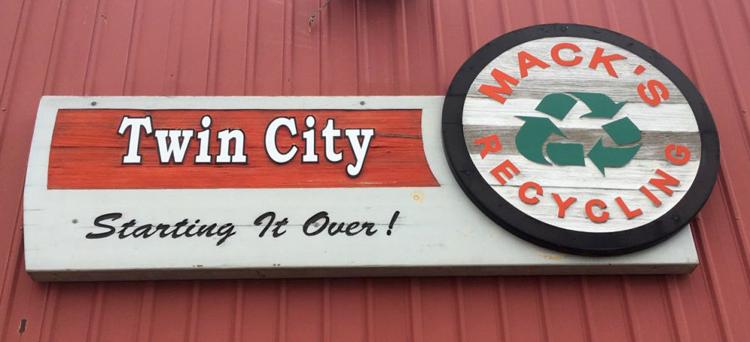 Co-owner of Mack's — along with cousin Bob McCartney — since 1983, Ken has turned much of the day-to-day duties over to his children. It's been that way since August 2018, when Ken took an extended vacation, unsure of his next move.
"I started thinking maybe I was in their way," said Ken, 63. "They have fresh eyes, fresh minds, they're full of energy. But it's like with your own baby: It's hard to let go."
Boating in the Ozarks and golfing at Stone Creek made the separation easier to digest. So did knowing that Mack's would be in good, familiar, 30-something Urbana hands (Ken and kids are proud former Tigers).
"Being such a part of the community — that helps grow our business tremendously," Ken said. "Something my grandparents used to say still applies today: Your word is your bond. You do what you say."