Have a question for Ethan Simmons? Email esimmons@news-gazette.com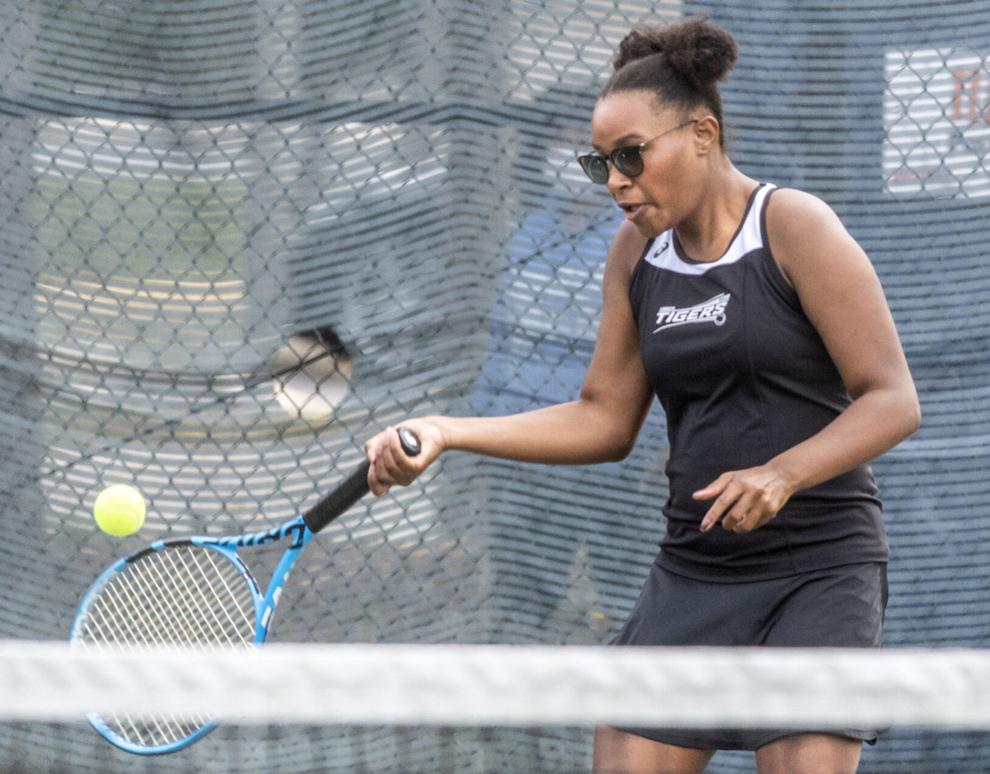 Today: What's in store for Champaign's Lindsay Tennis Courts?
Starting Monday, a half-million dollar makeover.
"We're going to take all the nets down and part of the fence down to mill up all eight tennis courts," Champaign Park District Executive Director Joe DeLuce said. "We'll take off half a layer of asphalt, re-asphalt it and then add a new color coating on it once the asphalt has sealed."
The entire construction and recoloring process should take about a month-and-a-half, DeLuce said.
As part of the district's capital projects, the endeavor costs about $550,000. The re-asphalting should last "20 to 25 years," DeLuce said.
Once finished, the tennis courts will be the same as other regulation courts in town: the classic blue and green color combo.
Centennial and Central high schools both play on the Lindsay tennis courts.
The park district is also planning to redo the courts at Spalding Park, which also services local prep tennis athletes.
"We have a lot of tennis players in the community. When these are both done, we'll have great tennis courts for the local players and high schools," DeLuce said.