Biz questions? Submit them here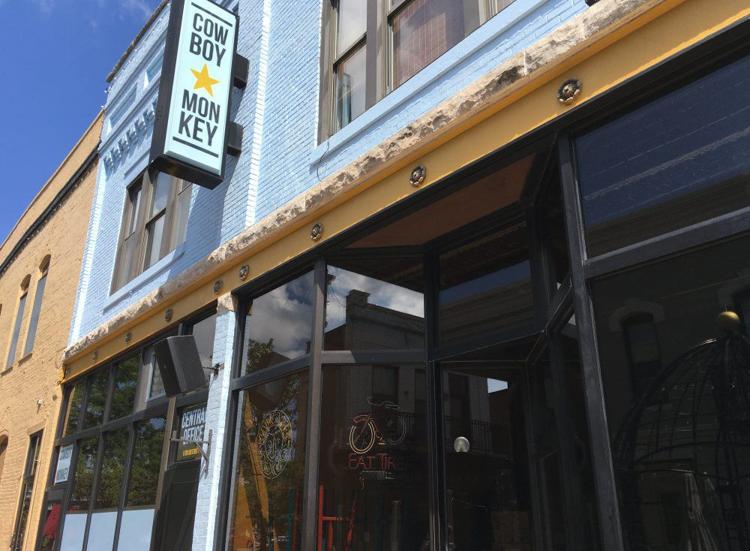 Q: When is Cowboy Monkey reopening?
A: The downtown Champaign restaurant and bar closed this spring for renovations and should be reopening in the next few weeks, co-owner Carlos Nieto said.
"I believe the renovations are finished and looking good," he said.
Cowboy Monkey recently posted pictures on Facebook of the new look, now without a stage.
The bar opened in 2003.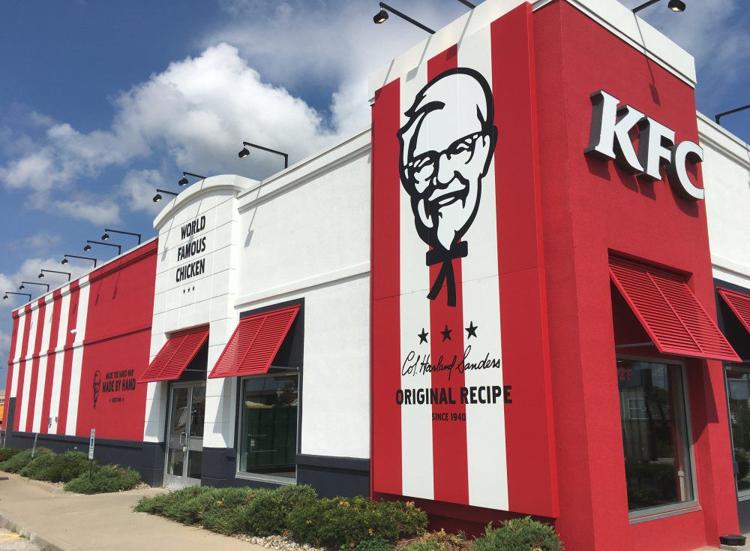 Q: When is the KFC in Savoy reopening?
A: It should be open within a month, KFC spokeswoman Lori Eberenz said.
The KFC in Savoy used to have an attached A&W, but is now just a KFC with an updated design.
"It will feature KFC's signature American Showman design aesthetic, which includes many elements that pay tribute to KFC founder Colonel Harland Sanders and the brand's heritage, including the bucket and signature red and white stripes," Eberenz said.
This includes photos of Colonel Sanders and a "signature bucket chandelier."