The new Martinelli's Market in downtown Champaign is an Italian-inspired deli, a bakery, a restaurant and a retail shop all rolled into one.
And if you ask co-owner Lauren Brokish what some of the signature sandwiches are, the first three she names are the turkey, pastrami and corned-beef rubens.
These sandwiches are "massive" and large enough to share, she said.
Martinelli's Market at 500 N. Walnut St. is the newest venture of Lauren and Jeffrey Brokish, also the owners of Central Illinois Bakehouse and Pekara Bakery and Bistro.
The first Martinelli's was opened by Jeffrey Brokish's grandfather in Wisconsin in the 1940s, and it closed in the 1990s, Lauren Brokish said.
The new Martinelli's is continuing the family tradition, she said.
The restaurant/shop features Central Illinois Bakehouse's fresh-baked breads, a deli case, cheeses, two pastry cases, unique specialty items and some grocery staples for the downtown community.
The theory is you can come in and get what you need for a meal, Lauren Brokish said.
In addition to sandwiches — both meat and veggie options — the menu includes homemade matzo-ball soup, salads, small bites and charcuterie. Some of the daily specials include focaccia pizza and spanakopita.
This is the second Brokish-operated Martinelli's Market location. The first one to open is in Bloomington.
There's a large free adjacent parking lot available for Champaign customers, Lauren Brokish said.
Hours are 11 a.m. to 7 p.m. Tuesday through Saturday.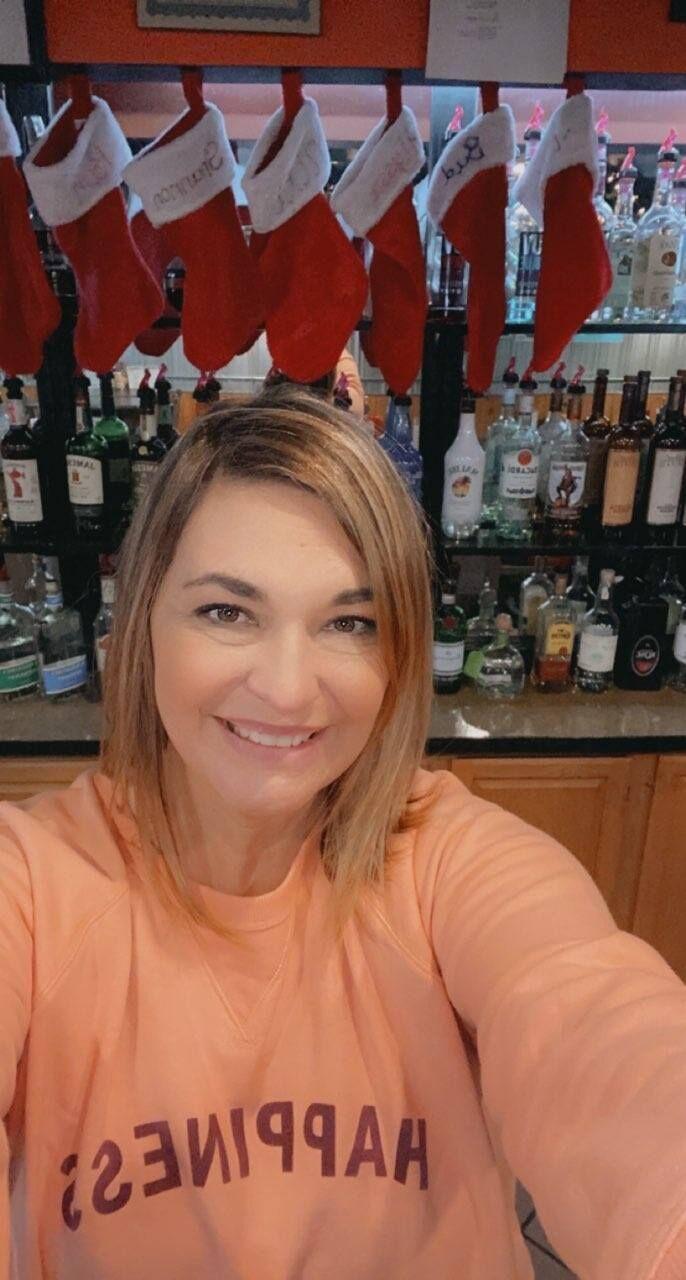 Danville bar sold
Nichole Lesko, who operates Mimi's Kitchen and Catering Service in Danville, is also the new owner of Iron Mike's Bar & Grill at 2511 Georgetown Road.
Lesko said she bought the bar in October, but has been keeping that news under wraps until she could get some things done — including changes to the menu with new daily specials.
She's keeping the name the same. (Mike was her late father's name, she said.)
Hours at Iron Mike's are 10 a.m. to midnight seven days a week.
Integrity awards
Two local businesses have been given Better Business Bureau Torch Awards for business ethics.
They include Millikan Masonry in Urbana, and Credit Union 1 in Rantoul.
The Central Illinois Better Business Bureau, which serves 36 counties, got 70 nominations for these awards.
In addition, Chris Manning of Millikan Masonry was awarded a Better Business Bureau customer service award.
Change in leadership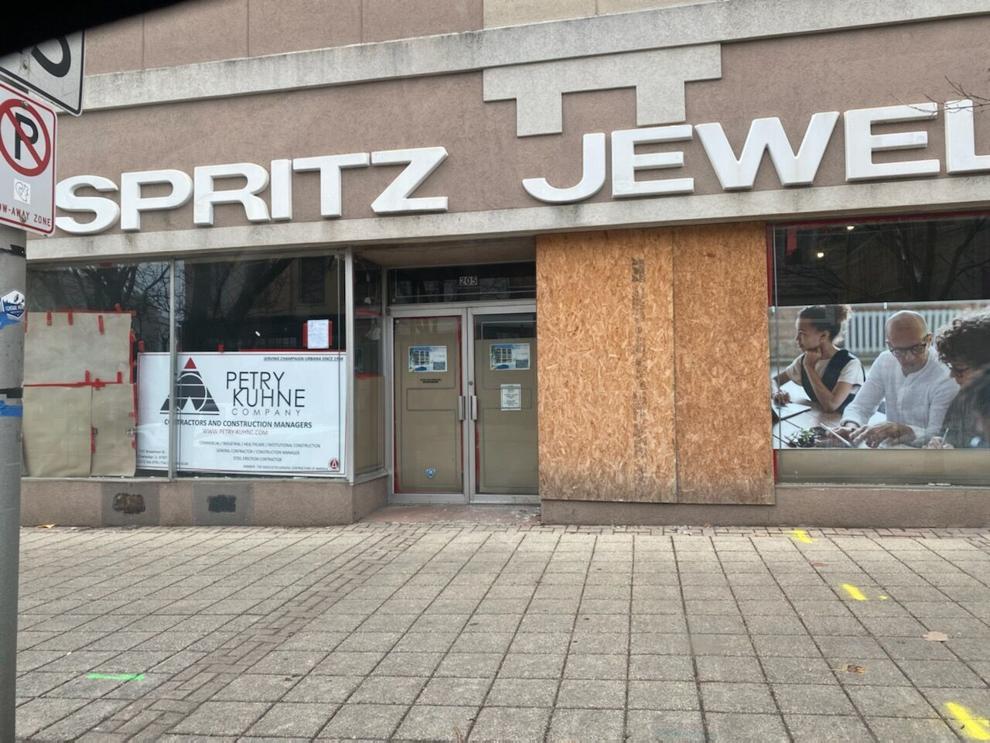 Downtown project in the works
The city of Champaign has issued a building permit for the former Spritz Jewelers store at 205 N. Neil St.
The property owner, Champaign-based Hamilton Walker Real Estate Holdings, bought the building in 2019.
The project includes a remodeling for commercial space on the first floor and apartments on the second story, according to the permit.
Spritz Jewelers moved to a different downtown location at 205 W. Park Ave., C.
Home sales update
A limited inventory of homes on the market kept sales prices higher in November than they were a year ago, even as interest rates have doubled, according to the Champaign County Association of Realtors.
The median home-sale price in the Champaign County area rose 10 percent in November to $192,500, compared with $175,000 in November 2021.
The average sale price in the area for November was $227,034, a nearly 8.7 percent increase over the same month last year.
"While mortgage rates in November were double from where they were a year ago, home prices continue to be higher than the previous year due to limited inventory," said Realtors association President P.J. Trautman. "November home sales are back to pre-COVID levels, which is normal for our market area."
While prices are up, the number of home sales in the Champaign County area were still down for November and for the year to date.
November home sales were down just over 20 percent in compared with November 2021, while the total homes sold for the year through November was down just over 9 percent compared with the first 11 months of last year.