Sign up for our daily newsletter here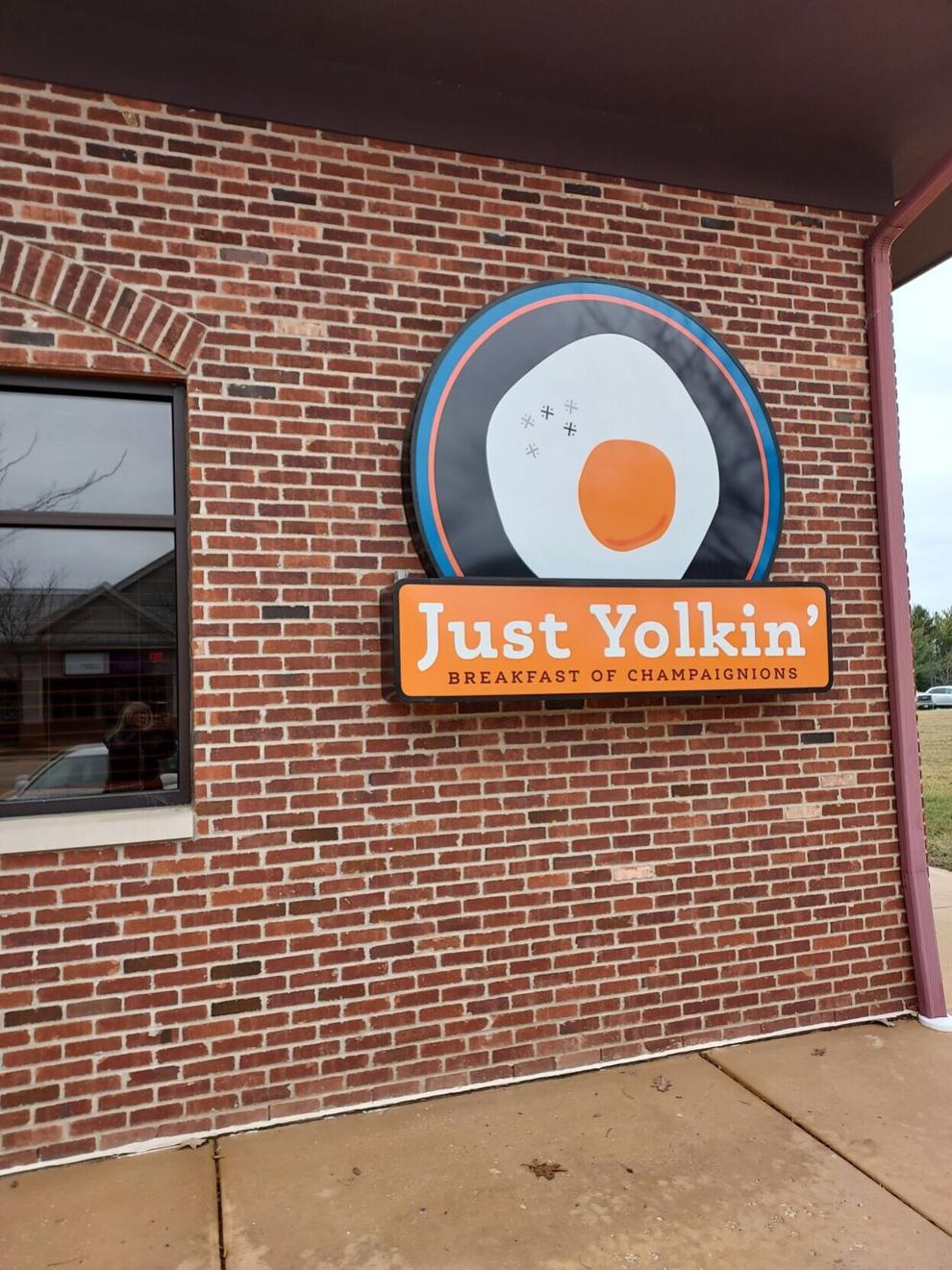 Just Yolkin' — a new restaurant at Village at the Crossing in southwest Champaign — is set to open as soon as the Champaign-Urbana Public Health District issues the required permit.
It will serve breakfast and lunch, said Kevin Hildebrand, chief operating operator for the restaurant's owner, CRS Hospitality.
The restaurant is next to Jupiter's at the Crossing on Village Green Place — which is also owned by CRS Hospitality, a company owned by Green Street Realty owner Chris Saunders.
Hildebrand said Just Yolkin' was under development by Nieto Enterprises and CMT Ventures, the former owner of Jupiter's and numerous other restaurants who recently sold them to CRS Hospitality.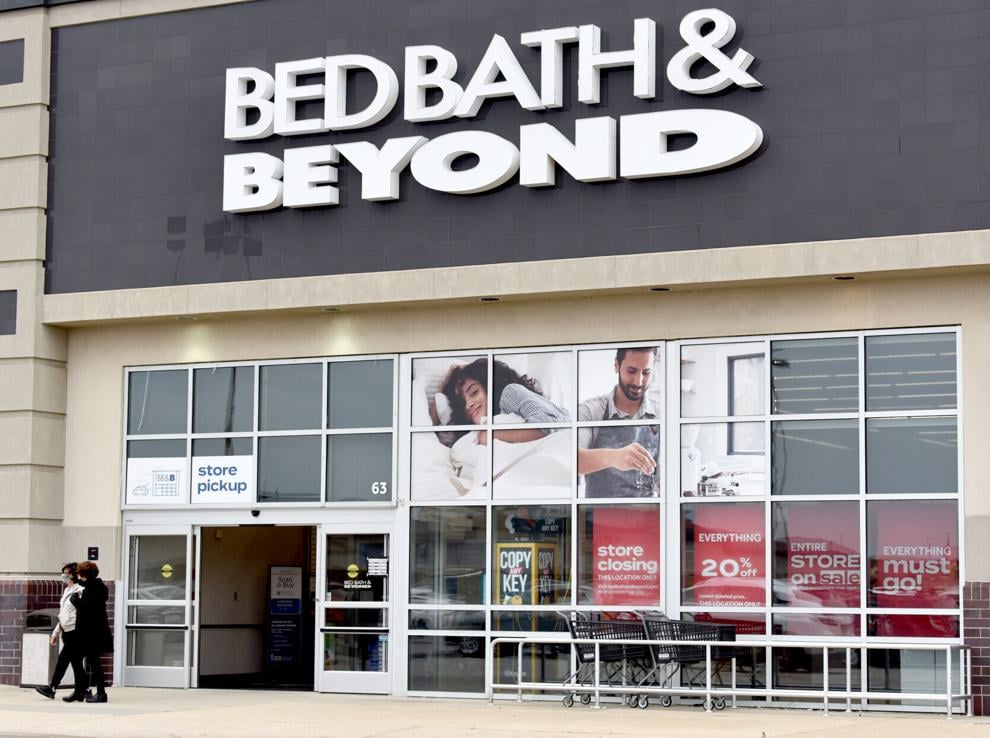 Updates to note
Here's what's going on with some other business developments launched last year:
Bed Bath & Beyond: The store closing sale launched last fall at this store at 63 E. Marketview Drive, C, is in its final hours.
As of this past Wednesday, the store had a sign on the window saying it was in its final five days and an employee said the store's last day was set for Sunday.
Gordyville USA, Gifford: This longtime 39.1-acre auction and event center property was listed for sale last June for $4 million, and the price was subsequently reduced to $3.3 million.
It remains for sale, said the Commercial Realtor Jon Fisher, though, "we've had a ton of people look at it and kick the tires."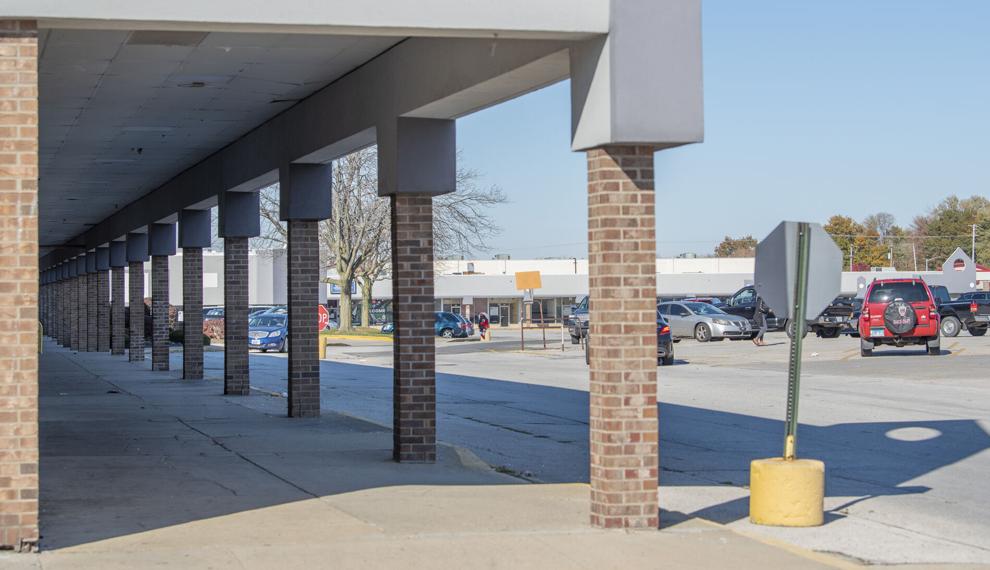 Country Fair Shopping Center, Champaign: This older shopping center in Champaign remains on the market.
For sale is the main shopping center at 107-245 S. Mattis Ave. built in 1960, along with properties at 2002-2004 W. Springfield Ave., 230-250 S. Country Fair Drive, 1910 W. Springfield Ave., 301 S. Mattis Ave., 101 S. Mattis Ave. and 1912 W. Springfield Ave.
"We will not comment on any offers, negotiations, or pendings until/if/when the property has closed," said Realtor AJ Thoma with Coldwell Banker Commercial Devonshire Realty.
Hotel Royer, Urbana: The Urbana City Council recently gave the developer working on this historic property, formerly the Urbana-Lincoln Hotel and Landmark Hotel, an extension until Aug. 31 to complete the work.
The developer, Icon Hospitality of Crystal Lake-based Marquis Ventures, said supply chain issues prevented meeting the previous deadline, Dec. 31, 2022. A May 30 completion date is now targeted, but an eight-month extension was requested in the event of further delays.
Danville's new casino: Golden Nugget Danville, under construction at 204 Eastgage Drive, is now projecting an opening in late April, according to Vermilion Advantage President/CEO Tim Dudley.
Danville's new FedEx distribution center: Under construction on the far east side of Danville, this 217,000-square-foot facility expected to employ 150-180 is expected to open in February, Dudley said.
New service available
Lafayette, Ind.-based Express Air Coach is now offering shuttle service with pick-up points at the local University of Illinois campus to O'Hare International Airport, the company announced.
The UI shuttle will pick up passengers at Altgeld Hall and the Armory, and reservations will be required via expressaircoach.com.
"We have been providing shuttle service to O'Hare from Purdue University for 18 years, and we are excited to expand our service in Urbana-Champaign from a weekend service to Purdue to a daily O'Hare shuttle service, Express Air Coach President Paul Davis said.
The UI/O'Hare service will begin with a modest schedule to determine demand for the service, with plans to grow with demand.
Pick your shift
Schnucks Markets has expanded its Flexforce employment option that allows employees to select shifts and store locations that fit into their own schedules, the company announced.
The program was launched in the grocery chain's home community of St. Louis and is now available in other locations in Missouri, Illinois and Indiana. Among the local area stores in Illinois offering Flexforce are Schnucks stores in Champaign-Urbana, Mahomet and Savoy.
Employees can use Flexforce by logging into a Schnucks scheduling apps to see and claim open shifts.
"Much like rideshare and food delivery service employees, Flexforce teammates are able to seek and claim shifts at the time and location of their choosing," Schnucks Vice President of Store Operations Stacy Brandt said.
"The Flexforce employment option not only allows us to position our teammates for success, it helps ensure we have the right people in the right place at the right time taking care of and serving our customers," Brandt said.
The Flexforce option is limited to employees 18 and older. Schnucks said Flexforce employees get the same benefits and perks as traditional Schnucks employees, including career advancement, the option to be paid after each shift, an employee discount and health benefits after a qualifying period.