It's Your Business | So you want to belly up to the bar on Thanksgiving?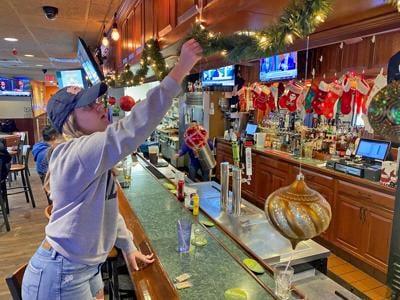 There may be no place like home on Thanksgiving, but for those who'd like to be out and mingling with a glass in hand, there are at least a few bars that will be open on the holiday.
Four Champaign-Urbana bars confirming they'll be open on Thanksgiving are Bunny's Tavern, 119 W. Water St., U, Pia's Sports Bar & Grill, 1609 W. Springfield Ave., C, Blind Pig Co., 120 N. Walnut St., C, and Bentley's Pub, 419 N. Neil St., C.
Bunny's will be open from 7 a.m. to midnight. The kitchen will be closed but pizza and some fried appetizers will be available, according to co-owner Frank Fonte.
Co-owner Ben Manns said Bunny's is open 365 days a year, and does fairly well on Thanksgiving.
Pia's Sports Bar & Grill (also open 365 days a year) will also be open from 7 a.m. to midnight on Thanksgiving, and will be serving food.
"We do actually get a decent crowd on Thanksgiving," said bartender Jenna Malloch.
Blind Pig Co. owner Chris Knight said that bar also does fairly well on holidays such as Thanksgiving and Christmas.
"The thing about it is, people having spent a few days with their family need to go and have a drink," he said.
Bentley's will have a DJ beginning at 8 p.m., with no cover. While the bar does not have a kitchen, it does sell potato chips and allows patrons to bring in their own food.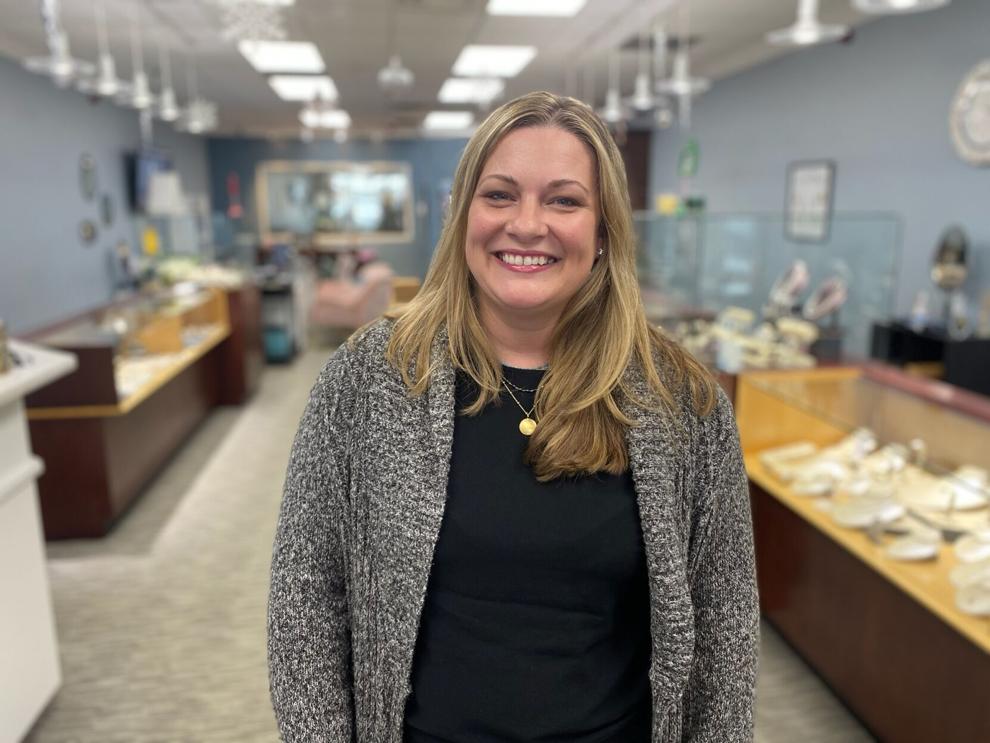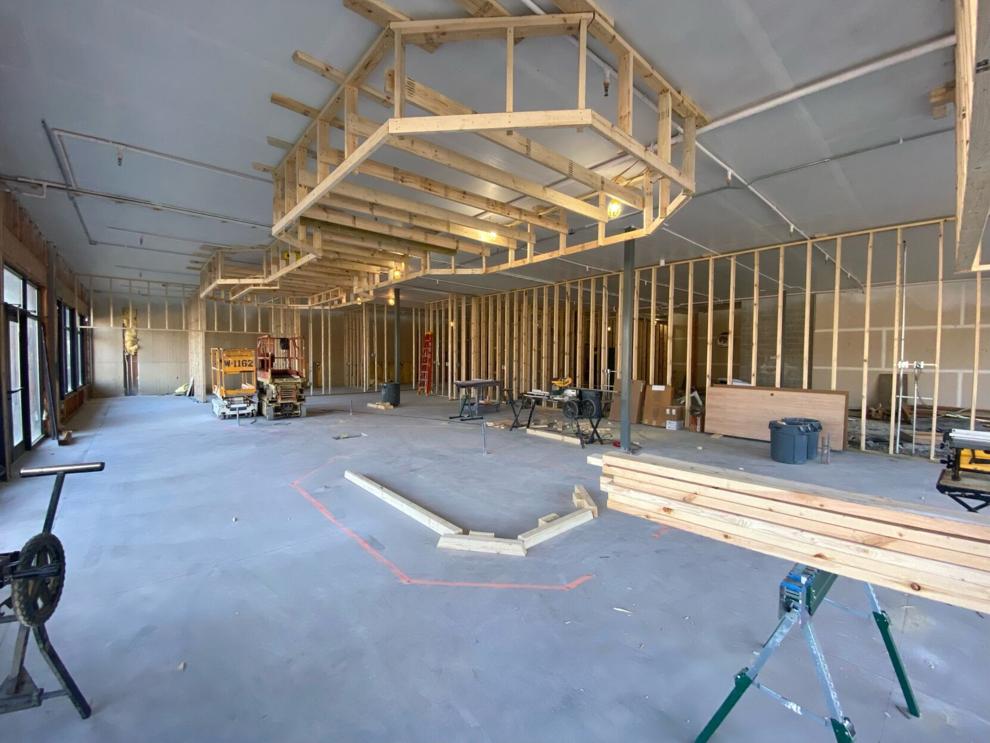 On the move
Champaign Jewelers will be moving in January to a new, larger space.
The store has been at its current location at Shoppes of Knollwood since it opened in 2013, and will be moving to 2437 Village Green Place, C in Village at the Crossing, said owner Kari Smith.
"We are a little big smushed where we are," she said.
She's purchased two retail spaces at Village the Crossing, in the second half of the building occupied by Chittick Eye Care.
Smith said she was looking for a larger space with plenty of parking.
Champaign jewelers is a full-service jeweler that also offers repair and custom designs, she said.
Remodeling
Dunkin' at 1302 N. Prospect Ave., C, is currently closed for a complete remodeling.
General manager Jay Patel said customers will find a complete new look at this location when it reopens. An estimated completion date for the work wasn't available, he said.
The city of Champaign recently approved a building permit for Macy's at Market Place Shopping Center, for a $230,000 remodeling of the store's second floor.
The work includes demolition,non-load bearing partitions and electrical and HVAC work, according to the permit. No further information about that project was available.
Free parking
The city of Champaign is temporarily offering up to two hours of free parking in its Hill Street parking deck (at the corner of Randolph and Hill streets) to encourage shopping and dining downtown.
The offer is good for the entire month of December.
The parking deck has more than 300 visitor spaces.