By now, everyone knows Rule No. 1 of the Thanksgiving dinner table: He who broaches the subject of politics gets a pumpkin pie to the face. As for Thursday's meal itself, we reached out to cable cooking show celebrities and other first-rate foodies and asked for a few words of wisdom.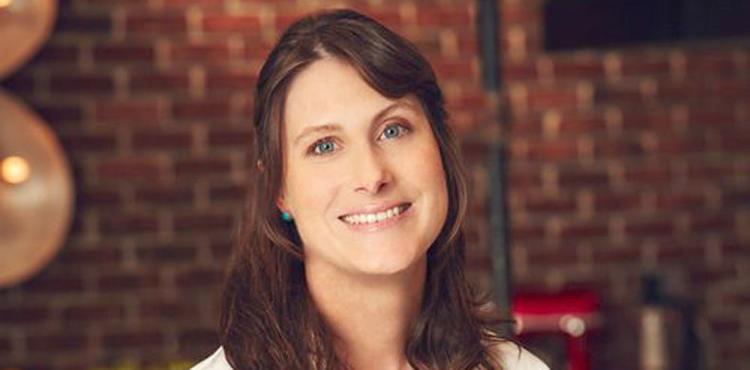 1. Remember: It's Thanksgiving Day, not Turkey Day
'Top Chef' Season 12 contestant KATIE WEINNER says: "Make and eat the food you love. If you're not a turkey person, make a ham. If you're the only one that loves olives, buy yourself a jar and enjoy them.
"If you love your aunt's pistachio jello salad, make it and share it with others. You never know what may begin new traditions"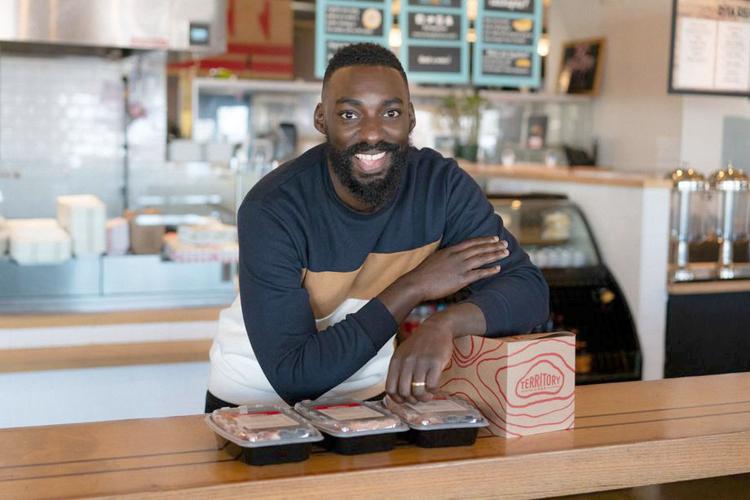 'Top Chef' Season 16 finalist ERIC ADJEPONG says: "If you're really looking to set this holiday season apart from any other, ditch the turkey and go duck. Duck is delicious roasted on the bone the carved table side.
"You'll impress your company and never have to worry about dry turkey again."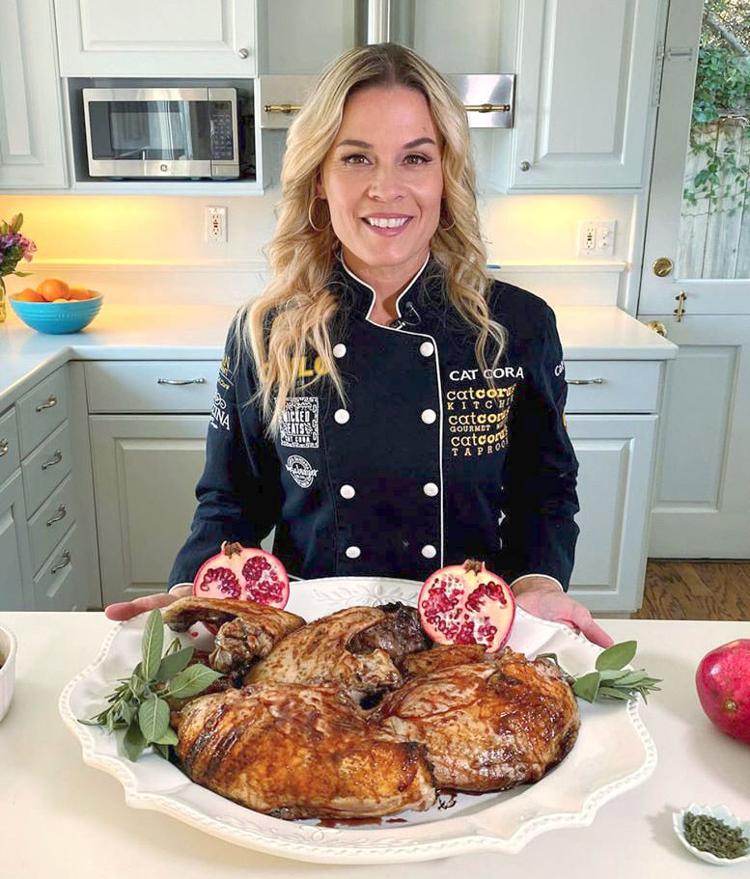 Says CAT CORA, the first female Iron Chef on Food Network's show: "I use Cornish hens instead of turkey sometimes because everyone gets their own beautiful bird and the cook time is less."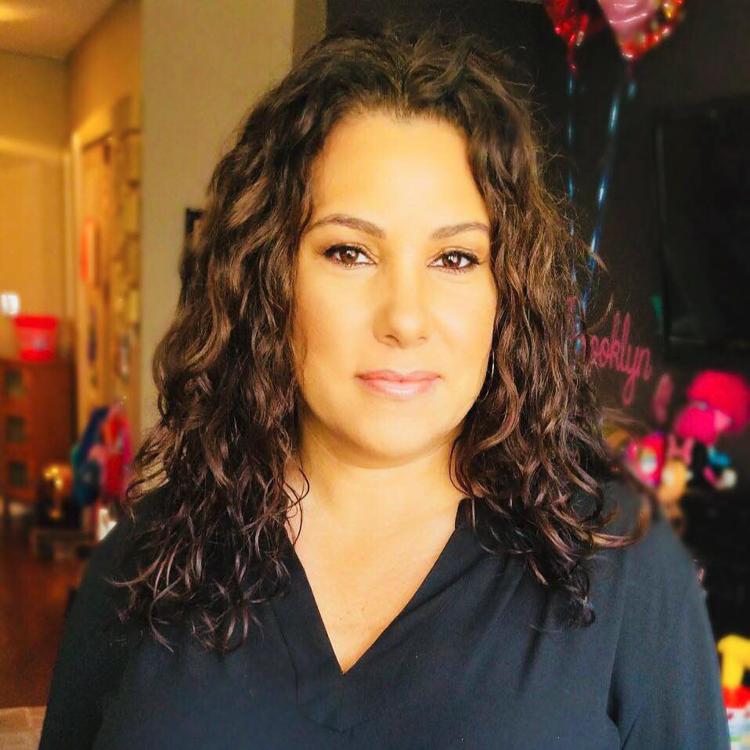 2. Don't stress
Says 1987 Urbana High grad and former Timpone's waitress AYALA DONCHIN  (above), owner of Harlem's famed Evelyn's Kitchen: "Get yourself a bottle or two of your favorite wine and sip as you cook and prep and enjoy the day. Also, get the kids involved and make setting the table their job."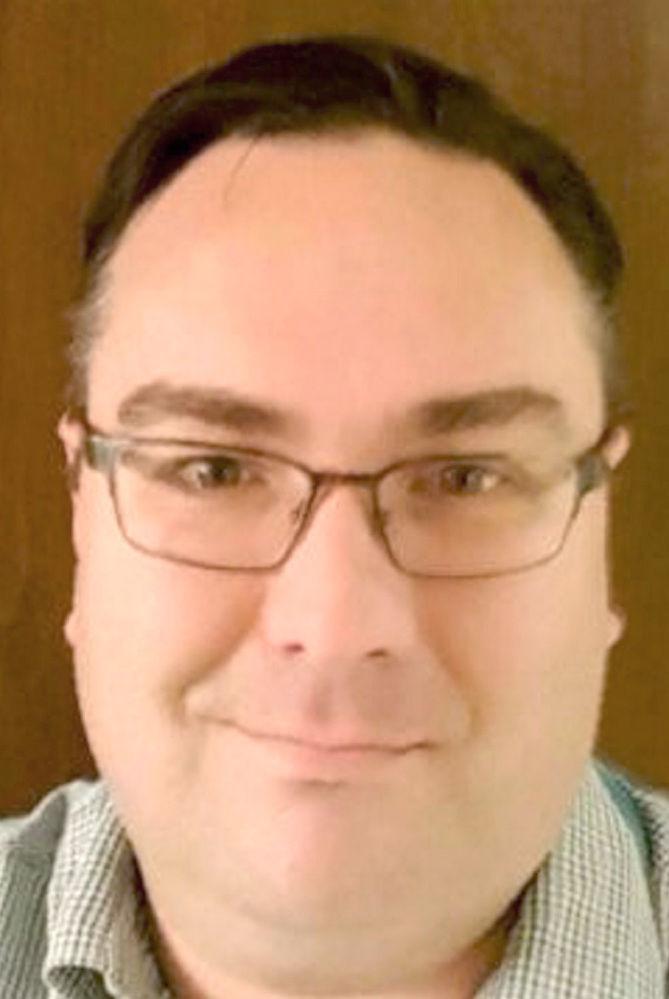 Says KEVIN STEFFES, Carle's director of food and nutrition: "Have the pies baked. Use the salad bar at your local grocery store as your sous chef — your stuffing tastes just as good even if somebody else does the chopping. Have the sides and as much as possible ready so you can enjoy the fellowship and great times with your family."
3. Study up on your dinner guests before showtime arrives
RENEE KELLY, of 'Top Chef' Season 13 fame, says: "Be mindful of who is at the table. When there is nothing a person can enjoy, it is taken as disrespectful.
"I'm not saying to change the menu, but have one or two items the guest can enjoy. If you are not an expert at their diet needs, just ask. Admit you are not an expert and see if they would like to bring something they are sure to enjoy, or ask for a new recipe to try."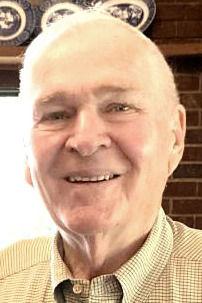 Beef House owner BOB WRIGHT says: "One thing I've noticed having holiday dinner with my mother, brothers, sister, wife, children and grandchildren: The younger they are, the less likely they love the traditional foods normally served, like turkey, dressing, sweet potatoes, cranberries and pumpkin pie.
"We still cook the turkey for people over 25 but we also roast a beef tenderloin and some mac-and-cheese so everybody's happy."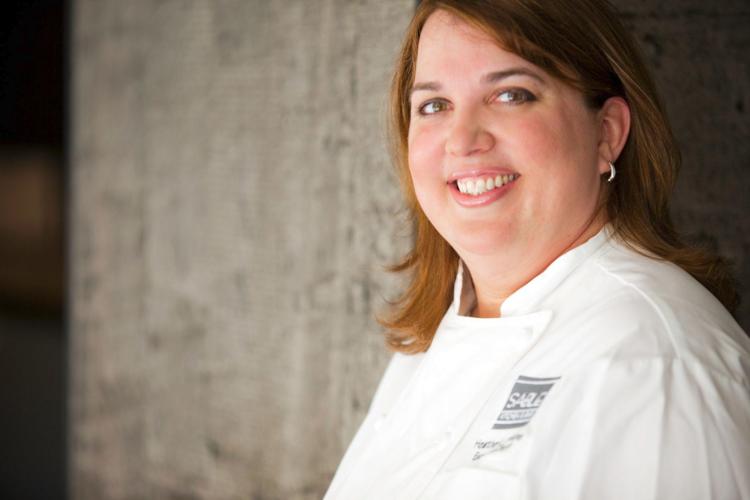 4. Don't forget pregame
'Top Chef' Season 9 contestant HEATHER TERHUNE says: "I love serving something cold on Thanksgiving. Simple things like a cheese and meat board are easy to put together and give guests something to snack on before dinner.
"Most other items, you will have in your house: dried fruit, nuts, honey, pickles, mustard and crackers.
"I also like to serve a relish tray — with raw vegetables and black olives, of course. It reminds of when I was a kid and would put them on my fingertips.
"I always serve shrimp cocktail, as well. And I wouldn't kick you out of my house if you brought a jello salad."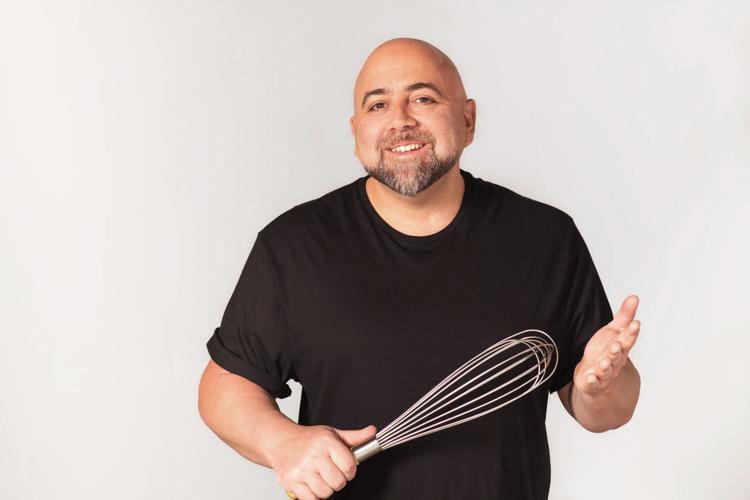 5. For dessert ...
Says DUFF GOLDMAN, whose Baltimore bakery was the focus of Food Network's 'Ace of Cakes' show: "Chocolate makes pumpkin better. If you're gonna make a pumpkin pie, smear the crust with chocolate before filling it. Or add chocolate chips to your pie filling, quick bread, or any dessert you're making. Screw vegetables."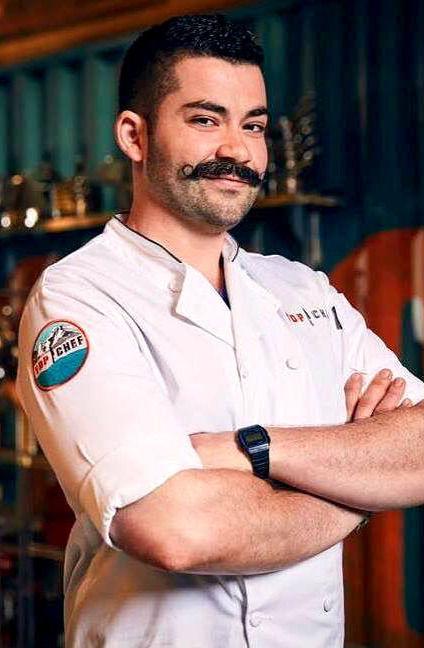 6. Let's talk turkey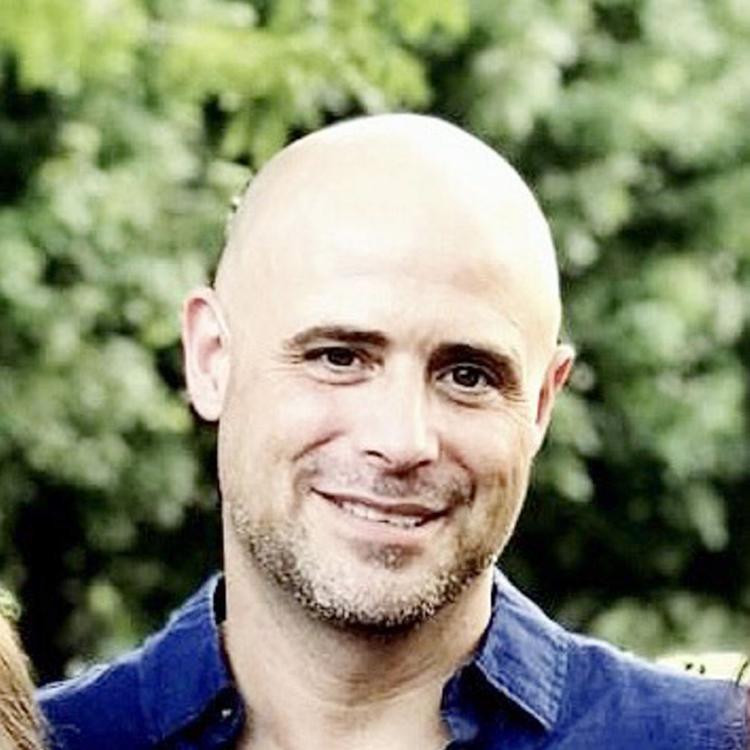 'Top Chef' Season 15 finalist JOE SASTO (above) says: "Don't stuff your turkey with stuffing. Cook the stuffing on the side in a casserole dish.
"The reason being, by the time the internal temperature of that giant stuffed mass reaches a temperature that is safe to eat, the breasts and rest of the turkey will be dry and undesirable."
Champaign Country Club Executive Chef WES ROBBINS (left) says: "One thing I've been doing for the last several years is breaking my turkey down into four pieces — two breasts and two legs/thighs.
"I remove the breast from the bone, leaving the wing attached, and make stock out of the breast and neck bone, using the stock for the 'stuffing' and gravy. The breasts and legs/thighs take different amounts of time to cook so it just works better this way — you get the turkey flavor into the stuffing and gravy; plus carving then becomes much easier, as well.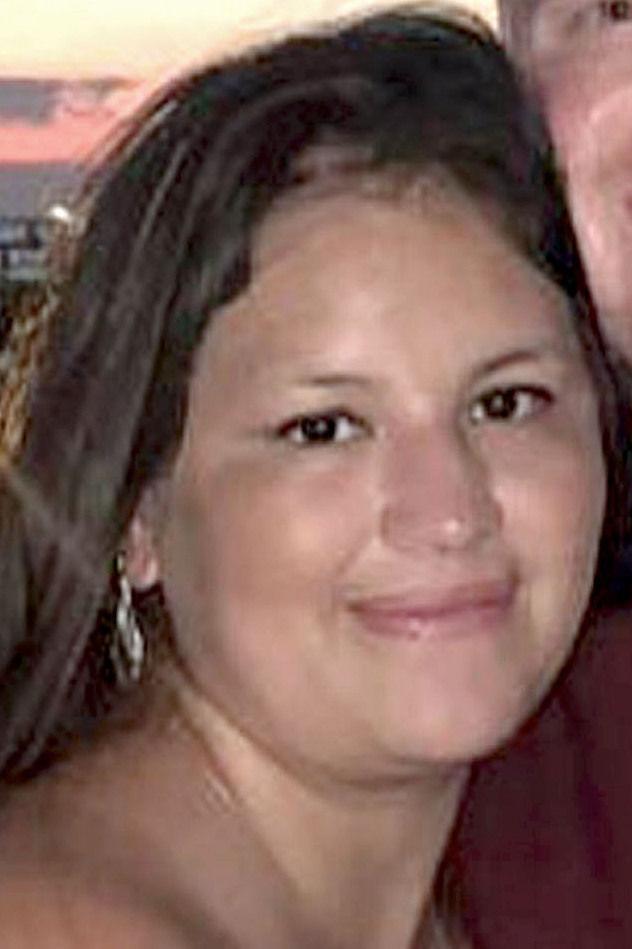 "The only down side to this method is the wow factor of the beautiful cooked full bird is somewhat lost."
Houlihan's Head Chef ANA BECERRIL HERNANDEZ (left) says: "I just recently started celebrating Thanksgiving — I'm from Mexico but my fiancé, Ryan, is American. I found great joy in partaking in the family traditions.
"Being new to turkey preparation, I reached out this year to Ryan's Italian Aunt Gloria, a great cook herself. Her advice was to cover the turkey in pancetta, an Italian favorite, to ensure a moist and tasty turkey, not to mention a delicious snack while carving it."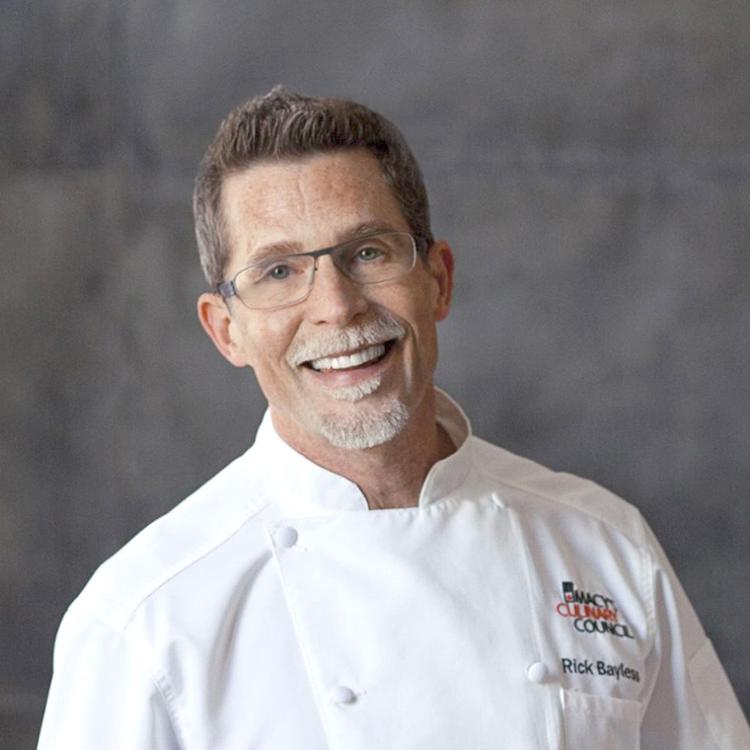 7. Try this at home
Says 'Top Chef Masters' champ and Chicago restaurateur RICK BAYLESS, the 1995 James Beard National Chef of the Year: "Make a jammy cranberry-chipotle-jícama sauce in advance of the big day and it will do double duty: It's a great fit on the holiday table, plus it's the perfect accompaniment to your leftover turkey sandwiches.
"The recipe:
12- or 16-ounce bag cranberries
2 / 3 cup sugar
2 or 3 canned chipotle chile en adobo, chopped
1 / 2 jícama, peeled and chopped into 1 / 4-inch pieces
"In a 3-quart sauce pan set over medium-high, add the cranberries and sugar and stir to combine.
"After several minutes, the cranberries will start to pop, releasing their natural juices. Add the chiles. Stir until all of the sugar is dissolved and cranberries have split open, about 10 minutes.
"Remove from heat and let cool. Add the jicama and salt, usually about a half-teaspoon, and stir to combine."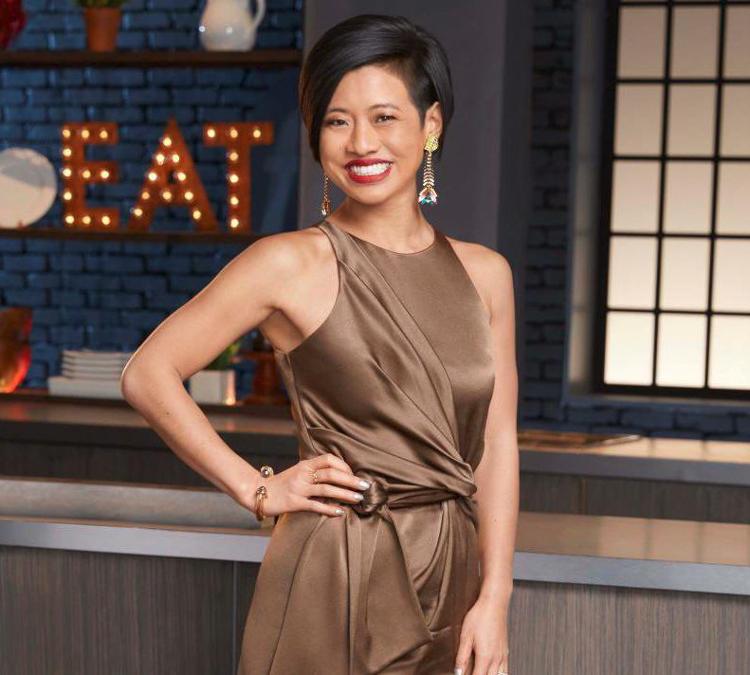 8. Think less with leftovers
JESS TOM, the season 14 winner of 'Food Network Star,' says: "Avoid leftover fatigue by truly celebrating the holiday — give, give and give again.
"Send every guest home with a doggie bag, and keep only one day's worth of leftovers for you and your family."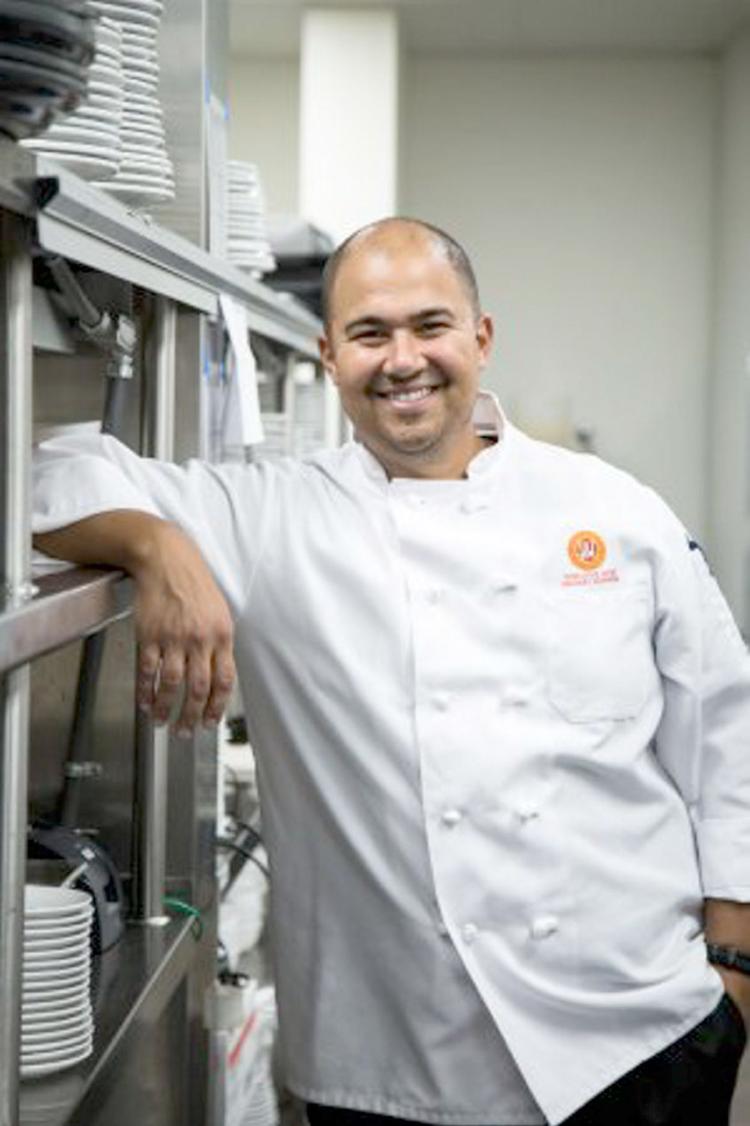 9. Fire up the grill
Hamilton Walker's Executive Chef ZACH SCHWEIG says:"I love green bean casserole, baked sweet potatoes, stuffing, Yorkshire pudding, corn pudding, rolls, pies and cookies. Problem is, one can run out of oven space very quickly.
"Why not try baking your turkey on the grill with indirect heat or, better yet, get that Tom on the smoker. Now you can stuff the oven with all your favorites and have not a worry on timing."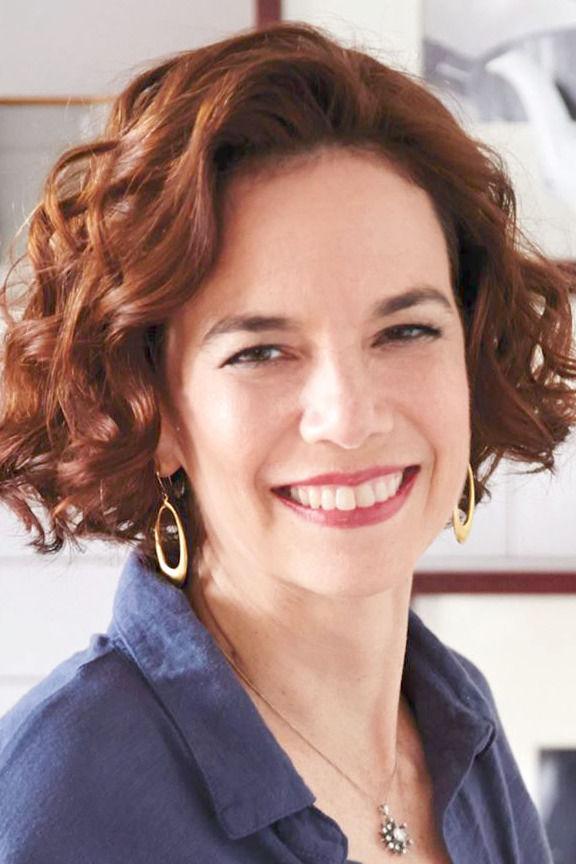 10. Three words: sticky rice stuffing
Says DANA COWIN, 20-year editor-in-chief of 'Food & Wine' magazine: "I've tasted hundreds of Thanksgiving recipes. One stands out above the rest: Marcia Kiesel's sticky rice stuffing.
"It had long-grain sweet or sticky rice, ginger, blanched almonds, garlic and, best of all, Chinese sausage. It was perfect as stuffing, but I loved it the next day as a separate dish. And I've made it for friends for dinner.
"To extrapolate that wonderful dish into a few tips, I'd say:
"One, experiment with new ingredients and flavors in your stuffing. Marcia is an expert in Vietnamese food, thus the inspiration for this recipe.
"Two, sticky rice is a great — and gluten-free — substitute for bread.
"Three, stuffing that can stand on its own as a dish is the best."