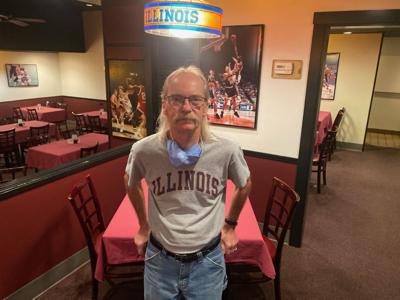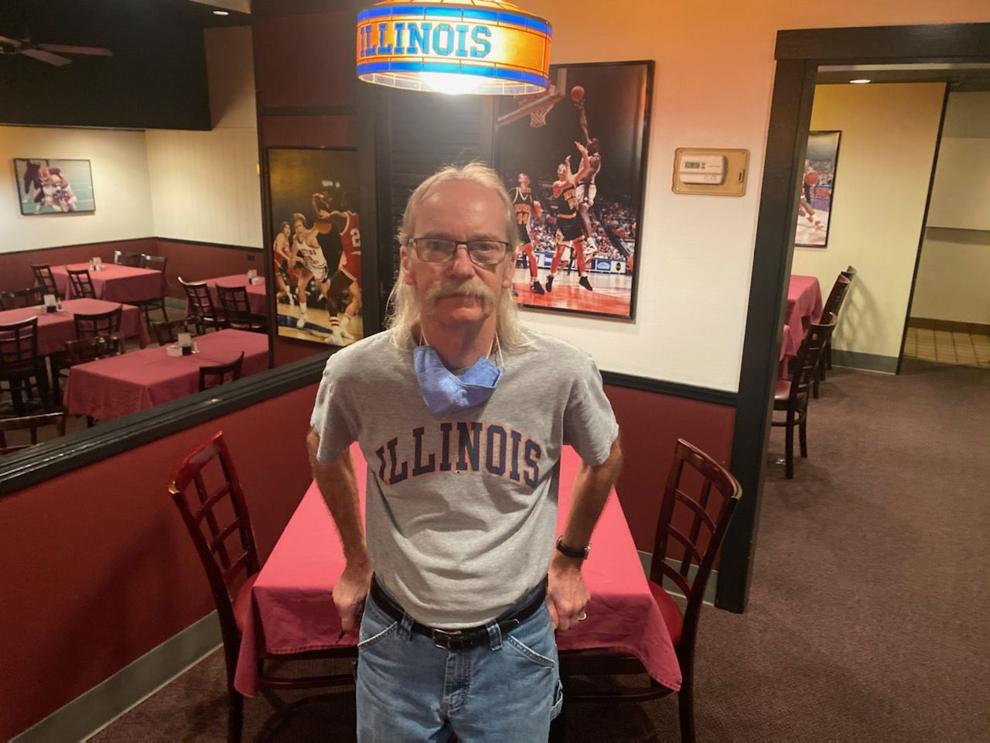 Restaurant questions? Drop them into Tom's Mailbag here and he'll have an answer on Friday
***
During our five-minute conversation in the dining room, the phone in Buck Plummer's hand never stopped ringing. It's been that way, he said, since he announced last week that the restaurant he runs — The Ribeye — would be closing "temporarily" at 9 p.m. Sunday.
The uncertainty surrounding the future of the popular Champaign stop has loyal customers clamoring — by phone and in person, at all hours of the day — for one last steak dinner before the kitchen lights are turned off.
Plummer said he's no longer taking reservations because he's booked solid, which was apparent by the long line of people outside the restaurant last weekend.
"We've had some great weeks in the past," he said, "but nothing like last week."
In announcing an ownership change, Plummer said The Ribeye would be closed for an unspecified time.
"The who, what, when … that's for down the road," he said Tuesday. After Sunday, "I have to decompress for a while first."
Plummer said nothing special is planned for the final weekend under The Ribeye as C-U knows it.
"We're just working our tails off to satisfy the demand," he said. "There are only so many dinners we can do in a day."