Drop your question into Tom's Mailbag by clicking here
CHAMPAIGN — While Costco isn't opening until Oct. 22, its gas station opened Wednesday.
Crews were still rolling out sod Wednesday as the first customers lined up for $1.99-a-gallon gas (5 cents cheaper than at nearby rival Sam's Club).
Only members can buy the gas from one of the 24 pumps at the station on North Neil Street, just south of where the Costco will be located in the former Bergner's location at Market Place Mall.
Costco began stocking its 152,000-square-foot warehouse last week.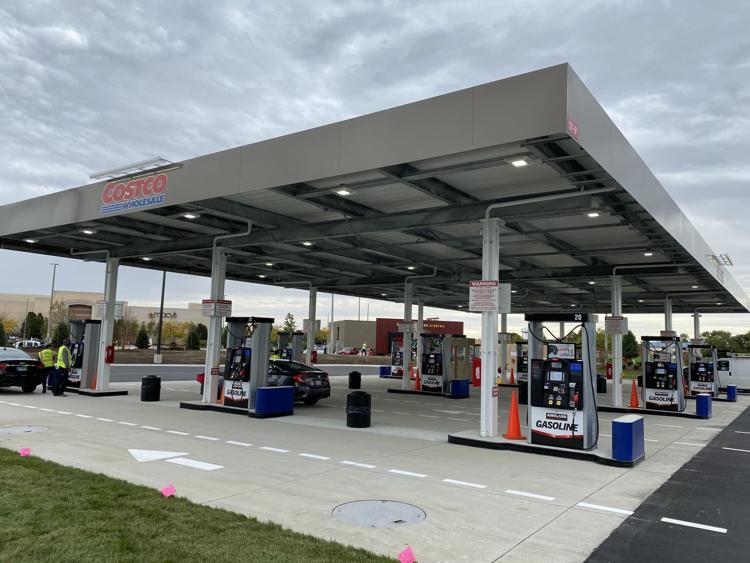 — Ben Zigterman