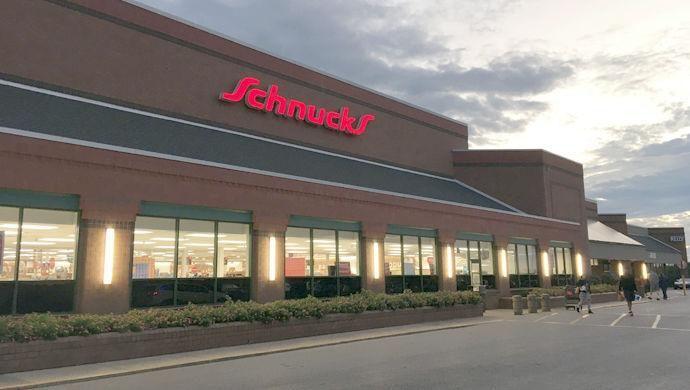 The ongoing national staffing shortage continues to crimp the plans of second-shifters, college students and others who do their grocery shopping after dark.
On Monday, in response to the "challenging labor market as well as evolving customer shopping patterns," Schnucks announced that nearly all of its stores — including ones in Champaign, Mahomet, Savoy and Urbana — will be operating from 6 a.m. to 9 p.m. starting next week, clipping an hour off their current closing times.
Other changes: They won't be open the day after Christmas, and the deli, meat and seafood counters will go to new hours of 10 a.m. to 7 p.m.
Superstores like Meijer and Walmart still haven't recovered to pre-pandemic 24-hour service. Meijer is currently open 6 a.m. to midnight, while Walmart runs 6 a.m. to 11 p.m. Walmart began opening stores an hour earlier in June.
The County Market on Champaign's Stoughton Street has moved its opening time up to 7 a.m., instead of 6 a.m., like it was in late 2020. Both Champaign County Markets close at 11 p.m., while Rantoul's location in the Maple Grove Plaza Shopping Center closes at 10 p.m.
Essentially, there aren't any 24-hour grocers in town anymore, nearly 19 months after coronavirus-related restrictions took effect.
Some local shoppers — like Sydney Oates, a sophomore at Parkland College — are feeling the difference.
"With working and being a full-time student, it really limits the times I can go grocery shopping," Oates said. "Sometimes, if it is later at night, having to rush around and disrupt the workers is something I don't like to do, it's just an inconvenience to everybody."
Studying for her college's veterinary technician program while working shifts at St. Joseph Animal Hospital until 6 p.m. leaves little idle time for shopping, she said.
"Walmart's not 24 hours anymore, Meijer's not open very late, either. Stuff like that is hard when you're a student who has to find time between classes to go," Oates said.
To "show appreciation to teammates for their continued service to customers during the COVID-19 pandemic," Schnucks also announced Monday that it's offering a one-time performance and retention bonus to qualified workers in January 2022, which could range up to $600 based on the hours they've worked.
Walgreens offered one-time payments of $1,000 and more for its full- and part-time pharmacists this month, and the company is promising $200 in "myWalgreens cash" to any worker who is fully vaccinated against COVID-19 by Nov. 30, 2021.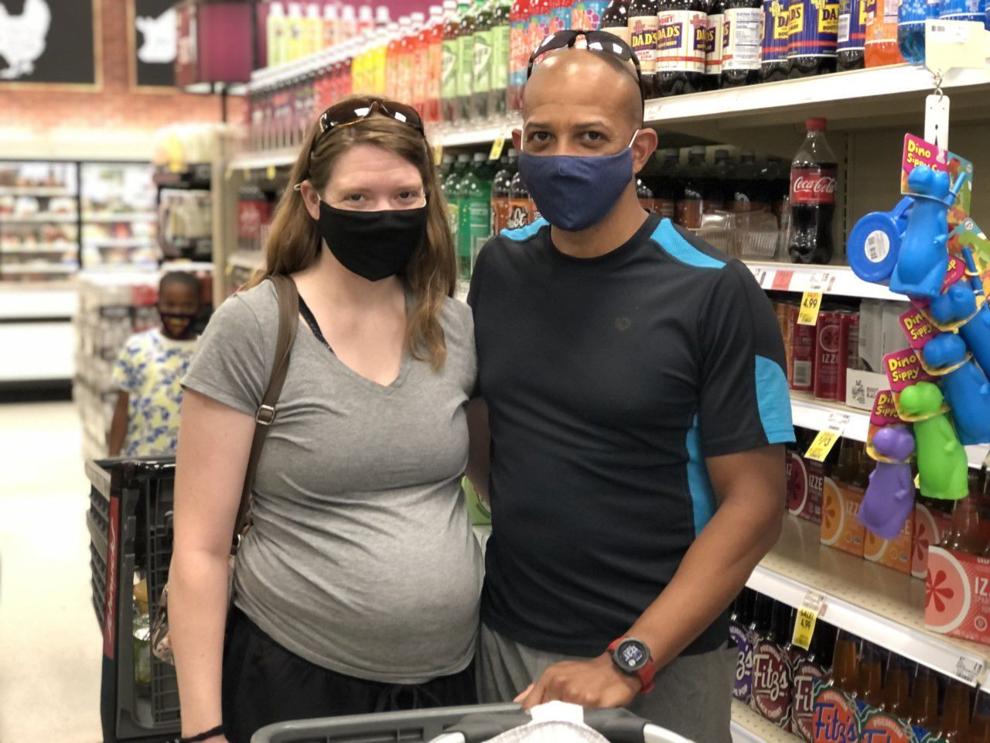 Those are exactly the types of workplace incentives Schnucks shoppers Jim and Kate Fair thought might help the staffing situation for other area grocers, retailers and restaurants, especially with many of the pandemic unemployment assistance programs having ended around Labor Day this year.
For the couple, picking a place in town to eat at is its own ordeal in the pandemic.
"It's just unpredictable whether they'll be open or not," Kate Fair said. "If nobody wants to work, we won't have any place to eat or shop eventually."