The Big 10 with Jeff D'Alessio, Jan. 12, 2020
Coming sooner than you'd think to a sky near you: vehicles like the ones George, Jane, Judy and Elroy Jetson used to take Astro for rides in. We didn't believe it, either — until we asked automotive and aviation insiders what big changes they wouldn't be shocked to see by the turn of the next decade.
Here's who we caught up with for chapter 2 of our monthlong look at what could be in store for dozens of industries between now and Dec. 31, 2029.
1-2. Automobiles and airplanes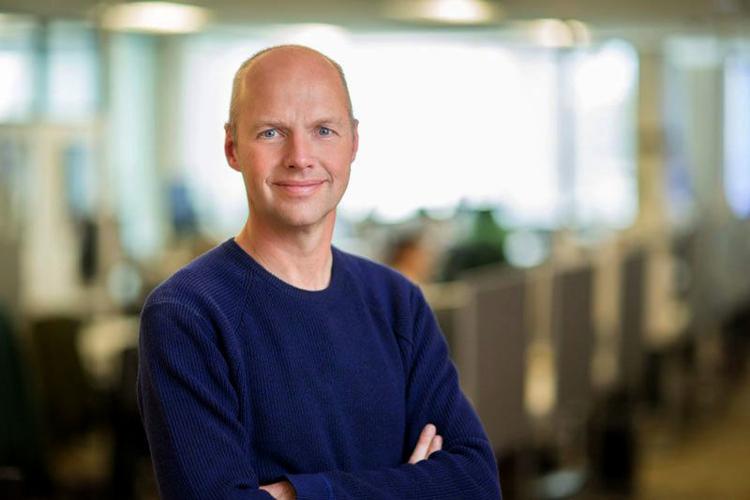 — Says Stanford's SEBASTIAN THRUN, who led the development of Google's self-driving car: "I firmly believe that flying from home to work will be feasible. Very much like the Jetsons predicted. But I don't know if the automotive industry will take this seriously by 2029."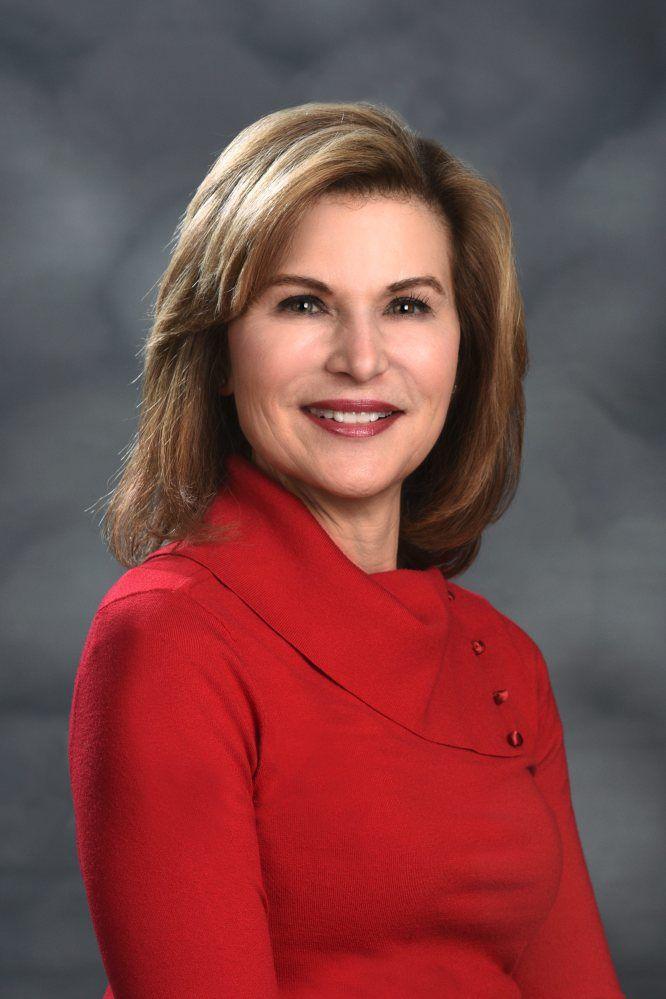 — Says CARLA BAILO, CEO of the Center for Automotive Research: "Being a Jetsons fan, I wouldn't be surprised to see flying cars by the end of the 2020s. We won't totally erase congestion without going to the skies and in rural areas, this will be the ride-sharing solution that might actually be effective."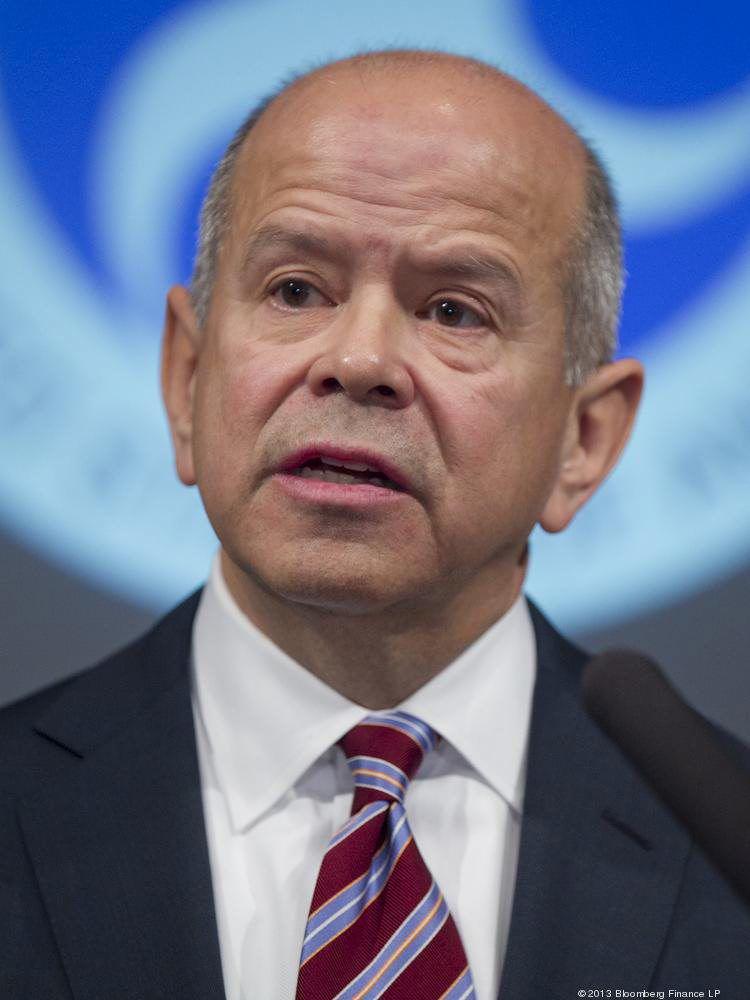 — Says MICHAEL HUERTA, who headed up the FAA from 2013-18: "I do think that Urban Air Mobility is a big thing that will transform how we move around cities and I think there is a high likelihood of deployment at some level by the end of the decade. The change is not so much for airlines but in providing options for getting around congested cities.
"For centuries, we have thought of moving around cities in two dimensions, but with advancement in technology, we can envision short haul transportation in three dimensions.
"Clearly, there are issues that have yet to be resolved around ensuring safety, minimizing noise and integrating with more traditional air service, but a lot of great work is being done in all these areas by innovative companies working in partnership with researchers and government agencies."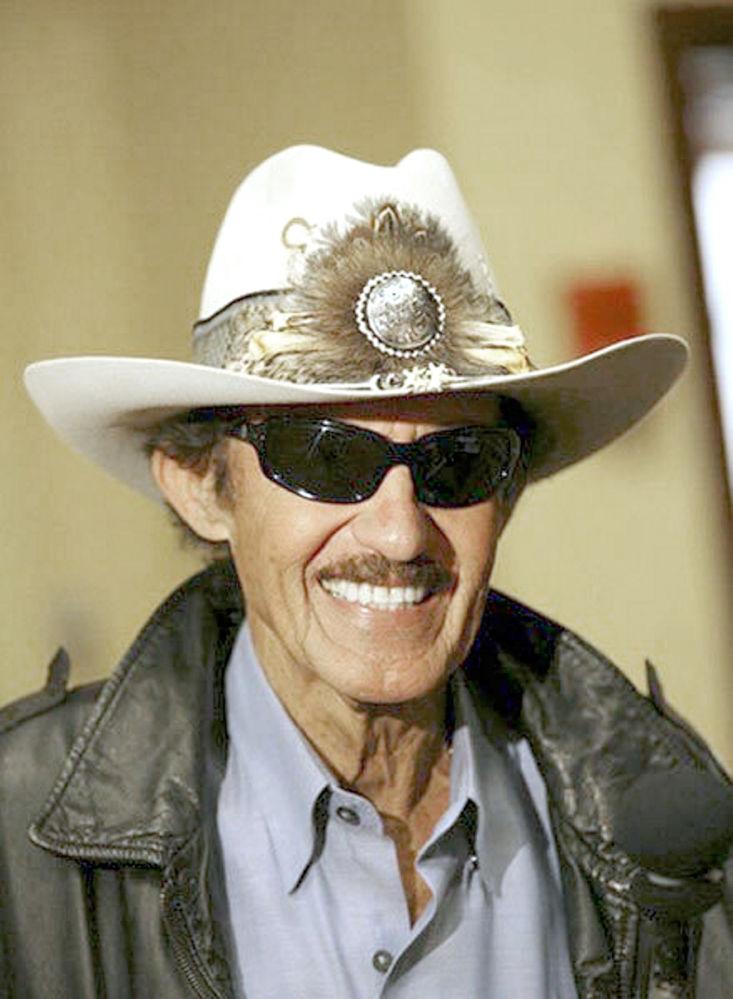 — Says NASCAR's King RICHARD PETTY, the sport's winningest driver: "In 10 years, I will be looking for a vehicle that I can get in the backseat and tell the vehicle where to take me because I will be 92 and the state will not give me my driver's license."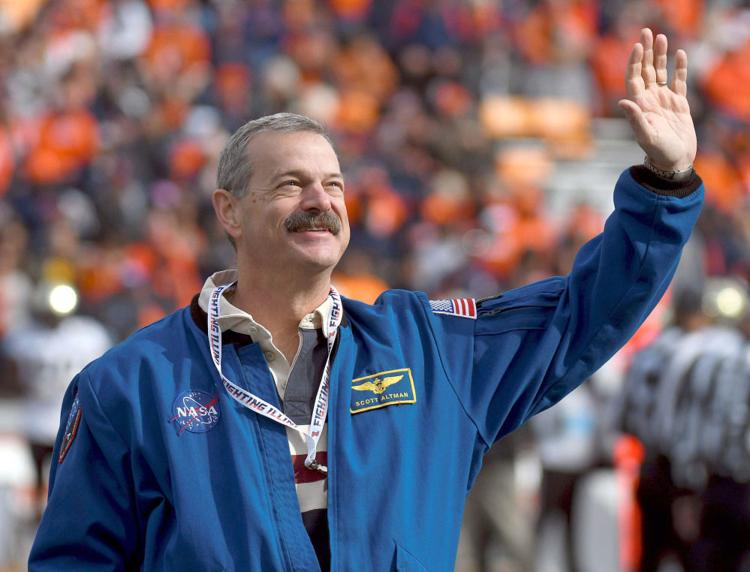 3. Space travel
Says former astronaut SCOTT ALTMAN (UI '81), who flew four space shuttle missions: "We will return to the Moon to stay and establish a permanent presence there, much like we have on the space station for the last 19 years. We will have gathered the tools for putting humans on Mars but probably not yet.
"I think the radical change that most people are not expecting is the discovery of a process only possible in microgravity that drives an expansion in orbit research and production that generates great economic returns and opens the door more for commercial spaceflight.
"At the same time, this will allow many more people to travel to space to visit as tourists but also to work and live on orbit for extended times.
"The other economic engine that could drive space technology would be finding significant resources either on the Moon or an asteroid that could contribute to solving our energy needs on Earth or making space travel more available.
"It is going to be a great decade in space with commercial crew launching Americans from American spaceports again; the next great telescope in space — the James Webb Space Telescope; NASA leading the way back to the Moon; and Mars getting closer and closer. I can't wait."
4. Cable news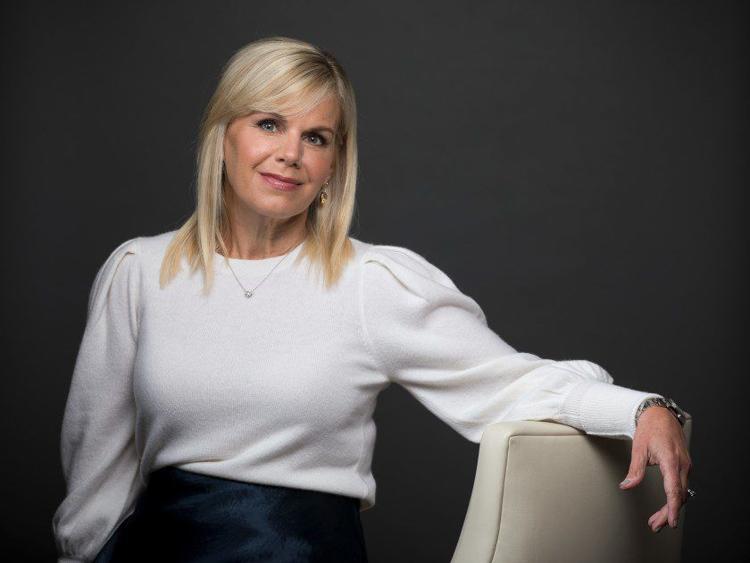 — Says 1989 Miss America-turned-former Fox News host GRETCHEN CARLSON, portrayed by Nicole Kidman in the movie 'Bombshell': "Streaming will continue to dominate the way Americans view programming and news, so I don't believe there will be any growth in cable news in the 2020s.
"When you factor in only 1 to 2 million people — tops — are watching even the most popular prime-time programs right now, that's a minuscule percentage of possible viewers. As more and more people continue to cut the cord, there will be even less of an audience. I predict a steady decline."
— Says ESPN sports anchor-turned-former MSNBC talk show host KEITH OLBERMANN: "A BBC News anchor marched stridently through Washington, D.C., as buzz words from the catechism of the false god Objectivity were superimposed behind her. In the slickly-produced promo, she forcefully insisted that you should trust only her organization because it had 'never taken sides in any war.'
"Ummm ...
"The BBC broadcast only government-approved news during World War II. It encoded secret messages to the European resistance in some of the music it played. Hitler targeted its London headquarters for bombing. I'm thinking maybe the BBC kinda sorta took sides in that war — and it was now loudly and proudly denying it.
"I've been covering sports, news and politics on TV, on radio and online, for 40 years. Throughout them, all forms of information-driven media have fractured and splintered and nichified and hemorrhaged consumers. Live with it."But media's new response is a crisis: a daily abject terror that somebody, somewhere, will stop watching or listening or reading because his or her personal version of reality — no matter how crazy — hasn't been validated. This Media Reality Gap demands that you add a contrarian viewpoint or avoid controversial topics, and then defines everything as controversial.
"By 2030, there'll be one interviewee explaining it's 2030 and another explaining it's not.
"This isn't Waffle House: the news customer is not supposed to be 'always right.'"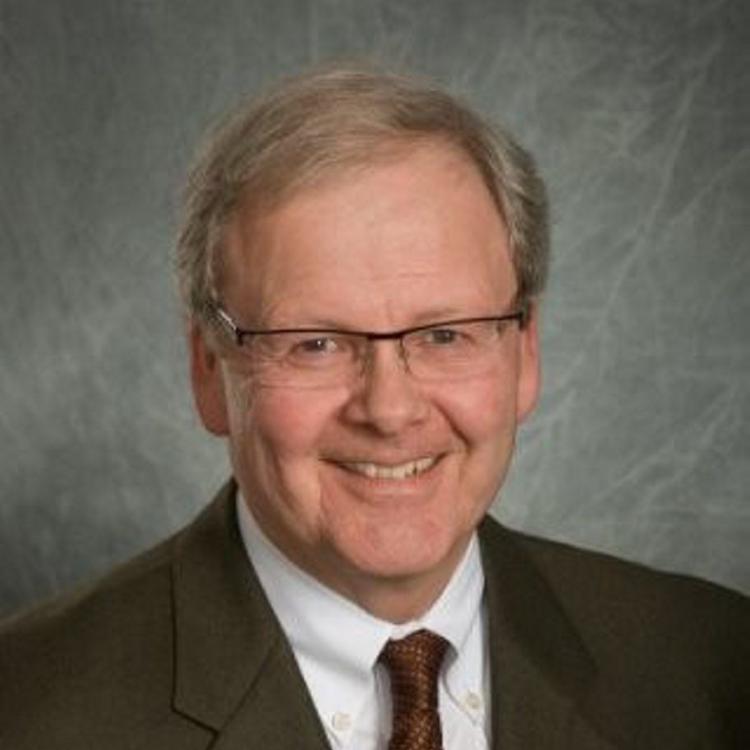 5. Agriculture
Says UI grad JAY VROOM ('74), retired CEO of CropLife America: "The transformation of farming will go faster and faster every year of the next decade. It will be come less and less economically feasible for farmers — and everyone who supplies farmers and buys from farmers — to resist change.
"Think: Bigger, faster, more complex.
"One of the most significant innovation categories that will drive this is automation on the farm. GPS will enable self-driving farm equipment. GPS and the Internet will enable robots to increasingly do things that today still require labor.
"It's already here in big dairy operations — humans aren't required to physically milk the cows. Robots can harvest strawberries. On and on.
"Capital replaces labor — it's a pretty old concept that has almost always transformed farming and ag; it is just that in the decade ahead of us that pace of change will accelerate. Every. Single. Year.
"It will leave us with a farming landscape that will be more different and the end of this decade than the end of any other decade of our lives — or any other lifetime."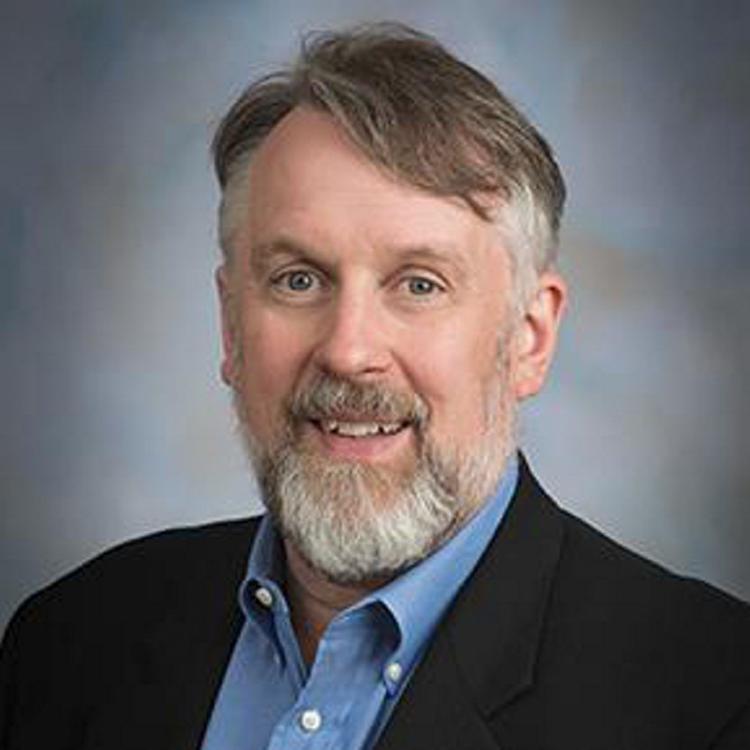 6. The Internet
Says Internet Hall of Famer CRAIG PARTRIDGE, best known for designing how email is routed using domain names: "The experience of interacting over the Internet with the Web, other people and devices will become more uneven.
"In areas with high bandwidth in the ground and densely deployed high bandwidth wireless, the Internet experience will be immersive. You'll be able to feel like you are sitting in the stands at a sports game while you are being driven across town. At work, you'll have an immersive 3D desk in your office.
"In low-bandwidth areas, you'll watch the game on your cell phone screen. You will have to type more.
"Some of this will be jarring. You will cross a street and leave the high-bandwidth wireless coverage and everything suddenly will become less dynamic."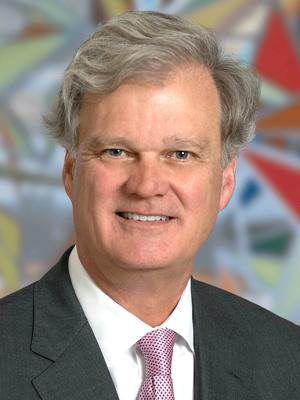 7. Retail
Former Sears, Roebuck & Co. CEO ALAN LACY says: "Retail is a very Darwinian industry. Where and how people shop and for what is constantly evolving. Historically, it's been a pretty slow evolution, but not now.
"Having the ability to order almost anything online, be assured of a fair price, have it show up at your front door quickly, and for free, is a great leap forward in customer service and powerful competition for physical stores.
"This change will be accelerated as artificial intelligence gets further integrated into e-commerce. At a basic level, Amazon already provides better service than most retail stores. Their simple feature of presenting to the customer what other items people looked at or bought while they are shopping for a particular item is more customer service than you get from largely self-service retailers with no one on the selling floor to help you find what you are looking for.
"AI will rapidly improve these capabilities. The ability to know what the customer wants and anticipate it before even they know it themselves will be another huge change.
"The scale it takes to be competitive online is already enormous. But, AI will take the game to another level. Very few brick-and-mortar retailers will be able to compete with Walmart and Amazon over time."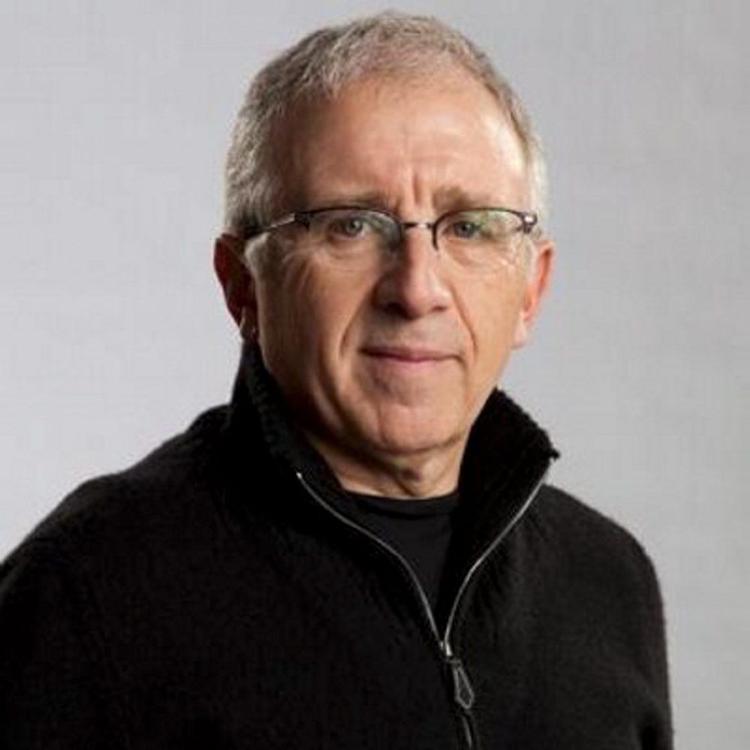 8. The music biz
Says Danville native, former Ticketmaster CEO and music super agent IRVING AZOFF: "Two great changes could happen: The demise of YouTube and all the others that use safe harbor to screw artists, and artists stop selling their (intellectual property) to record labels and own it themselves."
9. Print media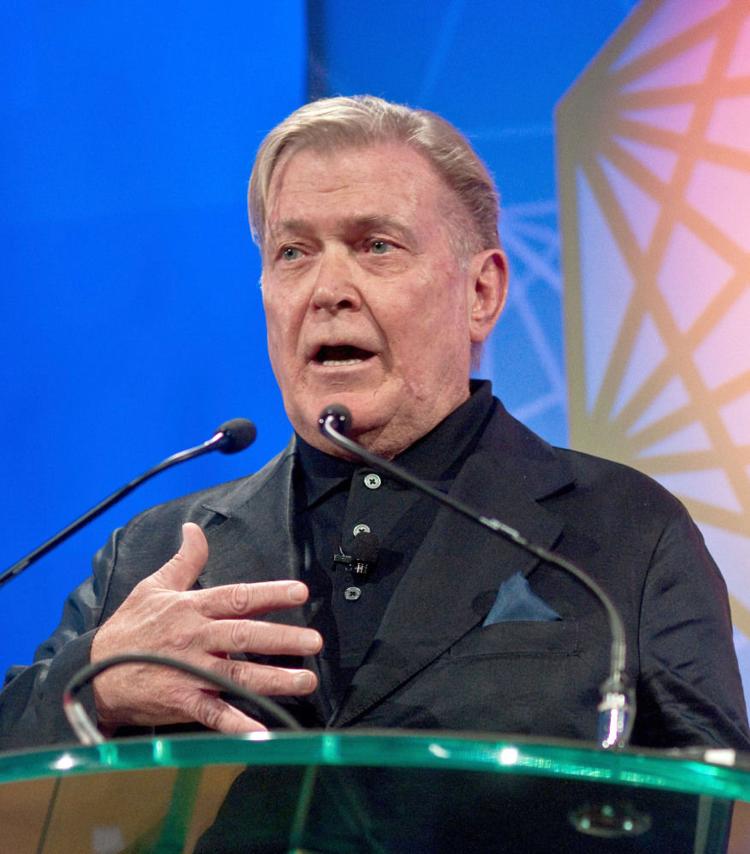 — Says TERRY McDONELL, former managing editor of Sports Illustrated and Rolling Stone: "By 2030, the hand wringing over the death of print will finally be over and irrelevant. Print publications will survive as beautiful physical objects, luxury exceptions.
"The danger is that the innovative editing that built the richest, most respected media companies in the world will be replaced by the much less expensive digital idea that editorial quality and creativity can be engineered — which it cannot. This means traditional journalistic skills and values will matter more than ever.
"It's not simple, of course, and algorithms are more than useful. But data without insight is just that, even as journalism is seen more and more as an engineering problem. New journalistic tools should manage a constantly aggregating database to provide research, analysis and fact-checking for journalists in the field. Kind of a one-person-band idea that will work especially well in so-called news deserts. On the broadest international scale, business models that lack confidence in consumer demand for quality journalism will be obsolete. So will all the jargon.
"Smart media companies will not so much monetize their content as they will charge a fair price for good work. If you don't see that, you've got your head in a bag."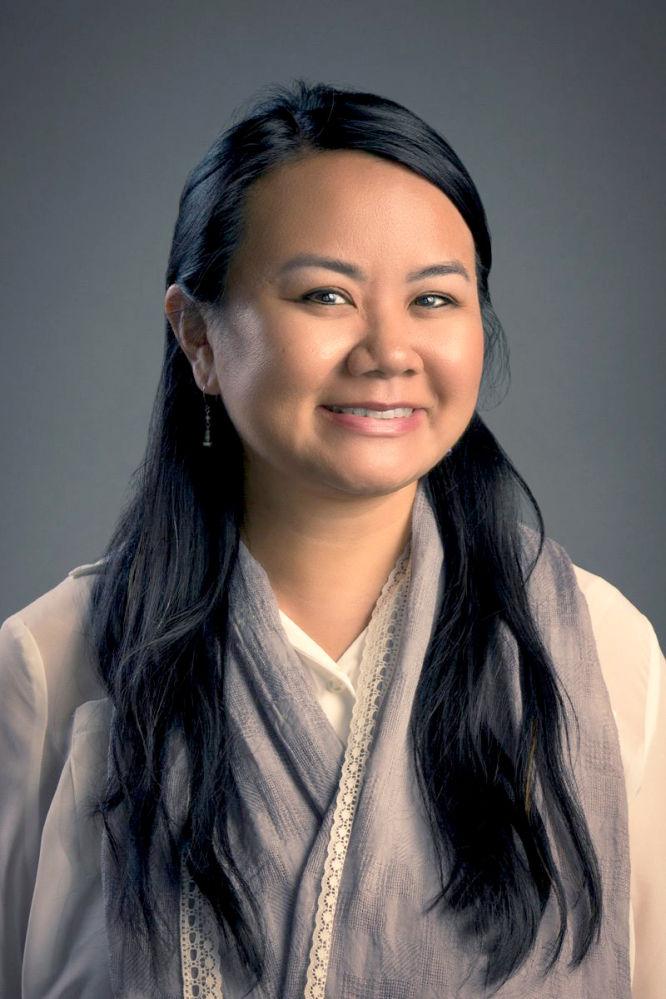 — Editor & Publisher Editor-in-chief NU YANG says: "The first thing that comes to my mind is something already taking place around the industry, and that is more daily newspapers will reduce their print editions. When the (New Orleans) Times-Picayune announced they were doing this back in 2012, it created a lot of uproar, but (this decade), it will be considered a norm.
"Reducing print editions does not necessarily mean bad news for publications. Instead, it will force news leaders to create more innovative ways to meet readers online."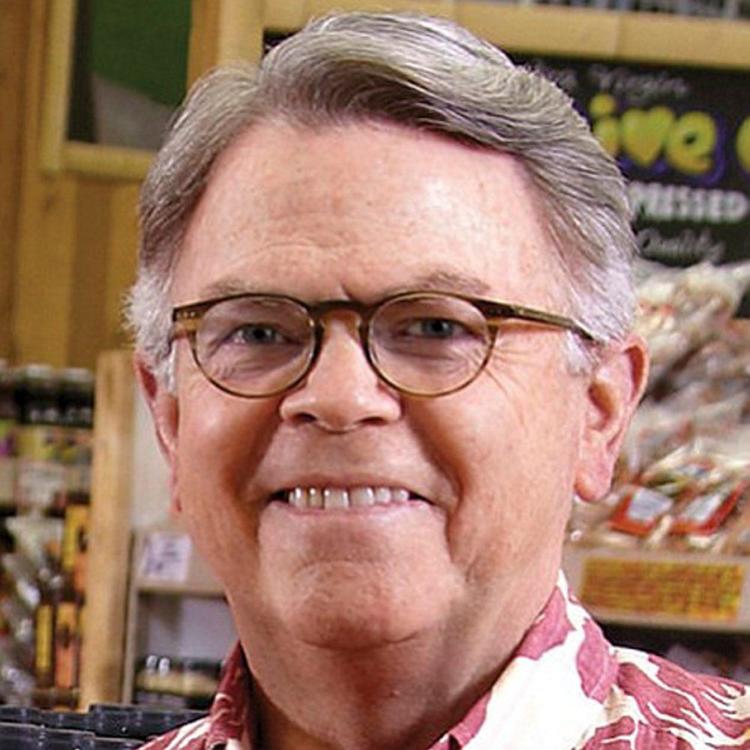 10. Grocery stores
Trader Joe's CEO DAN BANE says: "For the grocery industry — not Trader Joe's — we would not be stunned to see grocery stores turn into hybrid marketplaces and look more and more like food halls, where the entire perimeter is space rented by coffee roasters, bookstores, flower shops, ramen stands or brick oven pizza places. Oh, and there might be a few groceries too for those that want to buy stuff in cans or boxes for the one or two meals you don't eat while shopping.
"For TJ's, we envision a special smart parking app such that when you enter the parking lot you engage the app to automatically move your car among all the others in the lot to an 'app-picked' parking spot. Picture the cars all moving like a well-done ballet as they dance to the music being played by the app. No collisions and no unhappy customers trying to park. Sort of like the ride at Disneyland called Luigi's, where small Fiats dance and just miss each other while Italian music is played."