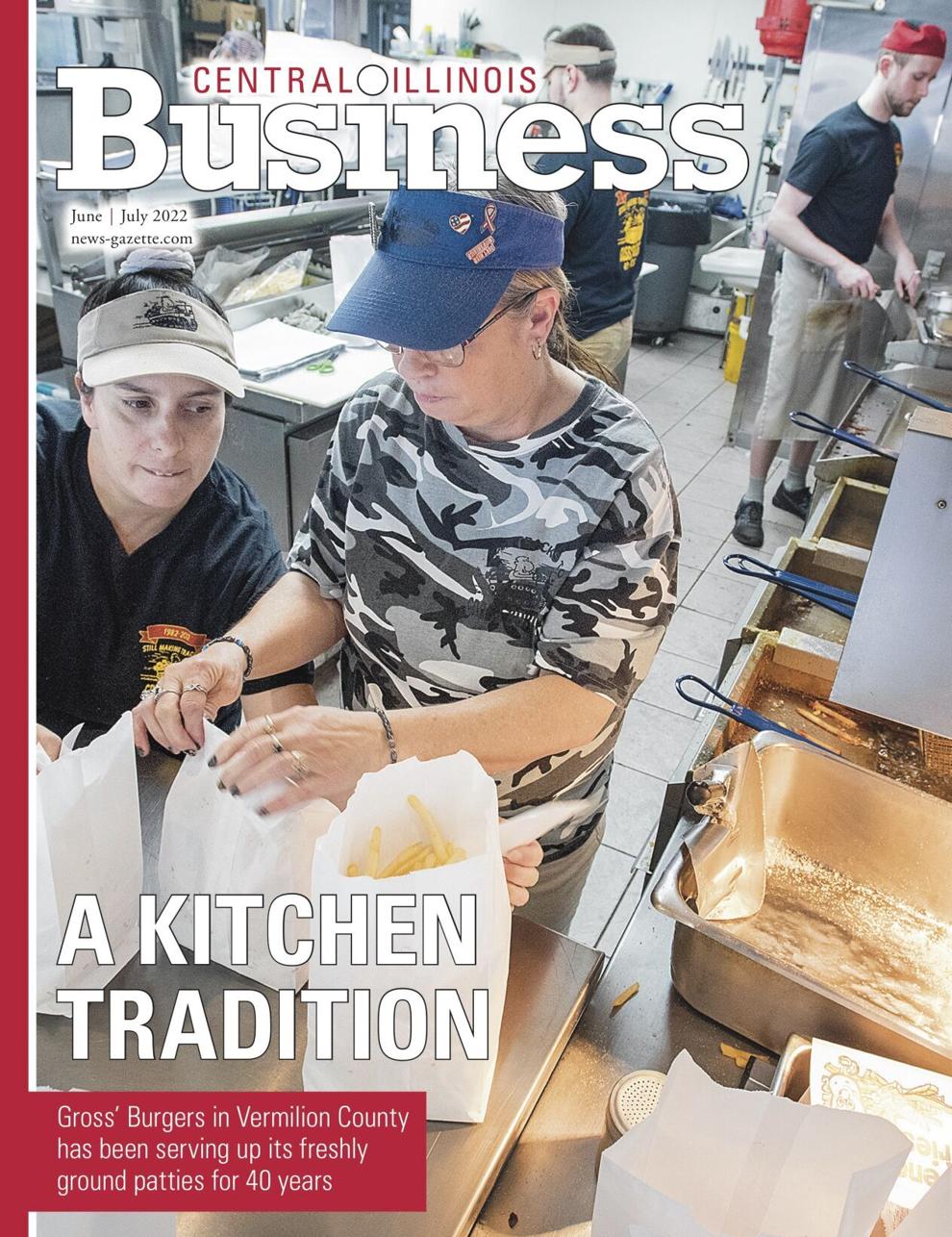 Restaurant questions? Ask them here and Tom Kacich will get your answer.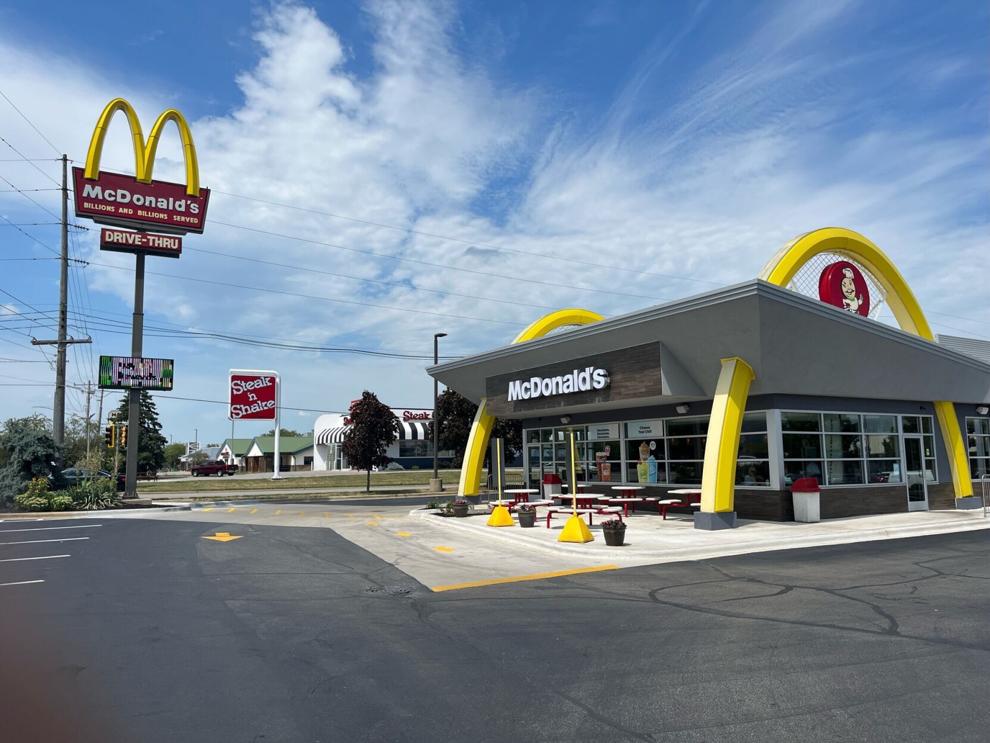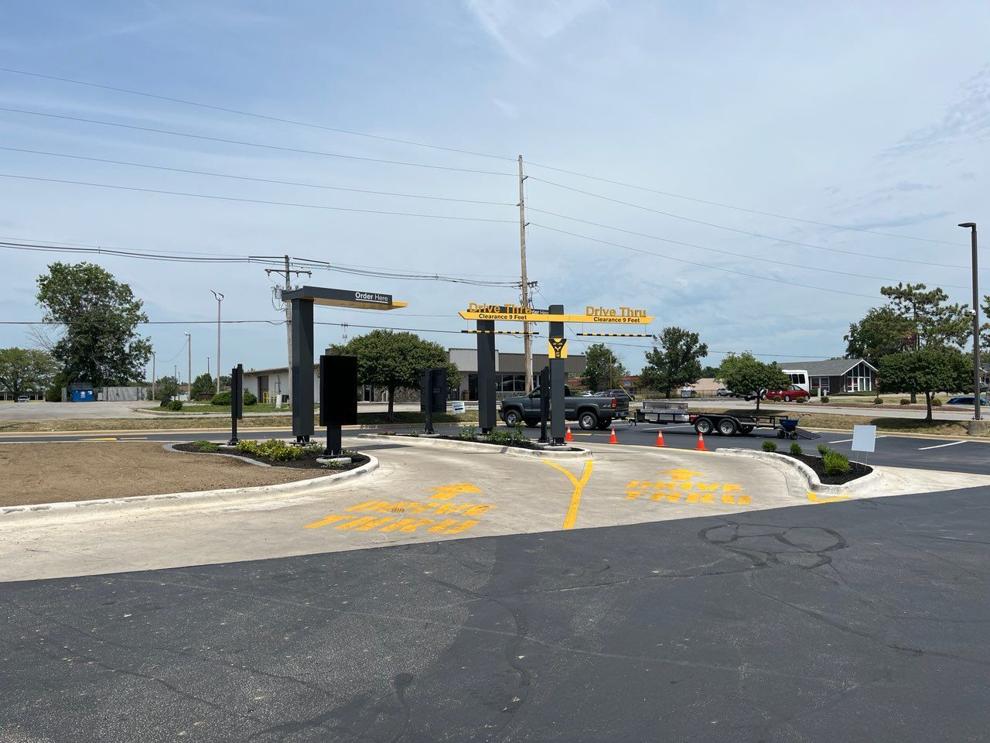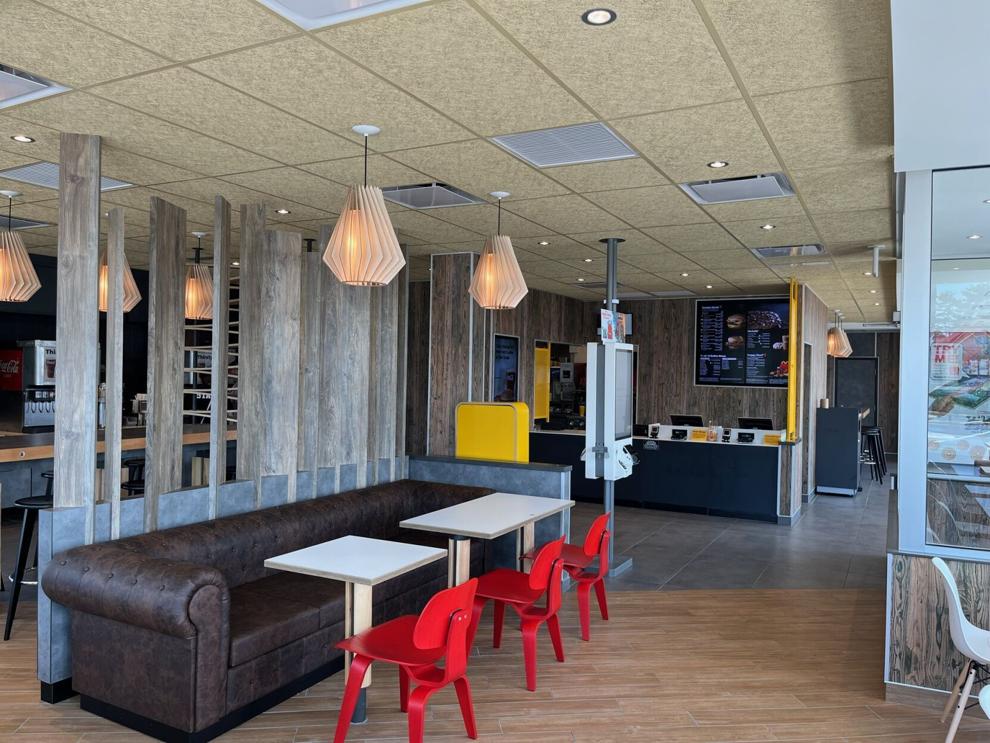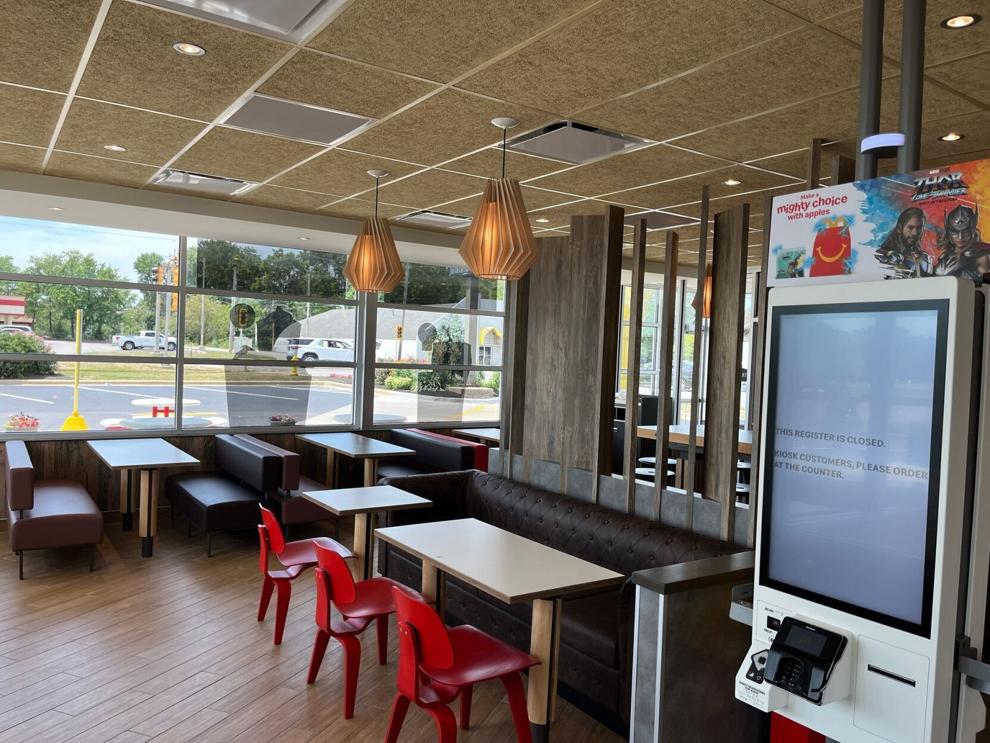 Completed just in time for what should be a hectic National French Fry Day:
Renovation of the popular McDonald's on North Vermilion Street in Danville.
The inside upgrade wrapped up last week to complement a drive-thru re-do "that gives us better traffic flow," said Deanna Witzel, who with husband Don own and operate six McDonald's in Vermilion County and another in Covington, Ind., that opened last September.
To celebrate Wednesday's National French Fry Day, participating McDonald's are offering a free large order of fries if purchased on the restaurant's app. "We're going to sell a lot of fries," Deanna said. "We'll make sure we have the staff to handle it."
The Witzels, who have been frequently recognized for their community service, are happy to see regulars meeting for morning coffee again. During the height of the pandemic when inside dining wasn't an option, customers often plopped down in lawn chairs and shared cups of Joe in the parking lot of the McDonald's on North Vermilion. "We have a community that looks out for each other," Deanna said. "It's nice to see so many of our customers getting back together."