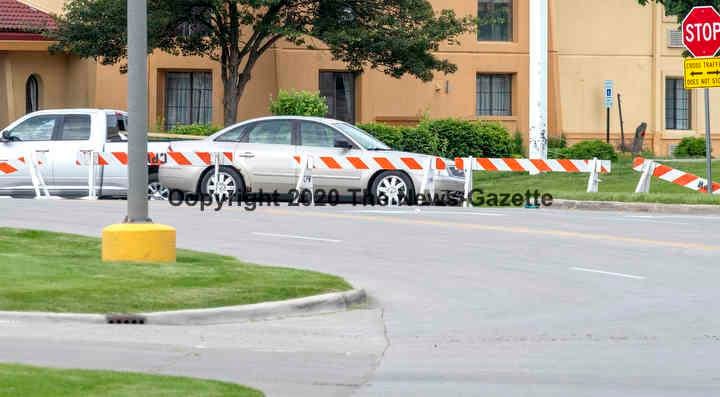 CHAMPAIGN - Market Place mall planned to reopen Tuesday at 11 a.m.
The mall will be open from 11 a.m. to 7 p.m., which is its new regular hours, according to General Manager Dennis Robertson.
Robertson said he didn't know yet which retailers inside the mall would open.
Several stores were damaged Sunday when looters shattered windows and doors.