Just 1 question
Ask the Experts: What's one reason you're at least mildly optimistic about Earth's future?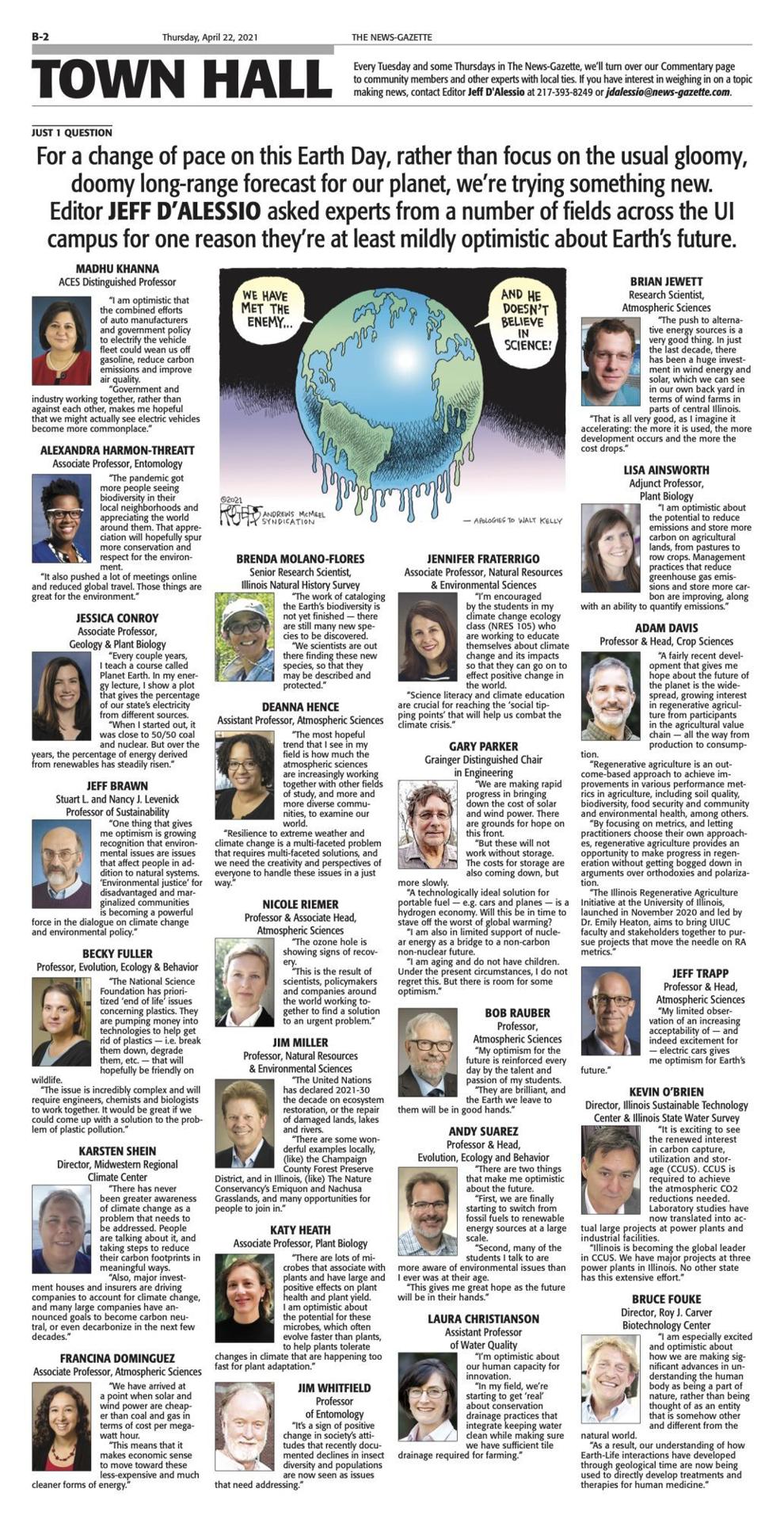 For a change of pace on this Earth Day, rather than focus on the usual gloomy, doomy long-range forecast for our planet, we're trying something new.
We asked experts from a number of fields across the UI campus for one reason they're at least mildly optimistic about Earth's future.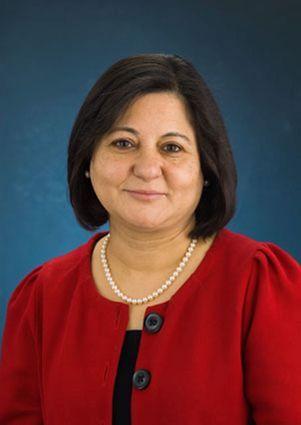 MADHU KHANNA
ACES Distinguished Professor
"I am optimistic that the combined efforts of auto manufacturers and government policy to electrify the vehicle fleet could wean us off gasoline, reduce carbon emissions and improve air quality.
"Government and industry working together, rather than against each other, makes me hopeful that we might actually see electric vehicles become more commonplace."
---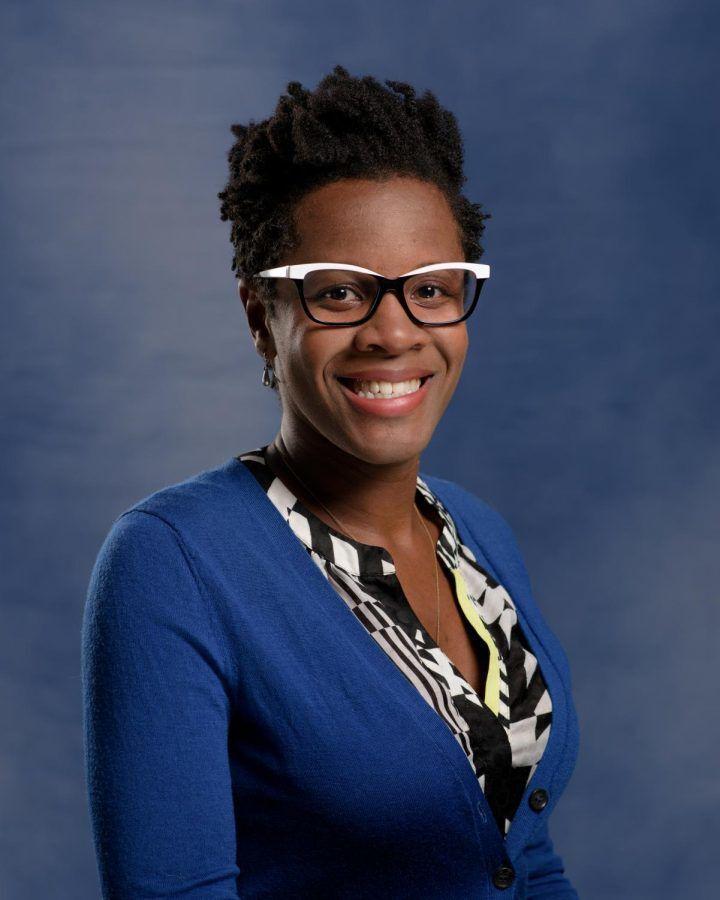 ALEXANDRA HARMON-THREATT
Associate Professor, Entomology
"The pandemic got more people seeing biodiversity in their local neighborhoods and appreciating the world around them. That appreciation will hopefully spur more conservation and respect for the environment.
"It also pushed a lot of meetings online and reduced global travel. Those things are great for the environment."
---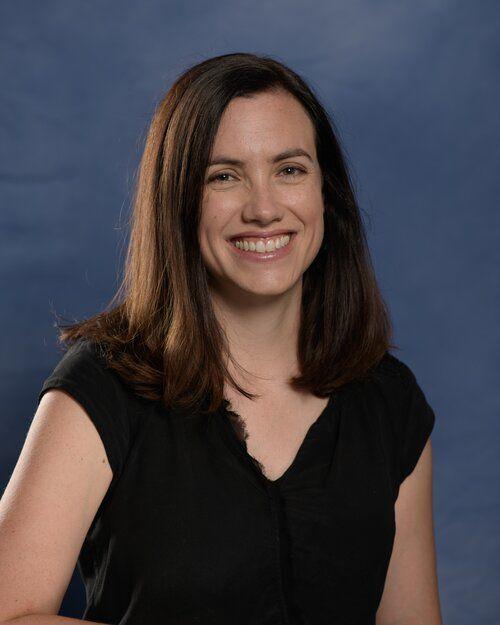 JESSICA CONROY
Associate Professor, Geology & Plant Biology
"Every couple years, I teach a course called Planet Earth. In my energy lecture, I show a plot that gives the percentage of our state's electricity from different sources.
"When I started out, it was close to 50/50 coal and nuclear. But over the years, the percentage of energy derived from renewables has steadily risen."
---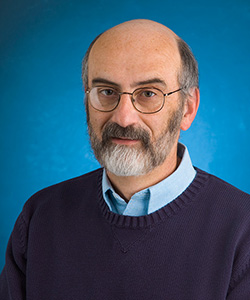 JEFF BRAWN
Stuart L. and Nancy J. Levenick Professor of Sustainability
"One thing that gives me optimism is growing recognition that environmental issues are issues that affect people in addition to natural systems.
"'Environmental justice' for disadvantaged and marginalized communities is becoming a powerful force in the dialogue on climate change and environmental policy."
---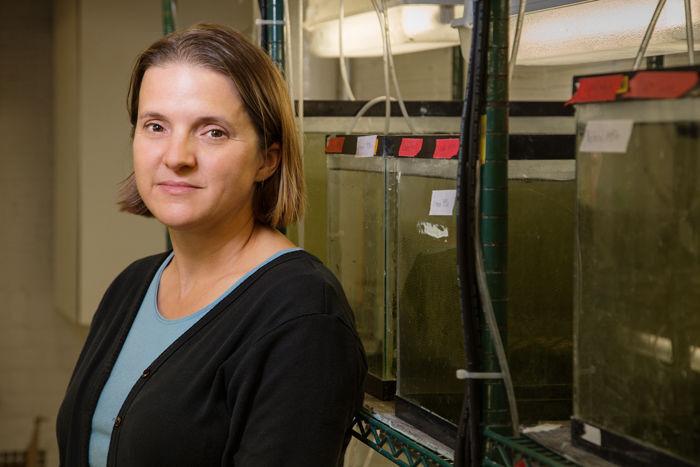 BECKY FULLER
Professor, Evolution, Ecology & Behavior
"The National Science Foundation has prioritized 'end of life' issues concerning plastics. They are pumping money into technologies to help get rid of plastics — i.e. break them down, degrade them, etc. — that will hopefully be friendly on wildlife.
"The issue is incredibly complex and will require engineers, chemists and biologists to work together. It would be great if we could come up with a solution to the problem of plastic pollution."
---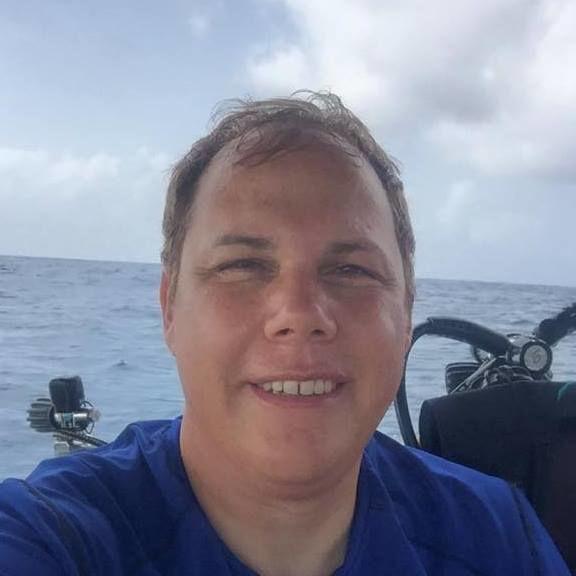 KARSTEN SHEIN
Director, Midwestern Regional Climate Center
"There has never been greater awareness of climate change as a problem that needs to be addressed. People are talking about it, and taking steps to reduce their carbon footprints in meaningful ways.
"Also, major investment houses and insurers are driving companies to account for climate change, and many large companies have announced goals to become carbon neutral, or even decarbonize in the next few decades."
---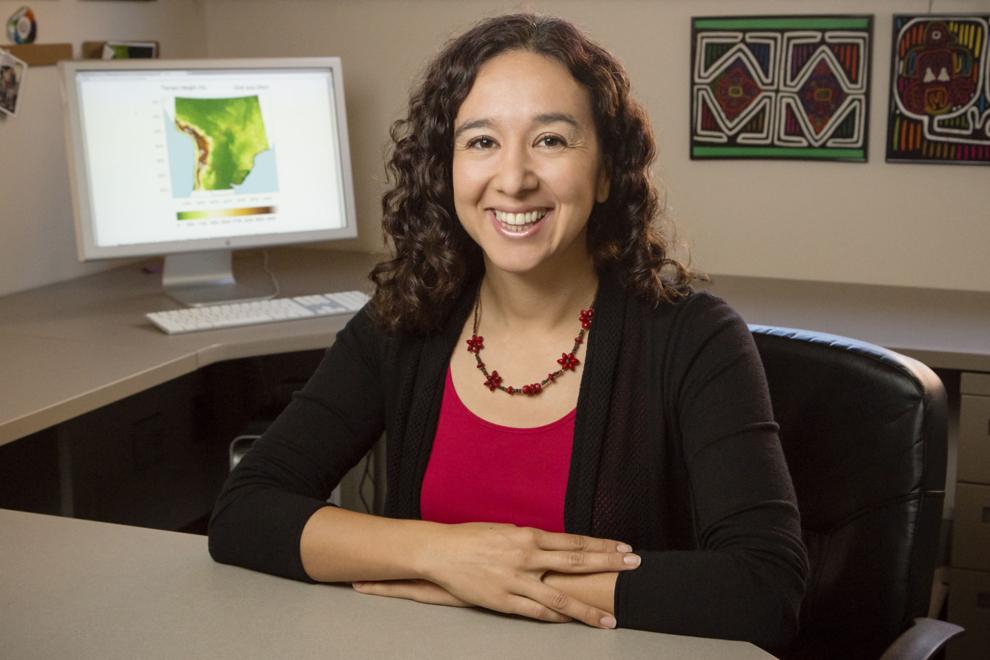 FRANCINA DOMINGUEZ
Associate Professor, Atmospheric Sciences
"We have arrived at a point when solar and wind power are cheaper than coal and gas in terms of cost per megawatt hour.
"This means that it makes economic sense to move toward these less-expensive and much cleaner forms of energy."
---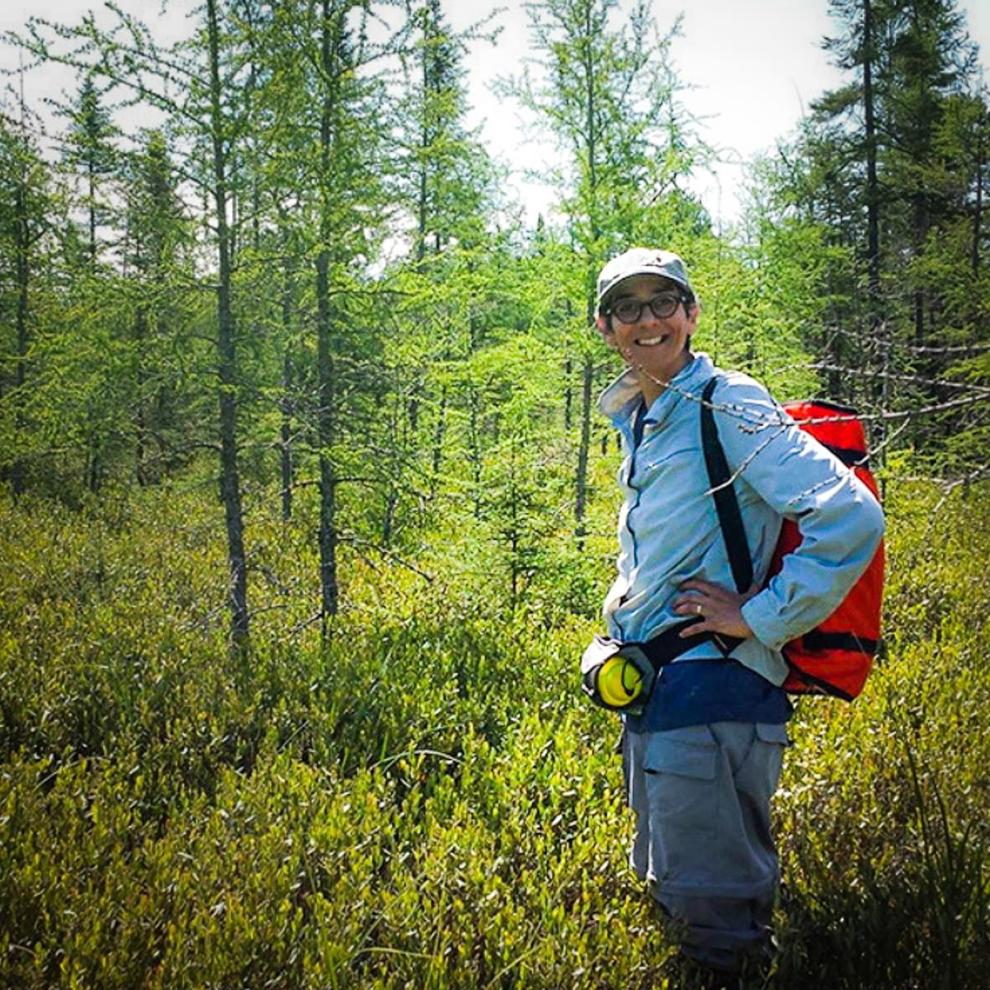 BRENDA MOLANO-FLORES
Senior Research Scientist, Illinois Natural History Survey
"The work of cataloging the Earth's biodiversity is not yet finished — there are still many new species to be discovered.
"We scientists are out there finding these new species, so that they may be described and protected."
---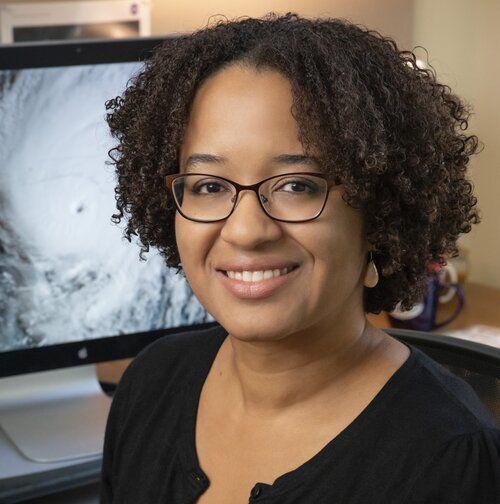 DEANNA HENCE
Assistant Professor, Atmospheric Sciences
"The most hopeful trend that I see in my field is how much the atmospheric sciences are increasingly working together with other fields of study, and more and more diverse communities, to examine our world.
"Resilience to extreme weather and climate change is a multi-faceted problem that requires multi-faceted solutions, and we need the creativity and perspectives of everyone to handle these issues in a just way."
---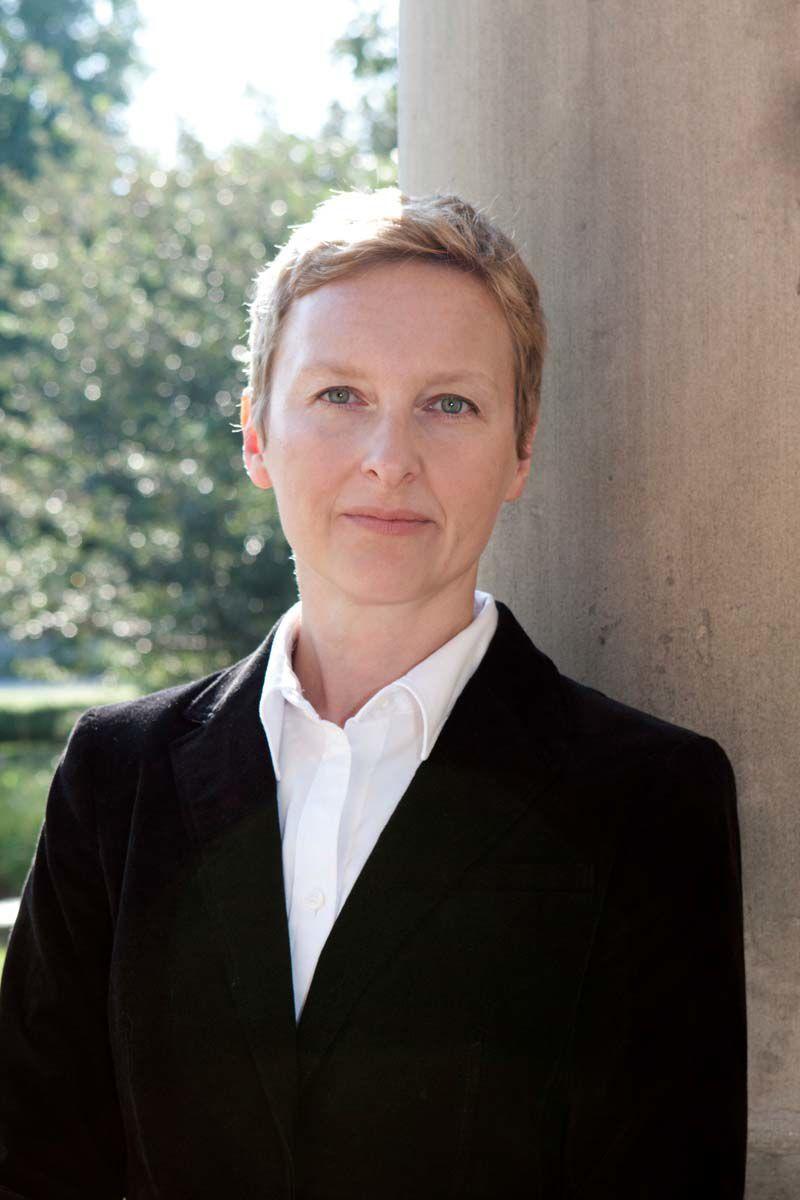 NICOLE RIEMER
Professor & Associate Head, Atmospheric Sciences
"The ozone hole is showing signs of recovery. This is the result of scientists, policymakers and companies around the world working together to find a solution to an urgent problem."
---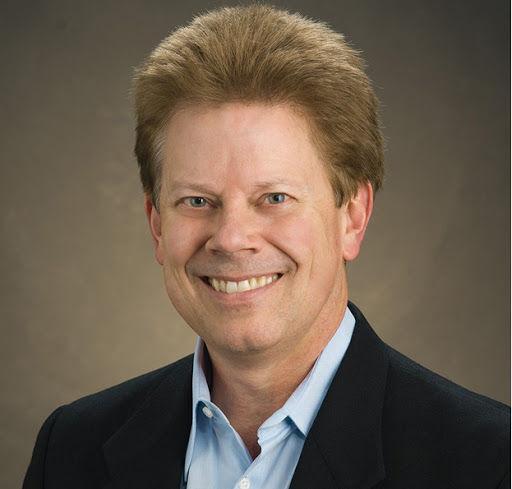 JIM MILLER
Professor, Natural Resources & Environmental Sciences
"The United Nations has declared 2021-30 the decade on ecosystem restoration, or the repair of damaged lands, lakes and rivers.
"There are some wonderful examples locally, (like) the Champaign County Forest Preserve District, and in Illinois, (like) The Nature Conservancy's Emiquon and Nachusa Grasslands, and many opportunities for people to join in."
---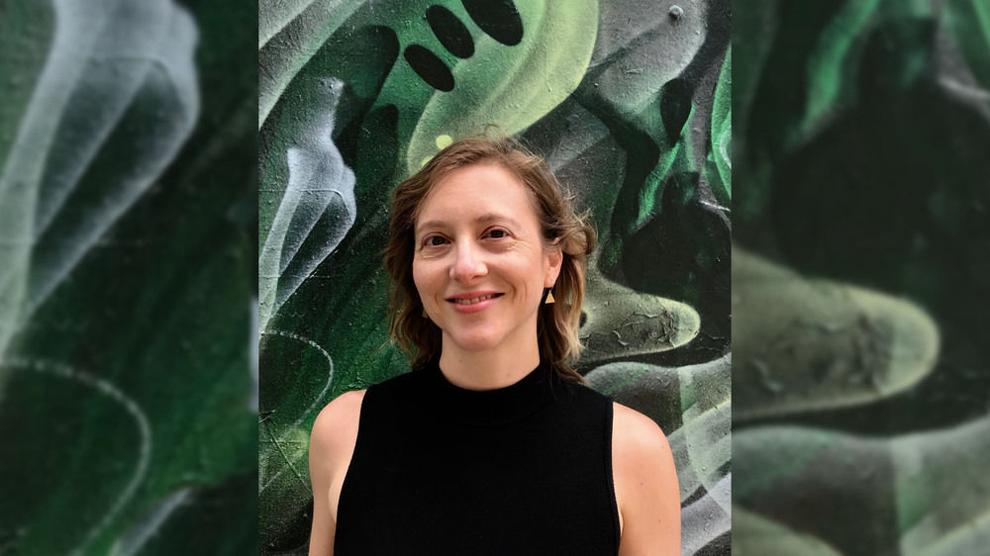 KATY HEATH
Associate Professor, Plant Biology
"There are lots of microbes that associate with plants and have large and positive effects on plant health and plant yield.
"I am optimistic about the potential for these microbes, which often evolve faster than plants, to help plants tolerate changes in climate that are happening too fast for plant adaptation."
---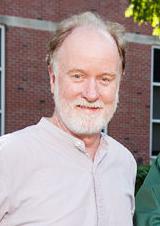 JIM WHITFIELD
Professor of Entomology
"It's a sign of positive change in society's attitudes that recently documented declines in insect diversity and populations are now seen as issues that need addressing."
---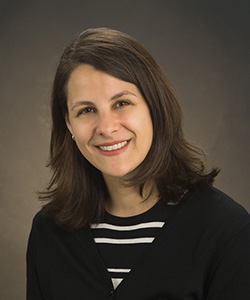 JENNIFER FRATERRIGO
Associate Professor, Natural Resources & Environmental Sciences
"I'm encouraged by the students in my climate change ecology class (NRES 105) who are working to educate themselves about climate change and its impacts so that they can go on to effect positive change in the world.
"Science literacy and climate education are crucial for reaching the 'social tipping points' that will help us combat the climate crisis."
---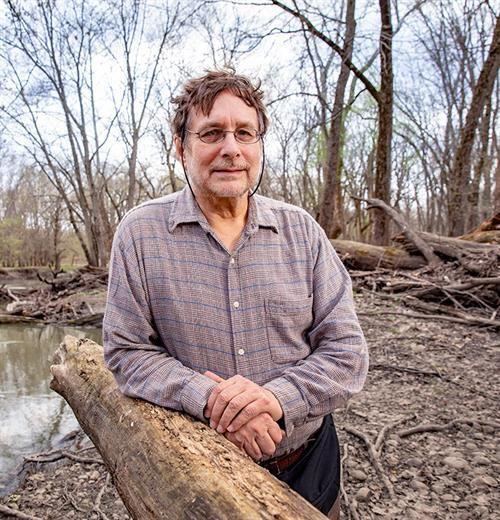 GARY PARKER
Grainger Distinguished Chair in Engineering
"We are making rapid progress in bringing down the cost of solar and wind power. There are grounds for hope on this front.
"But these will not work without storage. The costs for storage are also coming down, but more slowly.
"A technologically ideal solution for portable fuel — e.g. cars and planes — is a hydrogen economy. Will this be in time to stave off the worst of global warming?
"I am also in limited support of nuclear energy as a bridge to a non-carbon non-nuclear future.
"I am aging and do not have children. Under the present circumstances, I do not regret this. But there is room for some optimism."
---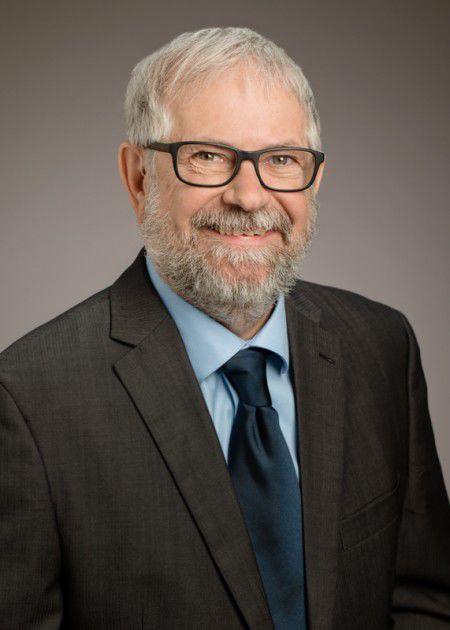 BOB RAUBER
Professor, Atmospheric Sciences
"My optimism for the future is reinforced every day by the talent and passion of my students.
"They are brilliant, and the Earth we leave to them will be in good hands."
---
ANDY SUAREZ
Professor & Head, Evolution, Ecology and Behavior
"There are two things that make me optimistic about the future.
"First, we are finally starting to switch from fossil fuels to renewable energy sources at a large scale.
"Second, many of the students I talk to are more aware of environmental issues than I ever was at their age.
"This gives me great hope as the future will be in their hands."
---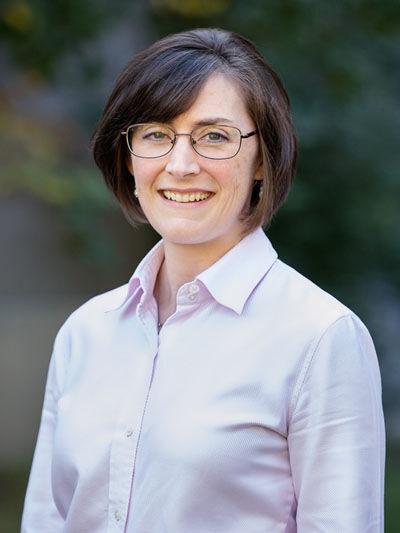 LAURA CHRISTIANSON
Assistant Professor of Water Quality
"I'm optimistic about our human capacity for innovation.
"In my field, we're starting to get 'real' about conservation drainage practices that integrate keeping water clean while making sure we have sufficient tile drainage required for farming."
---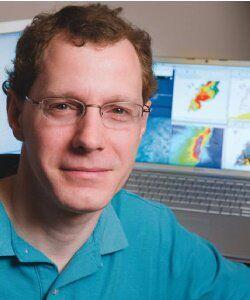 BRIAN JEWETT
Research Scientist, Atmospheric Sciences
"The push to alternative energy sources is a very good thing. In just the last decade, there has been a huge investment in wind energy and solar, which we can see in our own back yard in terms of wind farms in parts of central Illinois.
"That is all very good, as I imagine it accelerating: the more it is used, the more development occurs and the more the cost drops."
---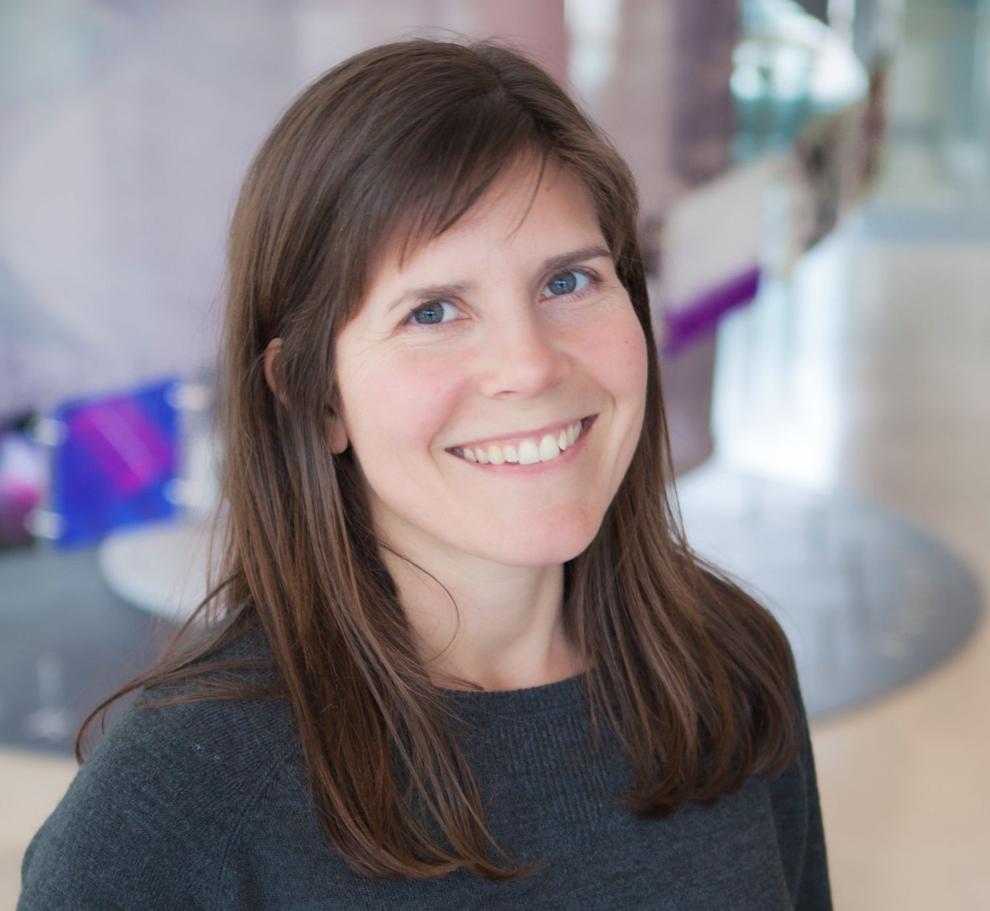 LISA AINSWORTH
Adjunct Professor, Plant Biology
"I am optimistic about the potential to reduce emissions and store more carbon on agricultural lands, from pastures to row crops. Management practices that reduce greenhouse gas emissions and store more carbon are improving, along with an ability to quantify emissions."
---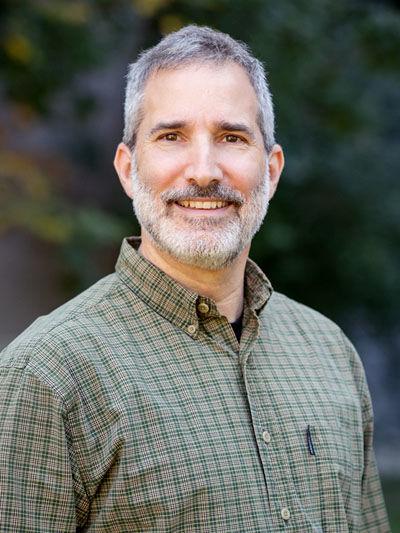 ADAM DAVIS
Professor & Head, Crop Sciences
"A fairly recent development that gives me hope about the future of the planet is the widespread, growing interest in regenerative agriculture from participants in the agricultural value chain — all the way from production to consumption.
"Regenerative agriculture is an outcome-based approach to achieve improvements in various performance metrics in agriculture, including soil quality, biodiversity, food security and community and environmental health, among others.
"By focusing on metrics, and letting practitioners choose their own approaches, regenerative agriculture provides an opportunity to make progress in regeneration without getting bogged down in arguments over orthodoxies and polarization.
"The Illinois Regenerative Agriculture Initiative at the University of Illinois, launched in November 2020 and led by Dr. Emily Heaton, aims to bring UIUC faculty and stakeholders together to pursue projects that move the needle on RA metrics."
---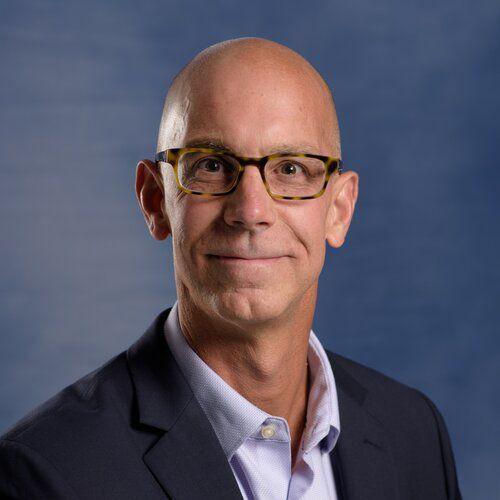 JEFF TRAPP
Professor & Head, Atmospheric Sciences
"My limited observation of an increasing acceptability of — and indeed excitement for — electric cars gives me optimism for Earth's future."
---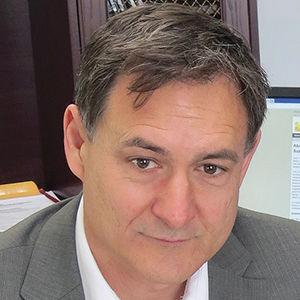 KEVIN O'BRIEN
Director, Illinois Sustainable Technology Center & Illinois State Water Survey
"It is exciting to see the renewed interest in carbon capture, utilization and storage (CCUS). CCUS is required to achieve the atmospheric CO2 reductions needed. Laboratory studies have now translated into actual large projects at power plants and industrial facilities.
"Illinois is becoming the global leader in CCUS. We have major projects at three power plants in Illinois. No other state has this extensive effort."
---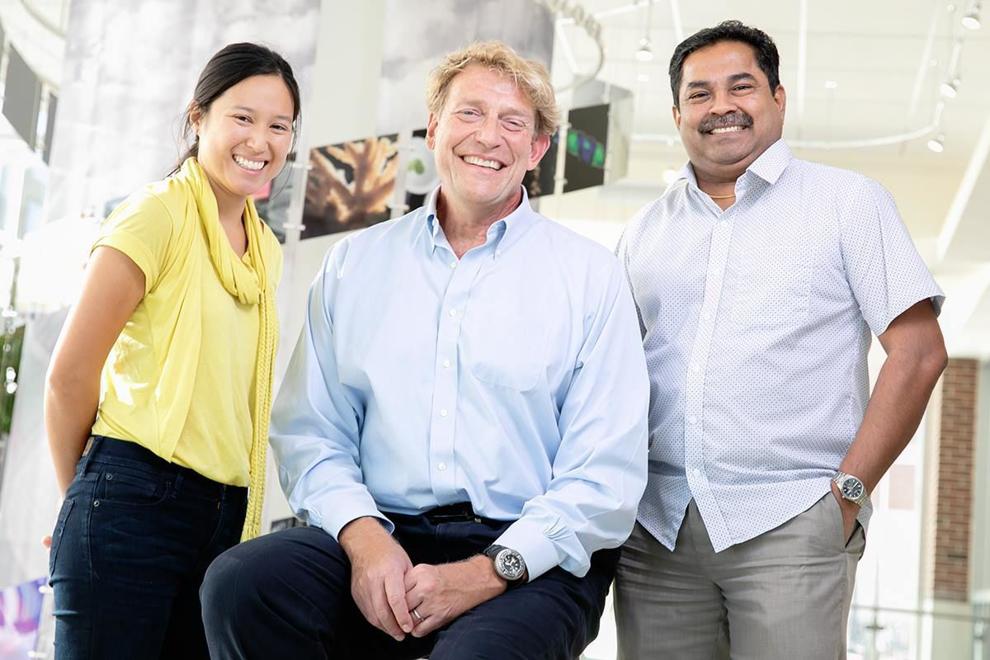 BRUCE FOUKE
Director, Roy J. Carver Biotechnology Center
"I am especially excited and optimistic about how we are making significant advances in understanding the human body as being a part of nature, rather than being thought of as an entity that is somehow other and different from the natural world.
"As a result, our understanding of how Earth-Life interactions have developed through geological time are now being used to directly develop treatments and therapies for human medicine."