Big 10: Experts on what you should know about COVID-19 vaccines
With the first doses due to be shipped out domestically within a few weeks, now feels like a good time for a quick lesson on COVID-19 vaccines.
For need-to-know information, we rounded up a panel of renowned experts in the first part of a two-Sunday miniseries.
---
Don't mistake Operation Warp Speed — the government-given name for the vaccine development effort — with Operation Cut Corners, Skip Safety Steps and Get A Move On It.
Says DR. ROBERT CALIFF, who headed up the the agency that regulates vaccines — the Food and Drug Administration — under President Barack Obama: "COVID-19 is on track to kill as many people in the U.S. as World War II. The vaccines that will be allowed on the market must be proven by all scientific standards to be effective and the safety will have been demonstrated in tens of thousands of people for at least two months.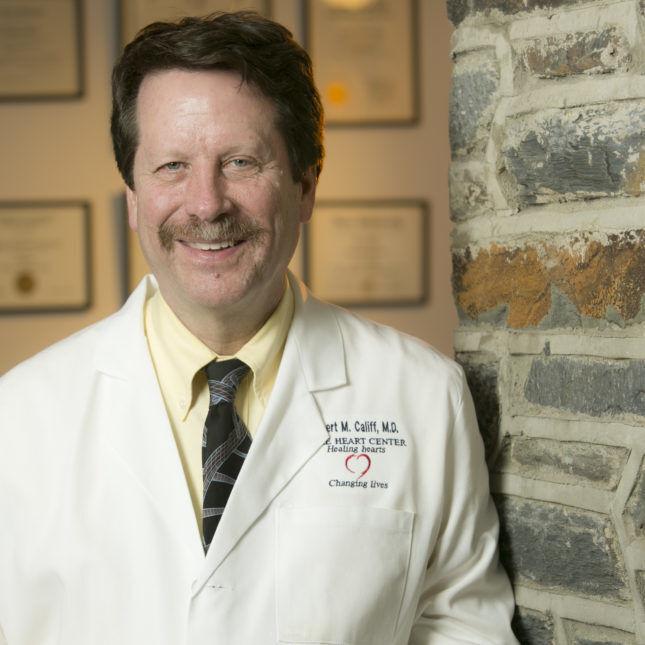 "All of the data from the clinical trials will be evaluated by experts from FDA, National Institutes of Health, CDC and by independent medical and public health experts through the advisory committees. And all the information will be publicly aired before the vaccine is released.
"It is reasonable to have some concern about long-term safety, but followup is a major priority and almost every medical person I know sees the risk from the virus as much higher than the small risk that an unexpected safety problem will arise during long term followup."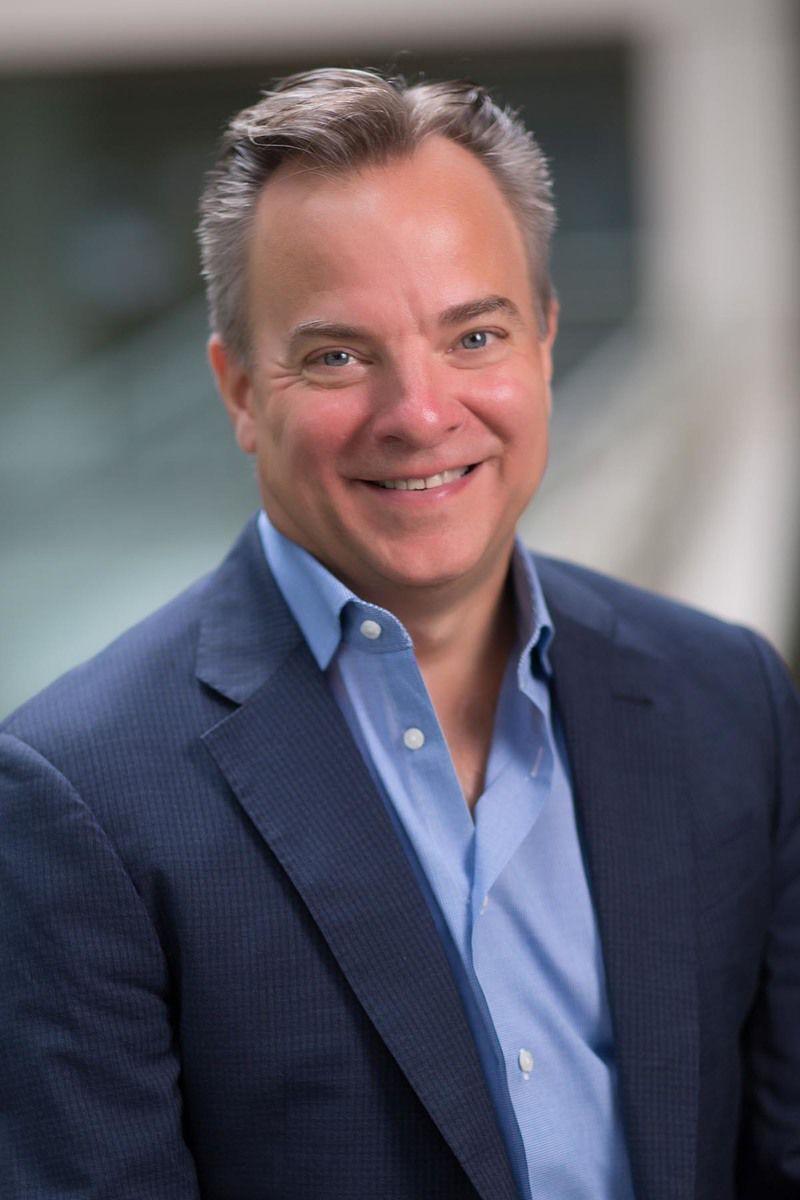 Says DR. MARK McCLELLAN, FDA commissioner under President George W. Bush: "The FDA has set the global gold standard on issues of medical product safety and effectiveness, and has unparalleled experience and expertise in regulating vaccines that are used safely and effectively by hundreds of millions of Americans.
"The FDA's approach is designed to ensure that any vaccine it approves or authorizes will be safe and effective for use, which is the only basis for the trust needed for patients and providers to use it.
"There's great urgency in a pandemic. Speed matters given all of the lives lost daily. But when it comes to the assurance of clinical safety and effectiveness as part of these steps, there are no shortcuts. The fastest way to success is through good science that delivers a confident result. For COVID-19 vaccines to have an impact, they must be safe and effective — and Americans must be confident in using them progressively more widely.
"It is important for Americans to know that the FDA and the other public health agencies involved in vaccine development and use are following their well-established science-based processes."
---
Vaccines manufactured by Pfizer and Moderna may be the first to get FDA approval. But they won't be the last.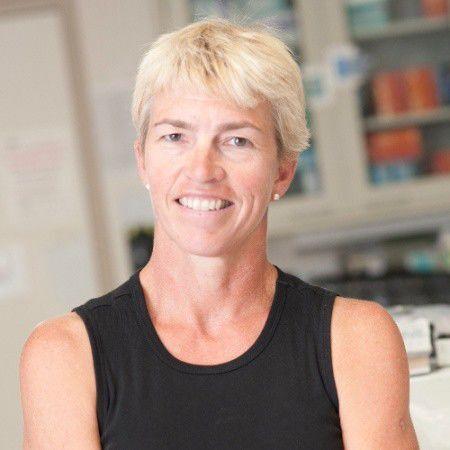 Says University of Pittsburgh microbiologist and immunologist JoANNE FLYNN, past president of the American Association of Immunologists: "The mRNA vaccines from Pfizer and Moderna look fantastic and since they are first out of the gate with results, that's what people are talking about.
"My opinion is that there will be several vaccines that provide 60 percent or higher protection and those results will hopefully come in the next few months.
"Since the pandemic is raging in the U.S. right now, the vaccine trials have lots of opportunities for people to get infected, so that trials can reach their planned number of cases more quickly. While this is awful for the U.S. population, it is good for vaccine trials.
"Scaling up production for vaccines is tough, so the more options we have, the better."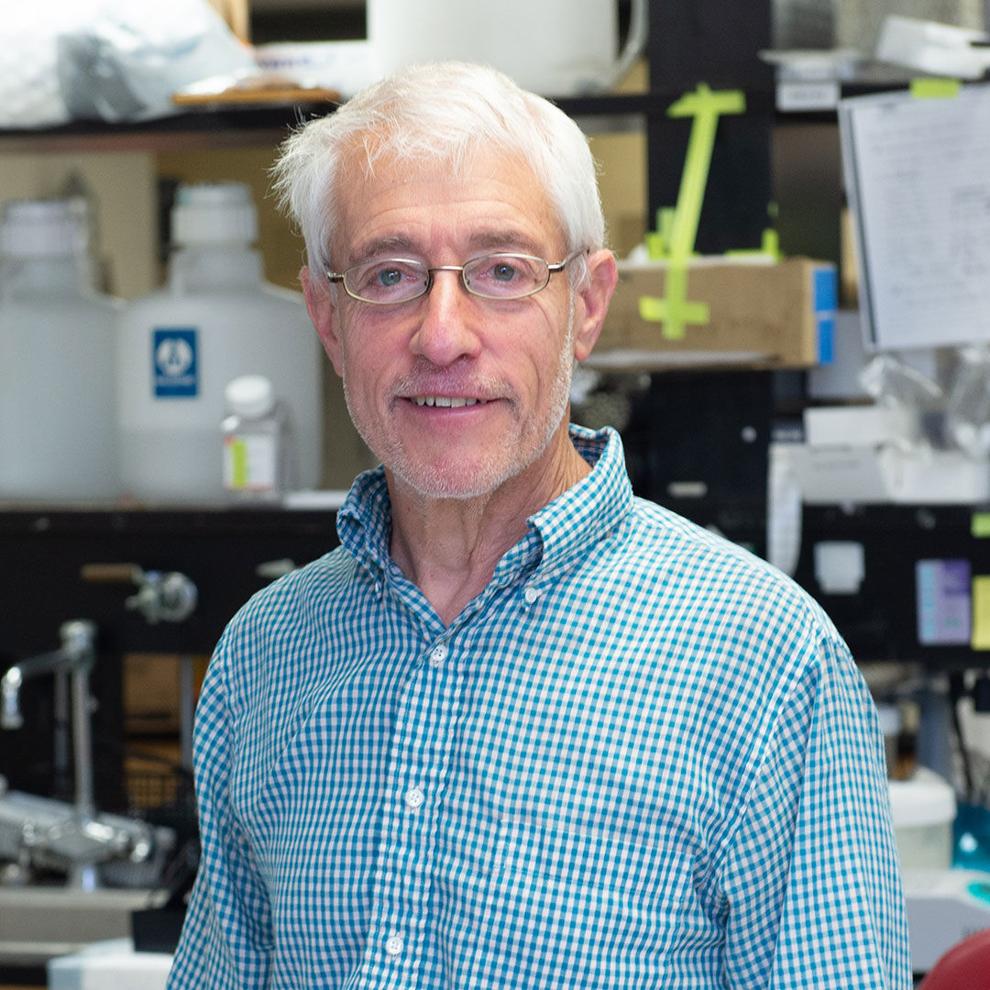 Says the University of Iowa's DR. STANLEY PERLMAN, who until recently was one of only 10 full-time coronavirologists in the world: "I think that the total will be about six to seven vaccines but it could be more. If they are all equally safe and effective, then the pandemic timeline will be reduced.
"As of now, the two companies nearest to approval think that they will have enough dosages by the spring."
---
In the U.S., those with the longest wait will likely be the youngest.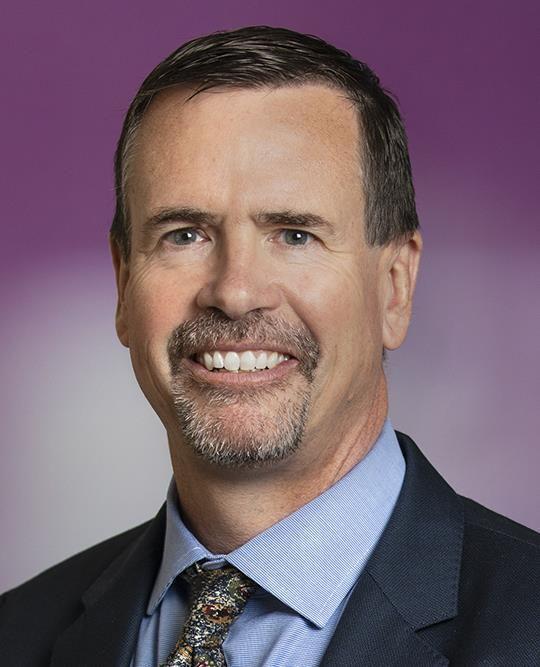 Says University of Colorado Professor of Pediatrics DR. SEAN O'LEARY, a member of the American Academy of Pediatrics Committee on Infectious Diseases: "Children will have to wait for now. The main reason is that the vaccines haven't been studied in children yet.
"Pfizer has started enrolling children down to age 12, although their application to the FDA only goes down to age 16. Moderna just submitted plans for children down to age 12.
'My hope is that these trials will proceed quickly so that we may start to immunize children at the same time as the general low-risk population or shortly thereafter, but many are estimating that we won't have a vaccine licensed or recommended for children before the next school year."
Says DR. ROBERT FRENCK, director of the Vaccine Research Center at Cincinnati Children's Hospital: "While it is more frequent that infections and severe disease occur in adults, we still encounter infections in children.
"Now, over 1.2 million children in the U.S. have documented COVID-19 infections with 120,000 in the last week alone. That translates to 12 percent of all COVID infections that occurred in the U.S. last week.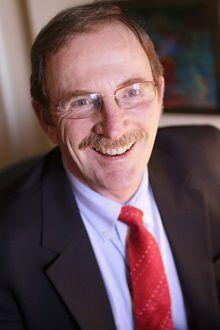 "Additionally, almost 150 children have died of COVID, most of whom were previously healthy children. This is why we have been big proponents of evaluating COVID-19 vaccines in children.
"We currently are enrolling children down to 12 years of age. Based on the safety and immune response we obtain in teens, we likely will test in younger and younger children. To fully contain the pandemic, I think it will be critical to have COVID-19 vaccines for children.
"However, the FDA only is able to license a vaccine for which it has data. Thus, initial approvals and utilization of COVID-19 vaccines will be in adults. But, the data for children — especially teens — could lag adult data by only a few months. That could mean that we may have vaccine for children before the next school year."
---
The general consensus among experts and decision makers is that healthcare workers are priority No. 1 when it comes to distribution. It will be up to individual states to determine the pecking order from there.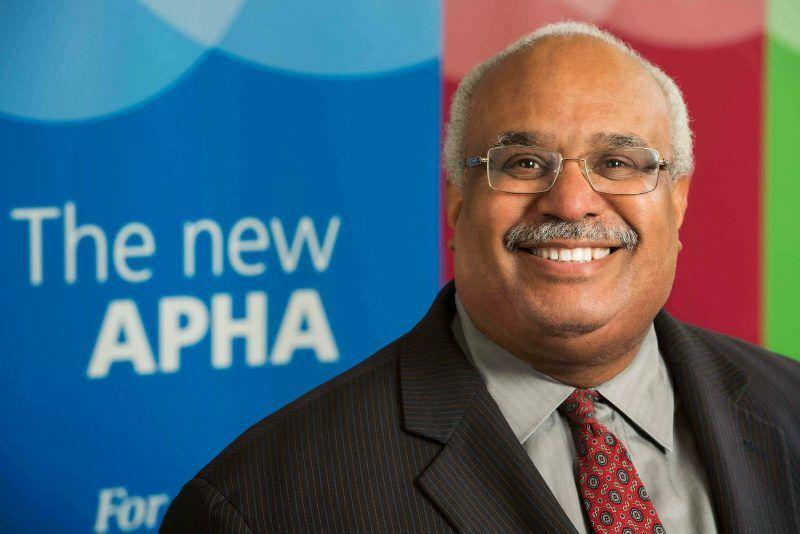 Says DR. GEORGES BENJAMIN, executive director of the American Public Health Association: "COVID-19 has taken a disproportionate toll on communities of color.
"Ensuring equitable access to the vaccine is essential to eliminate the spread of the disease in this population.
"The vaccine distribution should focus on high-risk individuals, which include essential workers, people with chronic diseases and people who like in congregate settings like nursing homes."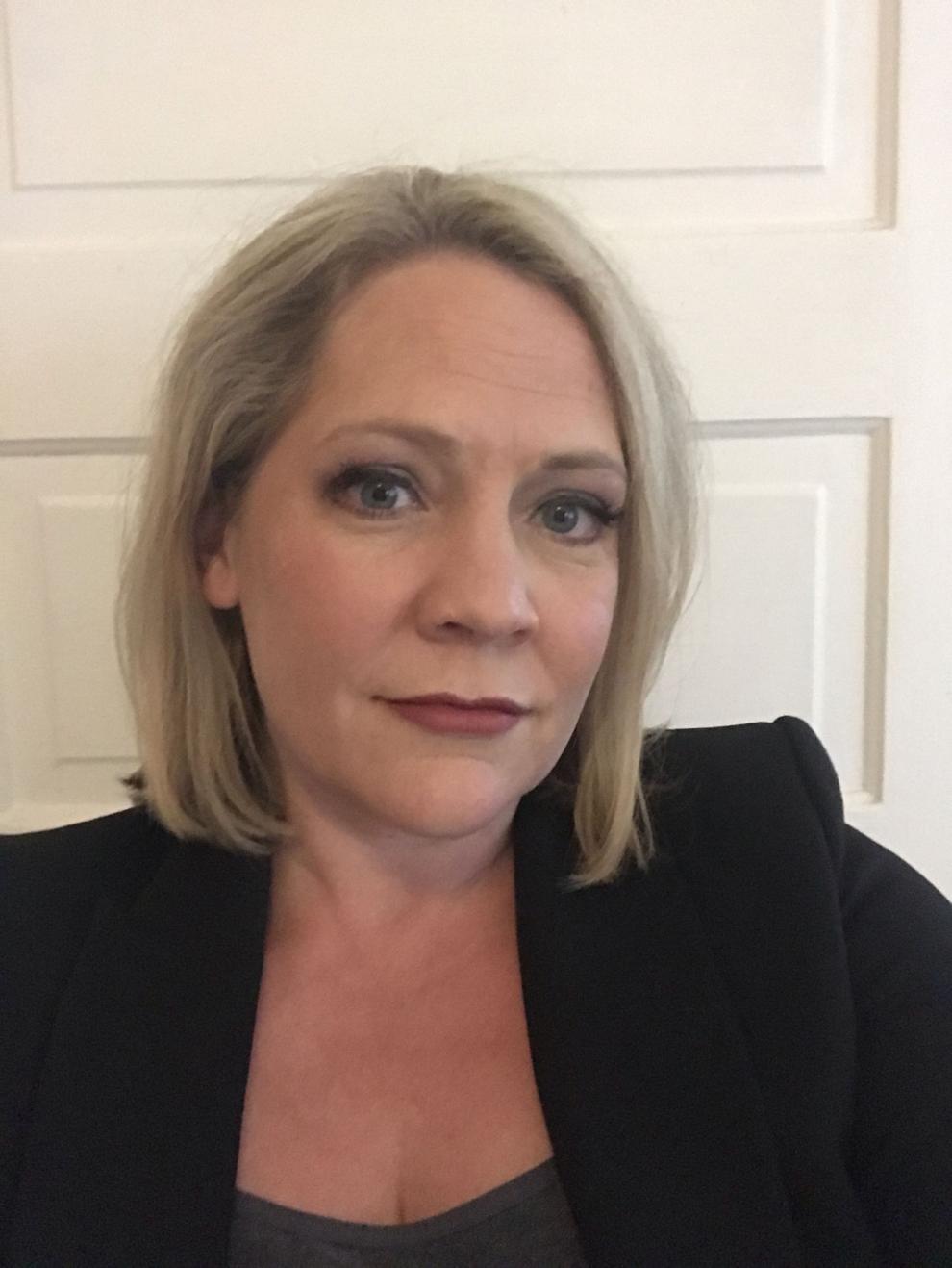 Says virologist DR. ANGELA RASMUSSEN, an affiliate of the Georgetown Center for Global Health Science and Security: "Personally, I think it should be non-healthcare essential workers — grocery store, transit, teachers, emergency responders, etc. But there's also a strong case for opening it to people with high risk, and certainly long-term care facilities fit the bill.
"I think you could also make a strong case for opening it to Black, Latinx and Indigenous people, given how disproportionately those communities have been impacted by the pandemic."
---
Don't believe everything you read on your Facebook wall — especially on this topic.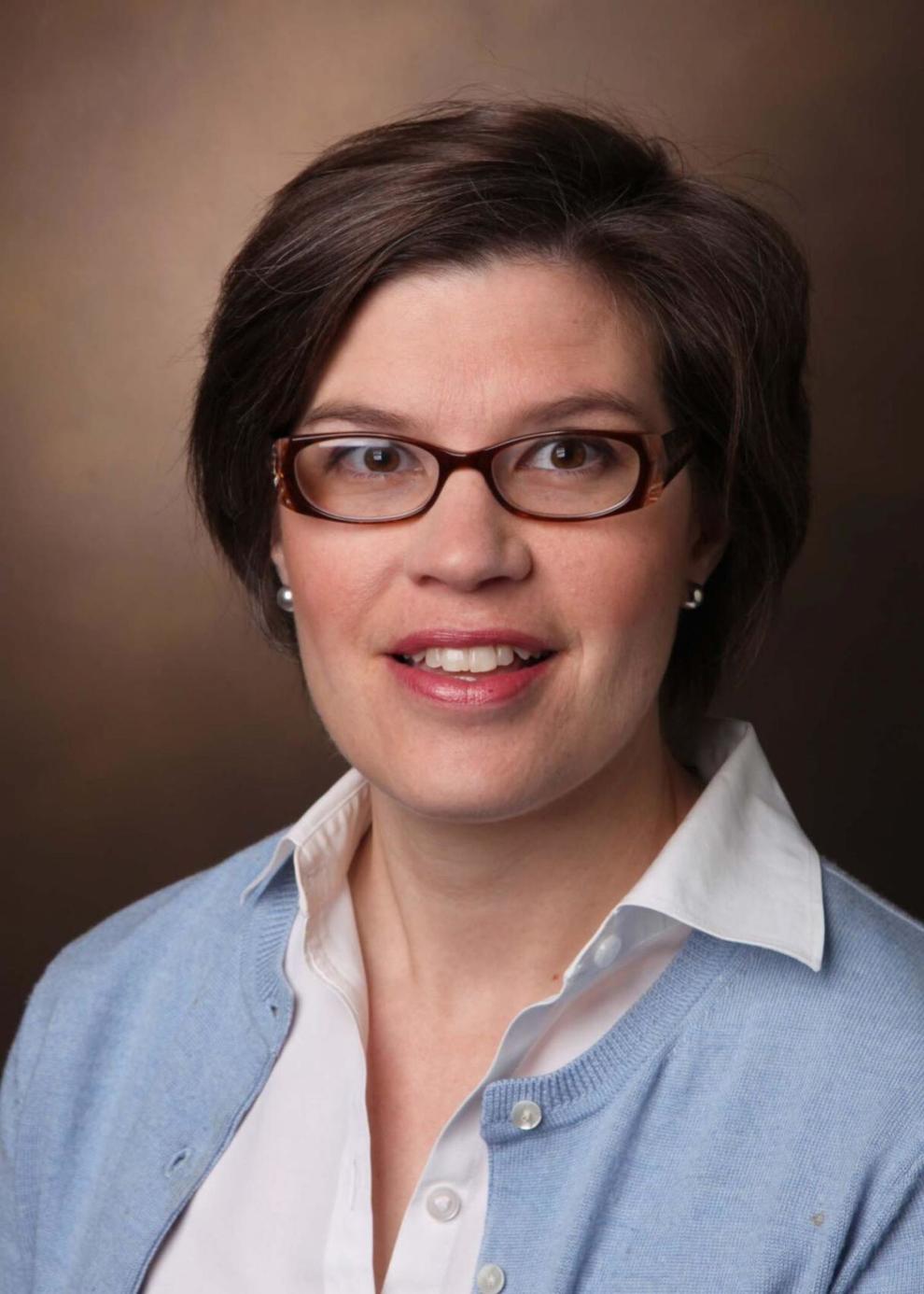 Says Vanderbilt Instructor of Medicine DR. KEIPP TALBOT, a 1995 University of Illinois alumna who sits on the CDC Advisory Committee on Immunization Practices, which is responsible for making all vaccine recommendations: "Bad information spreads so fast, it can be like playing the old whack-a-mole game.
"The FDA and the CDC have both promised to review the actual clinical trial data before authorizing or recommending a vaccine. That does not necessarily comfort us Americans as we can sometimes be skeptical of government.
"That being said, we truly want to help Americans and truly want to stop the deaths, hospitalizations, loss of work, school closures and isolation currently caused by this virus. That will only occur with all of us doing our parts. Until we have vaccine for everyone, we will need to continue to wear masks, stand 6 feet apart and wash our hands often.
"Once we do have vaccine for everyone, we can start to return to normal."
---
You may not feel so hot after getting vaccinated. But long-term health beats short-term discomfort.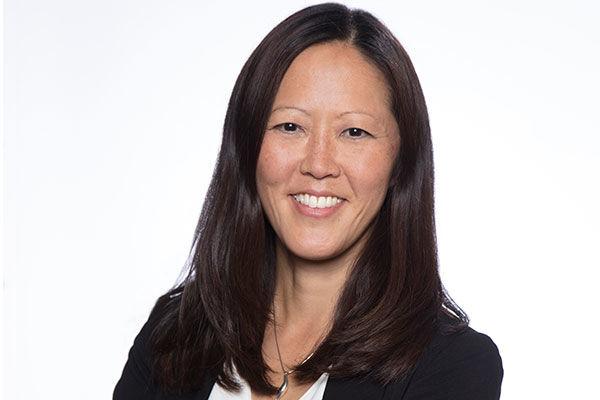 Says Stanford Professor of Pediatrics DR. GRACE LEE, another of the 15 members of the CDC Advisory Committee on Immunization Practices: "We are planning to review the Phase III data in detail, and assuming that the vaccine is highly efficacious and safe, we would encourage all Americans to get vaccinated to protect themselves and their loved ones.
"It's really thinking about the risk of becoming ill with COVID-19 — and based on the recent numbers, we now have one American dying per minute in the U.S. due to COVID-19 illness — and then considering the benefits and risks of vaccines in that context.
"We could potentially reduce 95 percent of deaths and severe illness due to COVID-19 with a vaccine.
"Meanwhile, we should counsel patients, based on Phase I and II trial data, that the majority of vaccine recipients will have short-term, self-limited local — i.e. sore arm — or systemic — i.e. headache, myalgia — reactions, and to anticipate them."