For the next few weeks, we're turning this space over to the kids. In this supersized edition of the Big 10, we asked them: What's the one thing you most look forward to doing again once COVID-19 is in the rear-view mirror?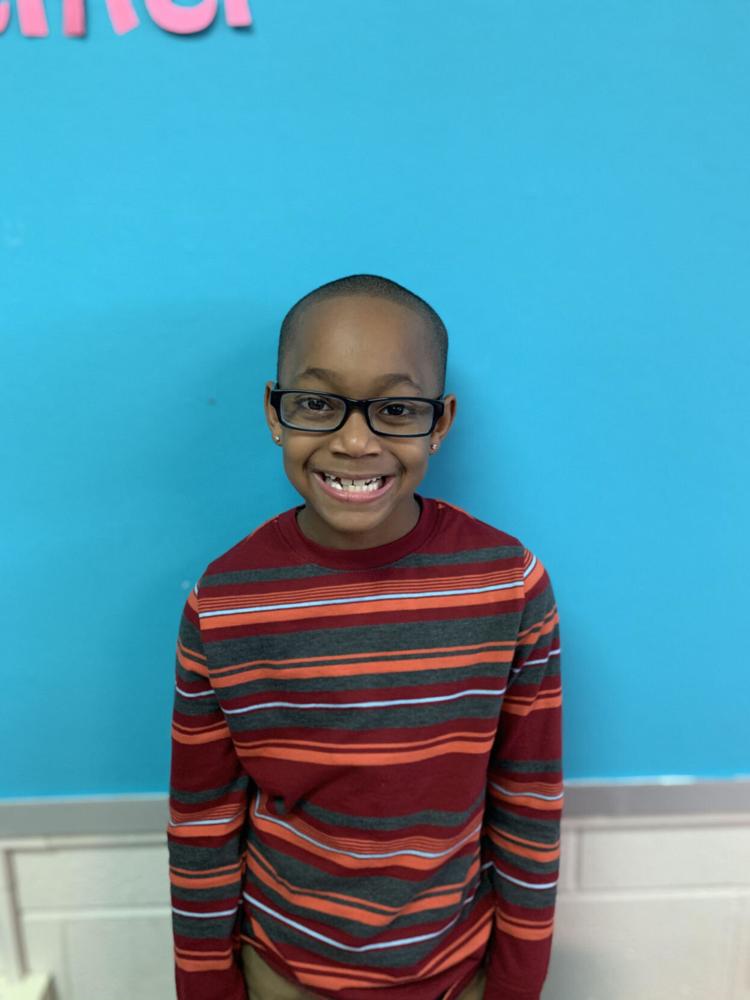 JAMARI CROSS
Fifth grade, Rantoul Broadmeadow Elementary
"My family could not travel to St. Louis to visit my granny and grandma because my mom has asthma and she could not leave our house unless she was going to a doctor's appointment.
"We haven't been there since May for my dad's birthday and Mothers Day. I really missed them and love them very much.
"My grandma and granny are getting older and all our family is trying to keep them safe so we can meet again once COVID-19 is gone. We will have our granny's family reunion that we could not do and we will have a big family dinner at my grandma's house.
"I'm going to hug and kiss on them a lot when we see each other again. I do hope my granny and grandma get the vaccine because I don't want them to die from the COVID-19.
"Everyone, please stay safe and wear your mask. Your grandson, Jamari."
---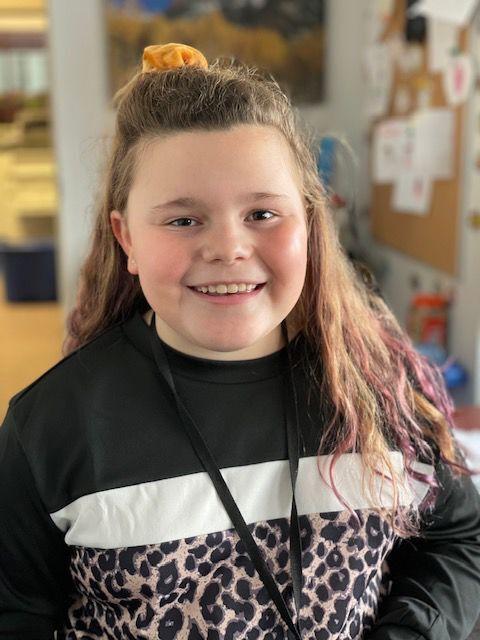 VIVIAN SHUNK
Fourth grade, Tolono Unity West Elementary
"The first thing I want to do after the pandemic ends is have a big get-together with friends.
"I want to beat all the boys in basketball. Have a water balloon fight, which I would win, of course.
"Go on a long bike ride with my friends, where we would race down the street. Whoever wins would get a big scoop of ice cream."
---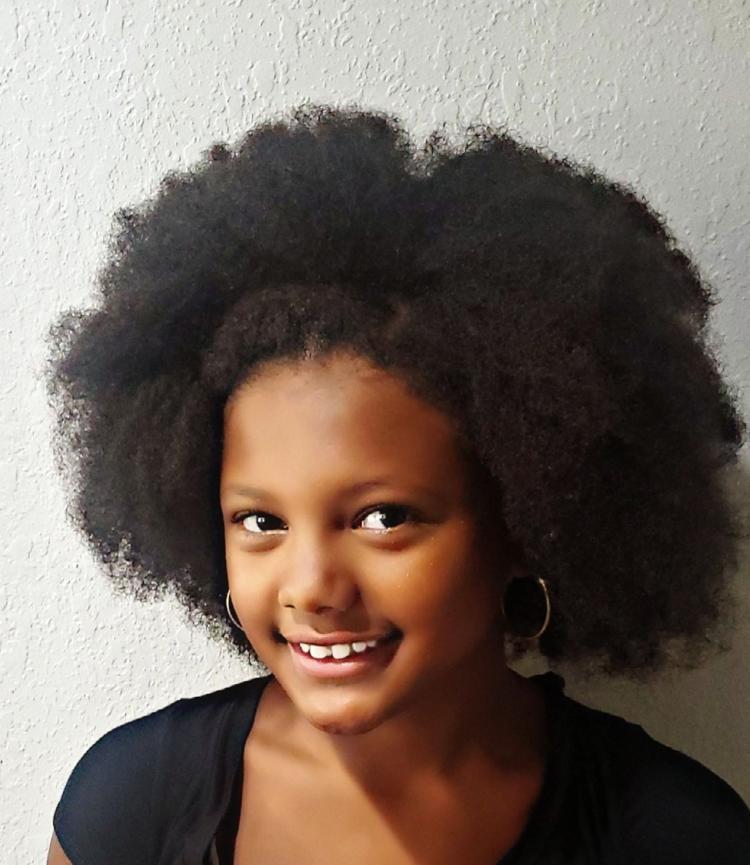 JOURNEY DAVIS
Fifth grade, Champaign Westview Elementary
"When the coronavirus is over, I would love to go back to school without a mask and be able to give teachers hugs again. I love school and my teachers, not just because of my friends.
"I like learning, too. I want to go to college and become a pediatrician so learning is a big deal. The teachers do a lot so giving them a hug shows you care.
"I have not gone to school without a mask in almost 10 months. When the coronavirus has passed, that will be the first thing I will do."
---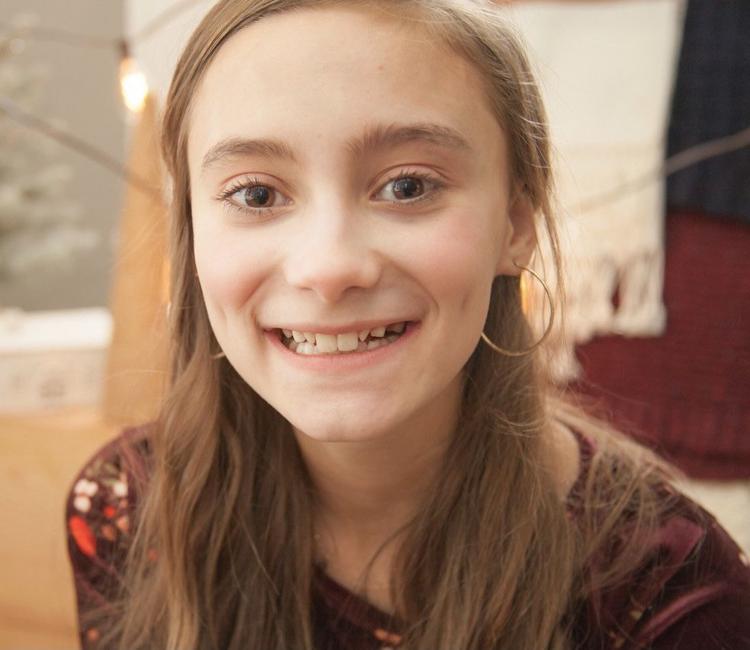 RUBY WAARALA DUGGER
Sixth grade, Urbana Middle School
"What I am excited to do after the coronavirus ends is honestly ... everything.
"I am excited to go to stores and restaurants again. I am hoping for the day when my family doesn't have to resort to rushing into the busy street to stay away from people that might be ill.
"I'm dying to go to places, meet new people and connect with the ones I already know. I want to see the people I saw every day before COVID-19, even if I wasn't close with or didn't know them well.
"I am longing to see my peers and teachers from not just the neck up. I can hardly wait to connect with others from not just a computer screen, tablet, phone or TV. I will be overjoyed when I can hang out with my friends and extended family — or anyone, for that matter.
"I am lacking the amazing sleepovers with my close friends where we would go to each other's houses, make forts, eat lots of sweets, go crazy and have fun doing it.
"I am very, very, very excited to have the option to hug anyone around me if I wanted to, even though that would be very weird. I am excited for life to get back to normal and see everyday people again."
---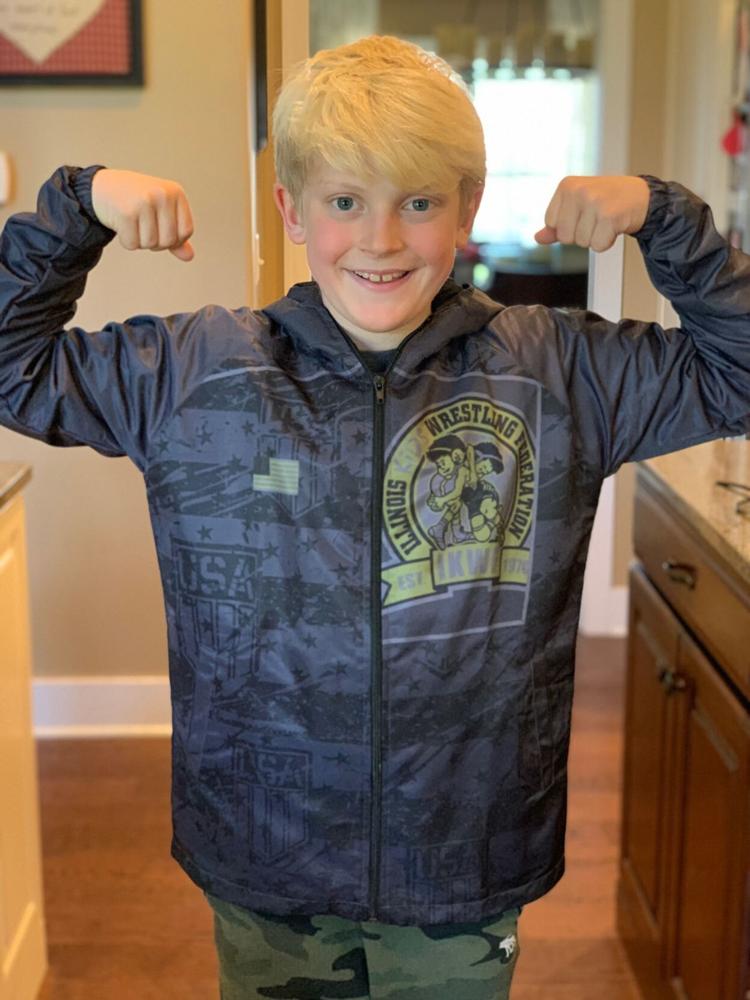 JUSTIN LANDERS
Fifth grade, Fisher Grade School
"I can't wait to visit Chicago again. We had a fun time going last year around Christmas when we ice-skated. My brother and sisters had our own hotel room.
"We also visited the World War II monument and saw all the tall buildings. We visited the Christkindlmarket market and drank hot chocolate out of the boot mugs. It even snowed while we were up there."
---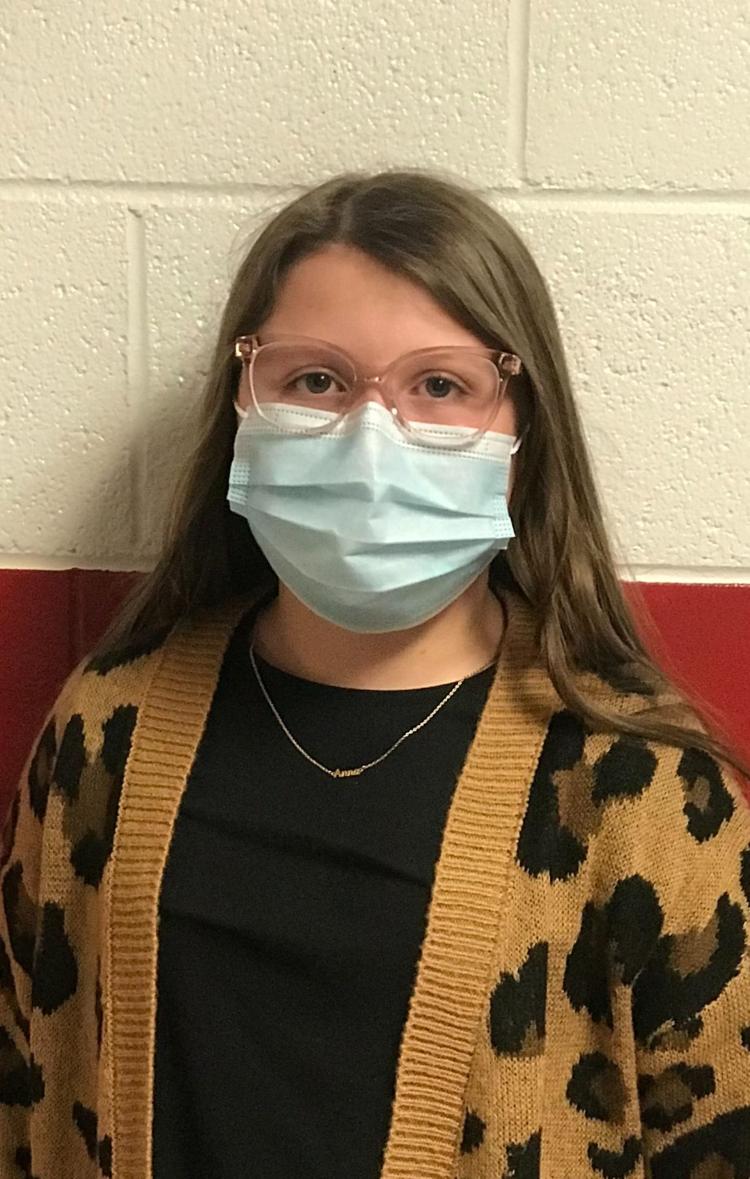 ANNA FREELAND
Eighth grade, Westville Junior High
"One thing that I can't wait to do for several months is to use facial expressions without a mask and be able to socialize better with my amazing teachers.
"It's been a tough year for us and our peers, and what makes it worse is not being able to use our facial expressions. I wish I could just smile at my teachers at least once this year without a mask to show my appreciation for them. I would love to socialize better also so they can know how I feel.
"Now, one last thing: I cannot wait to go to Disney in the spring, but that is besides the point. I just can't wait to have a normal school year again."
---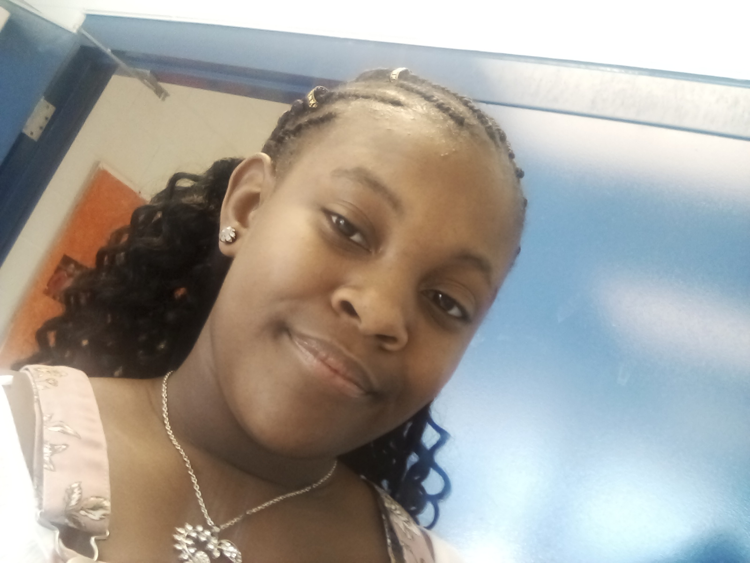 ERIN PHILLPOTT
Eighth grade, Danville Kenneth D. Bailey Academy
"The thing I want to do the most is go back to school. I would love to meet my teachers in person. My favorite subject this year is science because we are going more in-depth than we have in the past.
"I also miss seeing my friends and the fun things we used to do, like going to the pool and just hanging out. I enjoy making new friends, too."
---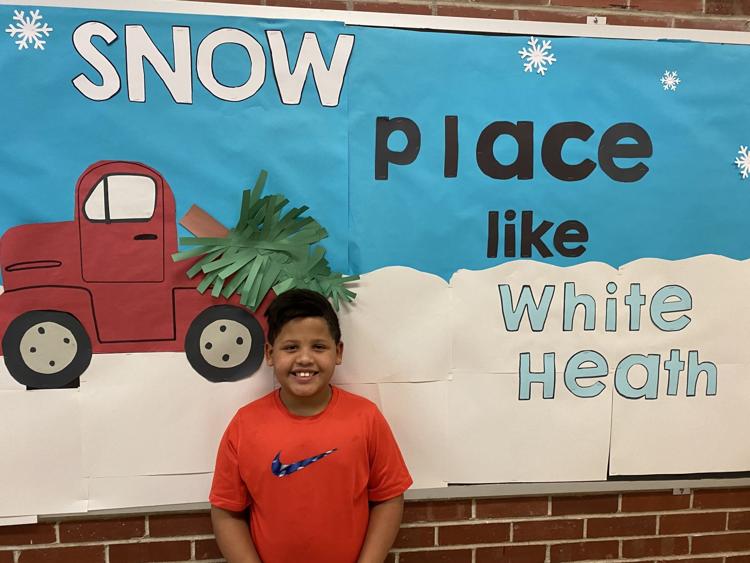 TRACE YOUNG
Second grade, White Heath Elementary
"Probably just play sports. I play football and baseball. I miss them because I used to actually get to play and not be all bored at home.
"I miss recess, too. I want to play basketball in the gym like last year."
---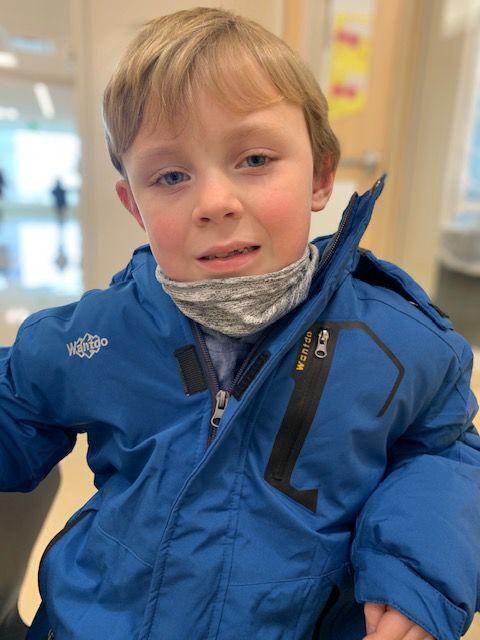 COLTON DAY
First grade, Mahomet Middletown Prairie Elementary
"I cannot wait to see my cousins in New York and go to Lego Land with them.
"We were supposed to go there last summer. Hopefully, we get to go this summer."
---
MILLIE HOLLINGSWORTH
Fifth grade, Monticello Washington Elementary
"Before COVID, my family was planning on driving to Chicago for a very special family trip.
"We could not go because of coronavirus, so after COVID one thing I would like to do that I have never done before is go to Chicago and visit the Shedd Aquarium and eat at fancy restaurants."
---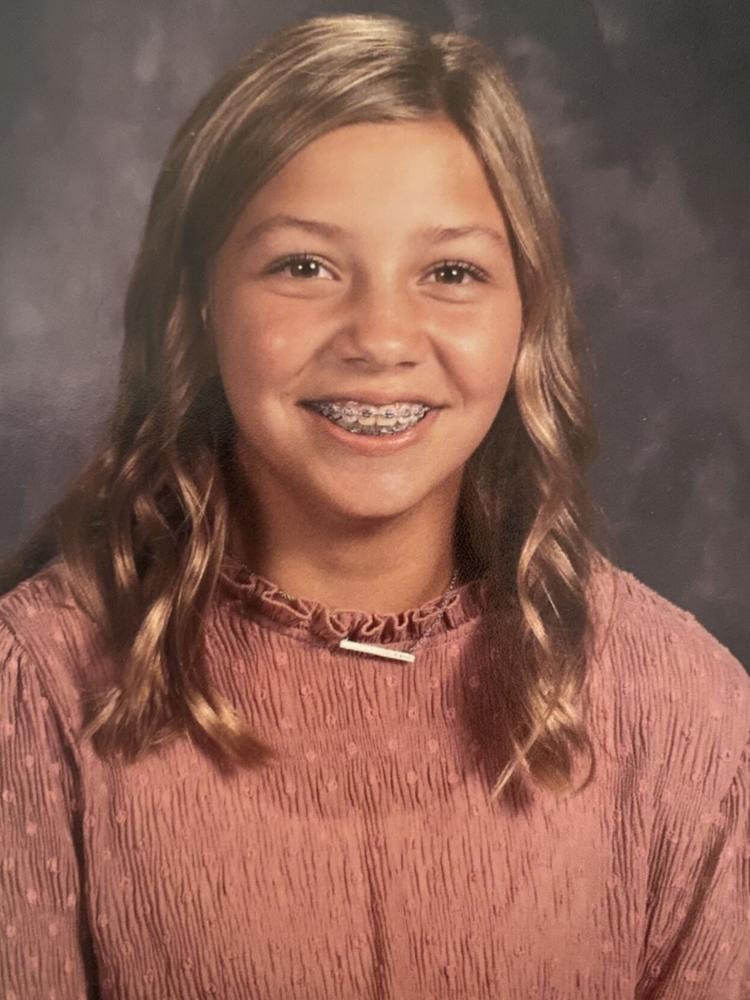 JOSIE ROSEMAN
Seventh grade, Gifford Grade School
"The biggest thing I have missed since the pandemic has started is sports.
"My favorite is basketball. I just miss being out on the court with my teammates and learning plays and having fun.
"I am very thankful that I got to play softball for school and even my travel team over the summer. Even though things looked different, it felt good and halfway normal to be out on the field.
"My hope is that I, along with my teammates, get to enjoy some time on the court very soon."
---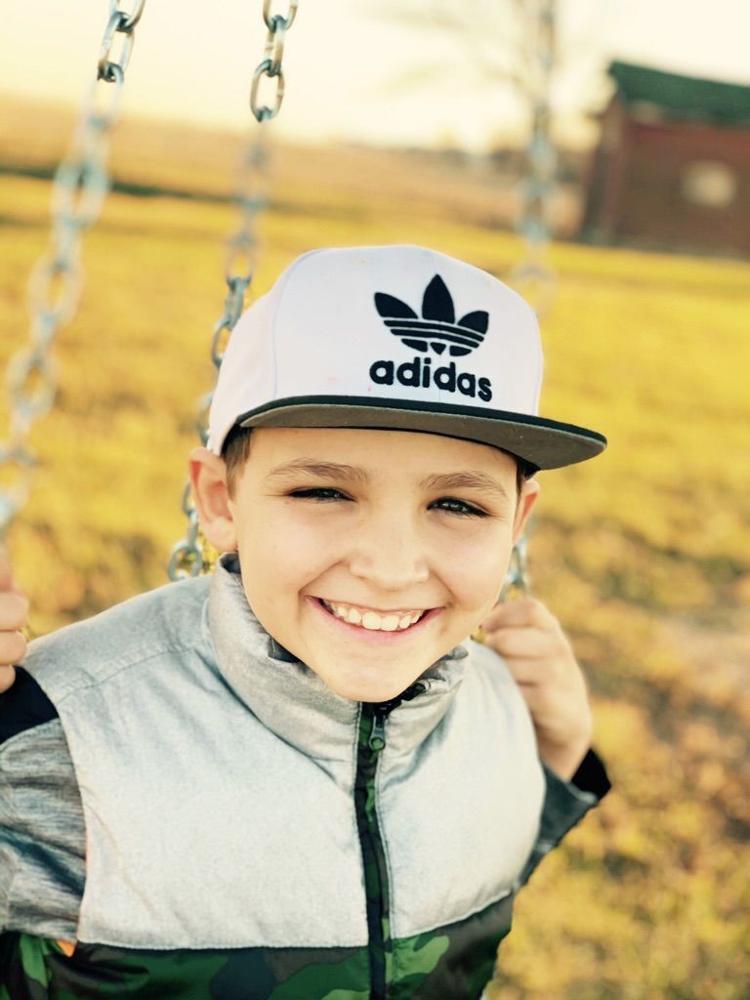 TREY DOUGLAS
Fourth grade, Champaign Carrie Busey Elementary
"I want to go on a vacation to Florida to go to the beach and see the ocean. When I am there, I don't want to have to be six feet apart from people, so I can play with other kids.
"I also want to go out to eat in Florida and not have to wear my mask."
---
 JAMIR SMITH
First grade, Danville Southwest Elementary
"I miss going to parties with family and friends. It has been a while since I've been able to go to one. I like to play games and eat food at the parties."