In the final chapter of our three-part miniseries, we asked members of The News-Gazette's Seventy over 70 all-star teams:
What's the thing you most look forward to doing once the coronavirus pandemic comes to an end?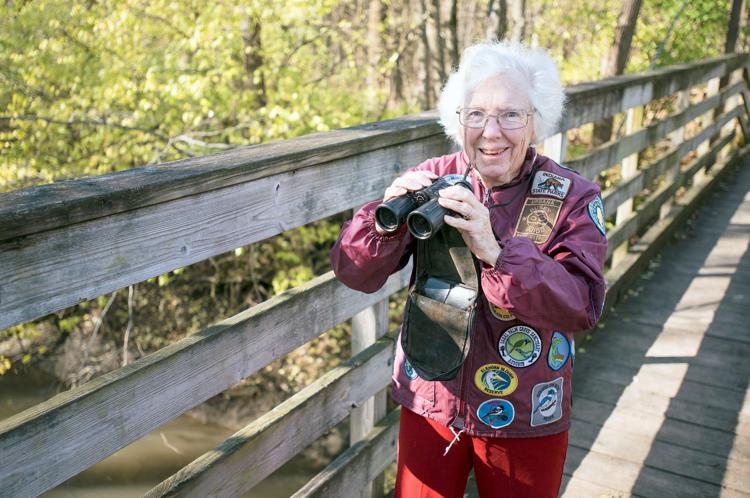 BETH CHATO
2019 honoree
"I am very lucky in that I am able to still do something which is very meaningful to me.
"That is being outdoors in the various parks and preserves of the county. I do take a mask and keep social distancing.
"What I miss most is more contact with my family. I'm lucky to have two of three offspring and a grandson here in town, but I miss being able to spend more time with them, including helping keep my grandson company."
NEIL STRACK
2019 honoree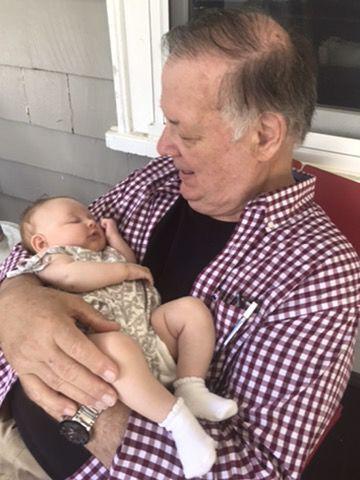 "During the quarantines this spring, Mary and I became grandparents for the first time — to Estelle, in North Carolina, and Scarlett, in Massachusetts.
"Finally, in July, were able to meet those little girls and spend some time in person with them and their proud parents. Once this pandemic is under control, we look forward to family visits being easier and safer so that we can enjoy more of their company and watch their personalities grow.
"Google photos and video chats are nice but cannot compare with rocking your granddaughter to sleep on a sunny porch."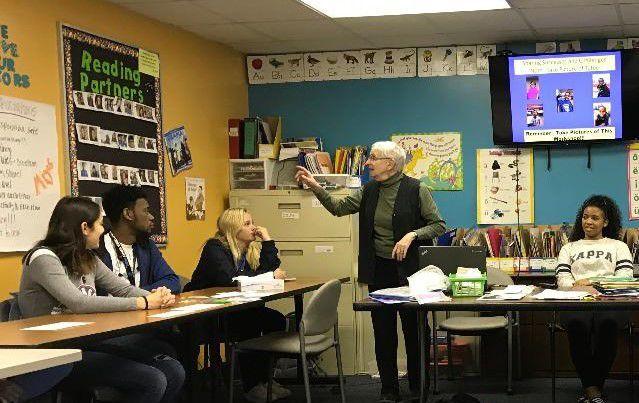 ELIZABETH GOLDSMITH-CONLEY
2020 honoree
"I miss being able to run my Reading Partners program at the Don Moyer Boys and Girls Club.
"This involves training about 20 U of I students to be reading tutors each semester and then supervising the sessions where I get to see the tutors and children enthusiastically interacting and learning from each other."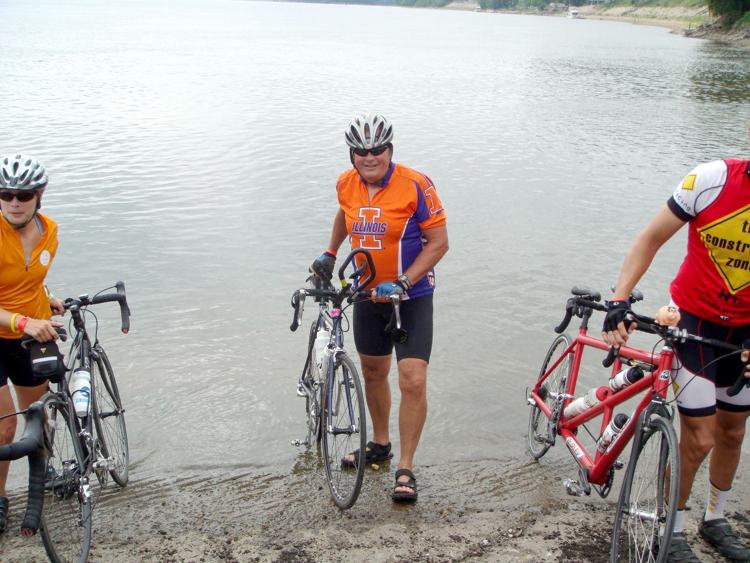 DICK O'NEILL
2019 honoree
"COVID-19 has affected me in two ways.
"First, I now go home for lunch with my wife every day. For the past 50 years, I never did that.  
"Second, for approximately the past 25 years, every other year, I have participated in the RAGBRAI — the Register's Great Bike Ride Across Iowa. This is a weeklong party combined with approximately 450 miles of biking, tent camping and socializing with 10,000-plus of my closest friends.
"Beginning late last year, I biked quite a few miles getting in shape and then RAGBRAI was canceled. What a bummer.
"As a result, I have reduced my biking mileage, put on a few extra pounds, and am now looking forward to RAGBRAI 2021."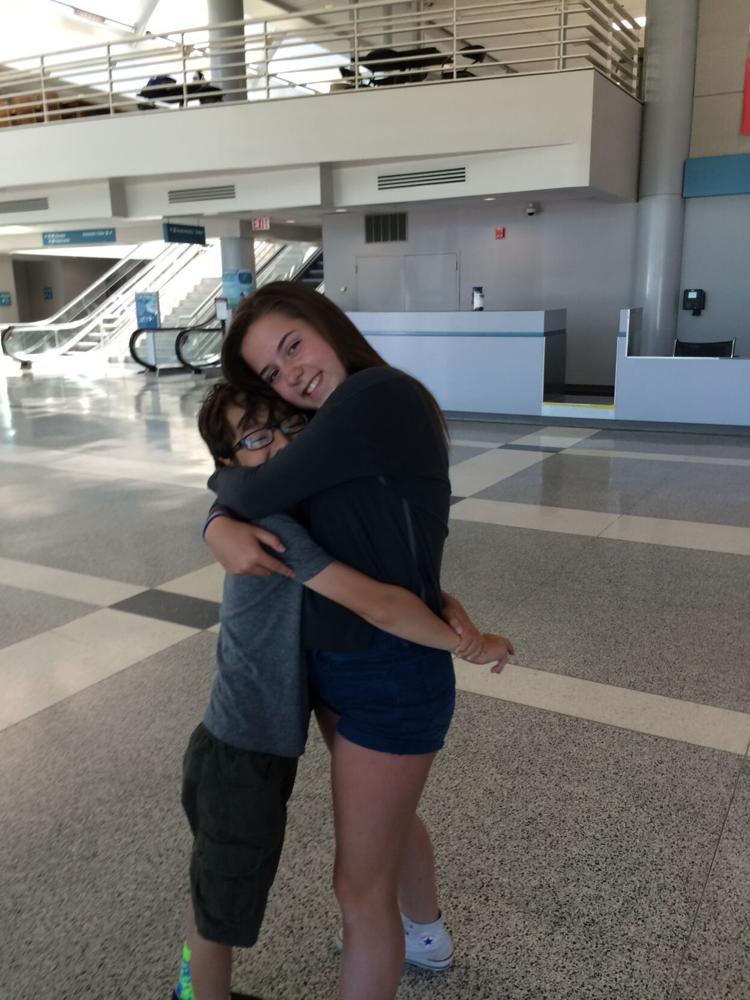 JANE GREEN
2019 honoree
"Once we are able, I am going to hug two of my most favorite people in all the world — my grandchildren.
"Sounds silly, but I miss hugging, shaking hands, seeing people's faces."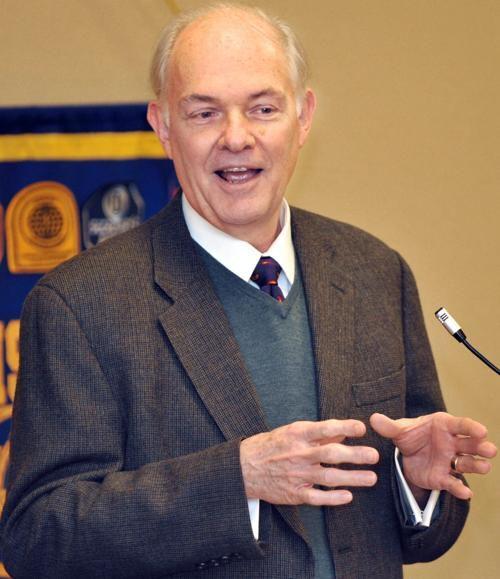 STEVE CARTER
2020 honoree
"We were fortunate to complete a family vacation in Arizona the first week in March. But since then, I have missed doing things with family especially, shopping with my wife, walking at Leonard Center with my son Allen, concerts at Krannert, church at Holy Cross and breakfast with friends at the Original Pancake House.
"I am more of a 'doer' and like to stay busy. But, safety first."
THOM MOORE
2019 honoree
"This pandemic lockdown has just re-enforced something I became aware of when I retired 16 years ago. Then I realized that there would not be projects to work on, and I would no longer see or interact with people I had worked with for many years.
"It did not take long to miss them, and begin to search around for projects and friends. The pandemic has created that same condition. So what I miss are the people I have come to surround myself with.
"I miss attending my First Mennonite Church. I have a longstanding Thursday lunch group; I miss seeing and talking with the people in that group. I have attended a men's book club for over 20 years, and I miss meeting with those men.
"Most of all, I miss visiting with my son, his wife and two grandsons in, of all places, Orlando, Florida. Although Zoom has been a substitute, it is simply that a second-rate substitute.
"My gym has opened and I enjoy going there every day now. My wife and I have found places around town to safely have a cup of coffee daily, and an occasional outdoor dinner.
"My wife and I retired at the same time so the project we committed ourselves to was travel. We have had to cancel several trips we had anticipated going on for over a year. At this point, we are reluctant to even take short local trips.
"So I miss those things that put me in contact with the people who enrich my life."
LOU LIAY
2019 honoree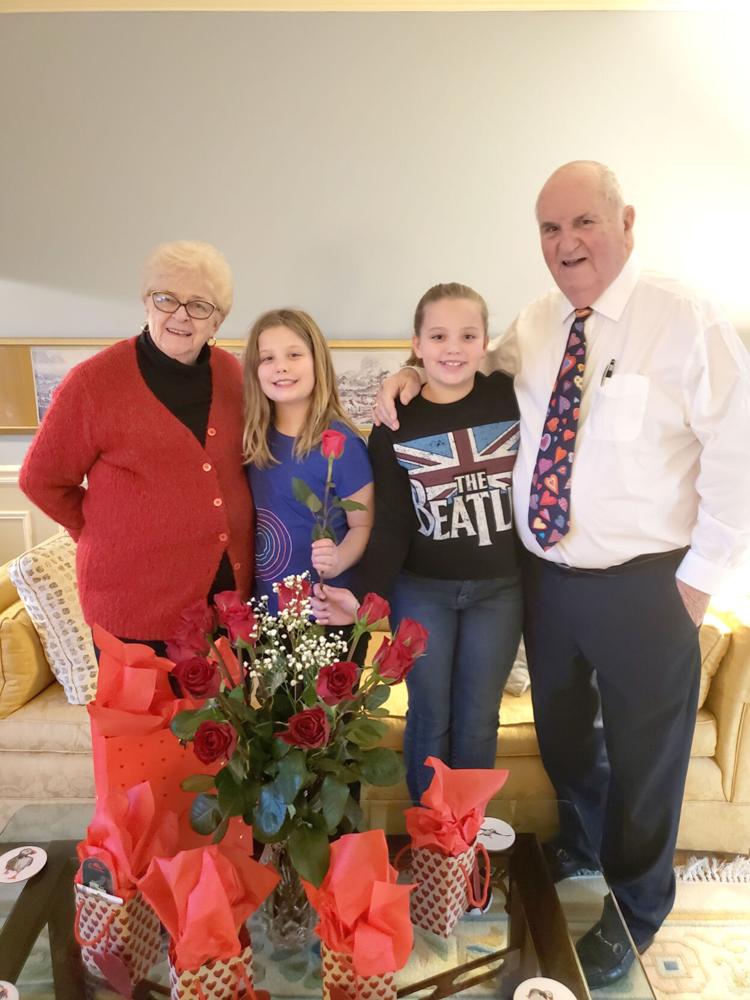 "There are many things I miss these last few months but three stand out more than any.
"First, visits with our grandkids. Haven't been to Glen Ellyn for four months and see very little of grandkids here in Champaign. I do miss those hugs.
"Second, my work with the U of I Alumni Association. I had a great list of programs lined up for spring, summer and fall and we've had to cancel all of them.
"And third, live sports — especially baseball. I've missed watching and listening to Cardinal baseball."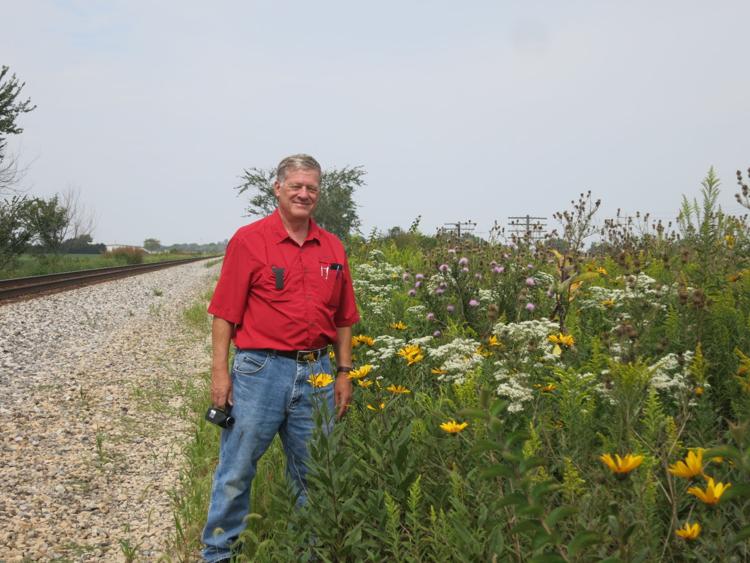 JOHN MARLIN
2020 honoree
"Aside from family events and grandkid visits, what I missed most was being able to work with other volunteers restoring and maintaining natural areas and native plantings for wildlife and pollinators. 
"The virus caused the University, park and forest preserve districts and others to severely limit activities to remove invasive plants like garlic mustard and honeysuckle and do other work such as trail maintenance. As a result, they will be more prevalent next year. 
"Also missed was the opportunity to introduce school children and new volunteers to the variety of plants necessary to support various critters, large and small. I encourage families to explore the trails at parks and conservation areas supported by local organizations like the Land Conservation Foundation and Grand Prairie Friends."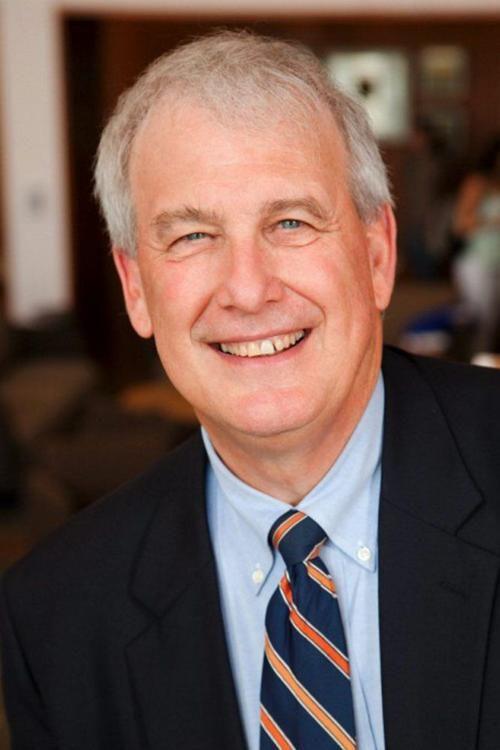 STEVE BECKETT
2019 honoree
"Most of all, I miss direct people contact, including hugging kids and grandkids, having restaurant outings — inside — with close friends and the coffee shop at St. Patrick's Church.
"I fear these are many months away."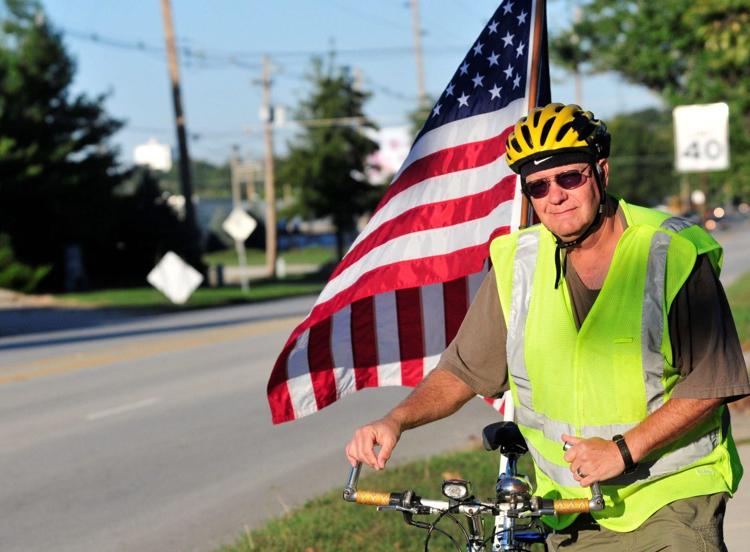 ROB SIEDENBURG
2020 honoree
"Overall, I'm thoroughly enjoying this time, though I realize many are suffering from the pandemic.
"I had to call off my trip to visit a good friend in Germany, and he also can't come to visit me, or even to see his little granddaughter, who lives in Champaign.
"And I sure miss teaching a weekly Bible study at Clark-Lindsey Village, but I certainly understand and appreciate the care the Village is taking of their residents."