Big 10: What do the experts have to say about new CDC guidelines?
'A great day for America,' as the President proclaimed, or risky business? We asked a blue-ribbon panel of COVID-19 experts how they viewed Thursday's announcement from the CDC — that it's now safe for the fully vaccinated to show their faces.
DR. LEANA WEN
CNN medical analyst, D.C. emergency physician, former Baltimore health commissioner
"For months, I've been calling on the CDC to make clear the benefits of vaccination. That's actually not what they've done here.
"They're essentially lifting all mask mandates, because if we're relying on the honor code, there are a lot of people who are not going to follow it, and will use this as an excuse to not wear a mask or get vaccinated.
"Of course, I agree that vaccinated people don't pose a significant risk. But how do you know if someone's vaccinated, if no one is checking? How will I feel comfortable bringing my 1- and 3-year old to a grocery store if half the people there could be unvaccinated and not wearing masks or distancing?
"This doesn't seem fair to those who aren't choosing to be unvaccinated or not fully protected — i.e. transplant patients.
"The CDC has skipped a crucial step. That step is to say fully vaccinated people can be around others known to be fully vaccinated, without restriction. Then, there could be a level of vaccination above which this could be removed. We're not there yet."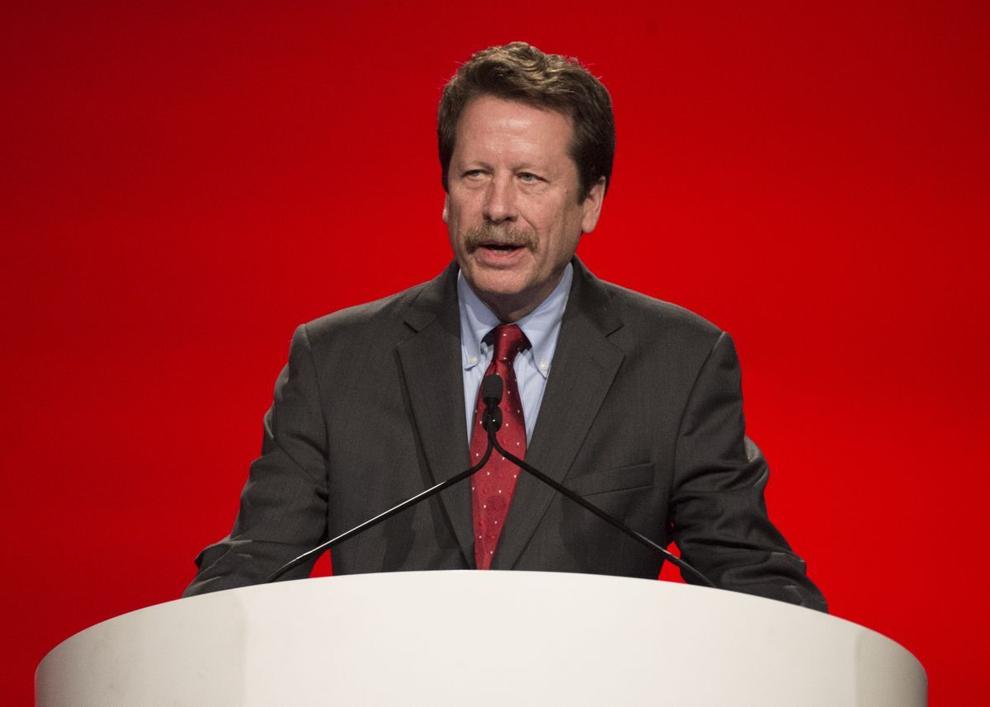 DR. ROBERT CALIFF
Headed up FDA during Obama Administration
"For those of us who have been fully vaccinated, my view is that there is no reason to mask except in situations of indoor gatherings that may include large numbers of unvaccinated people.
"I also always carry a mask, and when around others who are masked, I put mine on also to show respect for the possibility that someone near may be immunocompromised or overly worried. That seems like a small act as we come out of this terrible pandemic.
"I'm also ready to go back to masking at any time if surveillance shows an outbreak in the area."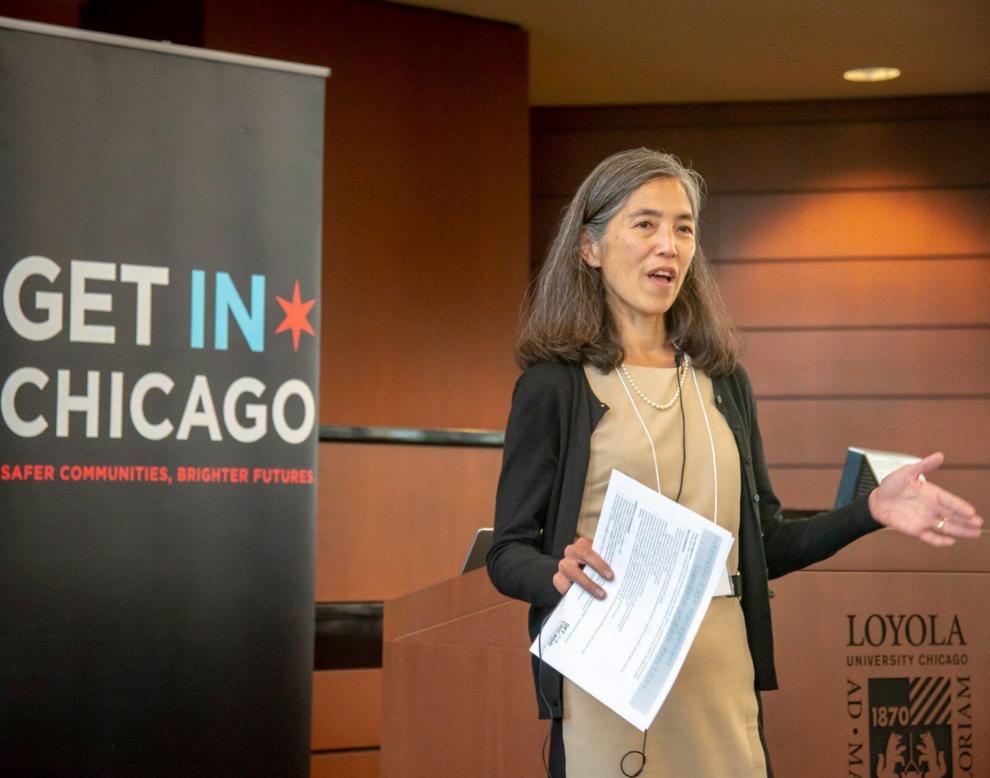 DR. JULIE MORITA
UI biology alumna and former Chicago health commissioner served on Biden-Harris COVID-19 advisory board
"The CDC announcement is exciting news and a great example of how public health guidance is updated to reflect the best available science.
"With the recent, dramatic decreases in COVID-19 cases in the U.S. and the release of several studies demonstrating the effectiveness of the vaccines in preventing infections and in decreasing transmission of the virus, the CDC recommendations for most fully vaccinated individuals to stop wearing masks in many indoor and outdoor settings is appropriate.
"While not the primary purpose, this change may serve as an added incentive for unvaccinated individuals to get vaccinated, too."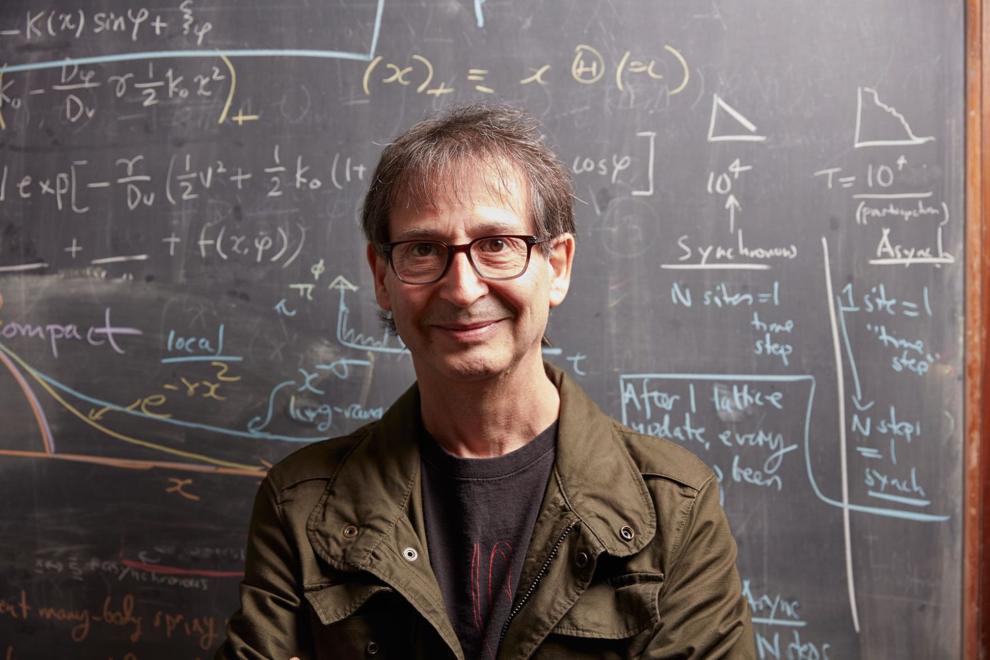 NIGEL GOLDENFELD
UI Swanlund professor, who with fellow UI physicist Sergei Maslov created the models that helped guide Gov. J.B. Pritzker's pandemic decisions
"I'm pretty stunned and scratching my head wondering what they're thinking. The timing is way too early.
"As a nation, we've got less than 50 percent with a first vaccine dose, and about a third fully vaccinated. But this is not spread evenly: while some places have high levels of vaccination, others have much less.
"In these places, the CDC recommendation has removed the incentive for those who didn't want to wear masks or get a shot to do either, because no one knows who's been vaccinated. So I'm worried that we're going to see another wave starting.
"That being said, the vaccines are working really well, particularly for those who've got the second shot or had a vaccination, even after they were previously infected. Even the small fraction of breakthrough cases are mostly mild and there's evidence that they are not transmitting SARS-CoV-2, either.
"But it's the majority who are not yet fully vaccinated that I'm worried about."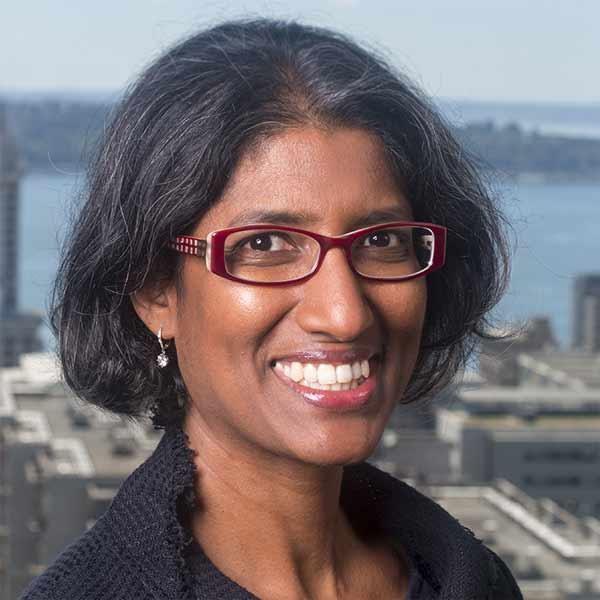 RUANNE BARNABAS
Associate professor, Global Health & Allergy and Infectious Diseases, University of Washington
"We can't discount how important facial expressions are in communication and our fundamental nature as social creatures. I am fully vaccinated can't wait to hug the people I love and be in community again.
"Our time, energy and resources are limited. The masking and cleaning surfaces energy is better spent on advancing anti-racist work, smoking cessation, exercise, mental health and community life."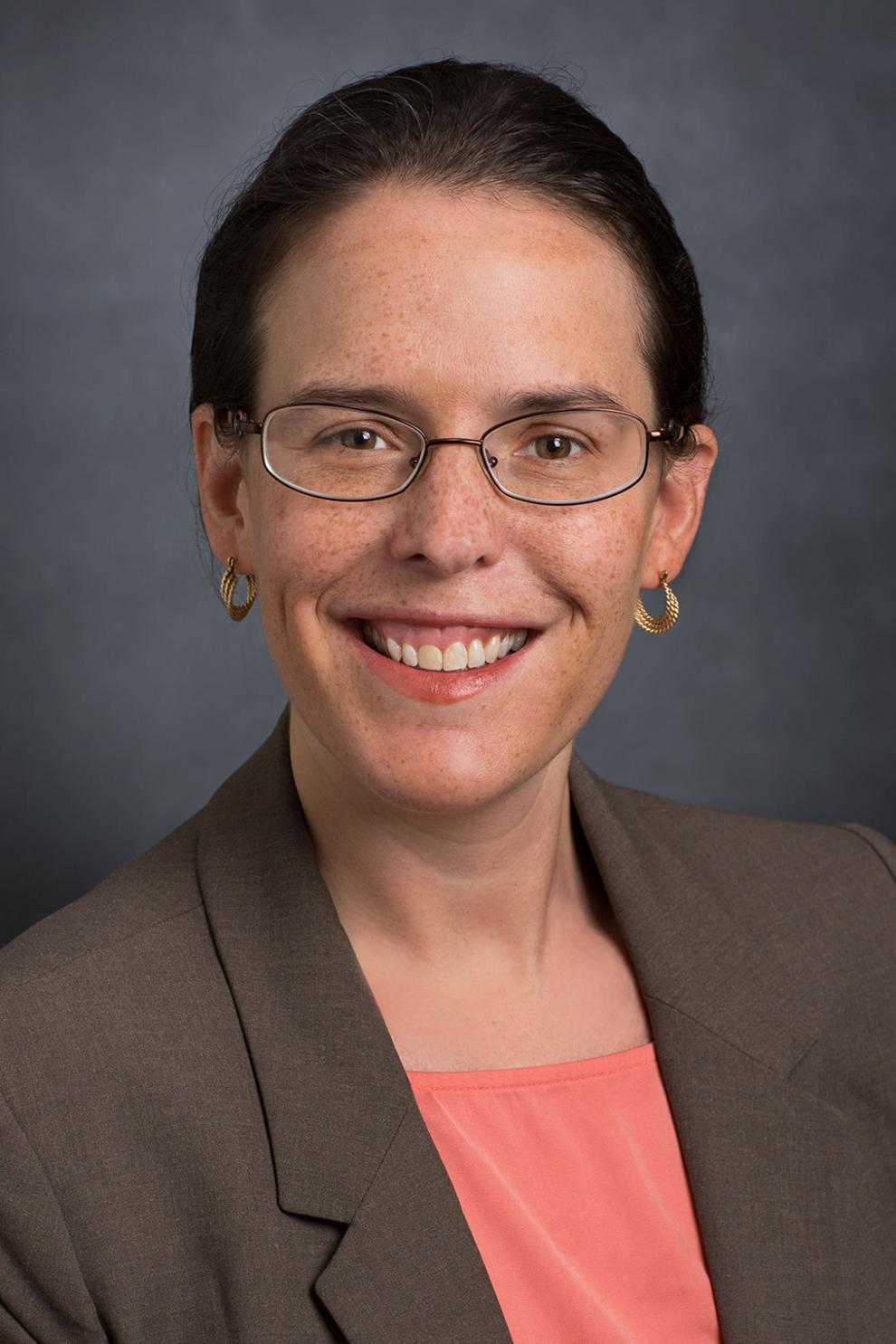 REBECCA SMITH
UI associate professor of epidemiology
"I am not surprised, and I am glad that the new guidelines are much clearer and easier to follow than the old guidelines. However, I have concerns about the protection of the most vulnerable.
"Masks protect the wearer, but also the community. There is a large overlap between the vaccine hesitant and those who are opposed to mask wearing, and there is no way to ensure that those going unmasked in public are, in fact, vaccinated.
"This has put the burden of protection entirely on individuals, which is concerning to me after the experience of the last year."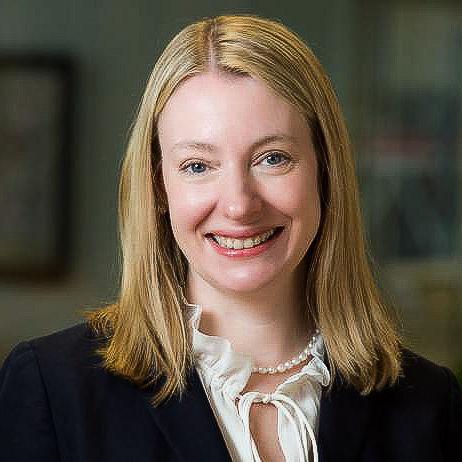 GIGI KWIK GRONVALL
Senior scholar, Johns Hopkins Center for Health Security
"I think the current CDC guidance reflects the science, so that is good — because when you stick with the science, even if it is evolving and changing, you can always point to the science for why you are making decisions.
"When you make decisions for other reasons — convenience, politics, etc. — it becomes more about the message, and not the meaning.
"I think it will take people some time to adjust to the guidance, but these vaccines are very effective and people should get them."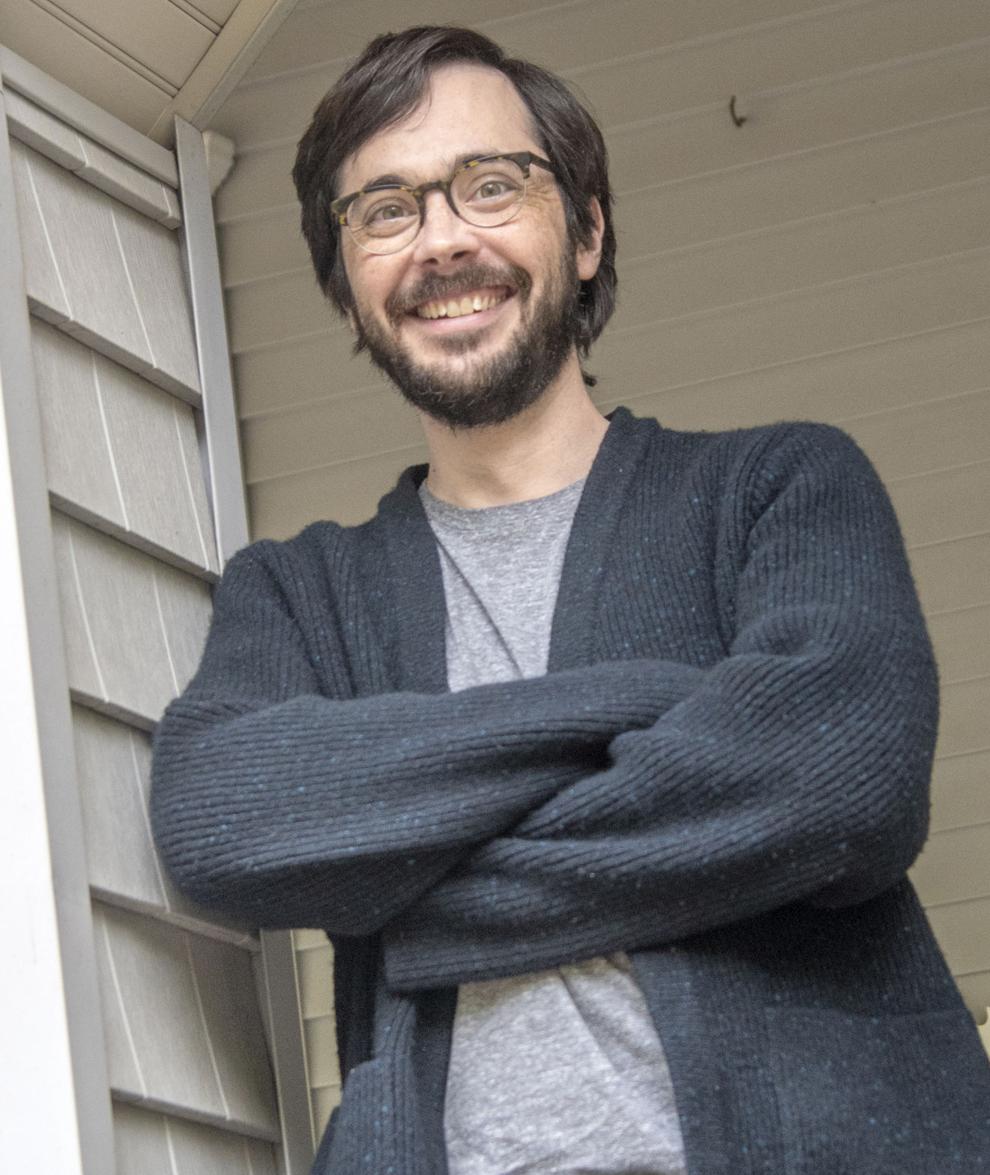 CHRIS BROOKE
UI microbiology professor with expertise in viruses
"I trust the CDC's judgment that the data indicate that the risk of transmission from fully vaccinated people is tiny and they can safely forgo wearing masks.
"That said, there will continue to be a subset of people who will remain vulnerable due to immune system conditions or other factors. It's important to respect the decision of many to continue to wear masks while the virus is still circulating in the community."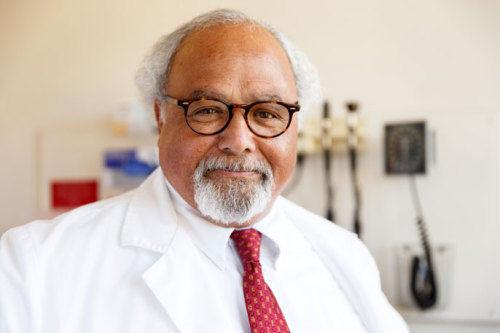 DR. ERIC GOOSBY
Obama Administration's global AIDS coordinator served on Biden-Harris COVID-19 advisory board
"This is a recommendation based on analysis of the transmission patterns in the real world — Israel — not research conditions in fully vaccinated populations.
"As they moved above 60 percent fully vaccinated, new cases dropped and continued to drop. The threat of the vaccine not protecting for COVID-19 is consistently shown to be low.
"The variant threat is real but in vaccinated populations, they don't get severe disease, get hospitalized or die. The variant transmission would remain a threat for the unvaccinated, especially those older than 60, and I would still mask on flights.
"The CDC rollout will make this harmonize with reopening decisions in schools and businesses. This may incentivize those who have been hesitant."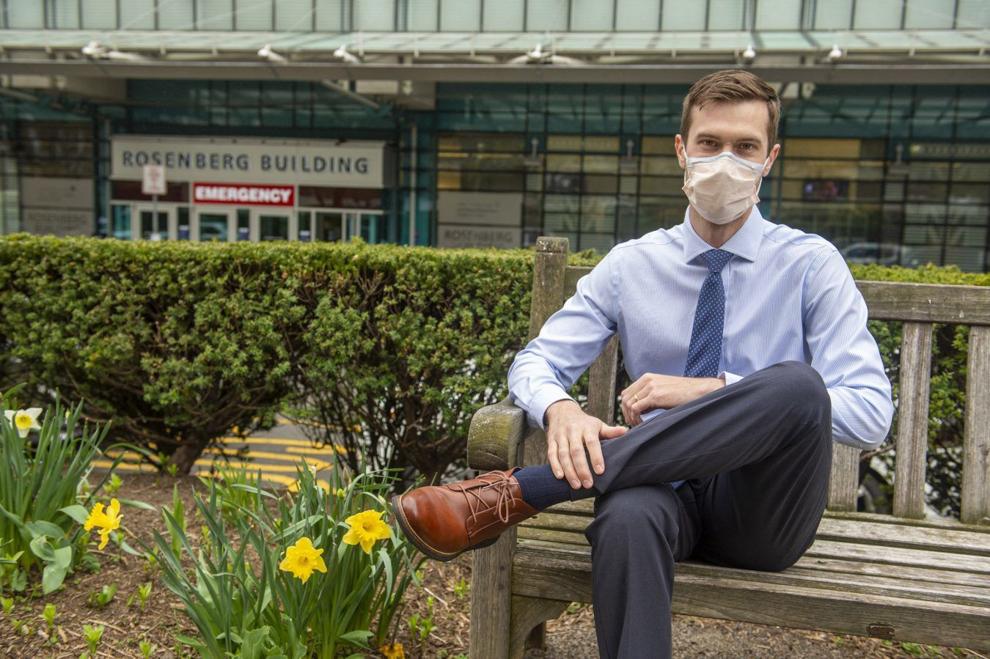 JASON MALEY
Harvard instructor directs Critical Illness and COVID-19 Survivorship Program at Beth Israel Deaconess Medical Center
"There are still important considerations and exceptions to this change, an example being high risk adults or unvaccinated children, and families may find that modeling mask wearing is still necessary to ensure children wear masks in group settings."
DR. JANET JOKELA
Acting regional dean, UI's Urbana College of Medicine
"Yes, the data justifies this decision for fully vaccinated people: they are at low risk of getting infected with COVID-19 and transmitting it. This is welcome news and provides yet more reasons to be vaccinated.
"The ongoing risks will be from those who do not wear masks and are not vaccinated.
"Such behavior can undermine the whole process and place vulnerable persons, such as the immunosuppressed and those who have not yet been vaccinated, at risk.
"This decision is the beginning, but it is not the end."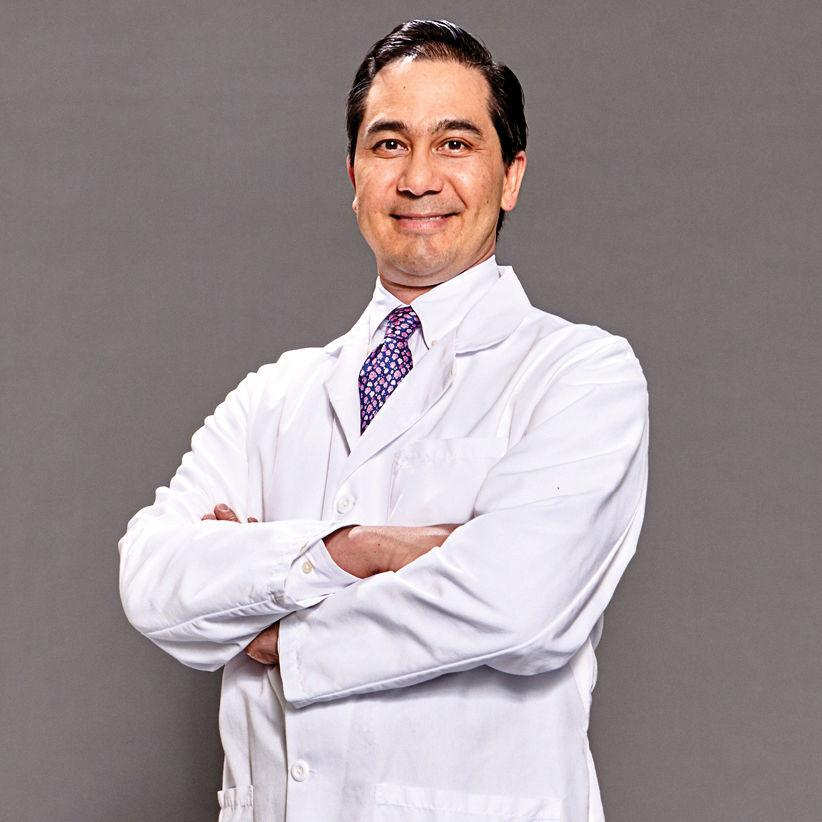 DR. DAN BAROUCH
Harvard professor directs Center for Virology and Vaccine Research at Beth Israel Deaconess Medical Center
"This is an important and symbolic decision of the CDC and is based on emerging data that the COVID-19 vaccines are highly effective in population studies.
"Although rare breakthrough infections can occur in vaccinated individuals, such infections are usually lower in severity. This is an important step forward in having life return to normal."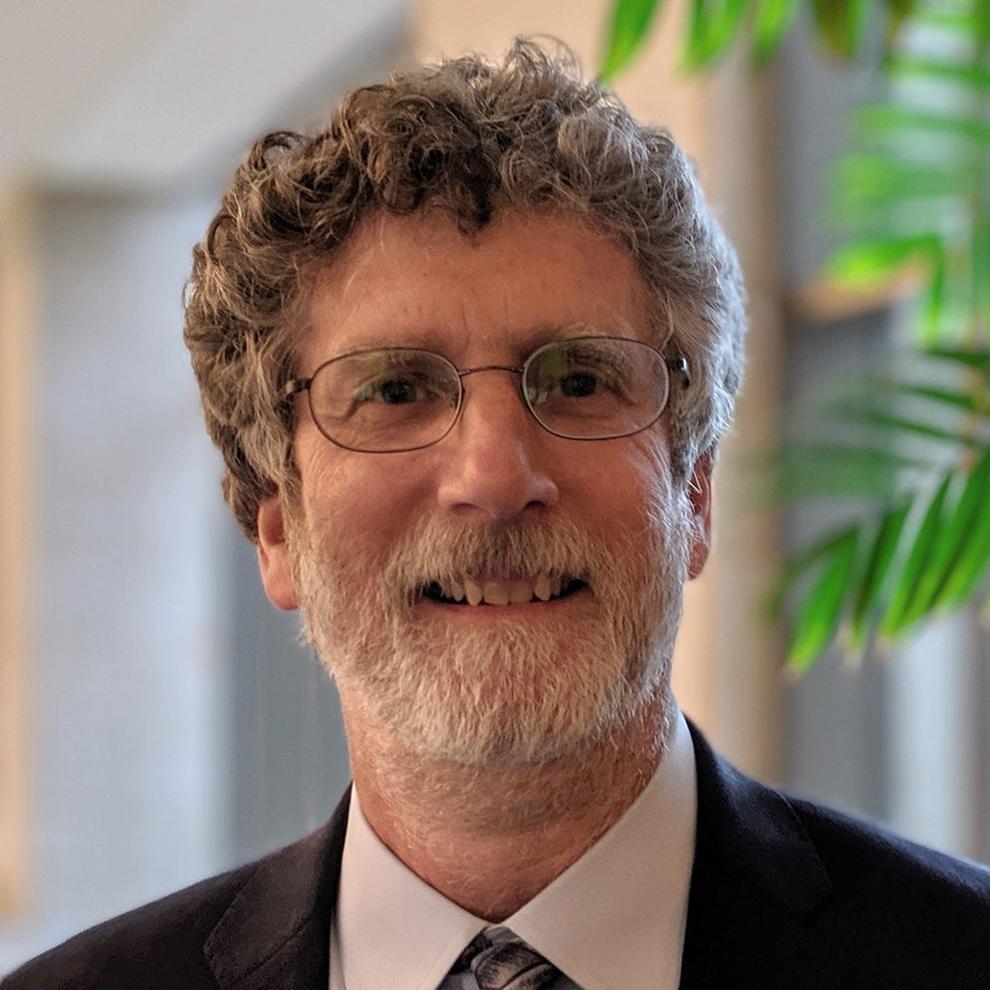 WAYNE KOF
Founding president/CEO of Human Vaccines Project, Harvard professor
"CDC has followed the science, which has now shown, not only in clinical trials but in real-world experience, that the COVID19 vaccines are safe and very effective at preventing severe disease, hospitalization and death due to SARS-CoV2 infection.
"Thus, the CDC recommendation that vaccinated Americans can now go without masks outside and in most cases inside, with exceptions noted, is very timely, and hopefully will incentivize those not yet vaccinated to get vaccinated as soon as possible."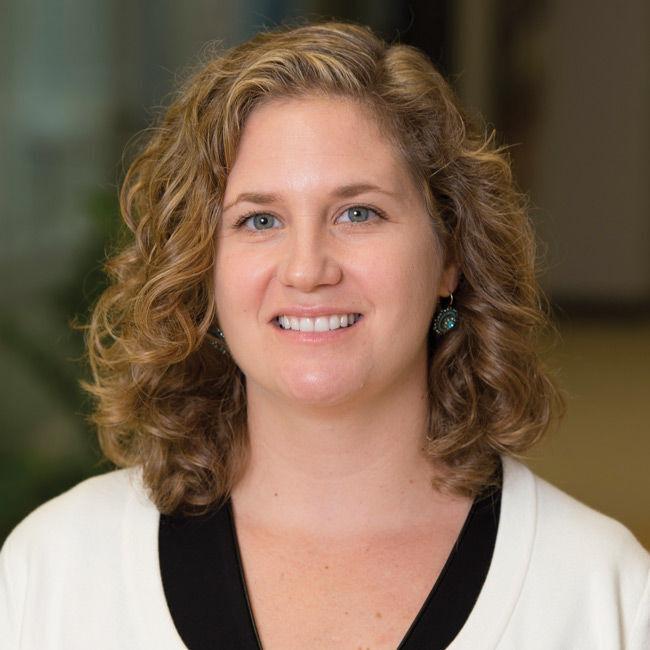 JENNIFER NUZZO
Senior scholar, Johns Hopkins Center for Health Security
"I support the mask guidance because they are just that—guidance. They define the scientific principles upon which mask use policies should be based.
"We now know that fully vaccinated people are at very low risk of being infected and even lower risk for passing along the virus. So they don't have the same need to wear masks.
"That said, since we currently have no way to establish vaccine status in public settings, such as grocery stores, I expect we'll continue to see for a bit longer policies that require mask for all.
"But it is important that we try to find ways to allow fully vaccinated people to go mask-free. I imagine employers can use the CDC guidance in their return to work planning to allow their vaccinated employees to return to the office without having to wear a mask.
"Note, this is not the same as employers requiring vaccination — that's a whole other consideration."