With some students already back in classrooms, we'll show you how area districts are preparing for a full return to in-person learning. First up: Monticello
***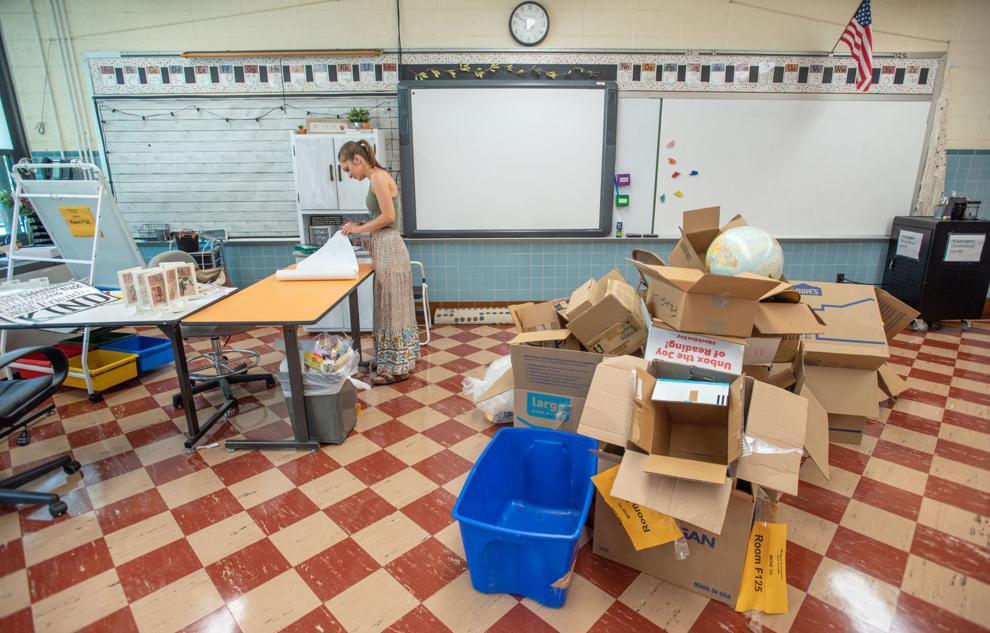 MONTICELLO — Earlier this month, local superintendents wrote a letter asking Gov. J.B. Pritzker for more local control regarding COVID-19 mitigation rules.
As it turned out, one word gave some of them the freedom they were looking for, at least when it comes to masking.
The CDC's guidance says, "Masks should be worn indoors by all individuals (age 2 and older) who are not fully vaccinated."
"It says, 'should,' not 'shall, or 'must,'" Monticello Superintendent Vic Zimmerman said. "'Should' is a recommendation. 'Shall,' or 'must,' is a mandate."
At Monticello schools, that likely means masks won't be required for students, vaccinated or otherwise, when a draft of a COVID-19 mitigation plan goes out to parents on Monday.
"We recommend that everyone who is not vaccinated wear a mask," Zimmerman said. "It's up to you.
"It's your choice to do so or not. So, you're not going to get in trouble if you're not wearing one, we're not going to call you out if you're unvaccinated and not wearing one. It's going to be your call to do that.
"Is that great? Well, it's about as good as it can get," he added. "Will everyone who's unvaccinated wear a mask? No. Will people that are vaccinated wear a mask? Yeah. If you're uncomfortable being in school, wear a mask."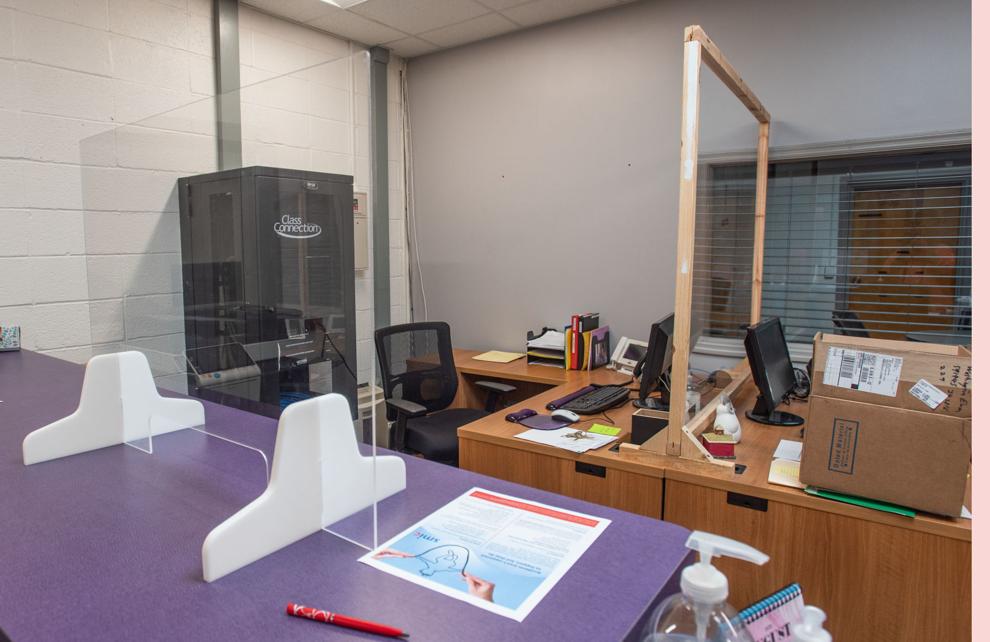 While the CDC simply recommends masks for unvaccinated children, the American Academy of Pediatrics came out with a recommendation that all children wear masks "because a significant portion of the student population is not yet eligible for vaccines, and masking is proven to reduce transmission of the virus and to protect those who are not vaccinated."
How kids react to the new Delta variant, which health officials say is far more infectious than previous iterations of the virus, is yet to be known, but COVID-19 cases have spiked in the area in recent weeks.
Zimmerman said the district is keeping an eye on the data from the new variant. So far, one case has been reported in Piatt County.
While children 12 years and older are eligible to receive the vaccine, and Zimmerman said the district has access to which students are vaccinated, he said Monticello schools won't be able to use that data when it comes to masking.
"We know who's vaccinated, who's not vaccinated," Zimmerman said. "So we have it, but you can't really use the list. A teacher can't stand up in front of the room and say, 'According to my list, you haven't had a vaccine, so you are recommended to wear a mask.'
"You can't share that information. So, we have it, but you can't really use it."
The district will use the vaccine data to decide which students have to quarantine and which won't. Even when younger kids are able to receive vaccinations, Zimmerman estimates that only around 25 percent of students in his district will get the shots.
The district is also considering screening students now that Abbott's BinaxNOW rapid test is free for Illinois schools, but given the time it would take, he's not sure how practical it is for Monticello.
While kids seemed to get used to wearing masks last year, Zimmerman believes they're a hindrance in the classroom.
"We were pretty sure that our teachers were going to spend a lot of time doing mask discipline, like, 'Get your mask on. Quit playing around,'" he said. "Wearing them was not an issue.
"But it's kind of like carrying on a conversation across the table with someone and not being able to see their facial expression. … Especially at the younger grades, kids need to see their teachers' face and the expressions that they're making. A lot of things get lost in the translation when there are sounds behind the mask."