Experts offer best-case and worst-case COVID scenarios entering 2022
With the new year just six weeks and change from now — and COVID-19 showing no signs of going away on this, Pandemic Day 615 — we asked some of those on the front lines for their best-case and/or worst-case scenarios for what's left of 2021 … and beyond.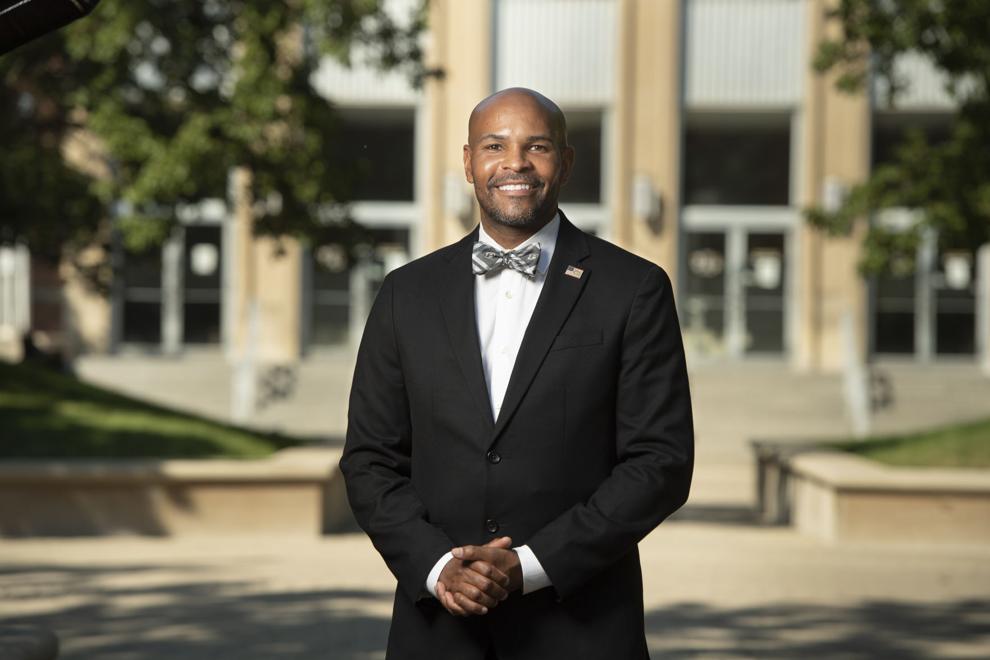 DR. JEROME ADAMS
Former U.S. Surgeon General, 2017-21
BEST CASE: "Between gradual increases in vaccinations plus some amount of immunity from prior infections, we reach a degree of herd immunity, decouple cases from hospitalizations and deaths, and are able to live with the virus."
WORST CASE: "We hover below herd immunity levels long enough that a new variant emerges, which is highly resistant to our current vaccines, and we have to start our vaccine development and administration all over.
"I also worry about a bitter 2022 election season, and pandemic policy again being used as a campaign tool vs. a public health one."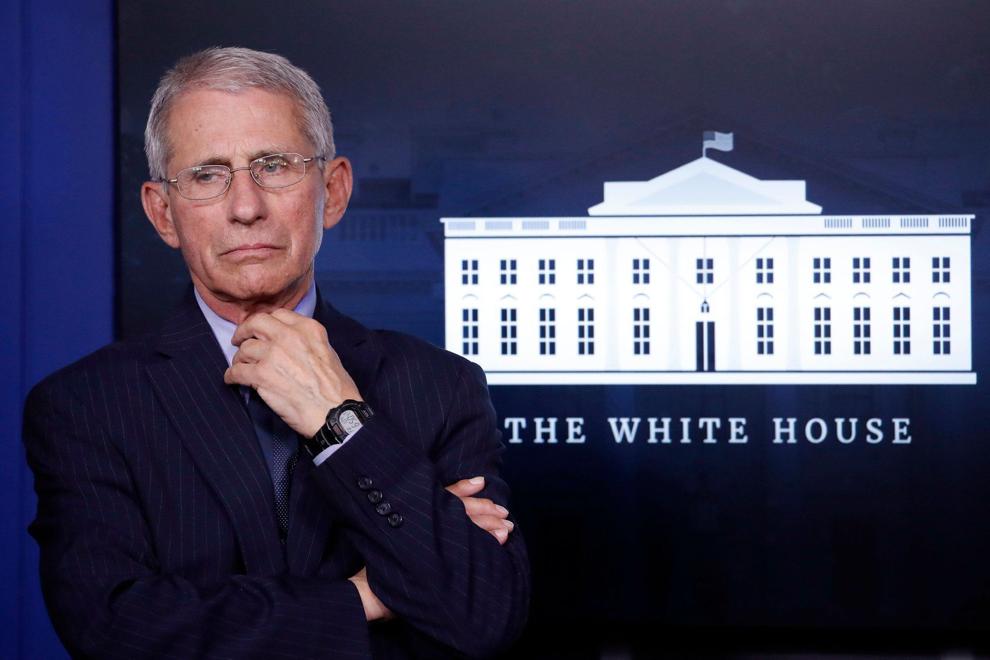 DR. ANTHONY FAUCI
Director, National Institute of Allergy and Infectious Diseases
BEST CASE: "By the end of the year, we will have vaccinated a substantial proportion of adults who are currently eligible for vaccines who have not yet gotten vaccinated, as well as vaccinating a substantial proportion of children and adolescents.
"In addition, we need to get a substantial proportion of the people who have already been fully vaccinated to receive their booster shot.
"If we do that, we can avoid a substantial winter surge of infections and can look forward to a continual decrease in cases over the subsequent months."
WORST CASE: "If we fail to accelerate the vaccine acceptance and uptake and we do not get a sizable proportion of the fully vaccinated population boosted, we may then see a winter surge, leading to more infections, hospitalizations and deaths and the continuation of a high level of infection in the community in the months ahead."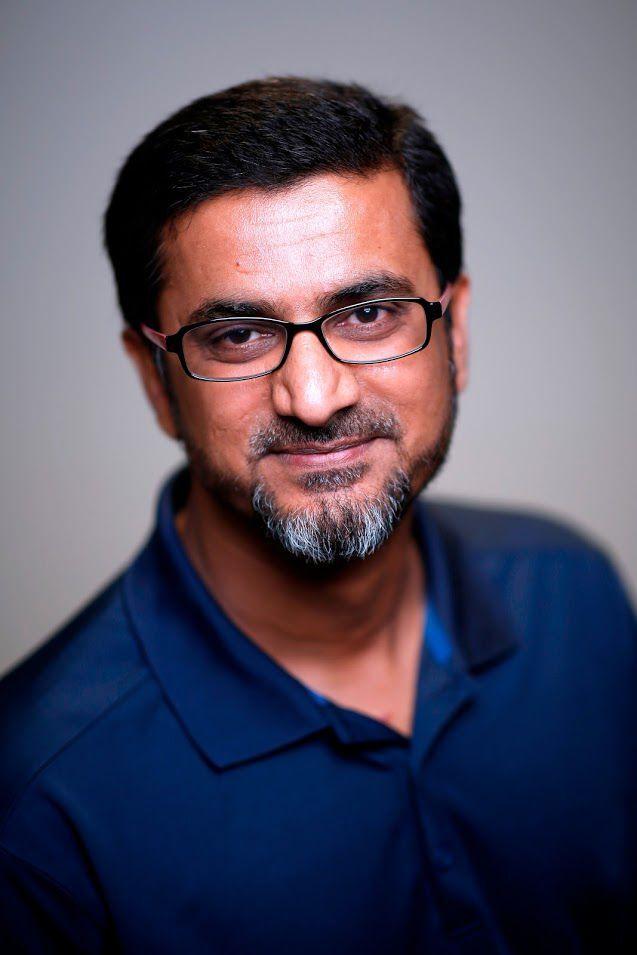 AWAIS VAID
Deputy Administrator and Epidemiologist, Champaign-Urbana Public Health District
BEST CASE: "The combination of mandated vaccinations, high booster uptake and overwhelming interest in 5-to-11-year-old children vaccinations will lead to a drastic reduction in cases, breakthrough cases and hospitalizations/deaths. This will in turn lead to lifting of the indoor mask mandate by the governor and more return to the new normal."
WORST CASE: "Vaccine misinformation and resistance will continue and get worse. This, along with a potential significant mutation of COVID and a resurgence of a more aggressive flu season, will lead to an overwhelmed health-care system and many more hospitalizations and unnecessary deaths.
"This will lead to more mitigations in effect, as well."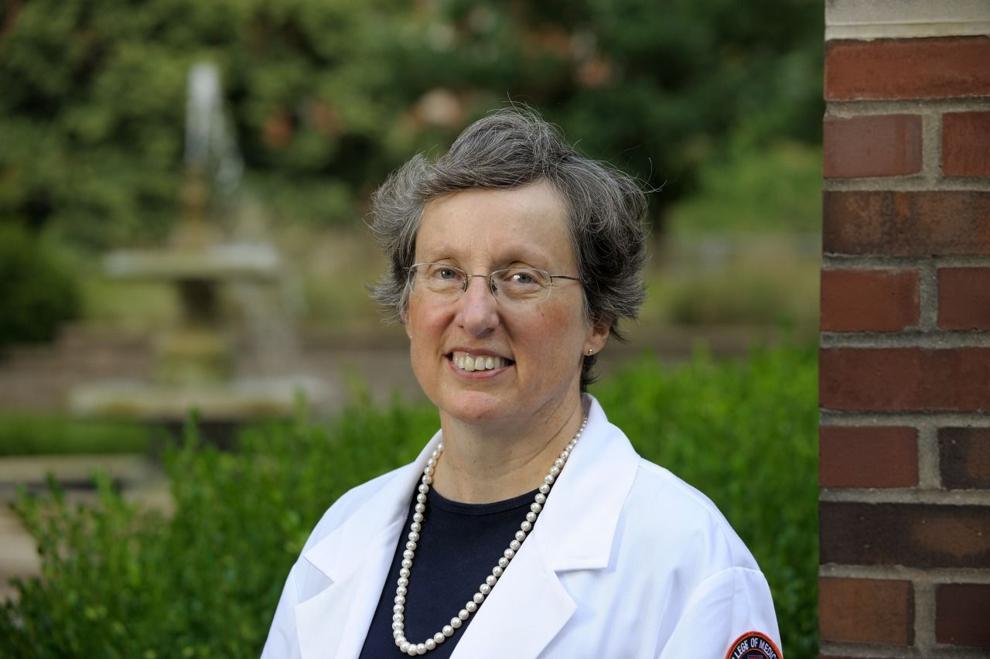 DR. JANET JOKELA
Acting Regional Dean, UI College of Medicine, Urbana campus
BEST CASE: "Dream scenario — The dissemination of misinformation and disinformation ceases. Everyone who is eligible to be vaccinated is vaccinated. Highly effective treatments and free, point-of-care COVID tests become widely available, everywhere. COVID surges fade into the past.
"And highly visible professional athletes become the most prominent and vocal supporters of vaccination."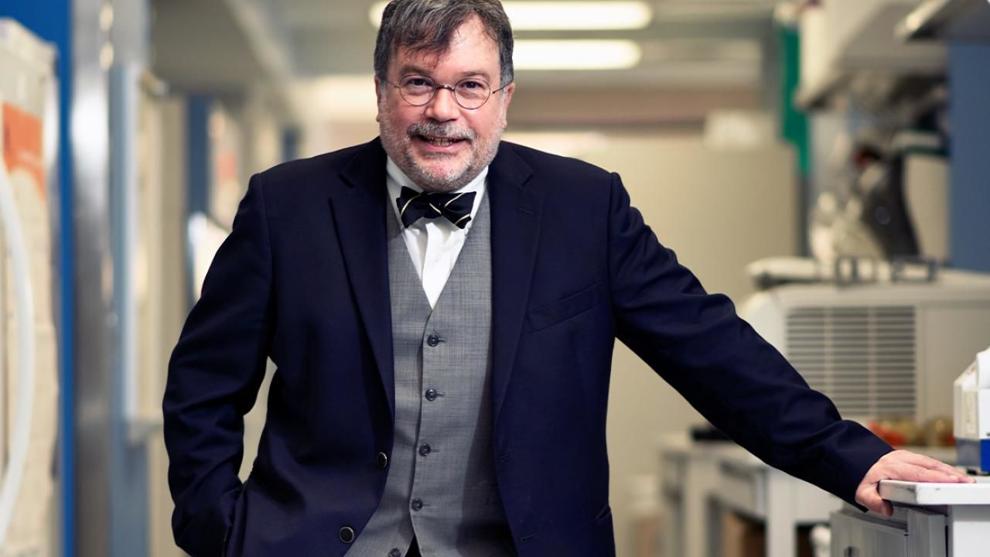 DR. PETER HOTEZ
Co-Director, Texas Children's Center for Vaccine Development
WORST CASE: "Unfortunately, I think we're likely in for yet another wave of COVID this winter — we have too many unvaccinated people and immunity following previous infection is insufficient."

DR. JARED ROGERS
President, OSF Heart of Mary Medical Center of Urbana
BEST CASE: "The virus mutates to the point where it no longer causes significant illness and yet, it produces lasting immunity in those who contracted it and that vaccination is fully effective against the virus.
"This is, however, unlikely to be the case going forward.
"It is much more probable that the ongoing efforts with vaccination will continue to confer immunity, or at least relative resistance, to the effects of SARS-CoV-2 in an ever-increasing number of people while the naturally occurring immunity from infection will also help a growing number of individuals resist infection with the virus.
"With this much more likely scenario, we are going to continue to see waxing and waning levels of COVID-19 in our region as well as throughout the world with a general, steady decline in overall activity of the disease to the point that it will eventually exist as a circulating infection in various populations at various time but not producing epidemics or pandemics."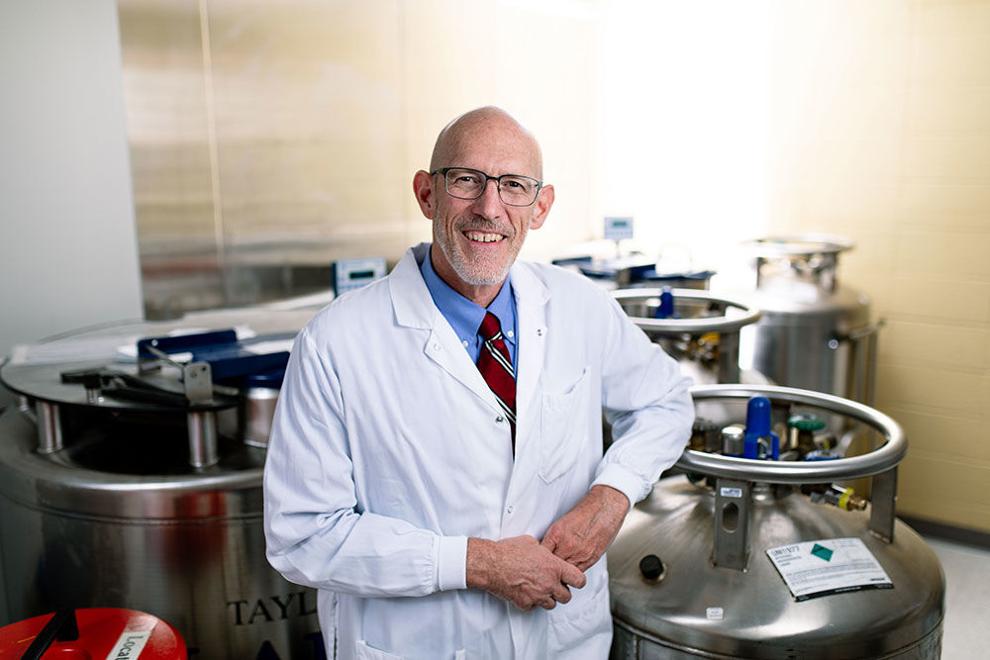 DR. GREGORY POLAND
Director, Mayo Vaccine Research Group
WORST CASE: "I am concerned more about a worst-case scenario — for these reasons:
"First, case rates are climbing — even in states with reasonable vaccination rates.
"Second, cooler weather.
"Third, people are pretending the pandemic is over and not wearing masks or taking precautions. They are in for a chilling reminder that the virus could care less what their political or religious beliefs are.
"Fourth, the holidays — and likely a lot of travel will ensue.
"Fifth, already one out of every 420 Americans is dead of a virus they didn't take seriously."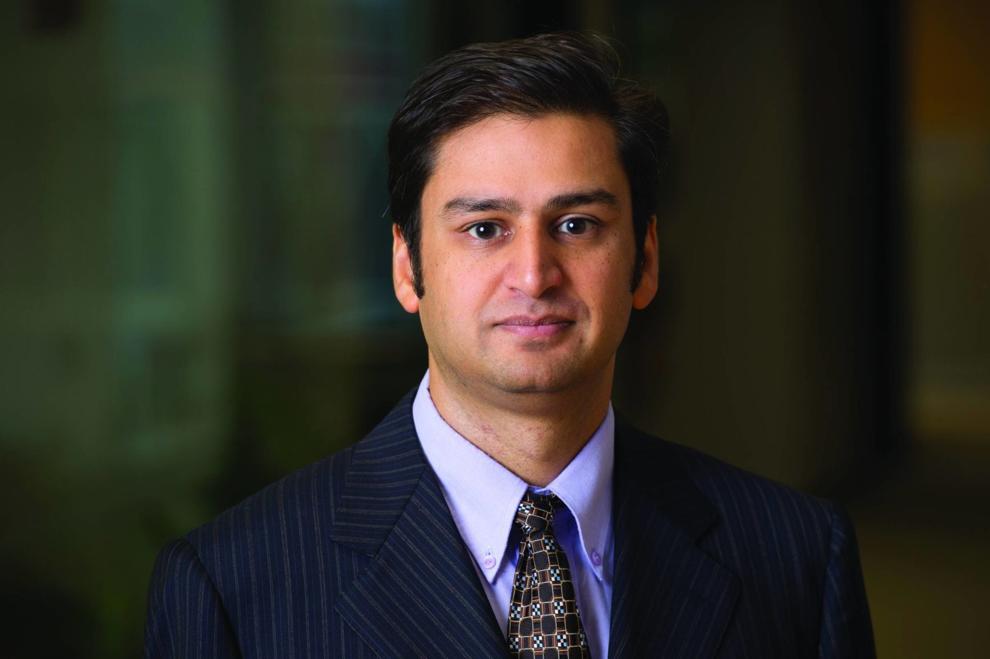 DR. AMESH ADALJA
Senior Scholar, Johns Hopkins Center for Health Security
BEST CASE: "We will have significantly removed COVID's ability to cause severe disease, hospitalization and death through high levels of immunity in the population, particularly in those at highest risk for hospitalization.
"Coupled with high levels of immunity, the availability of oral antivirals to decrease hospitalizations and deaths in those who get infected will also add to the taming of what will be an endemic respiratory virus."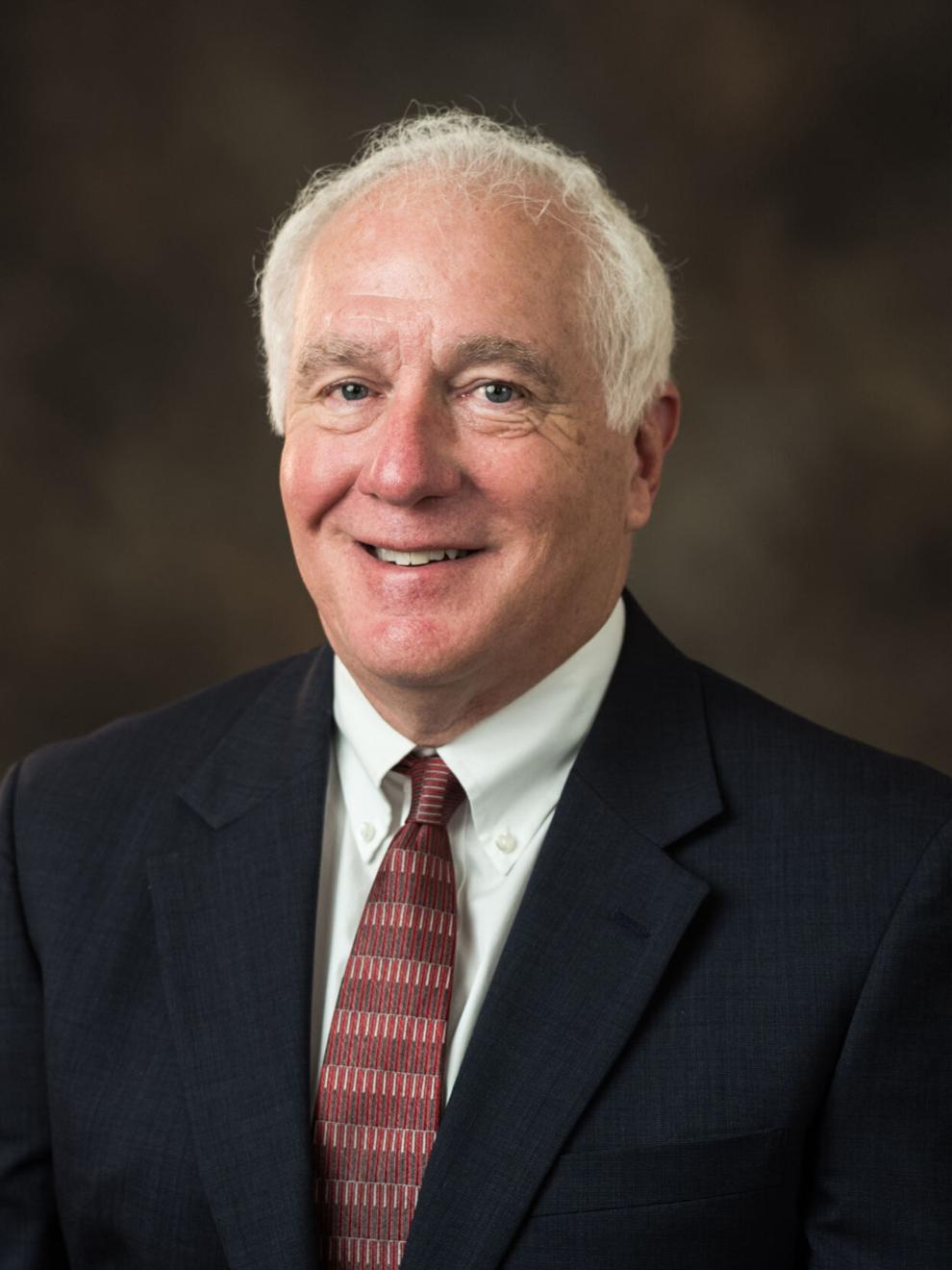 DR. JIM LEONARD
CEO, Carle Health
BEST CASE: "I believe that we will have COVID with us throughout 2022 and beyond. The good news is that I believe that in Illinois we will have less and smaller surges.
"The other great news is that science has not only given us vaccinations but is well on the way to specific treatments once the virus is contracted."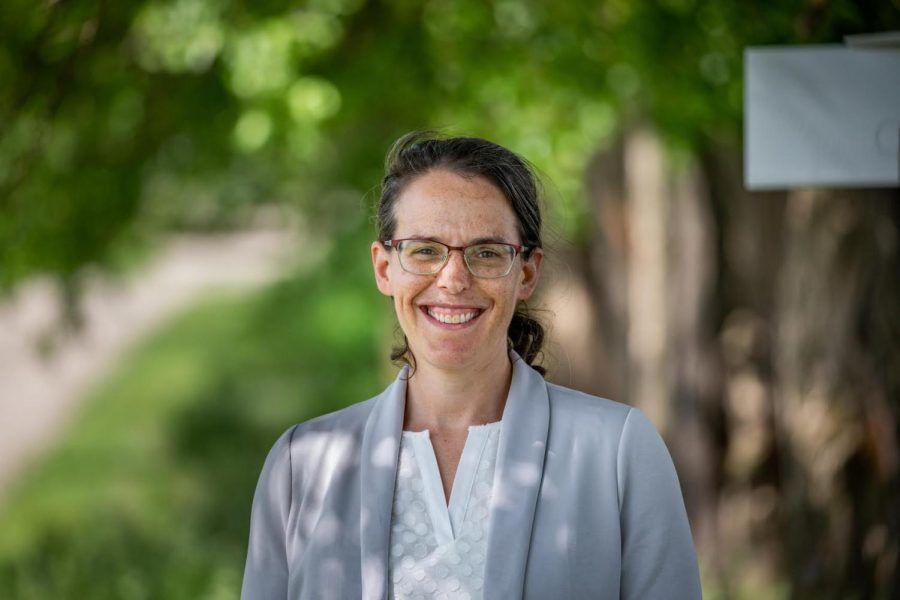 REBECCA SMITH
UI Assistant Professor of Epidemiology
BEST CASE: "I'm going to choose to be hopeful: the best-case scenario for the start of 2022 would be an (Emergency Use Authorization) for the under-5-year-old group and a strong uptake of vaccine in the 5-to-11-year-olds. That will enable schools to start what some have called the 'exit ramp' — relaxing mask mandates and bringing back activities that have been limited.
"However, as we have seen on campus, even strong vaccination numbers are not sufficient to completely stop transmission, so our best-case scenario will involve transitioning to a new normal.
"That means improved ventilation in our buildings, improved sick leave so we're not bringing viruses into public, normalizing wearing masks when sick so even if we have to go out we're not spreading our viruses around, and ready access to testing and support in all communities so public health responses can go where they're needed most.
"I'm also hoping that our best-case scenario will maintain some of the accessibility we've added to our lives — work-from-home capabilities, virtual meetings and seminars, and understanding the importance of equitable health care access."