CHAMPAIGN — Jada Bonam felt sorry for her senior classmates at Centennial High School last year when they were left to watch a virtual graduation ceremony from home.
The thought that the Class of 2021 would experience the same thing didn't even cross her mind.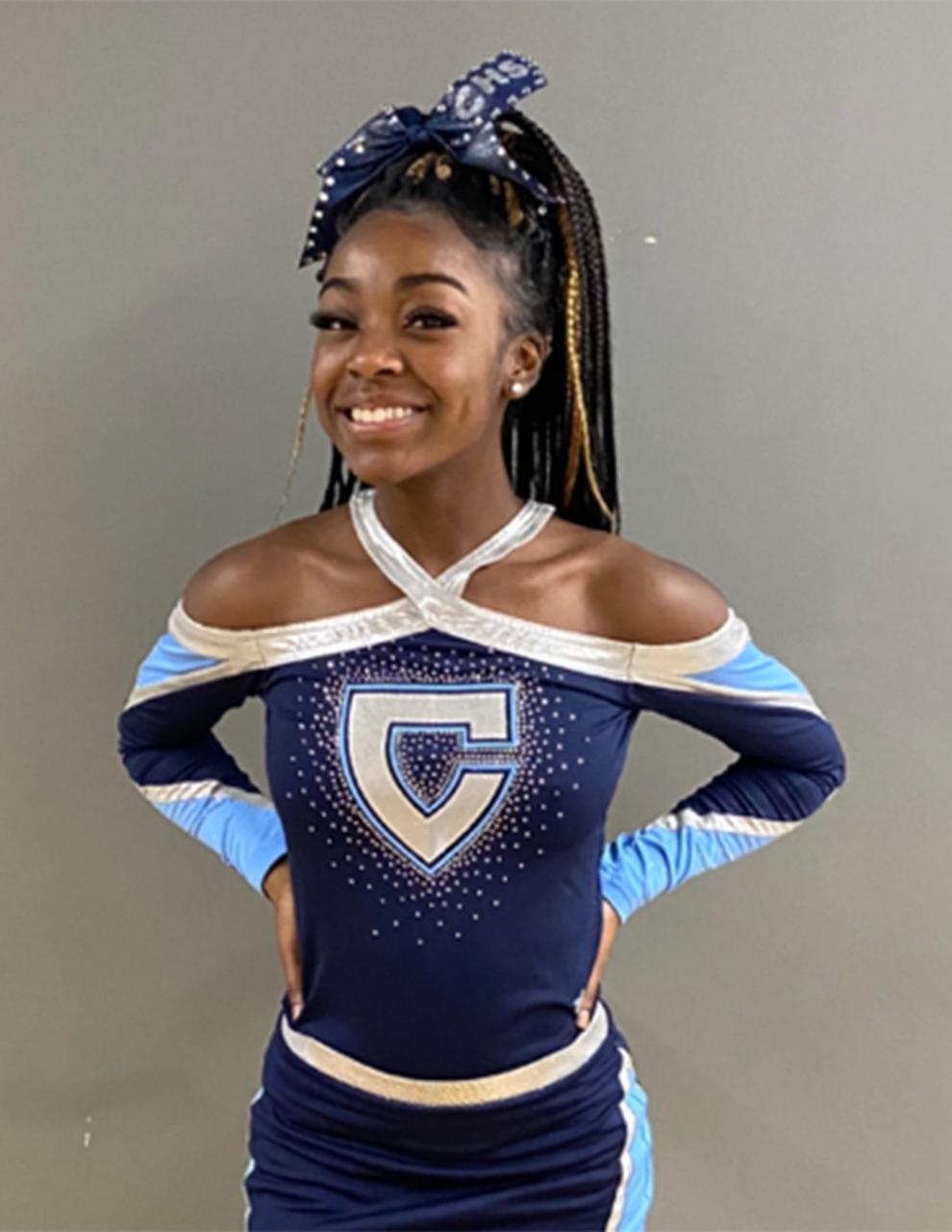 "I thought it was going to be one year and that was it," said Bonam, now a senior herself. "Now, we're in the same situation."
With a vaccine being rolled out amid a new surge in COVID-19 cases, high school administrators and seniors are in a holding pattern as to whether they'll experience a warm, family-filled graduation or a chillier, virtual version.
Mahomet-Seymour, for instance, has already reserved its usual location, Foellinger Great Hall at Krannert Center for the Performing Arts on the University of Illinois campus, for May 28. As far as making concrete plans, though, Principal Chad Benedict said he can't really do much.
"We're planning to move forward like we've always done," Benedict said, "and then once the day gets closer, we'll move forward."
A year ago, Benedict's school put together a live virtual graduation, where students came to the school in small groups at scheduled intervals as family and friends watched from home.
Other schools, including Champaign Central and Centennial, pre-recorded speeches but simply had photos of graduating students as names were read off, and others, including Urbana, pre-recorded students receiving their diploma and walking across the stage.
If if comes to that, schools will have a base of knowledge they didn't have a year ago, when few imagined they might be doing virtual graduations all over again.
"I think we jokingly made some notes and said, 'If this is something that we have to go through again, these are some things we might do different,' but it was all kind of tongue in cheek because we didn't know at that time," Benedict said. "We've honestly been in survival mode, because we've been trying to plan things, and everything can change, as we've seen, in a day or two, so it's hard to make those plans. That's what's made education so tough."
At Bismarck-Henning Rossville-Alvin, last year's virtual graduation, which opened with a shot of a senior playing the trumpet and included slow- motion shots of seniors getting their diplomas with music playing in the background, was pieced together by a professional cinematographer.
It was well received, Principal Brent Rademacher said, but it wasn't something the school wanted to have to do again. But as May draws closer, they may have to consider it this year.
"Unfortunately, the uncertainty is still as strong as ever," Rademacher said. "I don't think that anyone has ruled out the possibility of a traditional ceremony, but needing to plan an alternative certainly is in play."
Still, schools are holding out hope that vaccines or mitigation efforts will make some sort of in-person ceremonies possible. Some will consider moving their ceremonies outside, while others have broached the topic of pushing back the dates of ceremonies.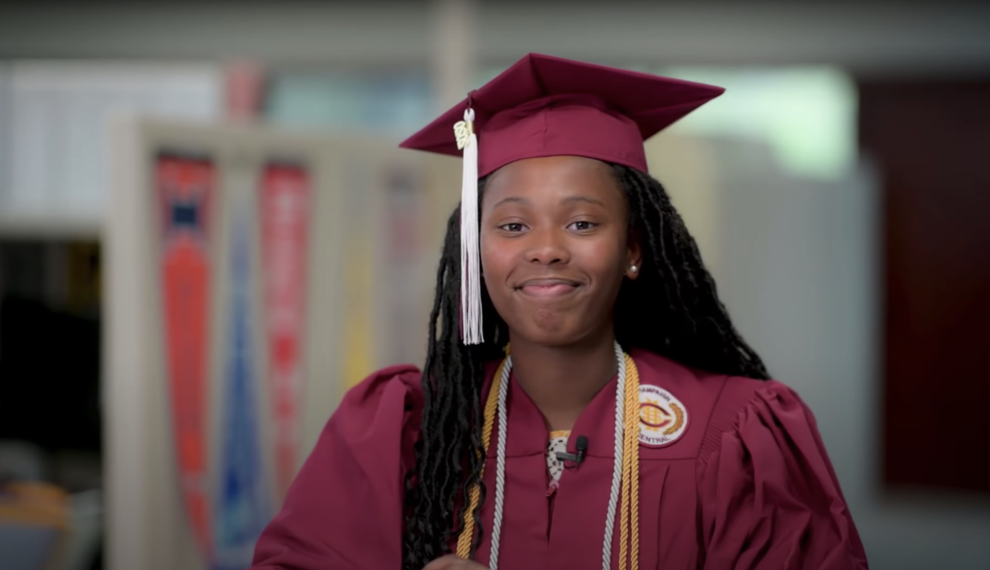 Right now, administrators are simply left to wait and see what spring brings.
"I can say that our desire is to do something in person," Champaign Central Principal Joe Williams said. "That's why we aren't making any plans right now that require us to partner with companies to help with a virtual graduation like we did last year."
Bonam always imagined the warm feeling of experiencing graduation with her family and friends, when she'd take photos with friends in their caps and gowns and head to her own graduation party after.
With the second semester set to start this week, she's already resigned to the fact that won't happen. Instead, she envisions sitting in front of a computer like she does every day for school, watching a few speeches and listening to names of some of her fellow students.
"I think I'll watch it until my name comes up," she said. "Then I'll be done."