GEORGETOWN — At least for the start of the 2020-21 school year, students in the Georgetown-Ridge Farm school district will be attending classes virtually.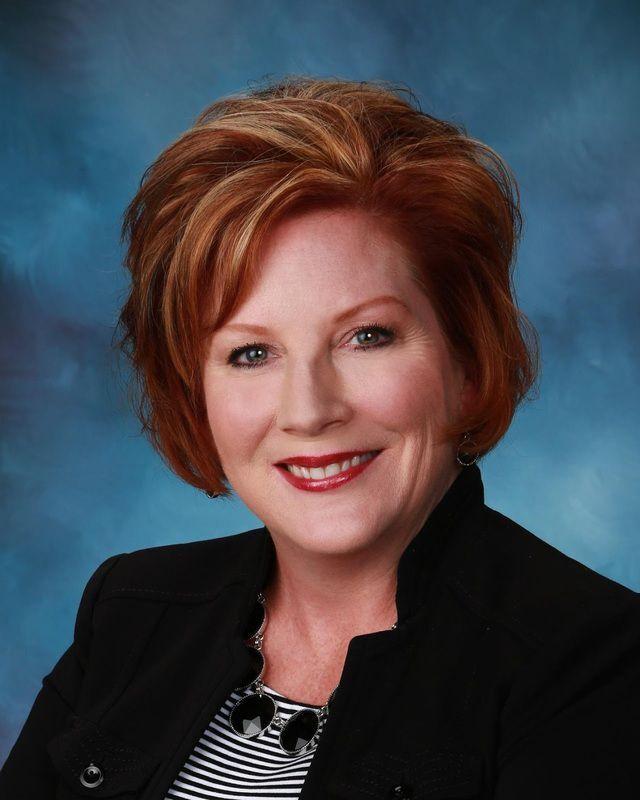 The school board voted Monday night to implement a full remote learning program when classes resume next month, then track coronavirus data and reassess the plan in mid-September.
"Parents can expect notification on September 15th if we will continue with the Remote Learning Program or transition students back into the school buildings," G-RF Superintendent Jean Neal said Monday night.
Neal presented three return-to-school instruction plans for the board's consideration — ones they called for all-remote learning, full attendance and a hybrid of the two.
"The decision was a difficult one," Neal said, "but in the end a conservative approach focused upon staff and students safety seemed the best choice at this time."