Go Figure | A gift for 'hospitality heroes'
Go figure
Editor Jeff D'Alessio's numerical look at local headlines
24
Displaced local 'hospitality heroes' who'll receive $250 cash, care of the Visit Champaign County Foundation.
With next month's annual Toast to Tourism celebration scratched from the Virginia Theatre calendar, VCC's boards have come up with a thoughtful way to put some of the money saved to good use — by helping local housekeepers, caterers, cooks, front-desk staff and others in the hurting hotel industry.
According to VCC, more than 500 local jobs have been lost in that field during the coronavirus pandemic, with hotels either shutting down altogether or getting by with skeleton crews.
The VCC Foundation Hospitality Relief Fund will award $250 cash to a displaced staff member at each of the organization's 24 local hotel partners, with GMs at each property picking the nominees.
The initiative will be funded by "private organizational or individual donations to the Visit Champaign County Foundation led by efforts from the VCC (Foundation) and VCC Board members themselves," organizers said.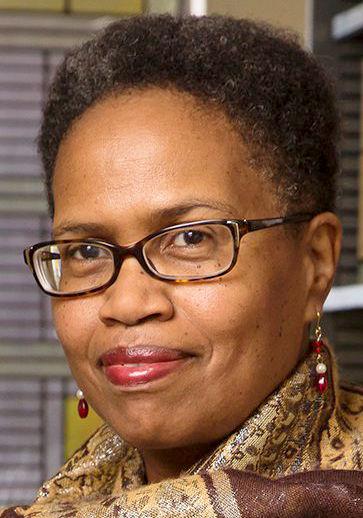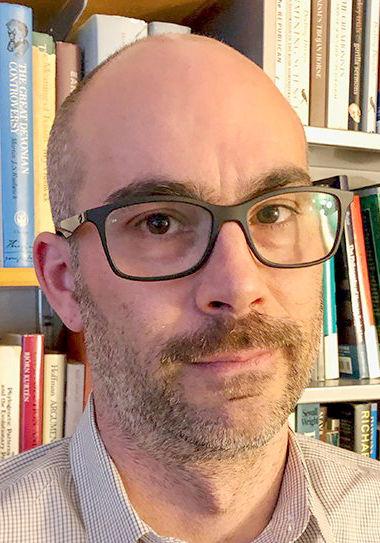 2
UI professors awarded prestigious fellowships from the Guggenheim Fellows.
Nearly 3,000 writers, scholars and scientists from the U.S. and Canada apply; only 175 — including the UI's JANICE HARRINGTON and DAVID SEPKOSKI — are chosen.
Harrington, a poet and creative writing professor, will use her fellowship to study space, place and African American expressiveness in the small towns and mid-sized cities of the Midwest.
Sepkoski, a history professor, will work on a book about scientific debates in recent decades over the biological and genetic basis for human nature.
261 / 2
Hours it'd take to binge-watch all four seasons of the NBC comedy 1995 UI grad BETSY BRANDT (of 'Breaking Bad' fame) can't get enough of while stuck at home.
"I've been binge watching 'The Good Place,'" she tells us. "It's so well done and really fun to watch together as a family. Check it out."
6/20/20
Save the date, Georgetown-Ridge Farm seniors. That's when prom will be held at The Riggle banquet facility in Westville.
The stay-at-home order, which extends through the end of the month, has forced schools to get creative in rescheduling April events like prom.
No area high school has formally called off graduation — yet, anyway — including G-RF, which is still set for May 17.