Guest Commentary: 'To open or not to open is the question. The answer is fleeting, divisive and unsettling'
Beginning on March 16, the look and feel of school as we knew it went out the window. Education in general will never look the same.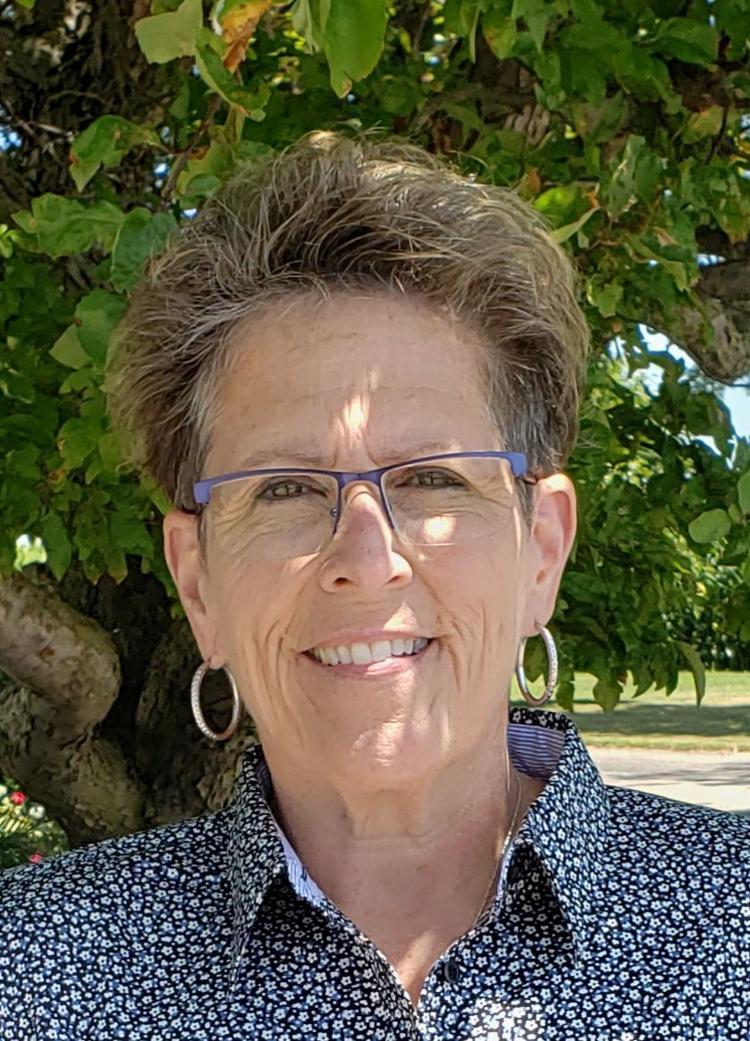 We have battled so many unknowns, attempted to create opportunities and faced many challenges. We did our very best for our students, parents/guardians and communities when given such short notice. It turned all of our worlds upside-down. We haven't recovered yet, but we are constantly working on it.
The word "unprecedented" is often used to describe the last three months of our 2019-2020 school year. That word is best suited for our lives in general for the past four months. The uncertainty, doubt and longing for 2019 — the good ole days — has gripped us all. This is a major reboot. It is a reboot for our environment, our pace of life, our nonchalance of daily tasks, our relationships and our prioritization of our future goals.
I am hopeful that COVID-19 and everything that has accompanied it will be in our rear-view mirror soon. The decisions that are being made right now by school administrators and school boards are truly some of the heaviest that have been put in front of them in the past 50-plus years.
To open or not to open is the question. The answer is fleeting, divisive and unsettling. Brick and mortar is just that — a shell, without students and staff. No echoes of little footsteps, laughter, playgrounds abuzz, aha moments and student voices are heard.
Every acronym — ISBE, IDPH, CDC, IHSA and IESA — provide ever-changing "recommendations" that turn into "guidelines," which can then change rapidly, as they try to keep up with the most up-to-date information. These ever-changing scenarios create a landmine for schools as they try to navigate and prepare for the year ahead.
It is going to be the little things that are going to make a difference for our students. The Bement CUSD 5 district has been busy purchasing supplies for the students to help with the transition — additional Chromebooks and charging carts, water bottles, clipboards, lanyards for holding masks when not in use to help keep them clean, touchless hand sanitizer stations, new earbuds for each student, large tents for "mask break" outdoor instruction, clear-view face masks for the staff to allow the students to better see and hear their instructors, and a multitude of other procedures to provide safety measures throughout the district.
The hard lessons that we have all learned from this are divisiveness and hatred can be powerful, grief comes in all shapes and forms, and understanding people's motivations is a losing battle.
The most important lessons we have learned are that our "old normal" needs to be our "new and improved normal," and we need to remember what is important in life. As we reflect on what we knew as our pre-COVID-19 normal, it was not really heading in a very positive direction. We, as a people, can and must do better.
Safety is and should always be the number one priority in making these decisions. The guidelines are there to help provide the best advice for minimizing the exposure and maximizing the health and well-being of everyone in the school building.
Schools have literally been working on these plans since March when schools were closed the first time. Please give grace to your respective school district and know that the decisions are not being made lightly and a change of course may be required on a moment's notice.
Adults need to be positive and set the example for the students to follow. It makes it easier on everyone when that first day of school rolls around.
Wear your masks, decorate your masks, practice wearing your masks a little bit at a time. We all want what is best for our students and staff. Keep each other safe.
Sheila Greenwood is the superintendent of Piatt County's Bement school district.