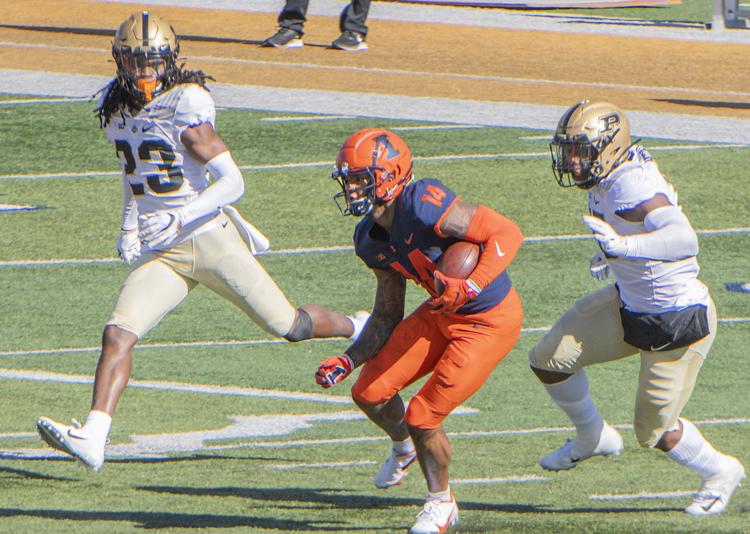 COVID-19 has led to the cancellation of at least 37 NCAA football games — far more than the NFL. The virus is the same for both groups of athletes. Safety protocols differ between the pros and amateurs.
Does a players union make a key difference? Preliminary results from my research suggest the answer is yes.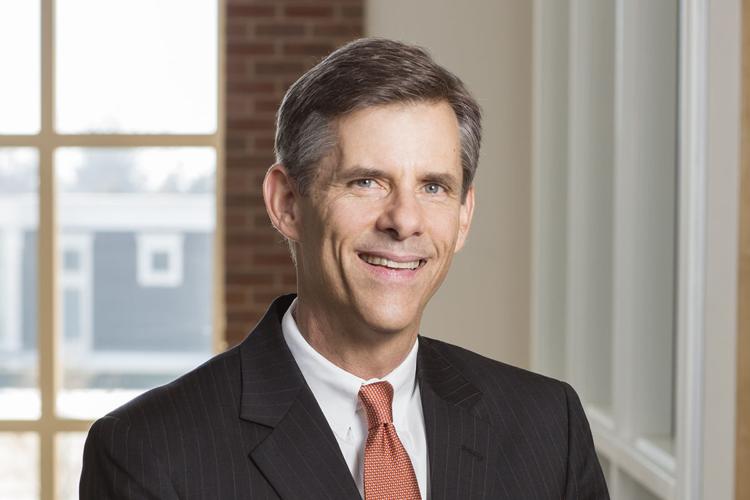 The NFL and NFLPA published their supplemental agreement on COVID-19 procedures and policies in September and a revision in October. College football is not transparent about COVID-19 policies. To compare college and pro football COVID-19 safety procedures, I sent FOIA requests to all public schools. Northwestern, Notre Dame and other private schools are not subject to public information disclosure laws. I sent the same request to the legal departments of these schools.
Some schools have sent me their policies. Florida State's materials are at https://seminoles.com/fsucovid/ ("Return to Athletics Task Force Plan").Illinois' policies are not online but appear to be the most detailed, comprehensive and protective among 25 or so responses. About one-third of the schools have supplied me information; another third have delayed their response; and the remaining third have either charged me for information or denied my request.
To measure differences between NFL and NCAA procedures, I broke down the NFL's 71-page agreement into six categories:
1. Symptom screening
2. "Cadence" (routine) testing
3. Exposure and positive test policies
4. Quarantining
5. Return
6. Contact tracing
These six elements break down into 45 separate points. I score one point for each school policy that matches an NFL policy.
To illustrate how this works, let's look at a Big 12 school. (I am not disclosing its identity, because they have been gracious enough to cooperate with my research.) The school scored 18 points on my scorecard. The school has also publicly reported more than two dozen positive COVID-19 cases among its players.
My scoring system is rudimentary but good enough to show where the major gaps are between pro and college football. This Big 12 school does not specify criteria for high-risk players. The NFL-NFLPA agreement lists nine factors: race (Black, Pacific Islander, Hispanic), BMI over 28, hypertension, altered immunity, diabetes, cardiac disease and sleep apnea. A "high-risk" NFL player is subject to stricter guidelines than his teammates. He practices less and must spend more time at home, away from all communal activities.
Data for the 2020 season shows that 70 percent of NFL players are Black. Put into a COVID-19 context, at least 70 percent of the NFL is on what amounts to a soft quarantine, with reduced practice time and strong encouragement to spend all their non-football time at home. I have found nothing like this for college players.
The NFL and this Big 12 school have similar return-to-practice timelines — a minimum of 10 days from testing positive. The NFL and the school have similar cardiac testing protocols. There is a difference, however, for NFL players who test positive, or show symptoms, or are in the "high-risk" group: They must test their oxygen levels at home with an oximeter.
Contact tracing is another difference. Players must wear Kinexon tracking devices. Even in games, this device keeps track of which players have been in direct contact with each other. This is designed to isolate infected players, stop the spread early and preserve more games.
Perhaps skeptics of my research would say that college football cannot afford the NFL's policies. I would say that canceling last weekend's Wisconsin-Nebraska football game is a costly result of a lower quality COVID-19 safety program.
Skeptics might also say that player unions aren't needed in college football. Thirty-seven canceled football games and hundreds of COVID-19-positive players say that the players would benefit from a union.