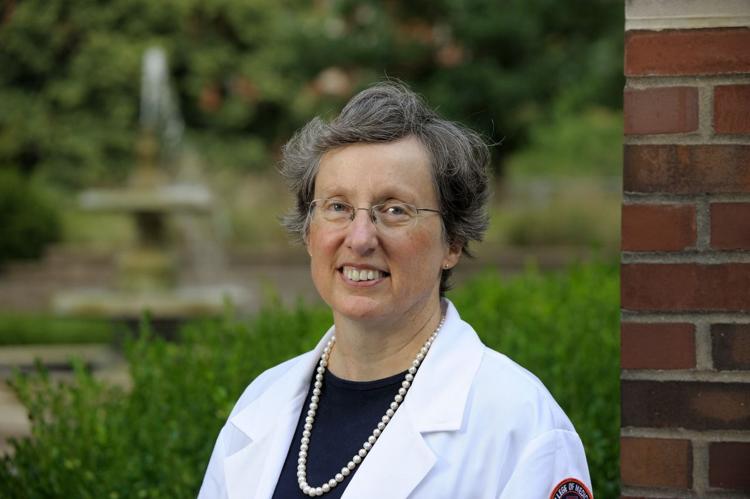 The current trajectory indicates that Illinois will cross 10,000 COVID-19 deaths before Thanksgiving and 500,000 confirmed COVID-19 cases before New Year's Day. These milestones will be reported on every news program across the state.
COVID-19 has impacted every person in Illinois, either with loved ones being lost, the loss of employment, a shift to working from home or how we conduct our daily affairs. No one has been immune from its ubiquitous presence.
Putting aside the politics of the response (the virus is apolitical), how has Illinois been faring compared to other states?
Illinois is the sixth-most populous state in the country. It ranks sixth in COVID-19 deaths and 10th in COVID-19 deaths per capita. With COVID-19 cases, it ranks fifth in total number and 18th in cases per capita.
These numbers suggest that the state's response is in line with what one would expect, based on its size.
One area that Illinois is performing well is testing. It ranks fifth in total tests administered and sixth in tests per capita, with around 10 percent of the tests administered by the University of Illinois at Urbana-Champaign campus.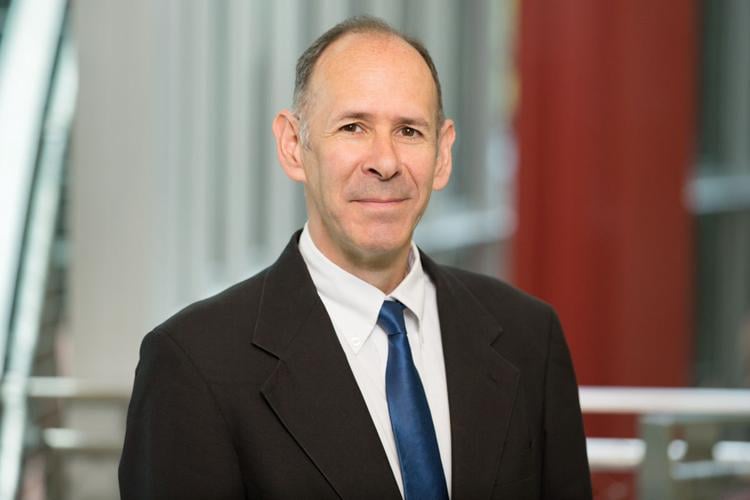 A deeper dive into the data reveals more about what is happening within the state. In October, 40 percent of the COVID-19 cases and 59 percent of the COVID-19 fatalities have been outside the seven counties surrounding Chicago and the two counties bordering St. Louis (Madison and St. Clair).
This trend indicates that the entire state, both rural and urban, has been impacted by the blight of COVID-19, with rural areas experiencing a disproportionately high fatality rate relative to the number of cases.
What does the future look like for the state? No crystal ball can forecast with accuracy what will occur. A persistent upward trend in both cases and deaths through 2020 appears imminent. Indeed, 20,000 deaths and 1 million cases by the end of the summer of 2021 would be shocking, but not outside the realm of possibility.
Like investment advisory warnings, "future performance cannot be guaranteed by past results," this bleak future does not have to occur. Every person in the state can make a difference and do something to curb the spread of the virus.
Small but simple things like wearing face coverings when in crowded areas or in close proximity with others, maintaining physical distancing as much as possible, and attention to hand hygiene (so we do not inadvertently infect ourselves or others) will have an important impact on our state's future health and economic well-being.
It will also protect our health care systems from collapsing under the weight of a large number of patients requiring hospitalization and intensive care.
No law, no edict, no mandate from the governor's office can make anyone adhere to such actions. It must be a personal choice.
They are all inconveniences that no one enjoys. However, they are the only tools we have right now to get us to the finish line. With widely available testing around the state, a luxury that not all states enjoy, getting tested periodically (such as twice per month) will provide each person with useful information on their infection status.
Since many infections are asymptomatic, such persons unknowingly remain contagious and spread the virus, potentially to some who could end up hospitalized.
The numbers will start to improve when we see everyone wearing face coverings in public places and practicing physical distancing. Until then, we will continue to drift along the current trajectory, with an ebb and flow of cases and deaths.
Illinois' data can be ignored, but its message cannot be avoided. It tells a story that informs and teaches that the best strategy forward is also the simplest one.