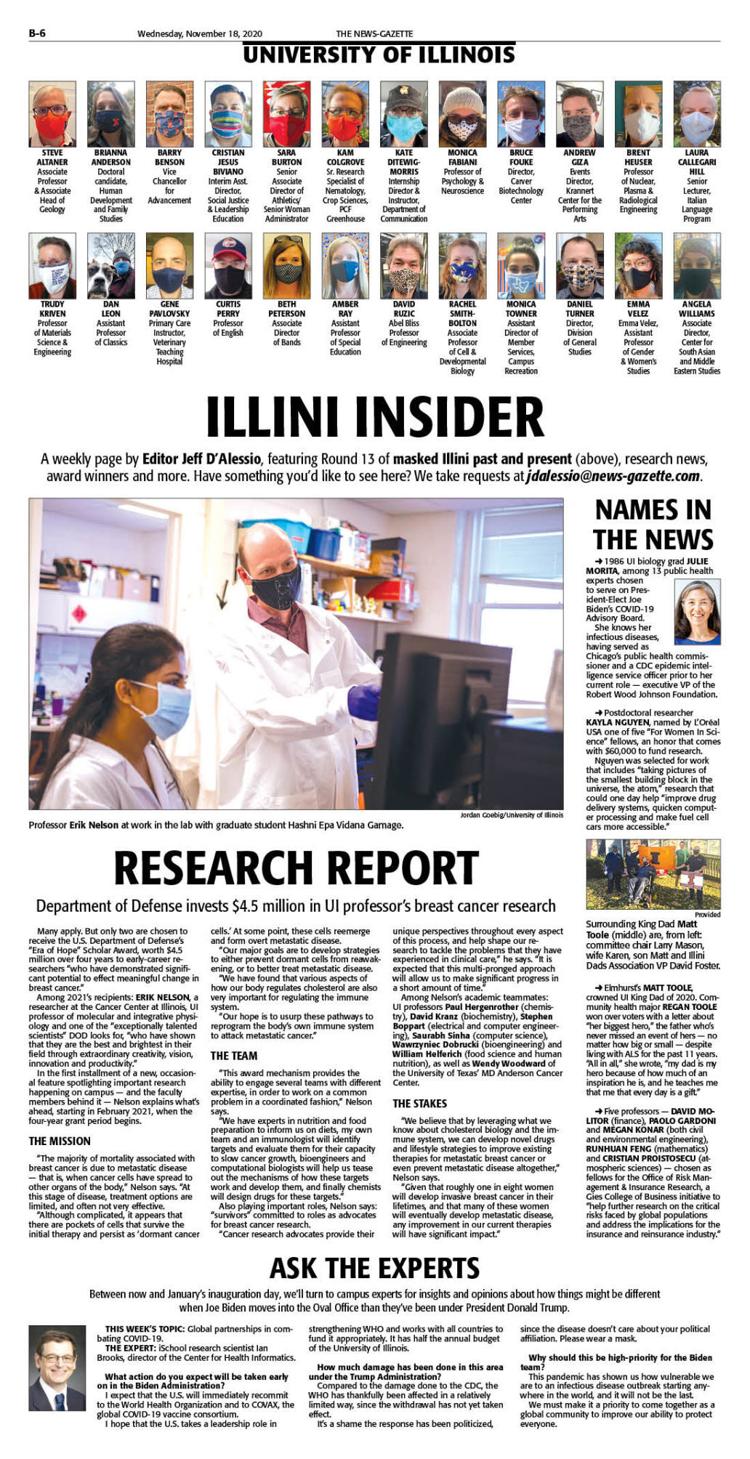 Between now and January's inauguration day, we'll turn to campus experts for insights and opinions about how things might be different when Joe Biden moves into the Oval Office than they've been under President Donald Trump.
THIS WEEK'S TOPIC: Global partnerships in combating COVID-19.
THE EXPERT: iSchool research scientist Ian Brooks, director of the Center for Health Informatics.
What action do you expect will be taken early on in the Biden Administration?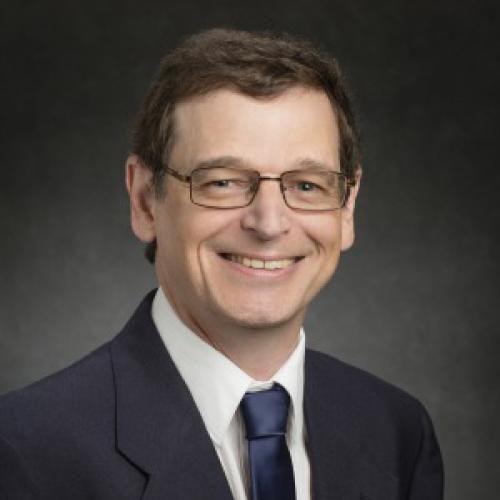 I expect that the U.S. will immediately recommit to the World Health Organization and to COVAX, the global COVID-19 vaccine consortium.
I hope that the U.S. takes a leadership role in strengthening WHO and works with all countries to fund it appropriately. It has half the annual budget of the University of Illinois.
How much damage has been done in this area under the Trump Administration?
Compared to the damage done to the CDC, the WHO has thankfully been affected in a relatively limited way, since the withdrawal has not yet taken effect.
It's a shame the response has been politicized, since the disease doesn't care about your political affiliation. Please wear a mask.
Why should this be high-priority for the Biden team?
This pandemic has shown us how vulnerable we are to an infectious disease outbreak starting anywhere in the world, and it will not be the last.
We must make it a priority to come together as a global community to improve our ability to protect everyone.