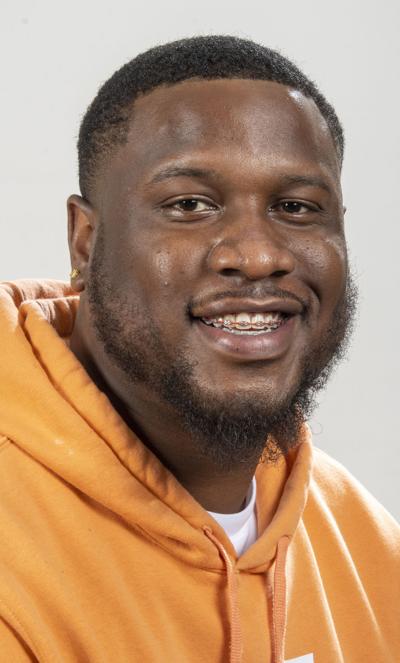 For some people, parenting comes naturally. For others, it's quite the obstacle.
I became a father at the age of 20, and the beginning stages of parenthood were the toughest for me. I was new to it all, and, to be honest, I was scared. I didn't really know what to expect, nor did I know how to be a father at the time because I'd never had an active one to learn from.
All I knew was that I didn't want my children to grow up with an inconsistent father like I did. The thing is, I had no idea where to even start.
I knew I had lots of sacrifices to make and, me being an immature young man, I didn't make them when needed. It ultimately led me to losing the family I was trying to start.
The mother of my children is one of the people who parenting comes naturally to. She had her priorities in line from the very beginning and picked up everywhere I lacked. She was my biggest critic when it came to my parenting capabilities and never bit her tongue when she felt my priorities weren't straight.
She was raised with both of her parents in her life, and her grandparents are still married to this day, so she knew exactly what a real father looked like and the responsibilities he was supposed to take on.
As I got older, I stopped taking her words of criticism to heart and started using them as fuel to be a better me — and most importantly, a better father.
Today, I feel I'm a great father because I've learned from all of my mistakes. I now have my priorities in line and realize that my children come first — before anything else.
My boys and I now have a connection second to none, and I credit their mother for criticizing me the way she did. I never gave up, and it made me who I am today.
To all of the young fathers experiencing anything similar to what I did, be strong and stay the course. It gets greater later.