Just 1 Question | How much damage has pandemic done to your economy?
'The light that we can see at the end of the tunnel is getting brighter and brighter,' Gov. J.B. Pritzker proclaimed last week in announcing that Illinois will ease restrictions beginning Friday, with a full-fledged statewide grand reopening likely to follow as soon as June 11.
Those are welcome words for many small-town small businesses but a few months too late for scores of others, which won't reopen when the all-clear comes with Phase 5.
Following up on a similar survey we conducted last June, Editor JEFF D'ALESSIO checked in with area mayors and village presidents for updated status reports on the toll the pandemic has taken on their towns.
---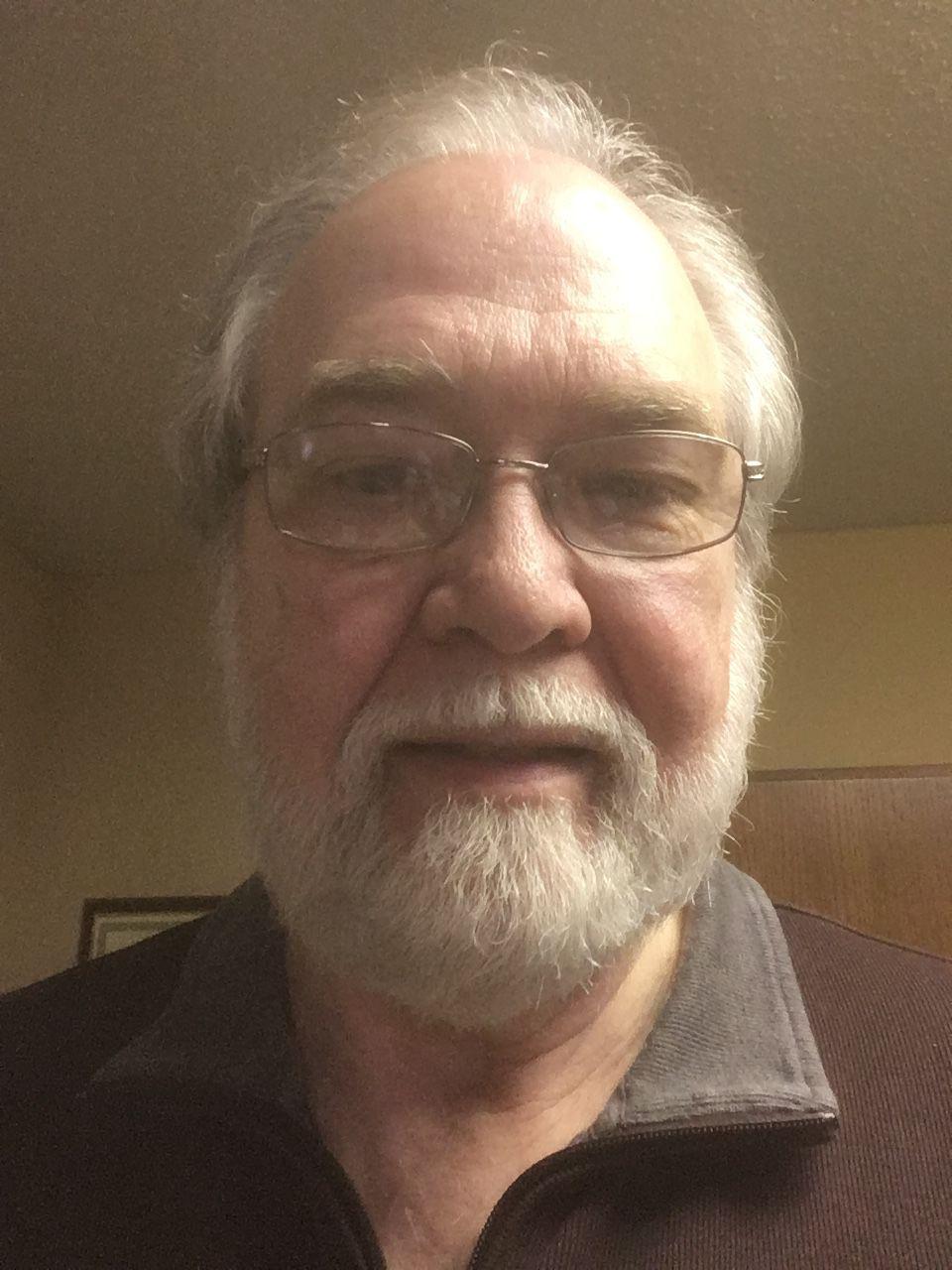 ARTHUR
Severity scale: 3 or less
ROD RANDALL says: "In most cases, our local businesses have been creative in finding ways to remain productive and profitable.
"In fact, some have expressed the fact that 2020 was actually a good year for them with the exception that there were material and merchandise availability issues that prevented it from being even better.
"Our manufacturing industries, which were regarded as essential businesses from the beginning of the COVID crisis, have continually expressed a pressing need for additional employees to keep up with demand.
"For Arthur, our tourism and food-related industries were hit the hardest, but there were no restaurants that closed primarily because of COVID and its effects. There were other reasons for closings.
"Our community supported local restaurants by takeout options and, like most municipal governments, we extended the use of public property to downtown restaurants for outdoor dining when guidelines prevented them from seating patrons inside."
---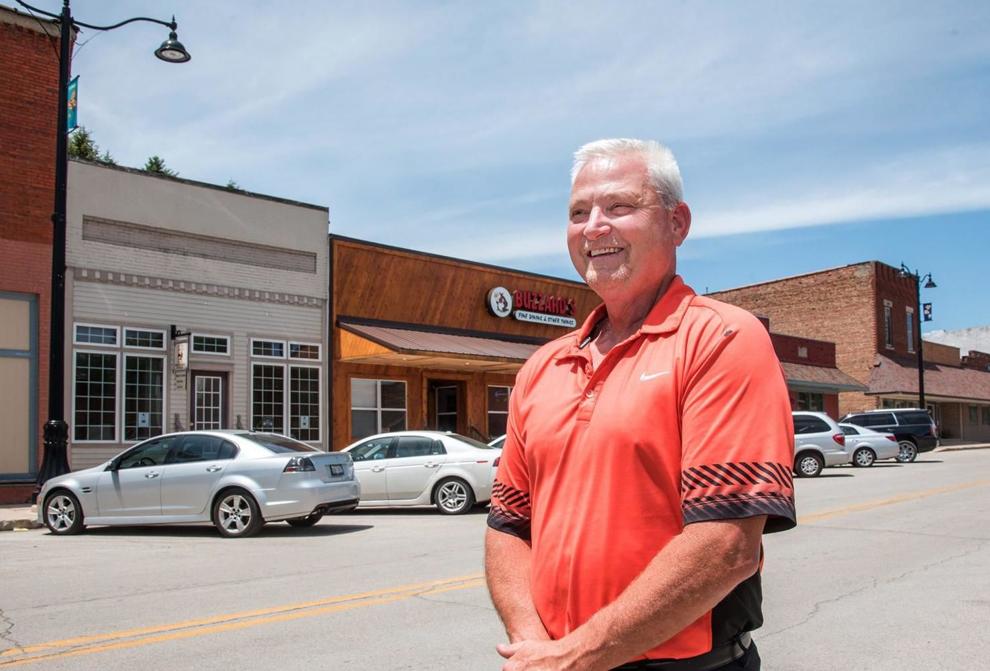 FISHER
Severity scale: 5.5
MIKE BAYLER says: "Our community held up pretty well. The pandemic hurt our restaurants the most. Our budget took a small hit, but the federal relief money we received helped us out a little.
"Luckily, all our businesses stayed open, and we didn't have any close for good. Our community supports our businesses pretty good."
---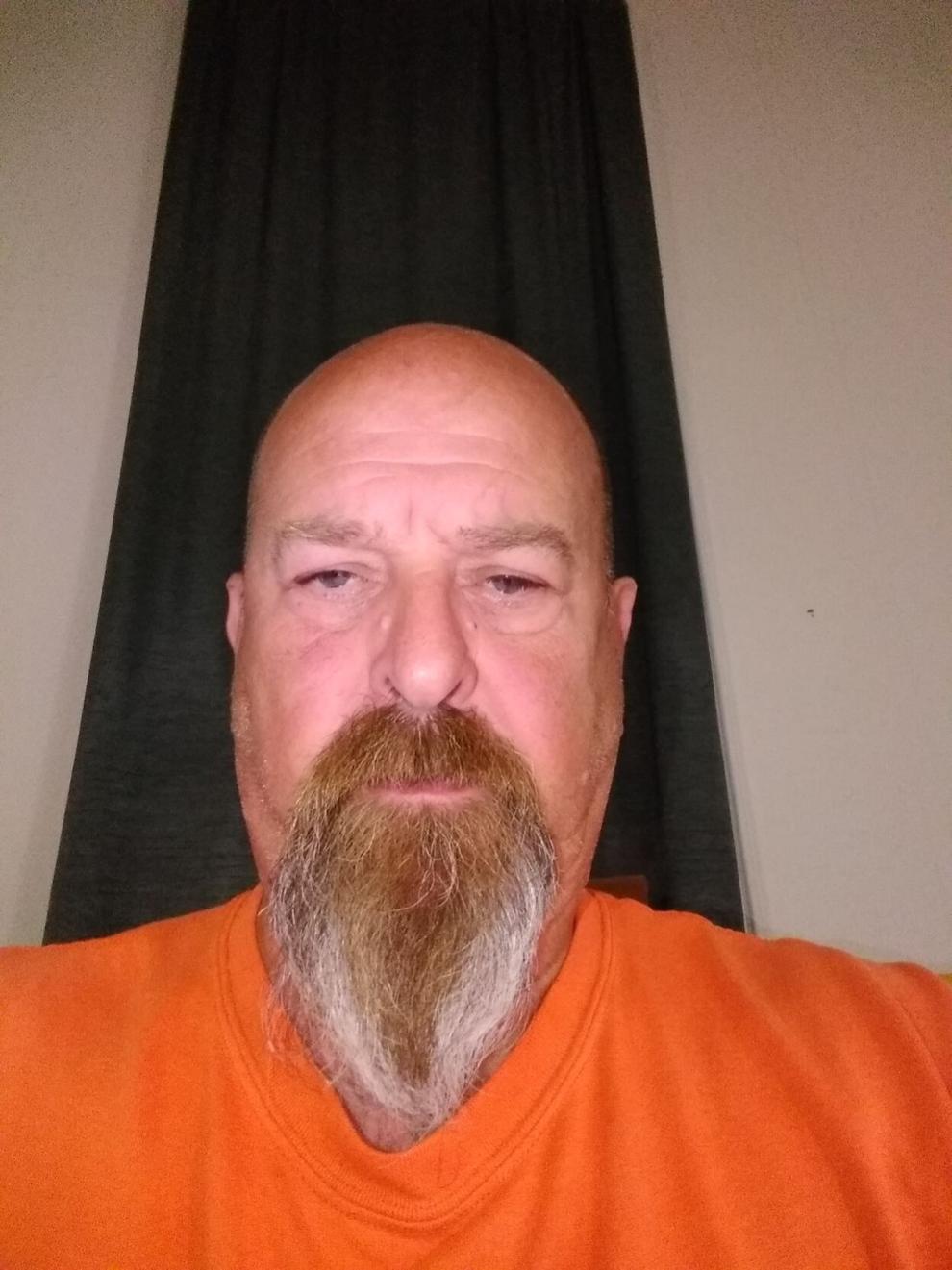 HENNING
Severity scale: 2
TROY WOLFE says: "We don't have but just a few businesses and Full-Fill Industries, which did an expansion.
"I think they all had a few typical issues, which was 2020. I'm still concerned about issues that will continue in the future for manufacturing."
---
HINDSBORO
Severity scale: Not as bad as you might think
KENT DOUGLAS says: "Hindsboro only has the two taverns currently. I know they had decent carry-out food business, but they were definitely impacted. They seem to have rebounded quite a bit in the last month or two.
"You could tell people were staying at home, as activity around town seemed down, but it seems people in our small town didn't react nearly as severely as those in the larger cities. The village didn't see any downturn in funds, as we don't receive much from sales tax. In fact, we actually spent way less money as we couldn't do any of the few projects we had planned, and even the annual street oiling didn't happen because the contractor was running behind.
"We actually have more money at the moment than usual."
---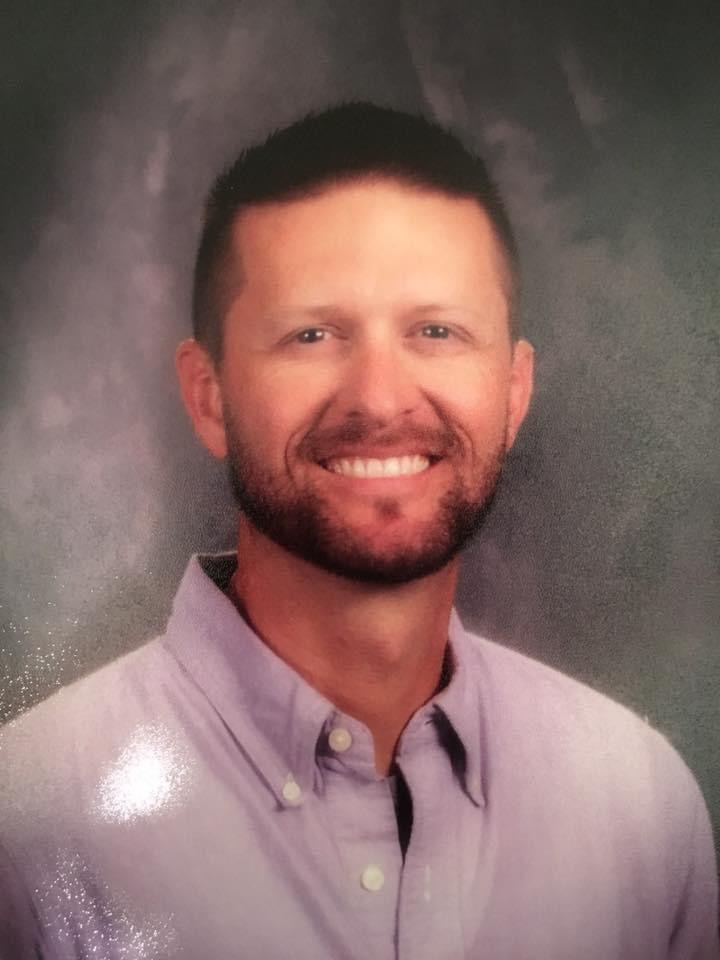 HOMER
Severity scale: 2.5
Newly elected JEREMY RICHARDS says: "Not that bad, all things said. We, as a village, have added two businesses, with a new car wash coming this summer. On the surface, things look good, but I'm sure many in the village have felt the effects of the pandemic."
---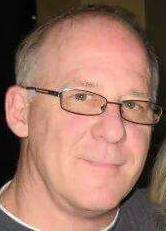 LUDLOW
Severity scale: 2
STEVE THOMAS says: "The K-8 grade school never did close, and as of yesterday had zero cases of COVID-19 reported by staff, students or vendors. Same goes for the village employees and elected officials; we never canceled a meeting.
"No businesses have closed or gone out of business. I believe the stimulus checks and PPP money help, but we have survived quite well."
---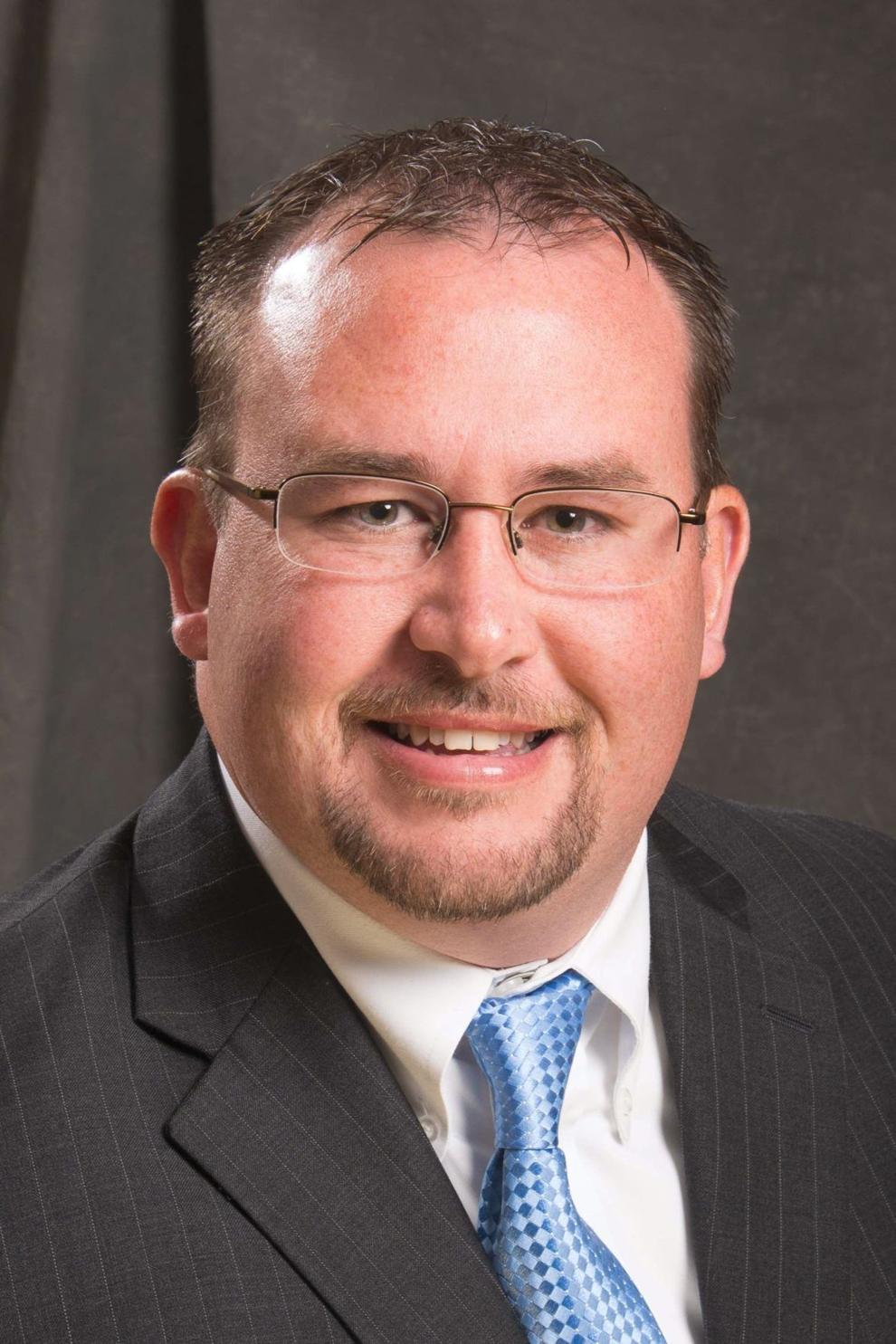 MAHOMET
Severity scale: 6.5
SEAN WIDENER says: "The pandemic had a range of impacts on Mahomet's local economy, with some seeing more or less, depending on their type of business/organization.
"We have had a handful of businesses close, with our most visible loss being JT Walkers in our downtown. We hope to see things bounce back soon."
---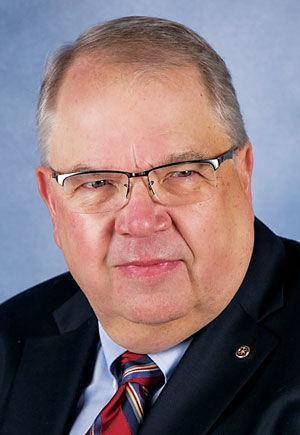 MONTICELLO
Severity scale: 6
LARRY STONER says: "We have several businesses that have struggled to stay afloat, but most have succeeded to this point. We were able to keep budgetary concerns to a minimum and have tried to work with businesses, especially bars and restaurants, in securing grant money to help out.
"It seems that the greatest problem right now is the difficulty of employers to hire enough staff to operate the way they desire. This seems to be a nationwide issue.
"Hopefully, things will improve as we continue to open up."
---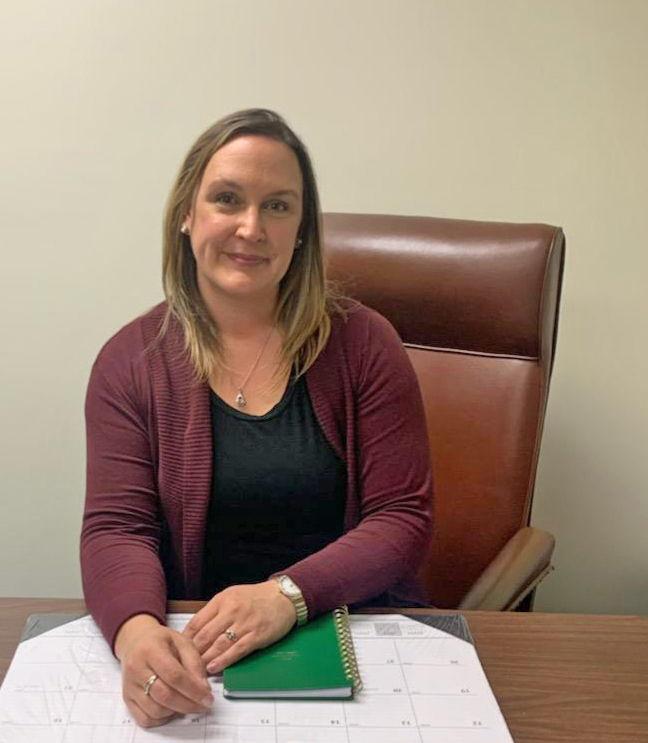 OAKWOOD
Severity scale: 2
Newly elected HEATHER McARTY says: "Fortuitously, our truck stops and fast-food restaurants continued to provide a steady stream of sales tax for Oakwood. Even when people weren't allowed to congregate indoors and have the personal interaction of sharing coffee with one another, our businesses showed up and made flexible adjustments to their operations so that they could continue to serve our residents and those passing through.
"The biggest detriment to our revenue was the loss of gaming income, which plummeted as a result of the suspension that was put in place by the Illinois Gaming Board in attempt to slow the spread of COVID-19.
"Everything considered, we as a village withstood the pandemic particularly well."
---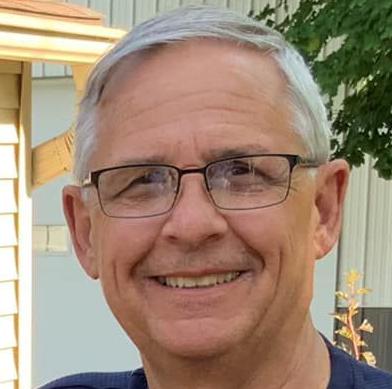 PAXTON
Severity scale: Damaging but not devastating
BILL INGOLD says: "The pandemic shutdown was a strong punch but not a knockout blow. As our merchants worked to provide other ways to deliver goods, our community rallied and — whether by curbside pickup or by drive-up window, and by masking up and using social distancing — gave great support to our businesses.
"This was not only financial support but an huge emotional lift.
"Local bankers and the city worked to provide financial answers to many questions. The city was able to adjust its budget and cut back on some planned projects and purchases."
---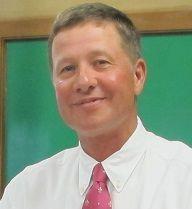 PHILO
Severity scale: 8
LARRY FRANKS says: "The businesses in town struggled and worked very hard to make it with state-mandated closes or limitations. It has been tough.
"The village lost income with no renting of the Franks Center and business either closed or limited. It's also been hard on churches, schools and daycare."
---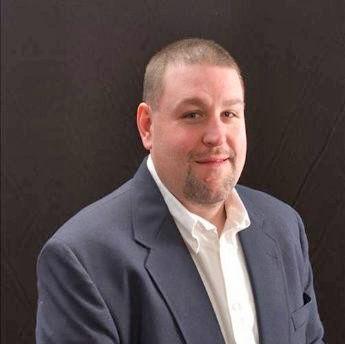 ROBERTS
Severity scale: 4
MATT VAUGHAN says: "Revenues for the town fell by about $24,000, primarily due to the unnecessary restrictions applied by Governor Pritzker, but fortunately we were able to cut our expenses by about $20,000 so the economic hardships were minimal.
"Thankfully, as a small village, we didn't have too many issues."
---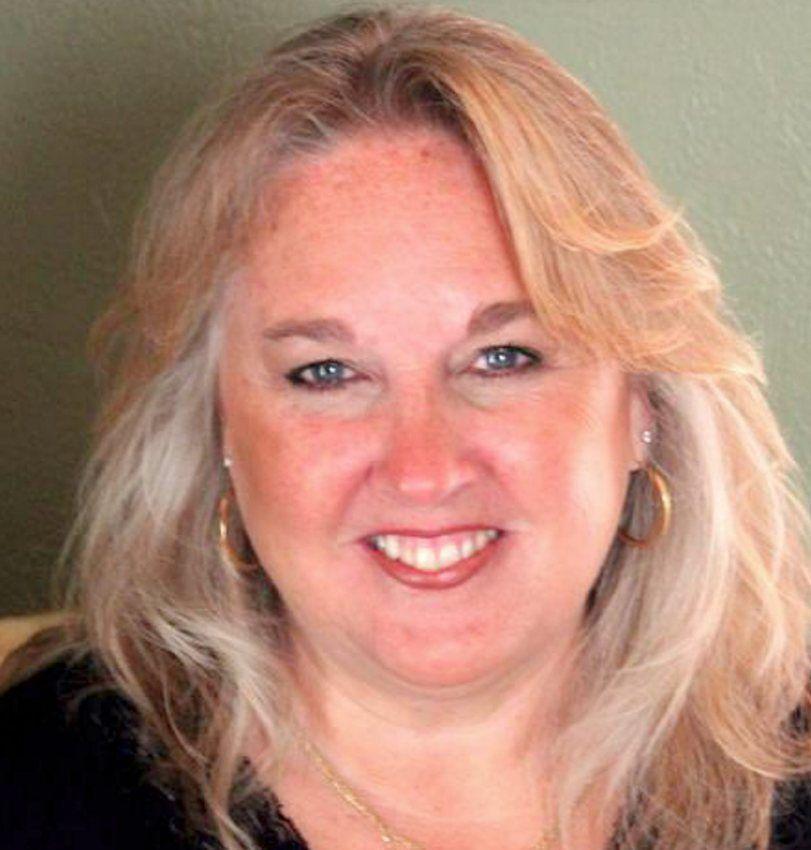 ST. JOSEPH
Severity scale: TBD but the outlook is promising
TAMI FRUHLING-VOGES says: "The village of St. Joseph has been fortunate and has not permanently lost any businesses. The ones forced to close for a period of time will, of course, have to deal with that financial loss that will never really be recovered.
"Support from the residents of St. Joseph has been amazing throughout the past year. The village's local tax revenue has been down, as you would expect.
"The biggest issue now for the businesses is having the ability to hire people back to work. Due to the extended unemployment, those willing to work are in short supply."
---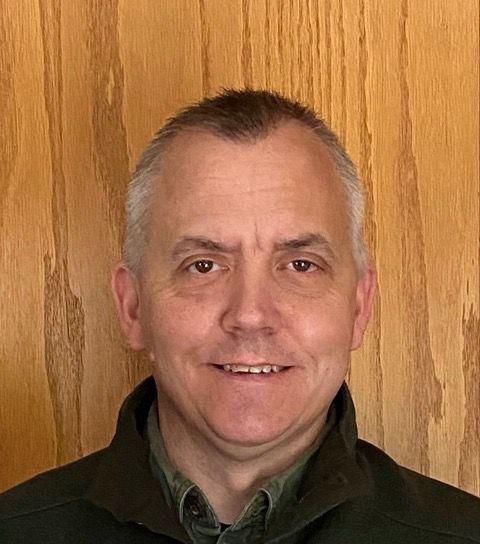 SAVOY
Severity scale: A 3 for municipal government, a 7 for businesses
JOHN BROWN says: "Savoy's share of the state's sales tax was unchanged, but our .5 percent municipal sales was off some from the previous year.
"The pandemic had a much greater effect on Savoy businesses, particularly those in the restaurant and service industries.
"Although we had very few businesses close, the effects of the pandemic will be felt for many years."
---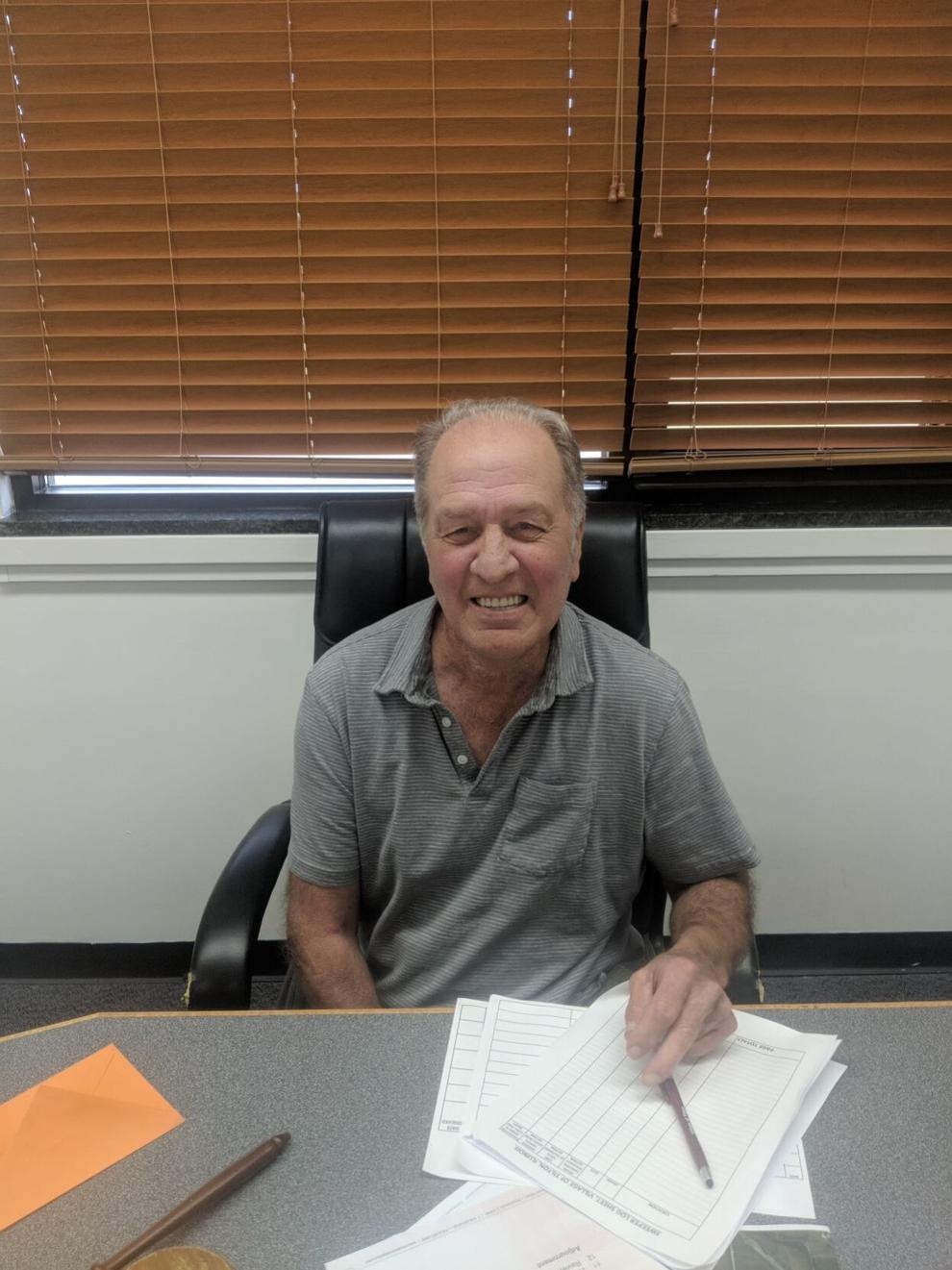 TILTON
Severity scale: 5
DAVID PHILLIPS says: "We lost $180,000 on (video) gaming."
---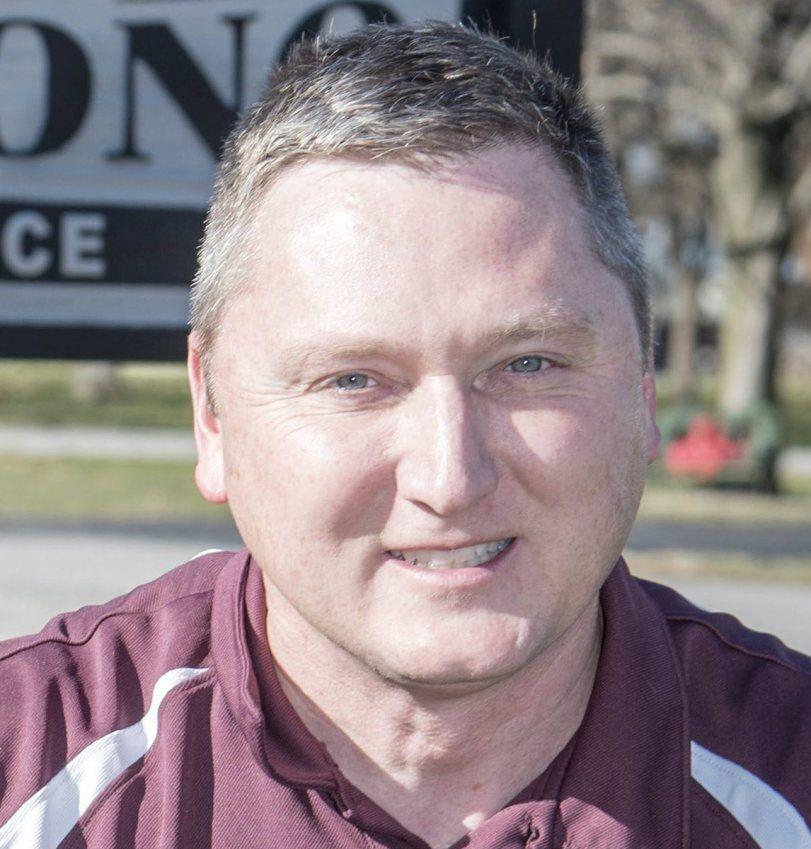 TOLONO
Severity scale: 4
ROB MURPHY says: "The village lost a few thousand dollars a month in revenue from our restaurants and gas stations, due to the restaurants being closed and the residents not driving as much. We have had a new business move to town and they had an uptick of business due to everyone remodeling, so it will make up for some of our loss in tax revenue.
"The restaurants struggled but the town really came together and started ordering takeout, which helped restaurants stay afloat.
"With everyone staying at home, the village noticed a strain on our water, sewer and internet infrastructure. We have had to move up projects for upgrading our water and sewer systems. As (for) internet, we have talked to our current provider as well as future providers about getting a more robust system in town due to the number of residents working from home."
---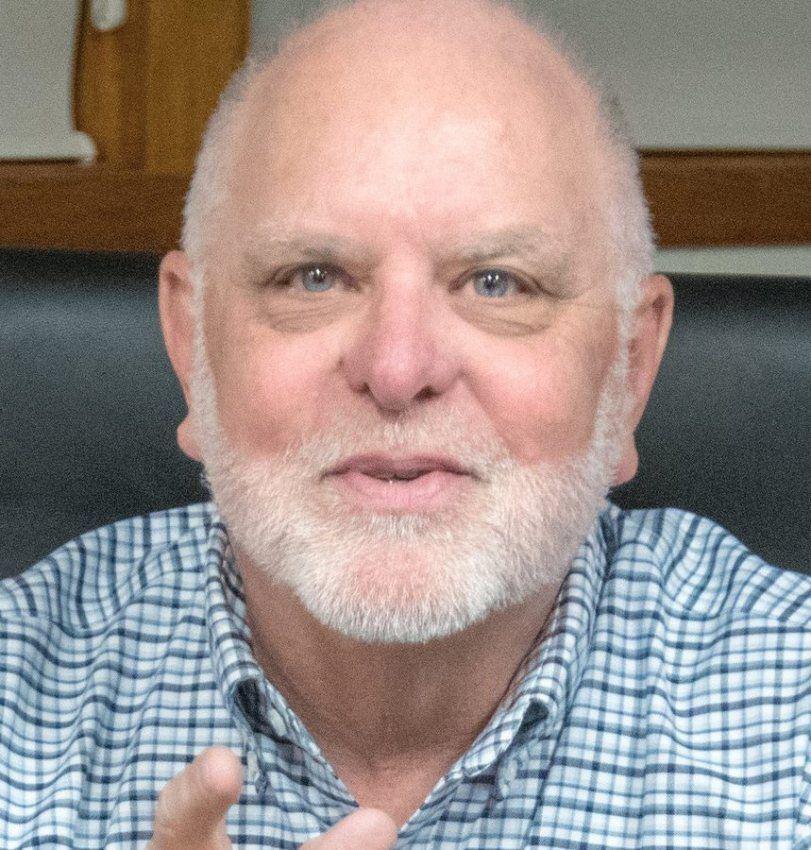 TUSCOLA
Severity scale: 8
DAN KLEISS says: "I don't think we have lost any businesses for good but it sure hasn't helped a couple of businesses that had not been open very long before this all started.
"Hopefully, we are turning the corner for the better now."
---
WESTVILLE
Severity scale: 5
MIKE WEESE says: "The local bars and American Legion took hits because of having to close. They didn't close for good and did open back up.
"We did have a restaurant close for good. But we lucked out in that the building was sold and (we're) waiting for it to open as a Mexican restaurant.
"Our hardware store, Latoz, did pretty well during all of this."