Questions? Ask Tom Kacich here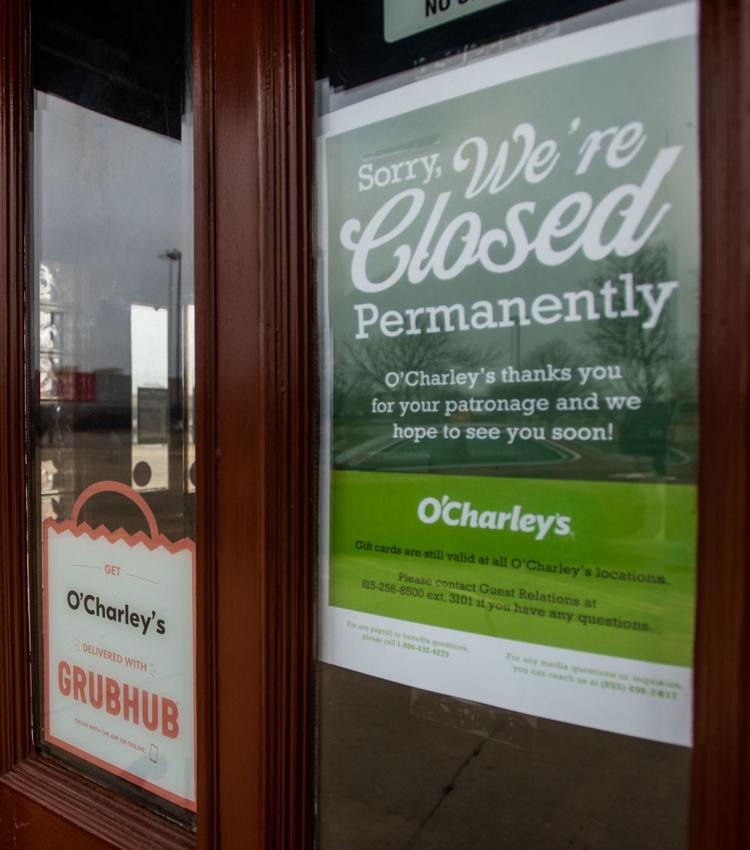 CHAMPAIGN — The O'Charley's Restaurant and Bar in north Champaign has closed for good.
A sign on the door at 730 W. Town Center Boulevard says, "Sorry, We're closed permanently. O'Charley's thanks you for your patronage and we hope to see you soon!"
"Closing any location is always an extraordinarily difficult decision," CEO W. Craig Barber said in a statement. "We want to express our deepest appreciation to our valued team members for their hard work and service to our guests, especially as we have adapted through the COVID-19 crisis.
"We also thank our loyal guests for their patronage over the years," he said. "It has been a joy to serve the Champaign community and we hope to see these guests at our other locations across the country."
O'Charley's was founded in 1971 in Nashville, Tenn., and operates more than 160 stores across the Midwest and Southeast U.S.