Restaurants: carry-out only. Sporting events: called off. Church services: on the computer. Parks, museums, movie theaters, concerts: closed, closed, closed and closed. So, who's up for some television? With binge-watching about to become more popular than ever, we asked actors, directors and others in the entertainment business what they'd recommend for someone who suddenly has a few free days.
For inspiration
Says director ROD LURIE, who gave us the 2000 political drama 'The Contender,' among other familiar films: "Right now, I want to be inspired that America works — its people, its ideals — and that we can get out of any hell we find ourselves in.
"Back in 2001, Tom Hanks and Steven Spielberg adapted the Stephen E. Ambrose book 'Band of Brothers' into a glorious and perfectly honed 10-part miniseries.
"It told the story of E Company, 506th Regiment, 101st Airborne — ordinary dudes who were asked, quite simply, to save America and the world.
"And they did it — sometimes with fear but always with courage.
"When Tom Brokaw famously dubbed these warriors as 'the Greatest Generation,' he was almost downplaying it. This was a massive miniseries and it brought us right smack into all the exigencies of war.
"You'll finish this series exhausted, educated and, yes, patriotic."
For spy series fans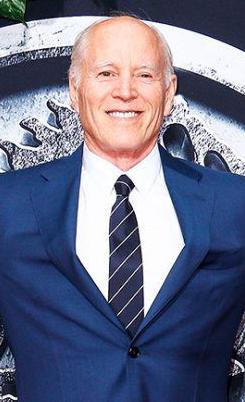 Says five-time Oscar-nominated producer FRANK MARSHALL ('Raiders of the Lost Ark,' 'The Color Purple,' 'Seabiscuit'): "There's nothing like a good spy series to take your mind off the real world, so if I had to pick one, it would be 'The Night Manager.'
"It is based on one of my favorite authors, John le Carre, and has brilliant writing, directing and cast. It's also set in gorgeous locations throughout Europe that allow you to escape to a world of international intrigue and espionage, with wonderful characters playing a cat and mouse game that will make you want to binge through all six episodes."
For chuckles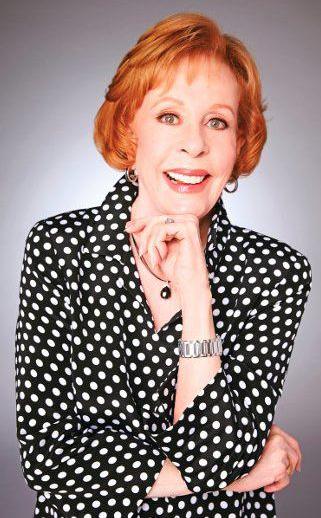 Comedy legend CAROL BURNETT says: "'Schitt's Creek.' We need to laugh now more than ever."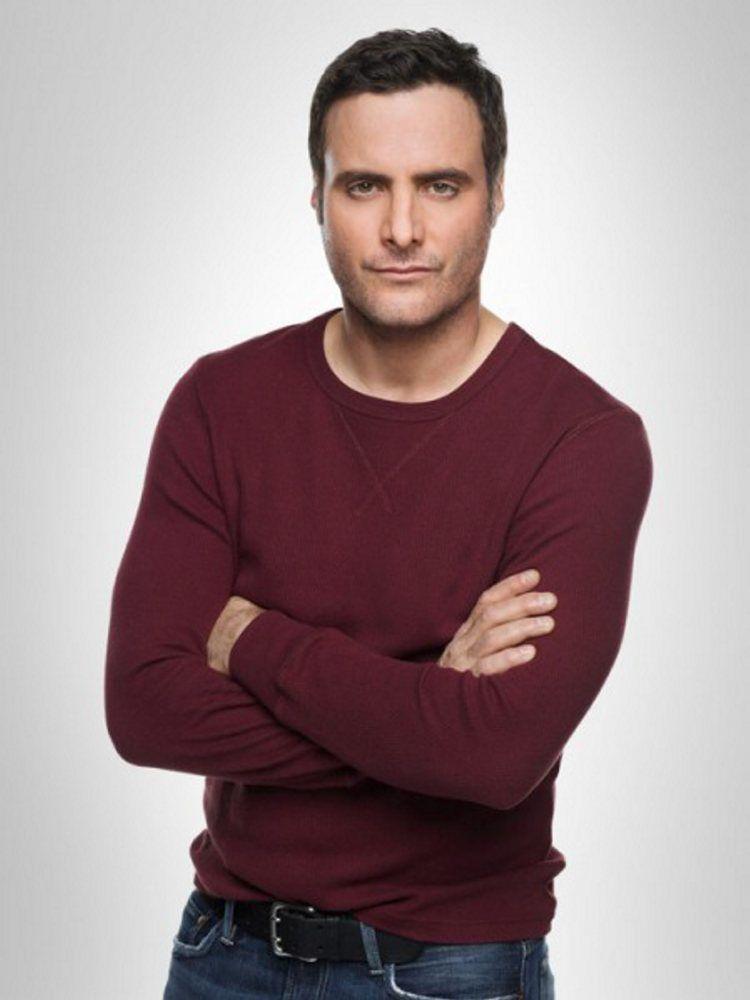 UI acting grad DOMINIC FUMUSA, who played Edie Falco's husband on 'Nurse Jackie,' says: "When I need a pick-me-up during tough times, I often return to the television comedies of my youth: 'All in the Family,' 'The Mary Tyler Moore Show,' 'The Bob Newhart Show,' 'MASH,' etc.
"Television dramas were reborn with 'The Sopranos,' 'Mad Men,' 'Breaking Bad' and others, but we will never, in my humble opinion, top the sitcoms of the 1970s.
"To this day, they make me laugh like I did the first time I saw them."
For more laughs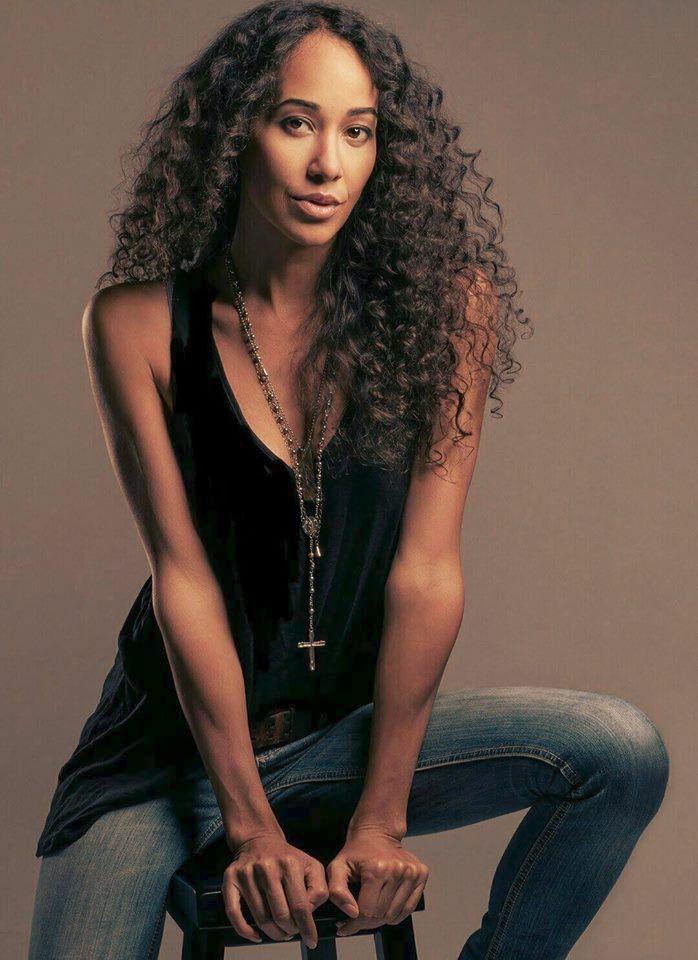 Says 1993 UI grad CHENE LAWSON, co-star of the new film 'Wednesday' on HBO: "My hubby and I have been binge-watching things that make us laugh. It heightens the level of endorphins in our system, which aids in building the immune system and overall attitude during this time.
"One of our favorites is 'Fleabag,' both seasons, because Phoebe Waller-Bridge is a genius writer and I just love her storytelling. Super creative and relatable.
"And another show is 'Derry Girls,' on Netflix. It's an '80s-based Irish show about young Irish girls growing up in that era.
"You need subtitles to watch it because their accents are quite heavy. But it's hilarious if you tend to like humor that's not the American standard."
For Hulu, Amazon Prime or Netflix subscribers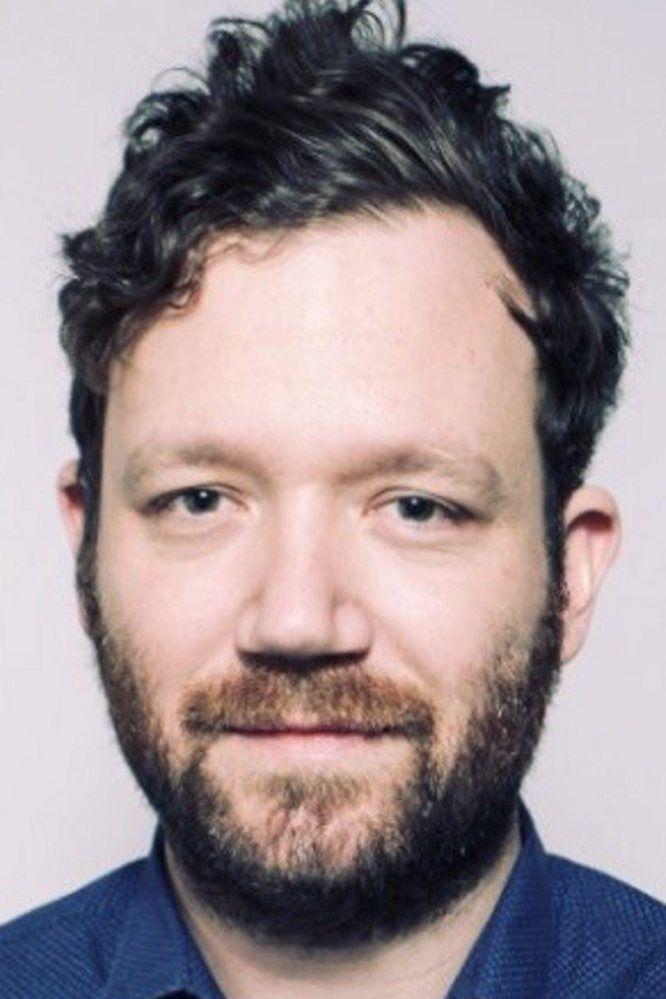 Rotten Tomatoes Editor-in-chief JOEL MEARES says: "For me, extra time at home is a great opportunity to explore cinema and TV that's a little off most people's usual radars — and there are some really great overseas titles out there for starters.
"I am Australian, and would highly recommend people watch Josh Thomas' excellent awkward comedy 'Please Like Me,' which is available on Hulu, and is a semi-autobiographical look at being a millennial in Melbourne. Genius stuff.
"Also, there's a really beautiful Australian dramedy called 'Love My Way,' from the 2000s, available on Amazon Prime Video — Ben Mendelsohn, whom so many people love in 'The Outsider,' stars in a number of episodes. Have tissues ready.
"If you're looking for French chills, 'The Returned,' about a town where the long-dead start showing up as if they never went away, is some of the best TV ever made. You may have to buy it to watch, though, as it's not as readily available on the usual streaming services."
For drama series fans with lots of time to spare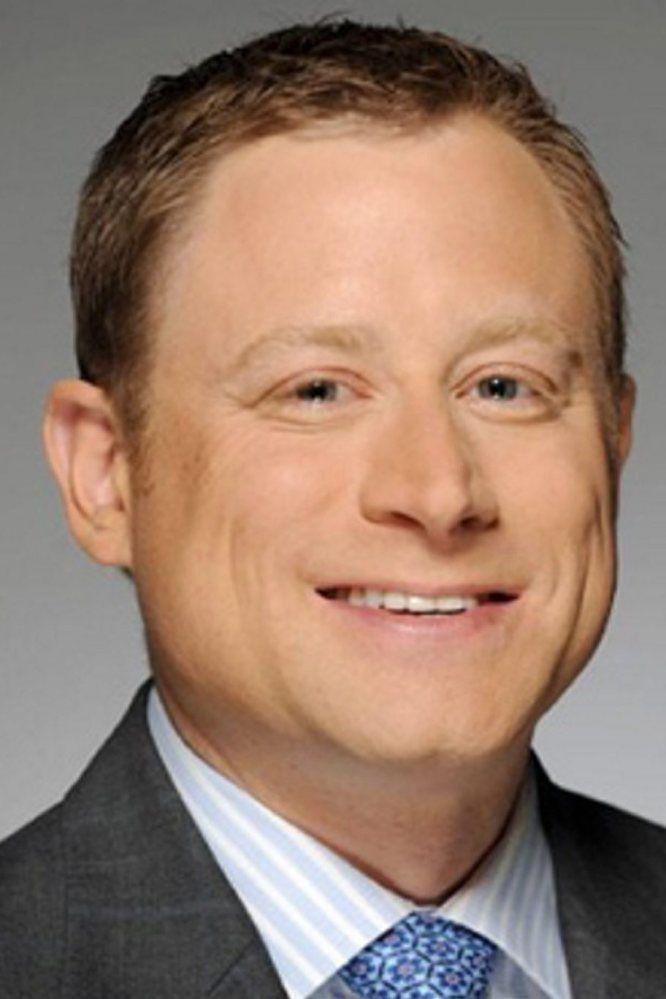 Big Ten Network host DAVE REVSINE says: "My wife and I have made it a point to have one show going for the last five years or so and to make time for at least one episode a week, no matter how hectic things are.
"We have thoroughly enjoyed many shows — 'Boardwalk Empire,' 'The Americans,' 'Game of Thrones,' to name a few.
"But I'd say my favorite was 'Breaking Bad.' Fascinating characters, tremendous drama and an engaging prequel — 'Better Call Saul' — to boot."
For something completely different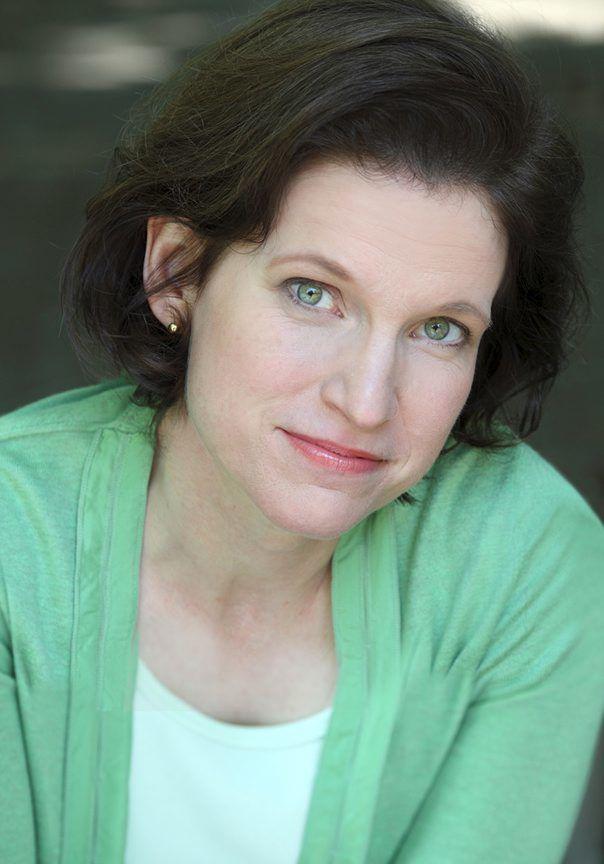 1993 UI grad CYNTHIA BARRETT, who played Mrs. Holland on 'Stranger Things,' says: "Something that I may watch all over again while we are all staying at home is 'The Good Place.'
"Kristen Bell and Ted Danson lead a terrific ensemble in this philosophical comedy created by Michael Schur. Each episode is only 30 minutes, and every one will make you smile, laugh out loud, cry or, most often, go 'Hmmm, I never thought of that before.'
"It was an NBC series for four seasons and can now be found on multiple streaming platforms."
For when the little ones are tucked in for the night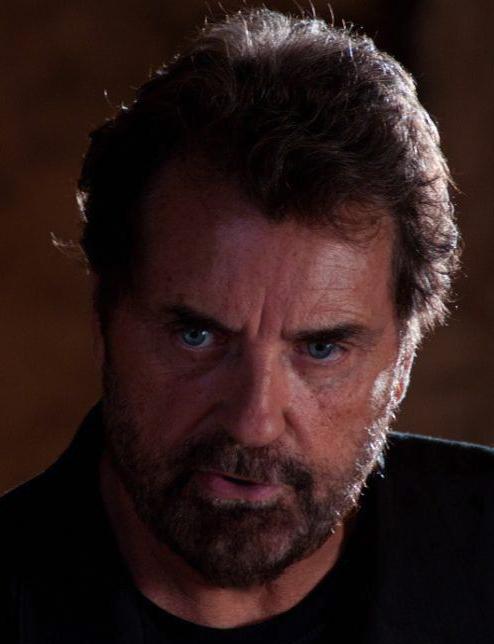 Says Emmy-winning, Champaign-born UI grad ROGER YOUNG, who directed the two-hour 'Magnum P.I.' pilot: "'Grace and Frankie' on Netflix. Jane Fonda, Lily Tomlin, Sam Waterston, Martin Sheen ... what could be better? You must start from Episode 1 to understand the story.
"And I love 'Brockmire.' Hank Azaria is great, and the writing is very funny. It's on a channel you may have never watched: IFC.
"Warning: Occasional language might be a bit tough for some on both series."
For nerds (her word, not ours)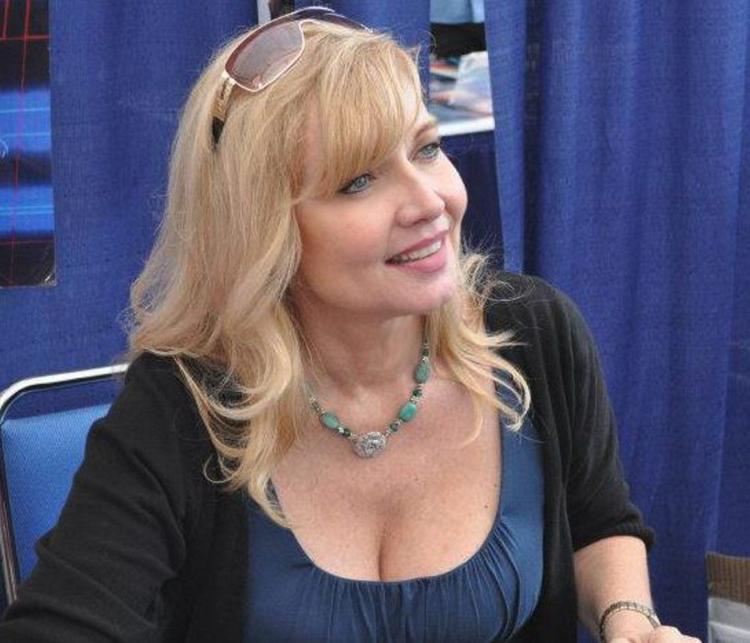 Says CINDY MORGAN, aka Lacey Underall from 'Caddyshack' fame: "Depending on the day, I'll watch Smithsonian Channel — once a nerd, always a nerd — or 'The Big Bang Theory,' if I want someone else to do the thinking for a while.
"But for a good laugh: social media."
For the studious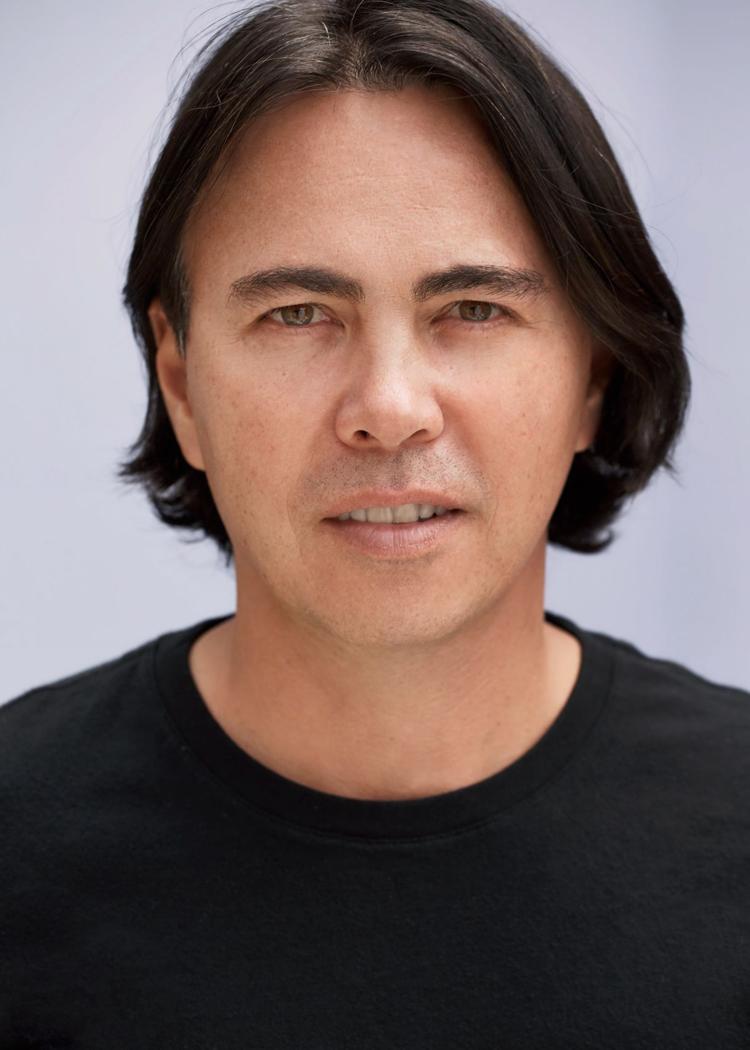 Hollywood showrunner/producer TERENCE MICHAEL says: "Binge MasterClass, the online education platform.
"I think this downtime can make or break a lot of people. And I don't particularly think finding something to binge is that difficult.
"If people want to chill out and relax, I get it. And I think doing that purposefully has its benefits.
"But I would recommend people use this time to chill and learn, build skills, be curious and come out of this cloud of despair a stronger person.
"If you were to ask for me a second, I'd recommend binging Ted Talks for similar reasons as the above.
"In addition, Ted Talks are inspiring, motivating and can challenge what we think we know."