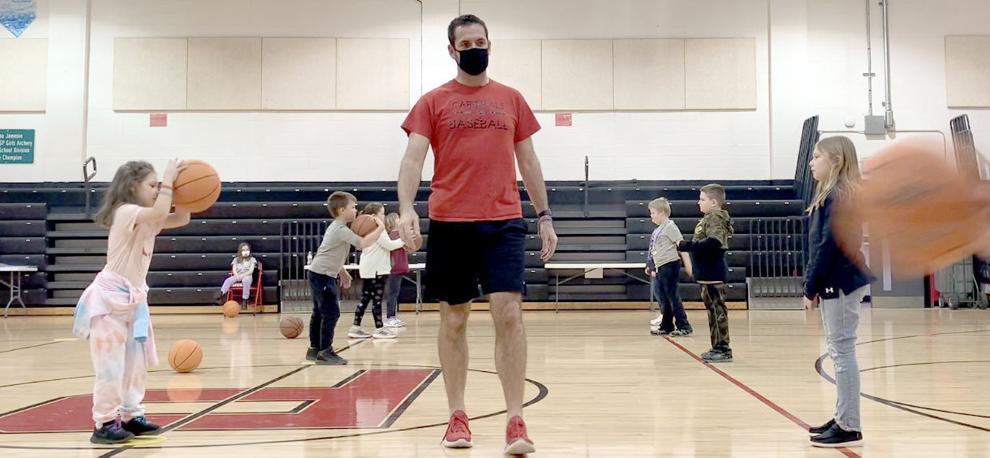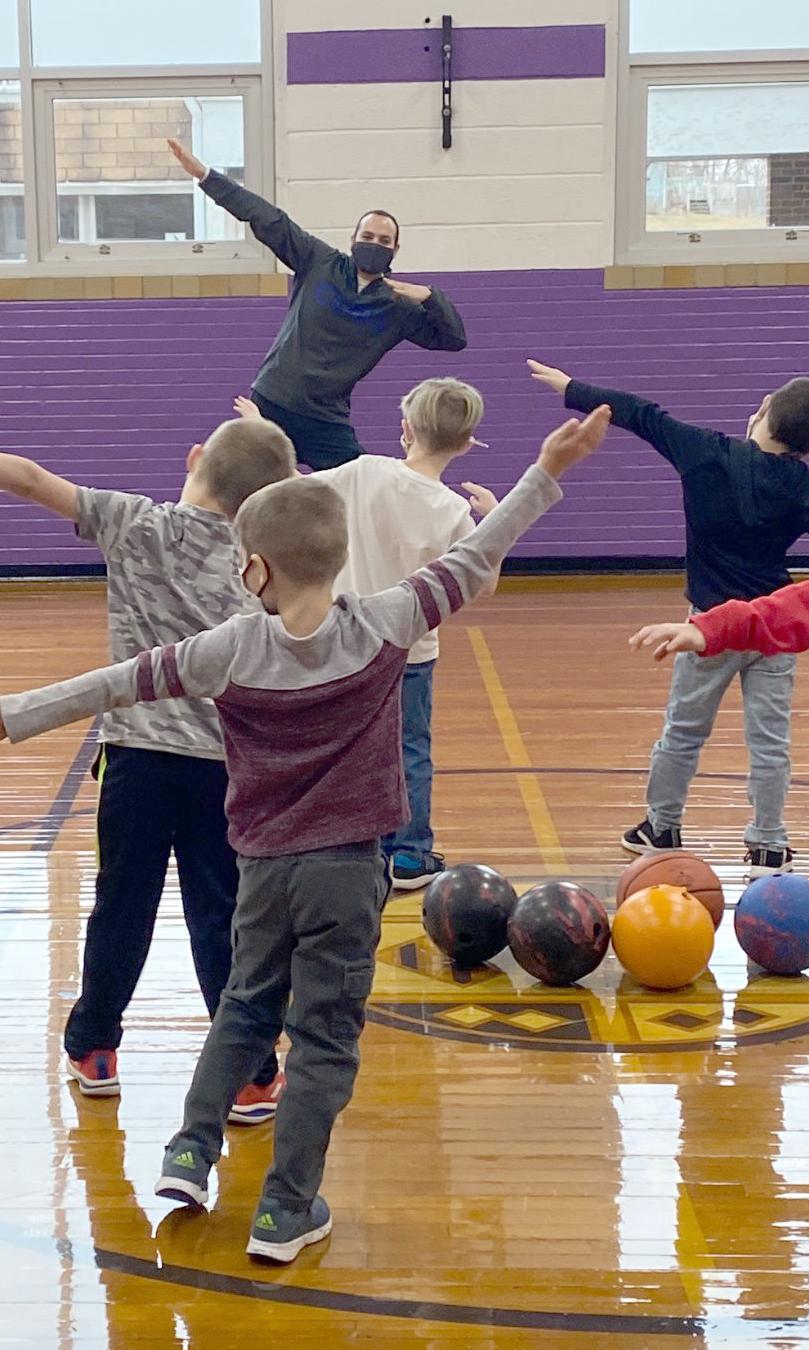 During the school year, John Lubinski drives from his home in St. Joseph to his teaching job in Potomac.
On March 27, he'll run the route.
Lubinski and Wade Rogers (Armstrong schools) will hoof it 26.2 miles on side roads in Champaign and Vermilion counties to raise money for physical-education departments at the schools where they teach. The head-to-head race starts in St. Joseph and ends in the parking lot of Potomac Grade School.
"I drive from St. Joe to Potomac every day, so I knew it would be close to the 26 miles we needed to cover for the challenge," Lubinksi said. "I sat down with a mapping program and put in the route, making sure to stay off the interstate."
The friends are using Twitter, Facebook and GoFundMe to raise awareness and money for #TeamLubinski and #TeamRogers ahead of the event. The hope is to replace equipment that has "seen better days," Lubinski said, from basketballs to medicine balls to a lot in between.
At the finish line, high school students will throw a cornhole tournament "to get more people out and active and hopefully help raise a few more dollars for our departments," Lubinski said.
Who's going to win?
"This will be my 13th marathon and Wade's first, so I have the edge there," Lubinski said. "However, he has the age advantage on his side, since he's 15 years younger than I am."
Plus, Rogers is an A-P grad.
"I think he definitely has history in the community on his side," Lubinski said. "But I'm pretty confident I'll at least get the support from most of my PGS families."