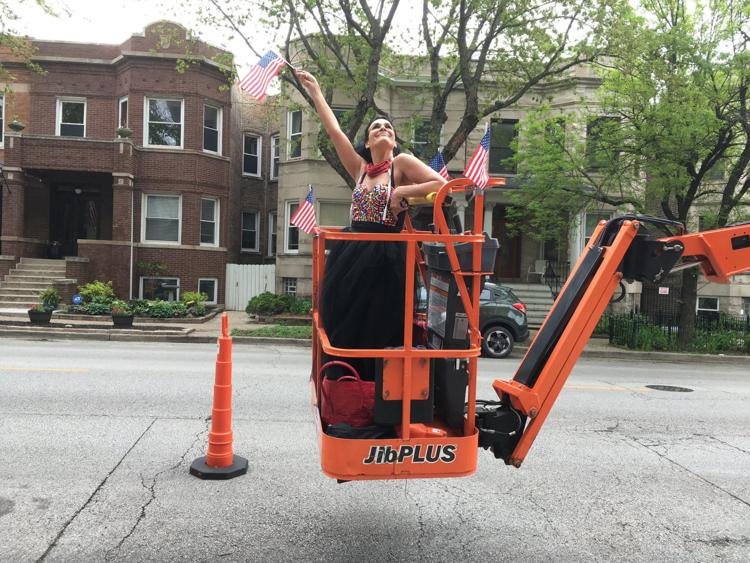 In their decades of running Bowers Tree Experts in Danville, John and Pat Bowers have used bucket trucks for a lot more than just clipping high-hanging branches.
Still, today marks a first for the popular and philanthropic Vermilion County couple. Thanks to their donated equipment, the cooped-up residents of Liberty Estates will enjoy a high-in-the-sky concert by Colette Hawley.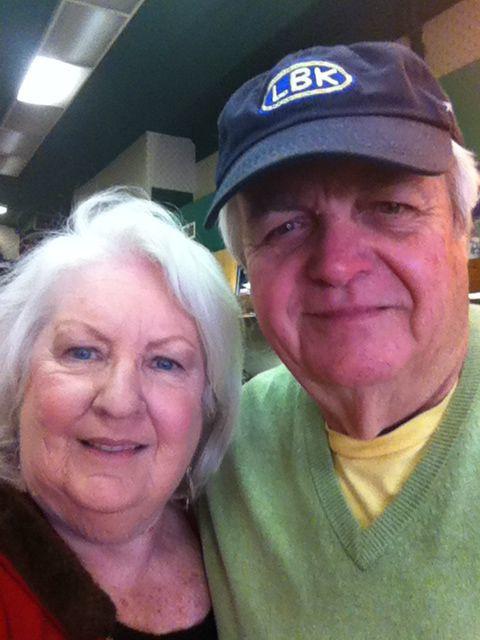 "We're from Danville, we love Danville," Pat said. "(My husband's) belief is every time you do something good, it comes back tenfold. We like to help out."
Hawley, a Chicago-based professional singer, has made it her mission to entertain the elderly. During the coronavirus pandemic, she has conducted concerts from outside retirement villages — in a cherry picker — so stuck-in-their-room residents can enjoy.
Amy Thompson, marketing director at Liberty Village of Danville, caught her act on national television and reached out. "She immediately said she'd love to come to Danville," she said.
At 2 p.m. today, perched in a Bowers Tree Experts cherry picker, Hawley will belt out several patriotic tunes for residents watching from three levels. Follow along on Snapchat and at news-gazette.com.
"We have not had a performance on our campus since February," Thompson said. "Everyone is so intrigued by the bucket truck being part of the whole performance too."