Top of the Morning, March 19, 2020
Tell us your story by reaching out to Jim Rossow at 217-351-5231 or jrossow@news-gazette.com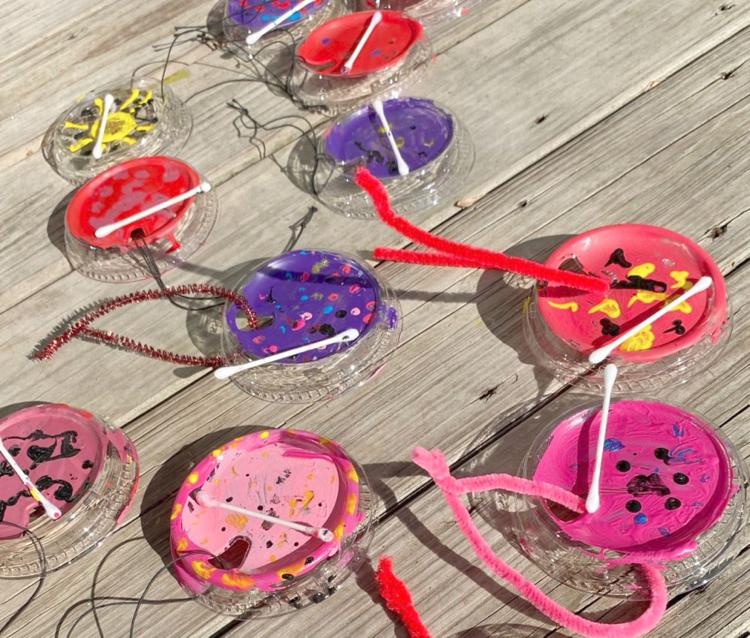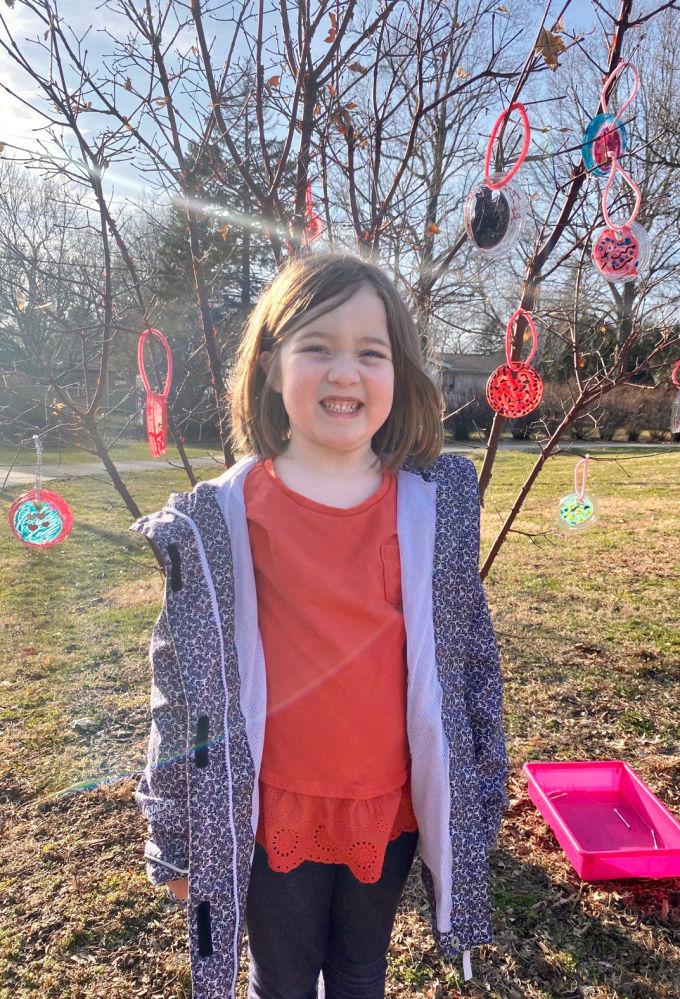 Abby and Josh Crull's living room was a disaster area – and they loved it.
Embarking on a project meant to pick up spirits in Champaign's Mayfair Park neighborhood, their 5-year-old twin girls made a mighty mess of things turning plastic lids and strands of string into colorful pieces of art.
Once completed, Margot and Ruby delivered them — wearing gloves and practicing social distancing — to home-bound neighbors. Then they carried a batch to Mayfair Park and hung them on a tree, hoping passersby would scoop them up.
Guess what? They did.
Abby, who teaches music at Westview Elementary, was contemplating her own ways to engage K-5 students when her girls — students at Montessori School of C-U — hatched their idea.
"The spirit of doing something positive always helps," Abby said. "Everyone is impacted by what's happening, and it's hard. But there is beauty that will come up."