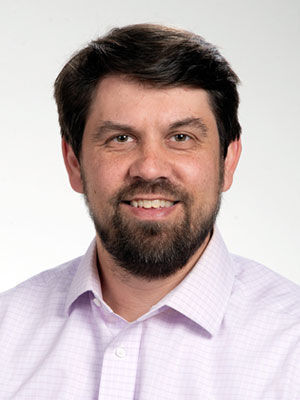 Scott Beatty returns to the air this weekend as the Voice of Illini Baseball.
The WDWS announcer flew to Greenville, S.C., for Illinois' four-game series against Ohio State. First pitch Friday is scheduled for 2 p.m. The Illini and Buckeyes play a doubleheader Saturday and close the series Sunday at Fluor Field.
Entering his second year calling the Illinois games, Beatty isn't traveling with the team this season. The Illini went by bus to South Carolina.
The Illini are playing a 44-game,
Big Ten-only schedule. The plan is for Beatty to be at most of the games. There is a chance he will do some remotely, either from the Bielfeldt Building or WDWS studios.
"We're kind of figuring that out as we go," he said.
His preference is to attend the games in person.
The Illini play at Minnesota next weekend, with the games scheduled for U.S. Bank Stadium, the home of the NFL's Vikings.
Beatty has been able to watch the Illini scrimmage during preseason workouts. From afar.
"I'm not standing anywhere near them," Beatty said.
COVID-19 changes Beatty's pregame routine.
"One thing I miss is I always enjoy standing around in batting practice, getting a feel for what's going on and the vibe of the team," Beatty said.
All of Beatty's interviews with Illinois coach Dan Hartleb will be done remotely.
Fluor Field is the home of the Greenville Drive, a minor-league affiliate of the Red Sox. The stadium has the same dimensions as Boston's Fenway Park and includes its own version of the famous Green Monster outfield wall.