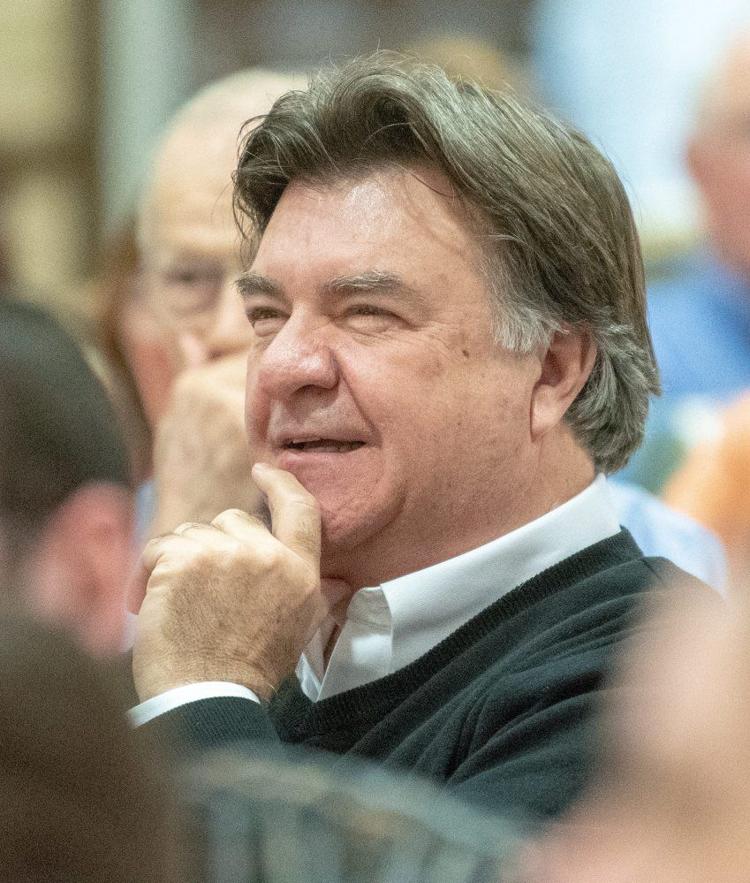 On Monday, in an effort to better reach a community deserving accurate, timely information regarding the coronavirus pandemic, we eliminated the paywall at our website.
Until further notice, you will be able to access all of our online offerings free of charge at news-gazette.com.
"We have a team of dedicated reporters and editors gathering and reporting the latest information from numerous sources on issues concerning the coronavirus," Publisher Paul Barrett said. "Much of this information can be critical to the lives of people in our community.
"For the foreseeable future, we're dropping our paywall to allow anyone in need of this critical information to have it.
"When the crisis is over, and you get back to business as usual, we will, too."
Here's what was trending at our website, which in a seven-day period ending Sunday saw 1,496,593 pageviews:
TOP STORIES
1. Confirmed coronavirus case in Champaign County; woman was in contact with someone who traveled to Italy
2. Coronavirus updates | Six cases confirmed in central, southern Illinois
3. UI to shift to online classes after spring break
TOP SPORTS STORIES
1. Good Morning, Illini Nation: 'We don't like each other'
2. Coronavirus updates: Illini AD 'devastated'
3. It's a basketball town: Re-energized Illini, possible return of IHSA have rekindled flame
TOP PHOTO GALLERIES
1. Illinois Men's Basketball vs. Iowa 3/8/2020
2. 3A Sectional Semi: Urbana vs. Lanphier 2020
3. Rebounders Luncheon 3/6/2020
TOP VIDEOS
1. Illinois tops Iowa in heated thriller
2. Bismarck-Henning/Rossville-Alvin vs. Springfield SHG boys' basketball highlights