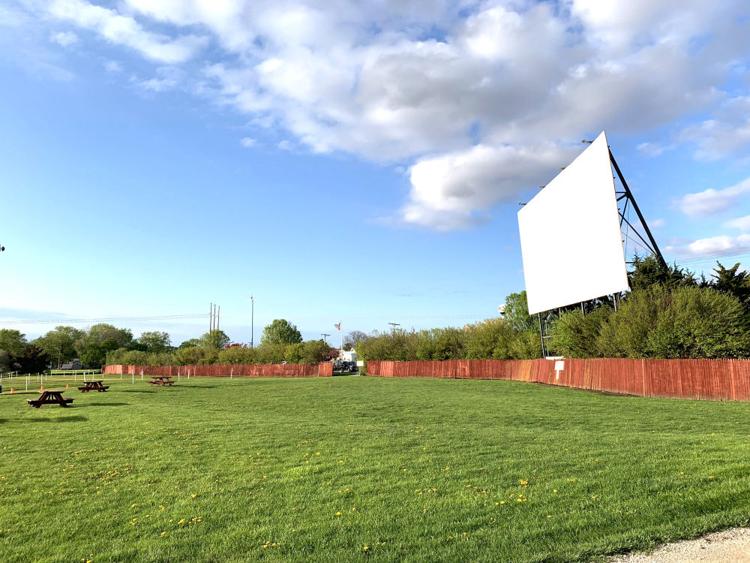 The fine folks who run Harvest Moon Drive-In in Gibson City were told the good news over the weekend: They could reopen on May 8, albeit with tight restrictions.
"We were surprised and elated about it," general manager Ben Harroun said. "We were in the process of becoming a temporary drive-thru restaurant if we were not allowed to open as a theater for the time being, so we could survive until the restrictions were lifted."
Starting Friday — "Trolls World Tour" on screen 1, "Onward" on screen 2 — Harvest Moon will operate seven nights a week. New guidelines were announced Monday night that will assure social distancing, from reduced parking to online food purchases to asking moviegoers to stay in their vehicle.
"We will start with a limited menu and strict procedures until we are allowed to move closer to the regular fun drive-in experience," Harroun said.
Here's what was trending at our website, which in a seven-day period ending Sunday saw 1,186,066 pageviews:
TOP STORIES
1. Police: 15-year-old boy in critical condition after home invasion in Urbana
2. Case takes 'heartbreaking' turn
3. Teen injured in home invasion dies
TOP SPORTS STORIES
1. Good Morning, Illini Nation: Some 2020 — and '21 — draft updates
2. Small town, big goals: Griffith thriving at Illinois
3. Illini adapt to ever-changing transfer market amid uncertain times
TOP PHOTO GALLERIES
1, Coronavirus pandemic: A local timeline
2. Holy Cross School Staff Greets Students 2020
3. Coronavirus 2020 Week 6: Something's Cookin'
TOP INSTAGRAM PHOTOS (@news_gazette)