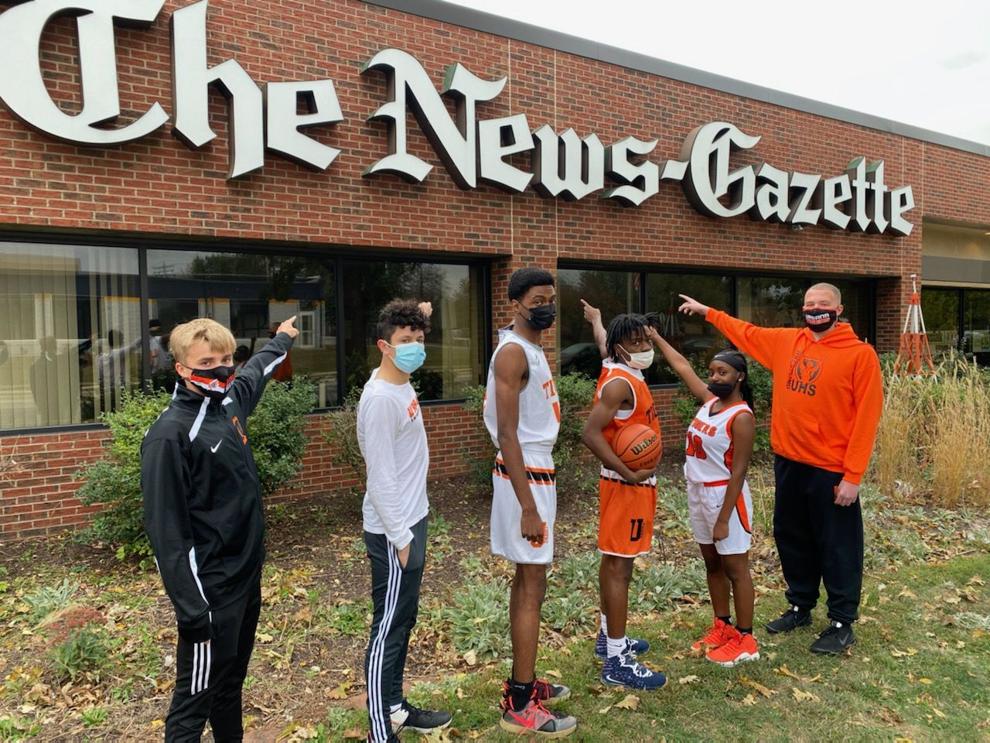 Our annual Faces of the Winter photo shoot took place outside The News-Gazette on Sunday, 177 high schoolers visiting in masks and uniforms for an event hosted by preps editor Colin Likas and photo editor Robin Scholz.
As usual, the friendly kids played along on our many social media outlets, including a record day on Snapchat (search for 'News-Gazette' on the app, and you'll see Unity's Rockets take a stroll along Devonshire Drive).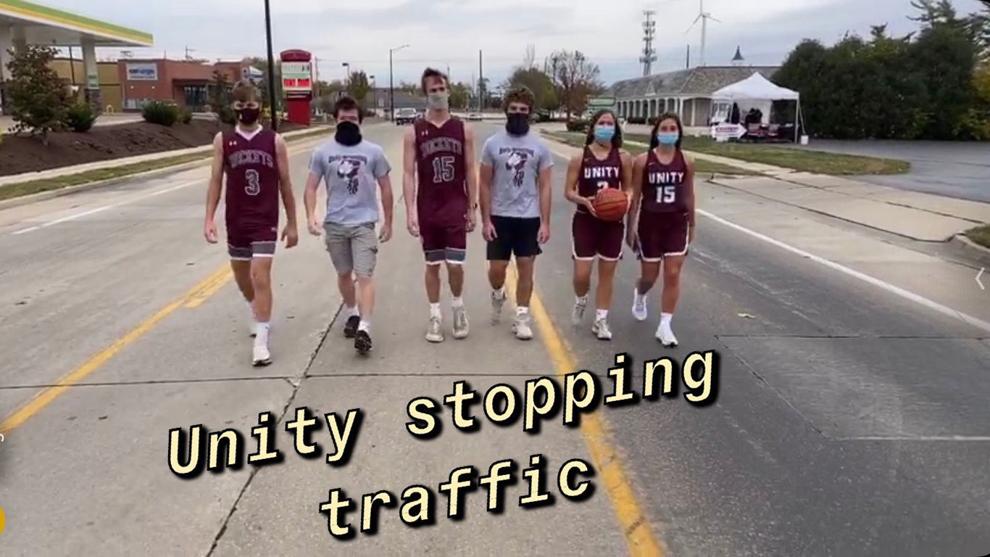 Here's hoping there's a winter IHSA season. Either way, we'll publish the photos in print and at news-gazette.com starting in November.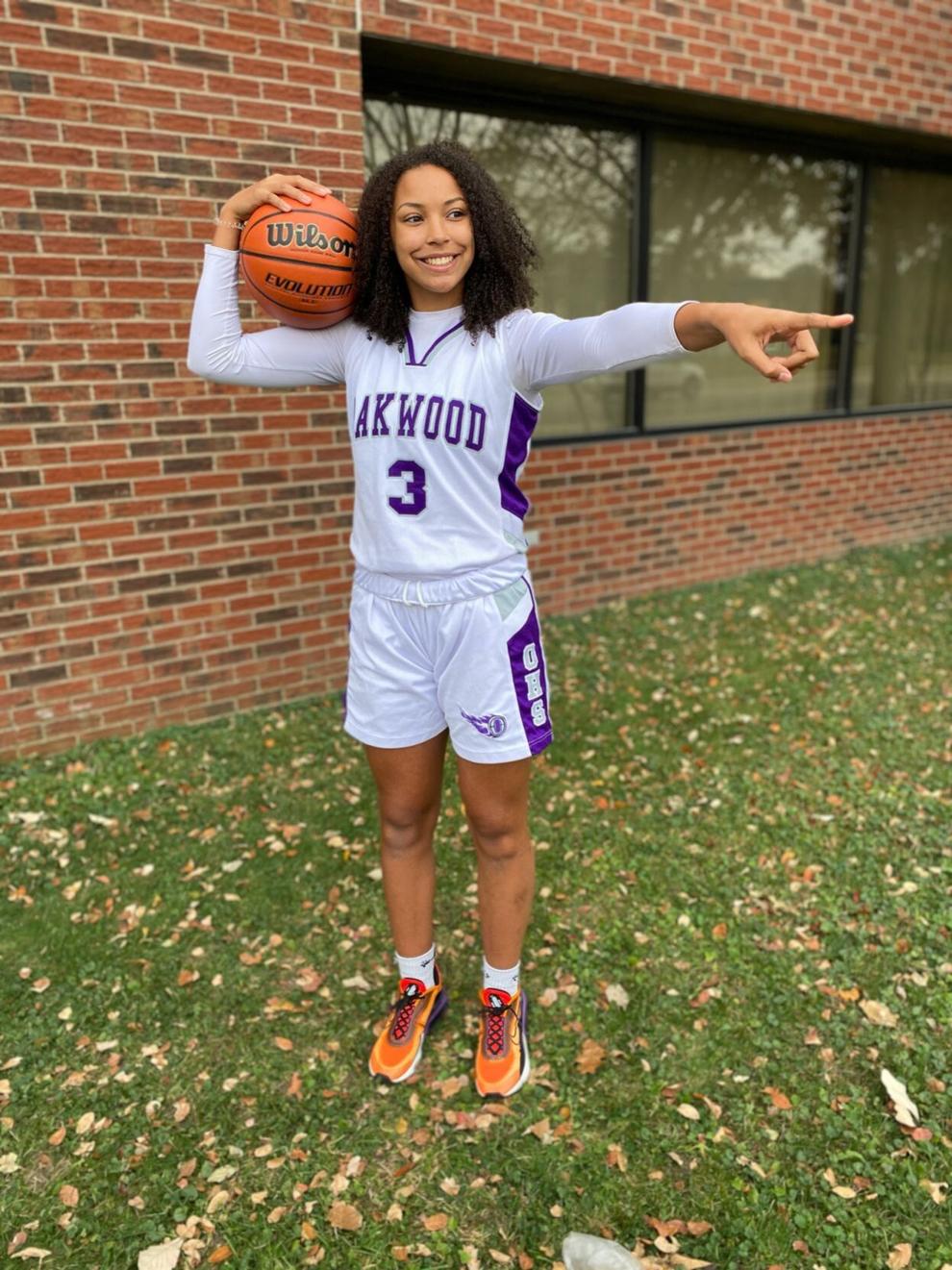 College football writer Scott Richey
will be one of a handful of reporters in the press box at Wisconsin's Camp Randall Stadium on Friday (Illinois was issued six credentials due to pandemic restrictions). We'll go to press late that night for full coverage in Saturday's News-Gazette, then go into even greater detail about what will be the strangest opener in school history in Sunday's edition.
Brian Barnhart and Martin O'Donnell will have the radio call from Camp Randall, too.