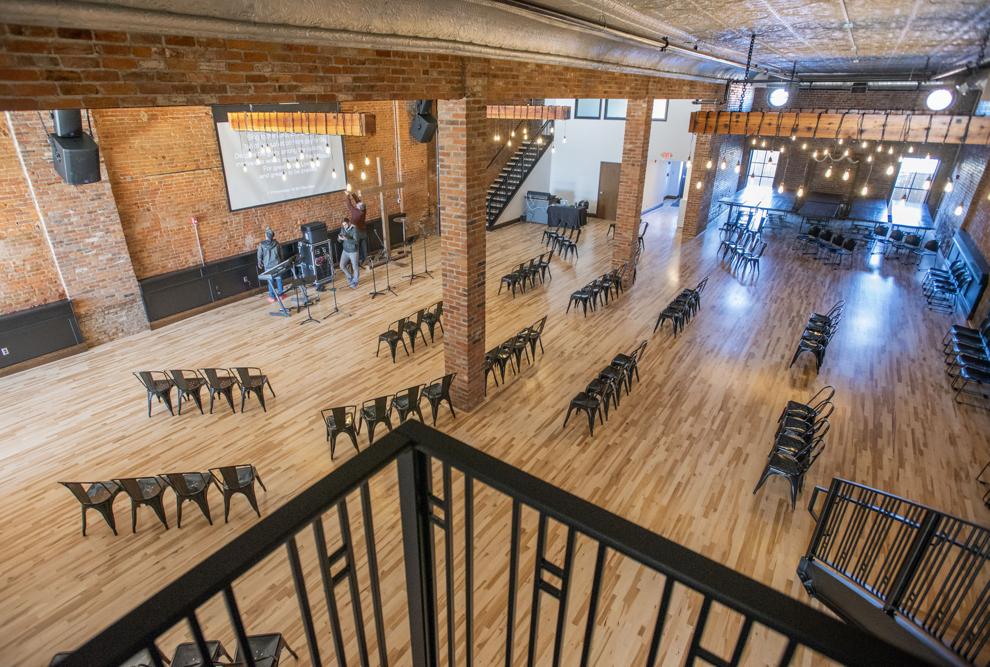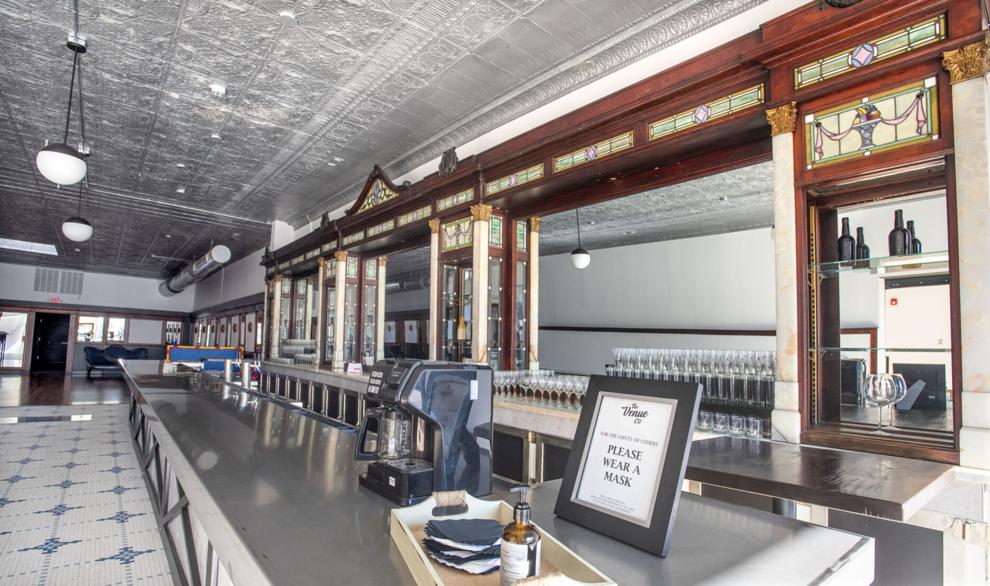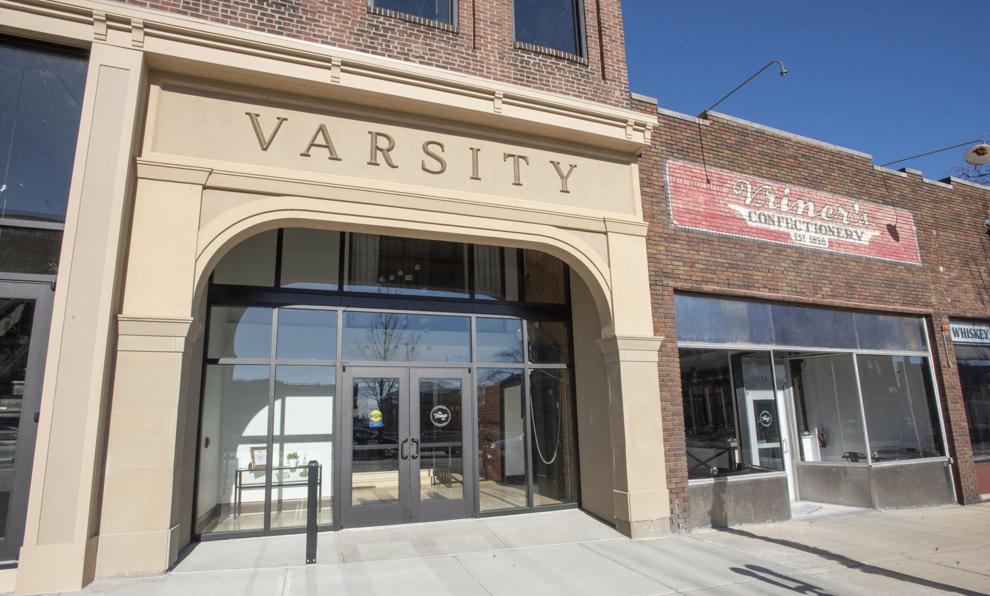 CHAMPAIGN — When The Venue CU opened last fall after a year of renovations, the wedding venue was handcuffed in what it could do.
At the time, events were limited to 50 people, the same limit East Central Illinois is at now that it is back in Phase 4.
"It's certainly not ideal and not how we expected it," co-owner Dan Church said. "We're open, but we're not really open."
"We did do a couple of those micro ceremonies for some who had to reschedule and still wanted to get married on their wedding day," Church said. "But then we went into shutdown mode."
Church said they may be doing more of the micro weddings, but said they also may pivot.
"Maybe we'll be able to do watch parties for Illini games or gatherings for families who haven't been able to get together," he said.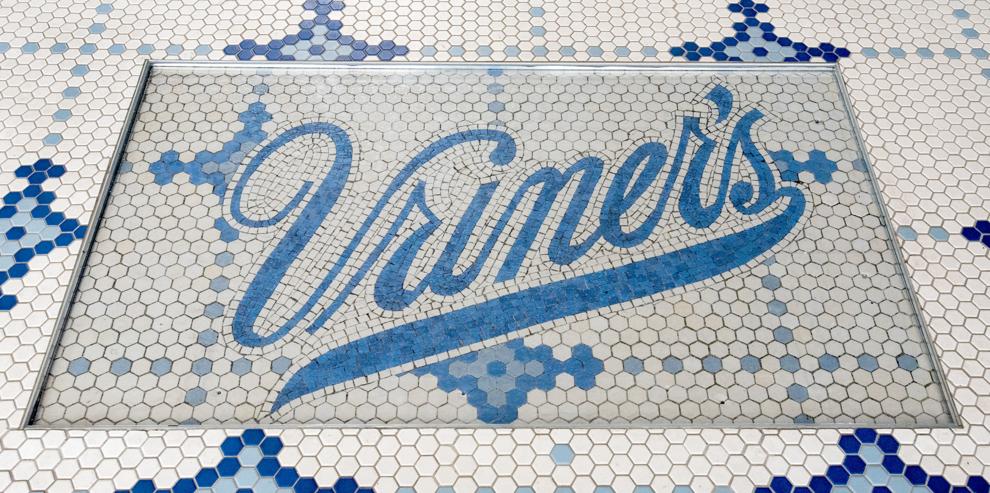 They renovated the space previously occupied by the 51 Main nightclub and Memphis on Main bar and restored the facade to the look of the original Varsity Theater from the early 1900s.
They also worked with nearby restaurants and merchants to provide catering, flowers and other package options.
"Our space and model had been so well-received," Church said. "We had booked couples for 2020 and 2021 from Kankakee, Chicago, Indianapolis. … We were excited to bring those people into Champaign-Urbana."
Church said it's been tough keeping up with the different COVID-19 restrictions.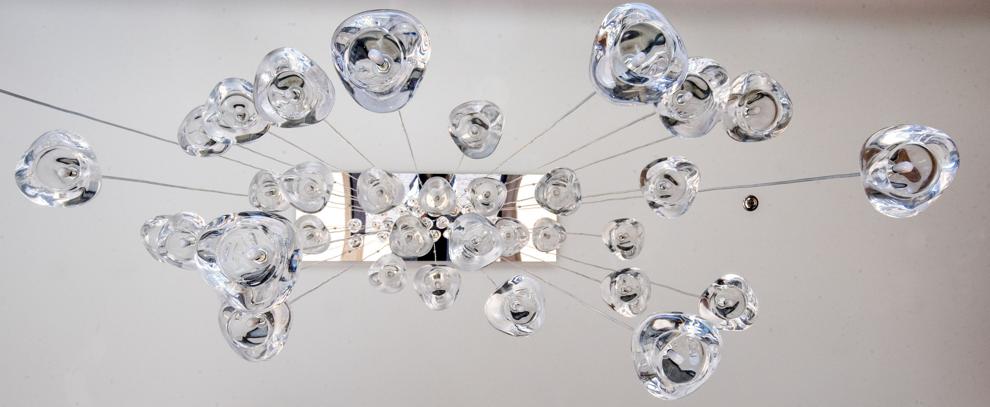 "It was disappointing and certainly has not been easy financially," he said. "It's also been confusing with the changing tiers."
At Engelbrecht Farm in Paxton, which hosts barn weddings, Chris Engelbrecht also said it's been tough to keep up with the state's guidelines.
"We're just playing the same game everyone's playing," he said. "Most of the time, the customer knows more than I do because they've been researching just as much as everyone else has."
Right now, they're closed for the winter as usual, but had a tough year last year.
"Obviously it was far from normal," he said.
In a normal year, Engelbrecht said they'd be fully booked from April to Christmas.
"Some events took place," he said, with people socially distanced and smaller crowds. "And it's just different. Did people enjoy themselves? They said they enjoyed themselves. They just want to get married."
He's booked for this year, but doesn't know what the restrictions will allow.
"That's above my pay grade," Engelbrecht said. "I'm optimistic on the prospect that it will be more normal."
Church said The Venue CU is also booked well in advance.
"The great thing is the bookings haven't really stopped. People are still looking to the future," he said. "They're excited and anticipating when they can celebrate and gather."
Of course, for the past year, that's often been followed by the "hardship and disappointment and sadness of couples trying to push forward with a date and then finding the restrictions won't allow them to move forward, and they have to resend all the invitations."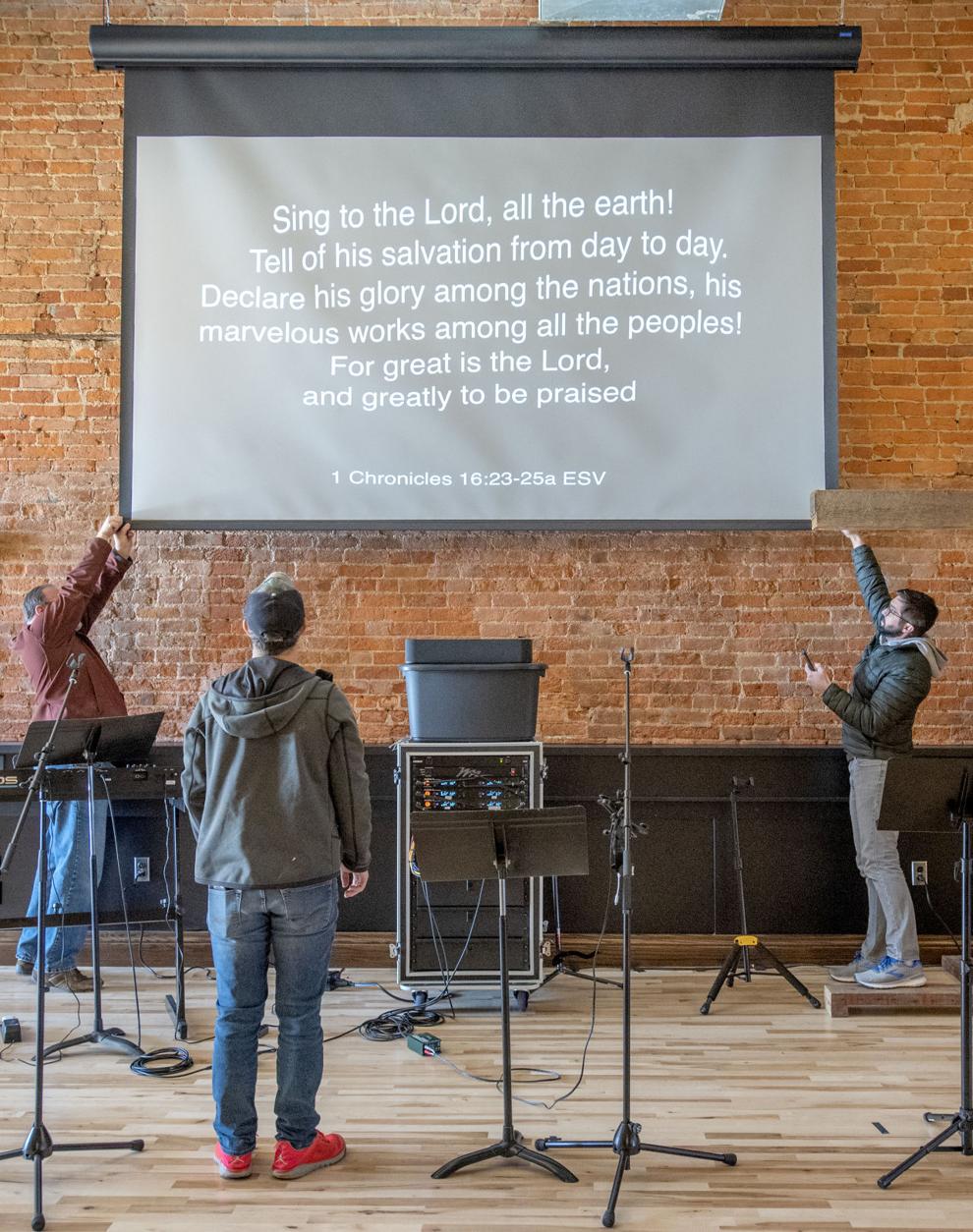 "So we're not getting too far ahead of ourselves," he said. "Maybe in March, maybe in the summer. We just don't know. We can't speak to couples with any sort of certainty, which is hard because they look to us as the experts. We know as much as they know and can't give any guarantees."