Where in the World: Ann Lee Joe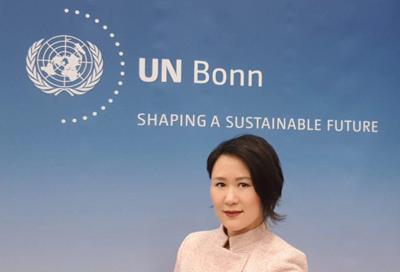 Life as ANN LEE JOE — and 82 million other German residents — knew it a few months ago looks a lot different these days. In Part 3 of a spinoff of our 'UI at 150 & Beyond' project, the Urbana High and UI anthropology grad describes for Editor Jeff D'Alessio the effect the COVID-19 pandemic has had where she lives and works, at the United Nations Framework Convention on Climate Change.
***
"I live in Bonn, Germany. Bonn, the former capital of West Germany, is in the state of North Rhine-Westphalia, which is the largest German state by population.
"As of (Friday) morning, there are 47,278 validated cases of COVID-19 in Germany, with NRW reporting the highest number of infections.
"Except necessary establishments — hospitals, pharmacies, supermarkets — everything is closed. There are heavy fines for those who venture outside and go against the current COVID-19 regulations.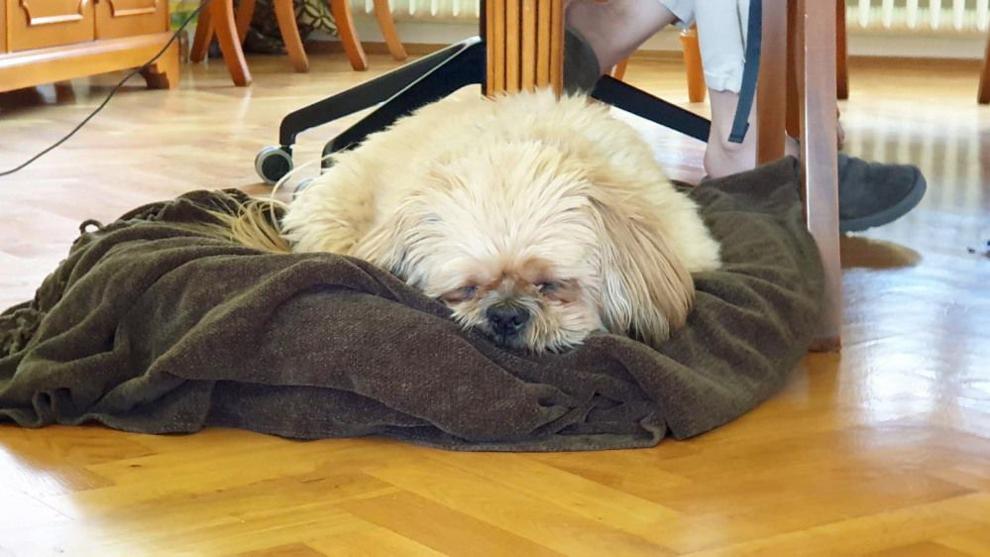 "Many of us are working from home. My days consist of Microsoft Teams meetings and Google Hangouts meetings as well as collaborating with colleagues on the cloud.
"Luckily for us, health insurance is mandatory for all citizens and permanent residents of Germany. As such, Germany has a universal multi-payer healthcare system. One can either choose to be a part of the statutory health insurance or the private health insurance. With that, there is no fear for the public to visit a hospital (because) in fear that they may potentially fall into debt due to medical reasons.
"Additionally, the health insurance also covers leave from your employment when ill. Here, an employee is generally entitled to up to six weeks of sick pay amounting to 100 percent of their salary.
"Employers are compensated by the state scheme for 80 percent of the sick pay. This not only ensures employment for the sick individual but keeps businesses afloat.
"With their paid leave averaging between 20 to 30 days annually, Germans generally love to travel. However, with the current situation, many flights are grounded. Additionally, some countries have implemented restrictions for travelers departing from Germany.
"Fortunately, the European Commission published guidelines which ensure that travelers are compensated in some form.
"My family is also using this guideline to process our canceled Easter trip overseas.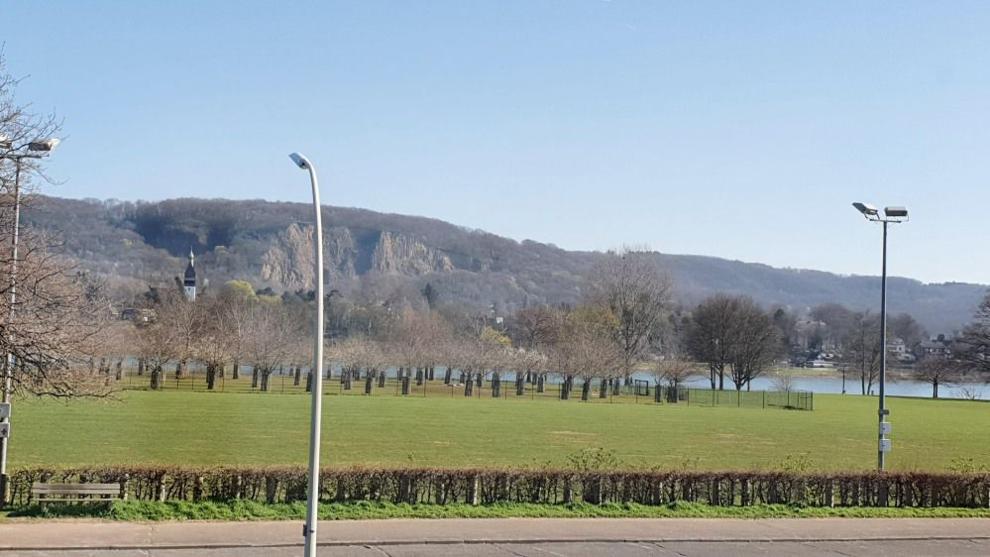 "In response to the pandemic, Germany, a traditionally fiscally prudent country, has passed an unprecedented package of measures to support its citizens and businesses."