Big 10: Area pastors' most profound pandemic moments
With many area churches back open for business as usual, we asked pastors: What was the most profound moment of the pandemic for you?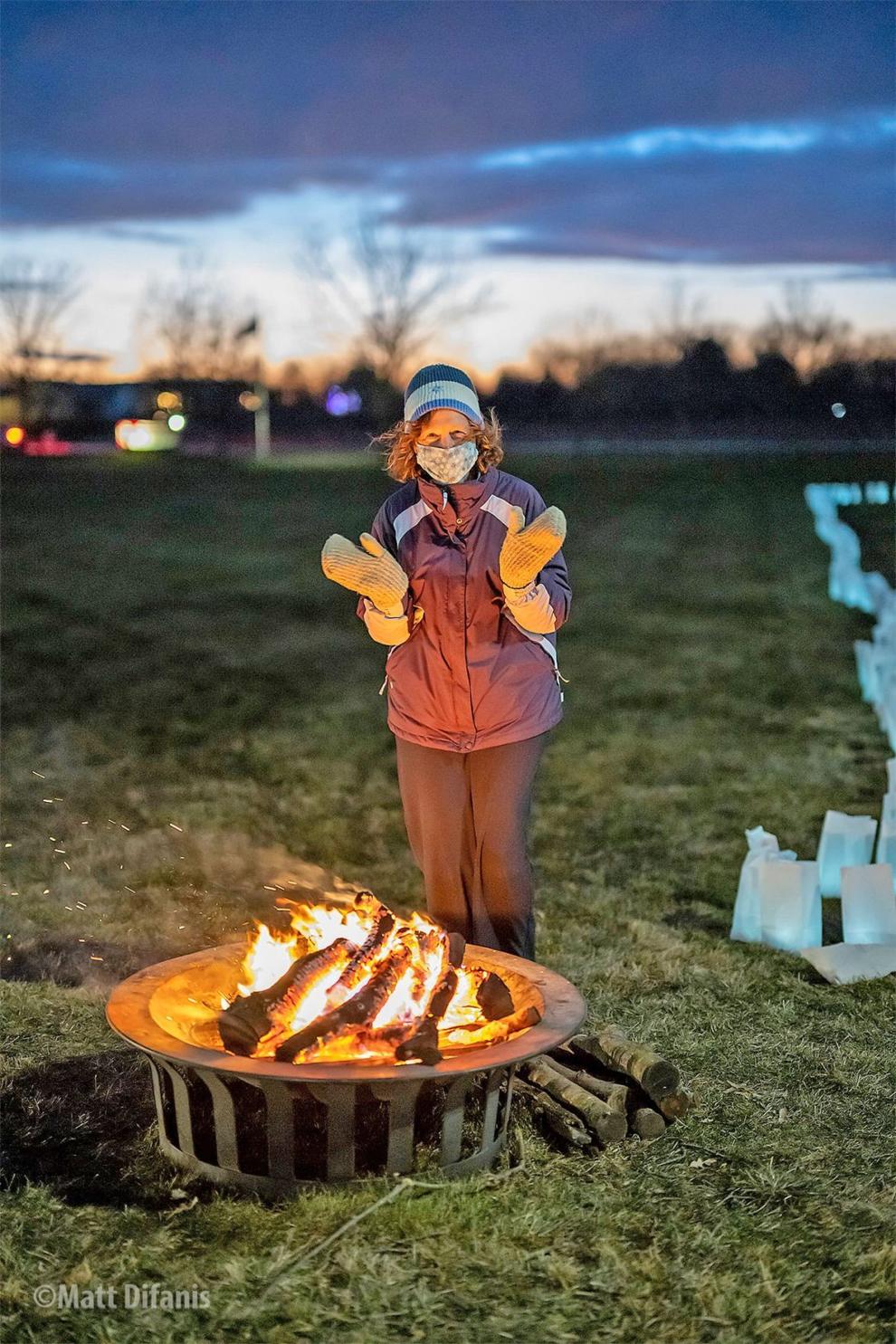 REV. LORI HARVEY
Mahomet United Methodist
"Traditional worship brings comfort. But during the pandemic, I was challenged to offer worship in a creative way that I would never, ever have done if not pushed.
"Worship happens as a community but worship also happens when a family gathers together at the table, watches an online service and talks about faith issues. Worship happens outdoors — even when it is below zero.
"We held our Christmas Eve service outside around fire pits and now I think it is a service that we will offer every year. We now have an emergent worship time on Sunday night called Something on Sunday; each week is created around a theme.
"We will continue to offer online worship but we are so excited to be able to meet together on Sunday morning and see smiling faces. God is not contained in a building but in the hearts of people."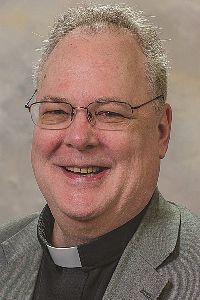 MSGR. MICHAEL BLISS
Monticello St. Philomena, Bement St. Michael
"On the challenging side, it was amazing how COVID affected just about everything. I would start to plan something and suddenly realize, 'I can't do it because of the pandemic.' I found myself doing that over and over. It was frustrating.
"On a positive note, the parishioners held a surprise birthday parade. I was asked to step outside after the late afternoon Mass, where I heard the honking of car horns.
"I didn't know what happened — maybe there was an accident. Then, I stepped outside and saw car after car of parishioners. It was the first time in about seven weeks I saw many of my parishioners.
"I was humbled and thrilled at the same time. I will always remember that moment."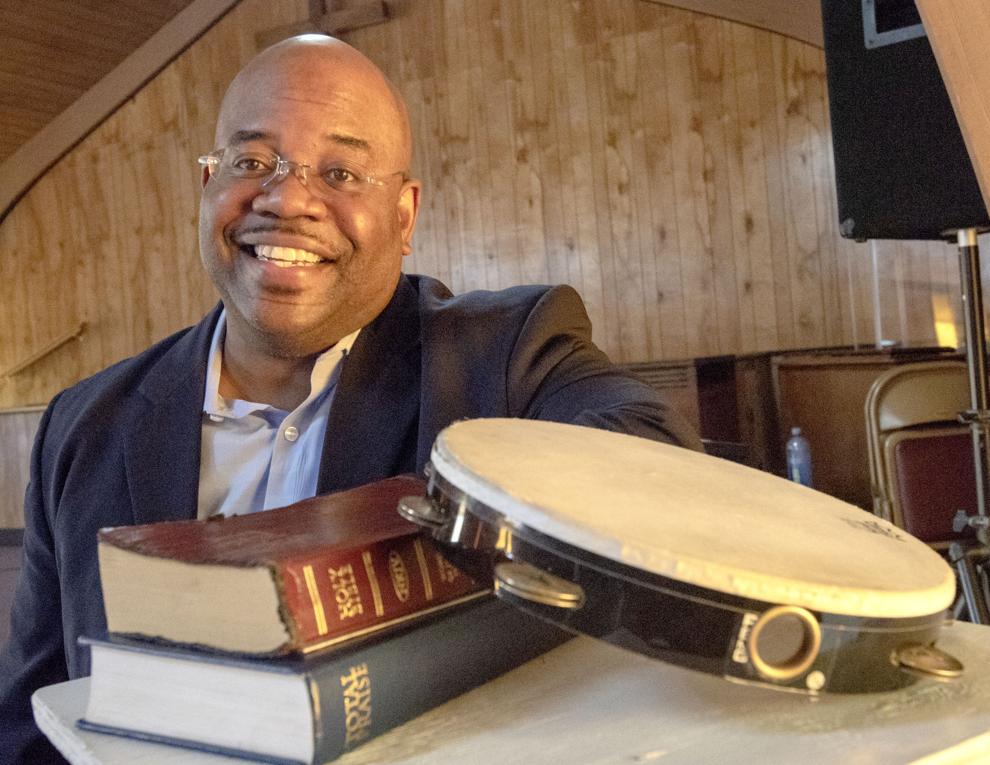 REV. KEITH THOMAS
Champaign Mt. Olive Missionary Baptist
"The devastation of missing Easter, Mother's Day and Father's Day 2020 was huge.
"We decided to open our doors on Easter 2021. We offered three services in one day. We had all the safety precautions in place. We had staff in place and everyone had to register.
"Then, right at 7:30, it happened: our first guest came for service and was seated. The momentous occasion was reopening our doors for the first time.
"Addendum: I didn't mention the emotions of the morning. The Washington Post was covering the occasion. We had staffing issues. Our lighting was out due to ongoing repairs.
"Then, on top of everything, my automatic coffeemaker failed to start on time."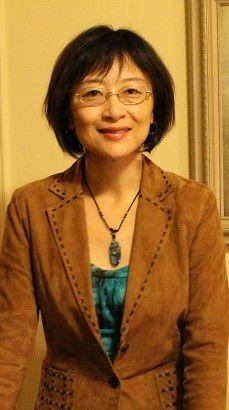 REV. JIE WU
Sidell, Chrisman United Methodist
"I think the most profound thing was watching all of the sacrifices that my church members made and the extra things they did to keep the church family strong through the adversities of the pandemic.
"My church members love each other and enjoy being together in church. But because they love each other, they did not want to risk spreading the virus. We decided to worship remotely, by internet and phone, during the most contagious months of the pandemic.
"When we did gather, they wore masks, which we all hated. But we did it because we love each other. The masks made us feel distant, interfered with our singing and were uncomfortable. But I saw my people. They doubled their efforts to call each other, share written sermons and devotionals, and keep up with each others' lives.
"One woman in my church sent me a card nearly twice a week for months, giving me a great encouragement and good cheer."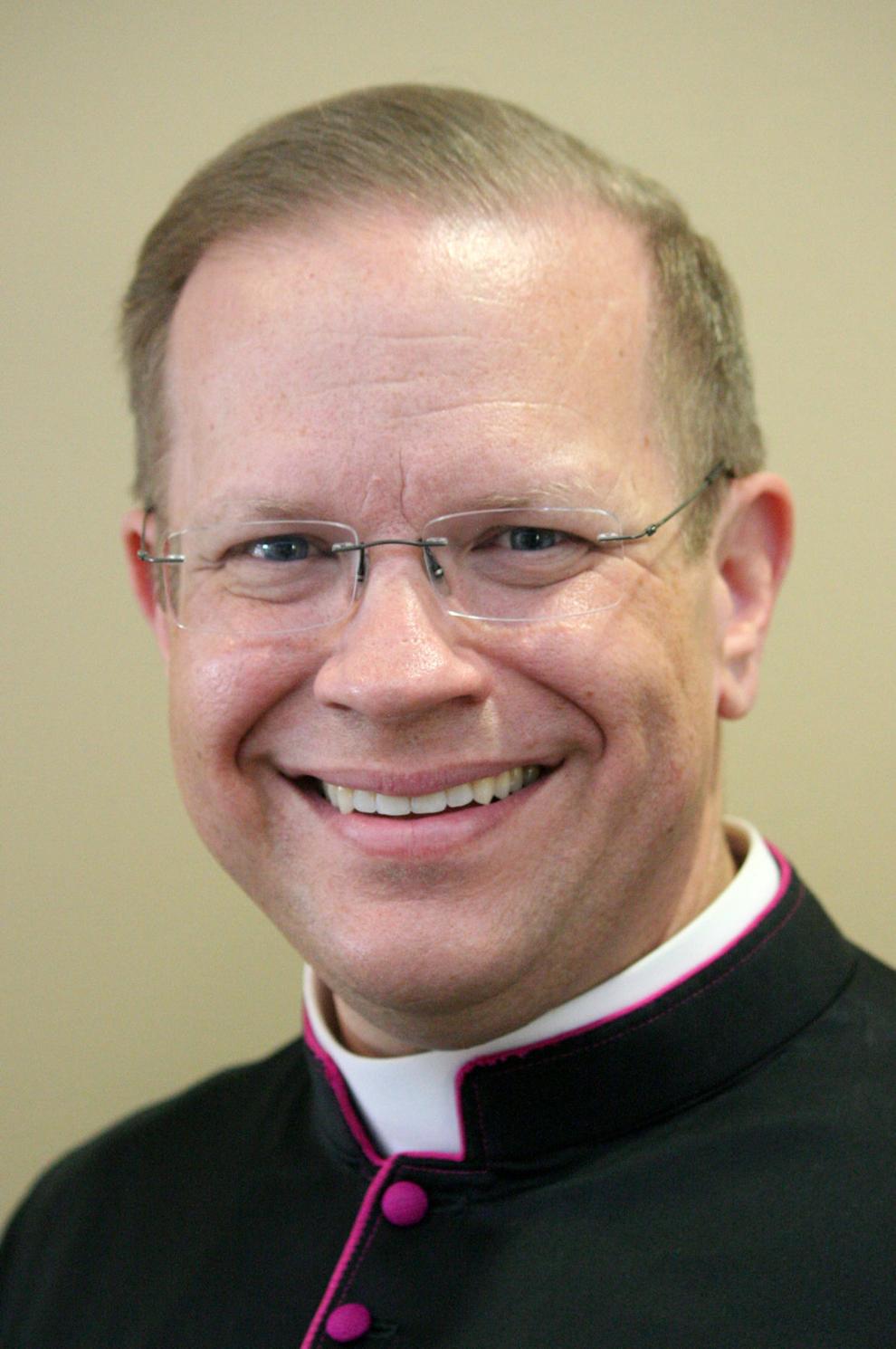 MSGR. STANLEY DEPTULA
Champaign St. Matthew
"Holy Week 2020 was especially hard. The churches were ordered locked. All sacraments were suspended. It was a spiritually dark time as a community and as individuals.
"The weather on Palm Sunday — April 5, 2020 — was stunning. A perfect spring day. After our live-streamed morning Mass, the two seminarians who were sheltering in place with us in our rectory and I went for a walk around the neighborhood.
"We hadn't even stopped to change out of our long-black cassocks. Several neighbors asked us to pray for them — from a distance, of course. One lady, who doesn't even go to our parish, saw us from her garage and immediately burst into tears of joy. She ran out just to ask us to whisper a quick prayer and to give her God's blessing.
"She knew she couldn't go to church to celebrate the holiest days of the year, but seeing a priest made her feel like church had come to her."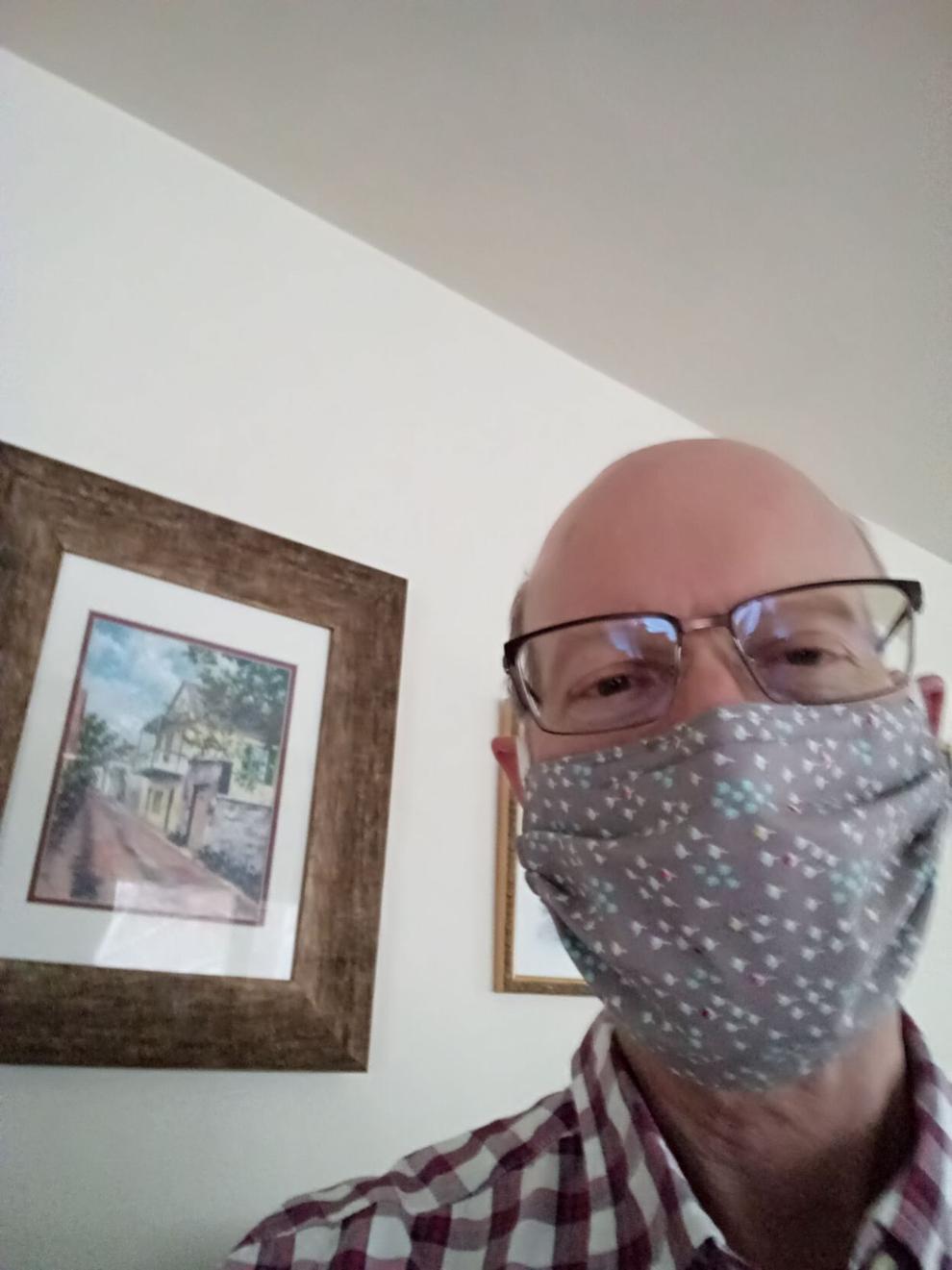 REV. DAVID ALLISON
Rantoul Church of the Nazarene
"For me, watching the news in the evening, where they would profile the life of a number of people who had died from COVID-19 that day, was the time it hit home.
"This is painful, I thought, and often devastating for so many families.
"Then I lost a good friend in the congregation. That was closer to home. Sorrow is hard."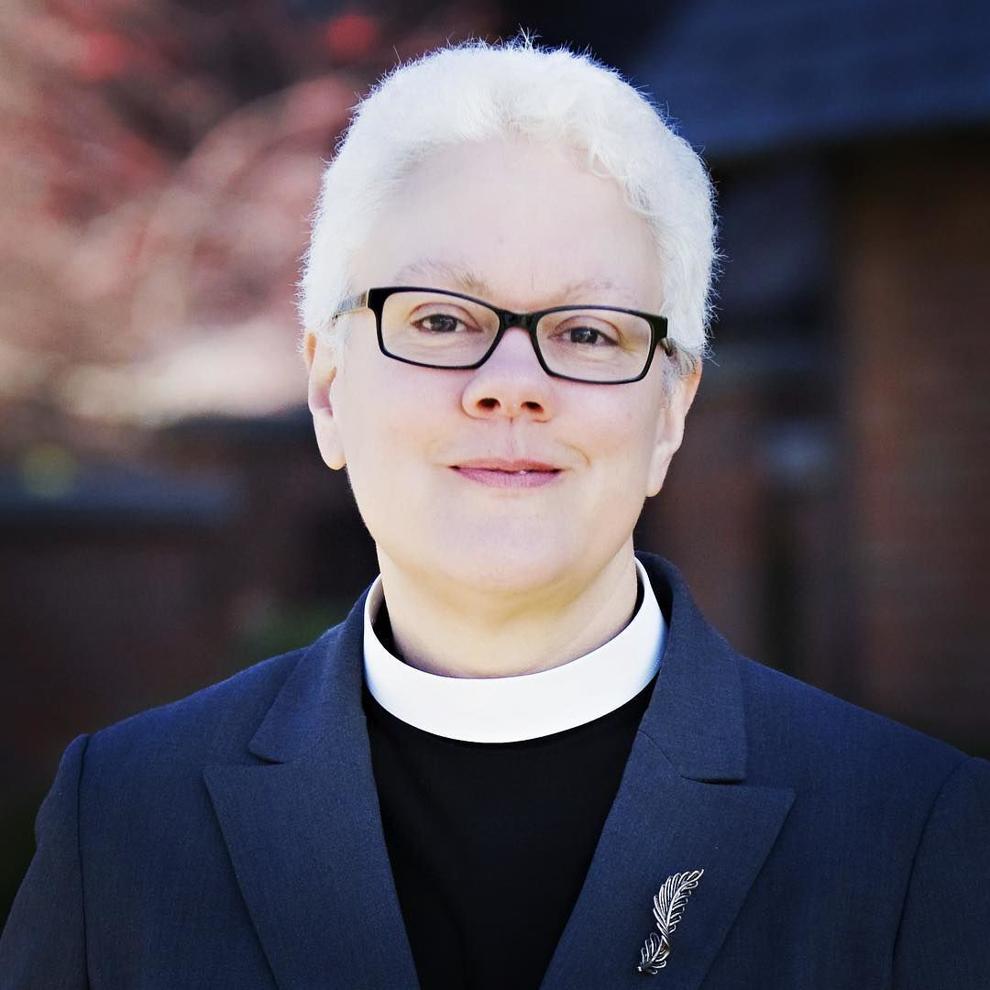 REV. BETH MAYNARD
Emmanuel Memorial Episcopal
"For me, seeing people who deeply understood the value of receiving Christ in the Eucharist, even under hard conditions — making reservations days ahead when our capacity was 10, putting up with restrictions like masking and one-way building access, coming another day of the week if there was no room on Sunday, meeting outdoors on benches and street corners for contactless home Communion — is something I'll always remember.
"For people who love Jesus, there are no lengths too far to go to receive the irreplaceable preciousness of God's gift of his very self in Holy Communion. And no pandemic could ever take his real presence away."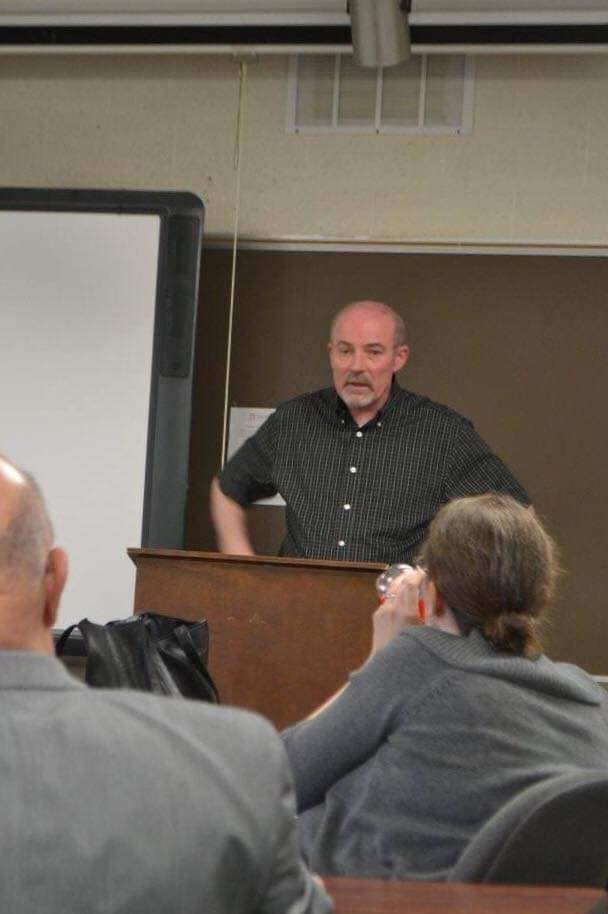 REV. MICHAEL FRAZIER
Tolono First Baptist
"From February to June 2020, we streamed our services online so people could attend church. In fact, the only congregational members present during worship were my wife and the cameraman.
"As I preached and taught during those months, I learned the importance of community. There was a pervasive sense of isolation and loneliness. Honestly, I longed to see people and experience community.
"While preaching one Sunday, I remarked that I missed seeing everyone at church. After making that comment in my sermon, one family snuck into the church the next Saturday evening and left cardboard cutouts of people in the front row of our sanctuary. Although I laughed and displayed the figures during my sermon that Sunday, I felt less alone."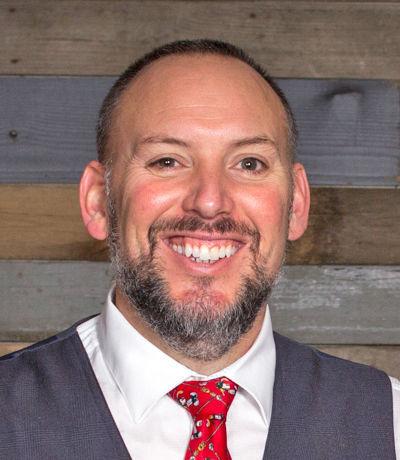 REV. ANDREW POWELL
Grace Church of Mahomet
"The most profound moment for me was returning to in-person worship gatherings in our sanctuary. While we are thankful for online opportunities and made the best of a season of parking lot worship gatherings, the return to normalcy was touching.
"Why? Being indoors and interacting with people and, most importantly, hearing the collective voices worship God was moving. Seeing people crying, hearing so many speak of the joy of being together and being reminded of the value of doing life with one another as we worshiped God, was marvelous and left an indelible mark in my life."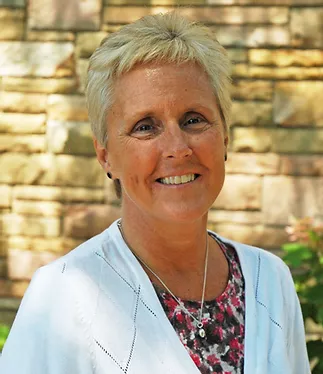 REV. SHERYL PALMER
Champaign Faith United Methodist
"There is no question we realized how important our relationships are. Missing an entire year plus not seeing family, church members and friends in person was a profound experience — especially with children involved.
"We all realized how much they change in a year and never want to go that long again apart."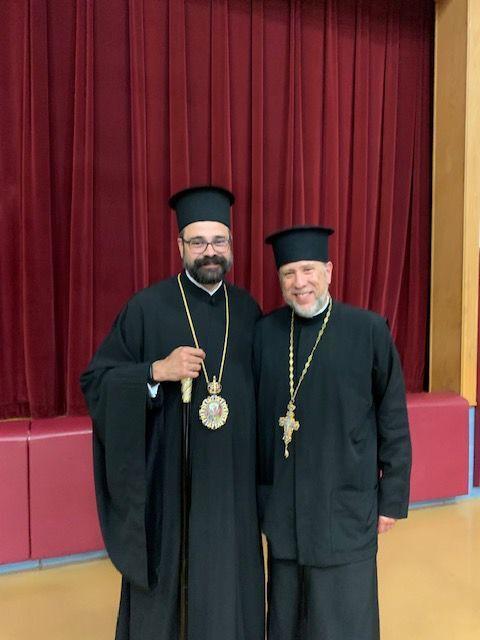 REV. MICHAEL CONDOS
Champaign Three Hierarchs Greek Orthodox Church
"I think the most profound moment was- at the beginning, when our parish had to close the sanctuary to the members of our congregation. While I was able to celebrate the divine services with a sole chanter, there was what I would describe as a mystical and very deep silence.
"The silence was accompanied by both sadness and joy. With respect to sadness, I truly cried, feeling the pain not only of all who were suffering in the throes of the pandemic, but, also, for those who wanted, but were not allowed, to come into the church to pray and seek and God's blessings.
"Yet, there were also times when I experienced, in the midst of the silence, the joyful presence of our Lord. There have been times over the 26 years that I have been privileged to serve as a priest, where the words of Scripture have come alive in a very personal way. This was one of those times, when I truly felt His presence.
"Although the sanctuary was empty, I did not feel lonely. I experienced what I had read some years earlier — that I was "alone with Alone (God)." In the midst of all of the pain, suffering and fear, I was able to draw near to God and feel His comforting, loving and peaceful presence. These experiences I will never forget."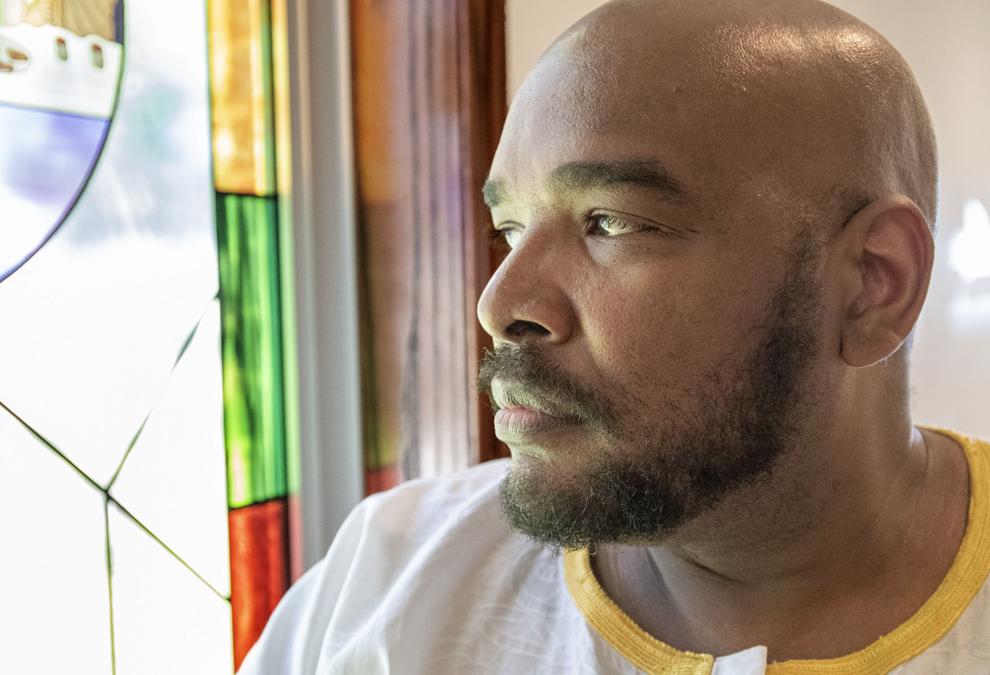 REV. TERRANCE L. THOMAS
Champaign Bethel AME
"In the book of 2 Samuel chapter 7, we find King David deciding for himself and by extension God, that he wants to build a temple for God to dwell in. David believed that since he was blessed with the creature comfort of a lovely home, that God wanted the same thing. However, God speaks to the prophet Nathan and instructs him to tell David 'I never asked for that.' 
"God's reasoning was simple: since the dawn of time, through the liberation from Egypt, to helping secure space in the Promised Land (Caanan), the establishment of the monarchy, and everything in between God has always been out with the people. God has never asked to be nor required us to confine the divine parent to a building. 
"Though I am not theological or emotionally irresponsible to suggest COVID-19 and the other events of 2020 were a punishment from God, I do think God used this moment to reveal to us the lesson God taught David. Far too long our churches — and by extension, all of our respective organizations — have been focused on bishops, budgets and buildings. We have become so business and administration focused we forgot that we are to be messengers of the Gospel.
"We are not called to police who has access to the Gospel, but rather follow the mandate God set for us in Luke 4:18-18, James 1:26-27 and Micah 6:8. Just as God was clear to David, God was clear to us: what we have been doing is not what we have been asked to do. 
"COVID-19 reminded me that this work is hands on, this work is intentional and this work cannot be done through the lens of right-wing evangelical Christianity but must be done with a lens of inclusion, liberation and a direct challenge to systems of racism, domination and exclusion. 
"In closing, I do want to offer this postscript: God didn't completely squash David's dreams. God assured David that his subsequent generations — in particular, his son Solomon — would be tasked to build the temple but under different circumstances.
"Perhaps then our work is to provide those who come behind us the materials they need — emotional, spiritual and mental — to create a world of peace where God's temple can be built."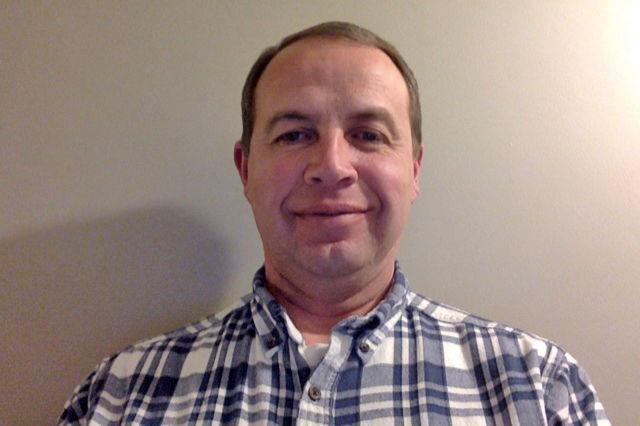 REV. MICHAEL STOERGER
Thomasboro Peace Lutheran
"As the pandemic started and continued for so many months, I have been reminded about a story that I recently read:
In 2007, Jim O'Neill was flying from Glasgow, Scotland to Colchester, England when his vision failed. Originally, he thought the sun blinded him, but soon O'Neill realized it was much worse. He had suffered a stroke.
O'Neill felt around his cockpit, found the radio and issued a Mayday alert. Paul Gerrard of the Royal Air Force quickly took off and, finding O'Neill, hovered within 500 feet, guiding the blind pilot to the nearest runway. O'Neill would have to land the plane flying blind.
"We've all been recently struck with this global pandemic. We know the feeling of flying blind. 
"It all has us asking, 'Why did this happen?' Specifically, in the church, we have asked, 'What does this mean for the congregation? Can we still gather in person as we are told to do in the Bible? Can we still celebrate the Sacraments in our church? Can we …?' We felt like we were flying blind.
"Then, in the midst of all these questions and chaos even those of us in the Church had to be reminded, this points us to Jesus. If we think that we are suffering because of the pandemic, we must remember that Jesus suffered for us. He is the one who gave His life on the cross so that we can live.
On that day in 2007, on his first try, Jim O'Neill hit the runway and bounced up again. Paul Gerrard continued speaking words of assurance and hope. Finally, on the eighth try, the blinded pilot managed to make a near-perfect landing.
"Did you catch that? It took eight tries.
"Don't crash and burn, keep trying, and listen to Jesus. He hears our cries for help. He is still, especially now as we are groping in need, there to bring us safely home."