Add up 20 $250 donations, and maybe a few people will throw in some more, and pretty soon you're helping to fund three service organizations.
The Community Foundation of East Central Illinois' newest initiative introduced 20 community members to the power of philanthropy through collective impact, the foundation's Angie Hatfield Marker told staff writer Paul Wood.
The foundation established the Aspiring Philanthropists Giving Circle last year. The group selected three finalists to visit: CU at Home, Daily Bread Soup Kitchen and Promise Healthcare.
So far, the group has awarded a $5,000 grant to Promise Healthcare and $1,000 grants to CU at Home and Daily Bread.
"I am grateful not only for their financial support," said Promise Healthcare Executive Director Nancy Greenwalt, "but also that they took time to come to the health center. They came with such great energy, such great questions. It was fun to have them here. I think it is so important for people to see what we do because we are bigger, busier and more sophisticated than most people think.
Here's what some of the circle members had to tell us: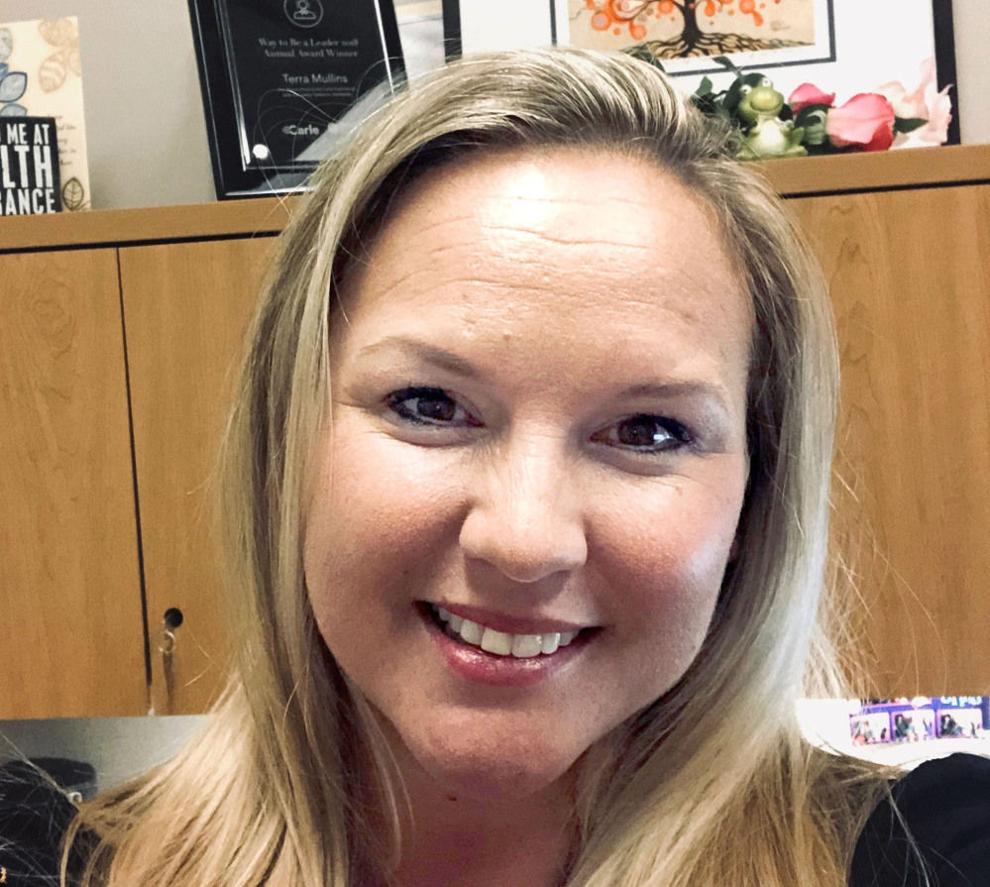 "Many of us are givers at the heart of things. That can also mean wanting to give to everyone all of the time but philanthropy is also about making choices and staying focused on the way a person or organization gives. Intentional giving. Giving can be of time or money. The Aspiring Philanthropists Giving Circle allowed us to learn more about and connect with many wonderful organizations making a difference in our community, meet some awesome people working in those organizations and learn different ways we might be able to help impact their work."
— Terra Mullins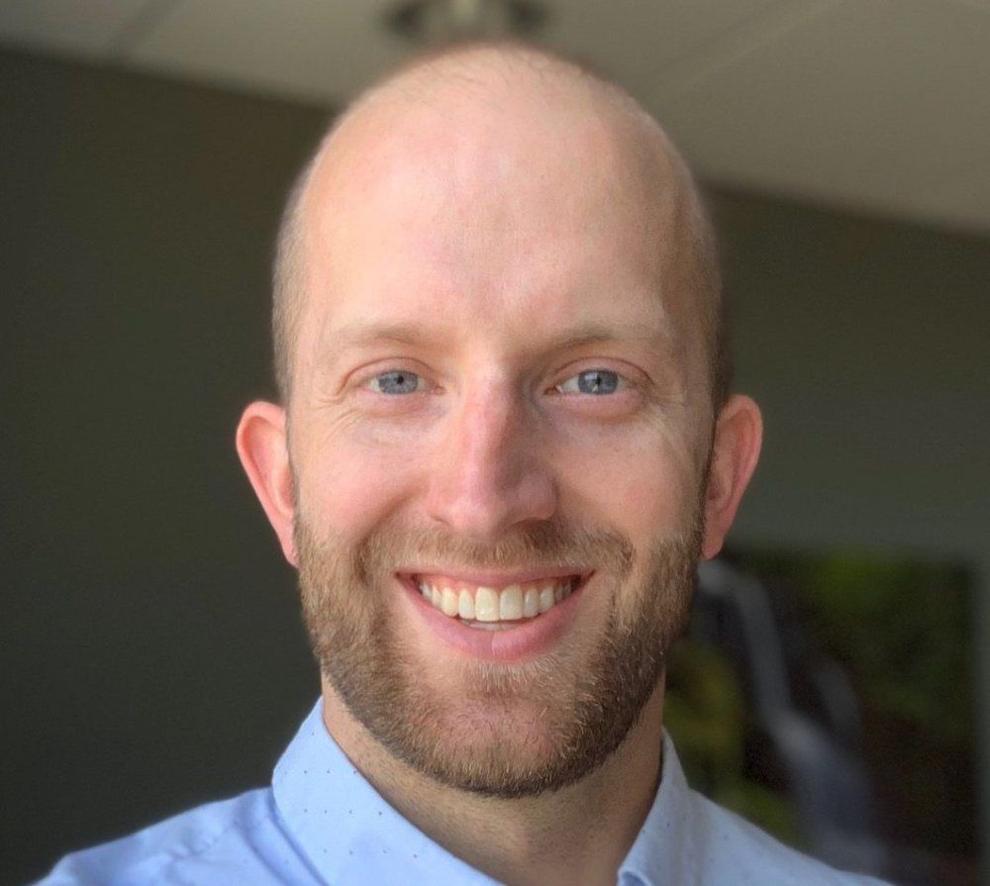 "Aspiring Philanthropists is an awesome gateway into the world of private philanthropy. I am amazed at how many charitable organizations we have in this community that are doing as much as they can with extremely limited resources, in many cases. Aspiring Philanthropists lets you get up close and personal with these organizations."
— Austin Hill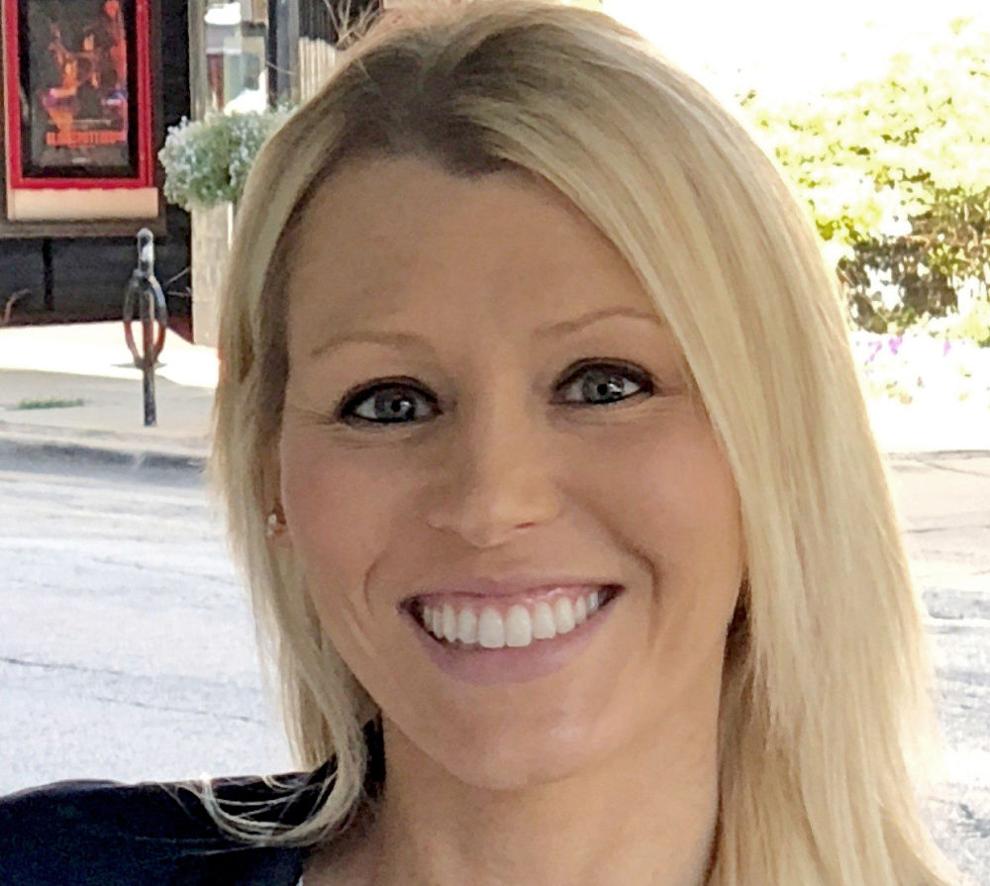 "The Aspiring Philanthropists Giving Circle provided a great opportunity for us to meet with the nonprofit organizations at their locations and learn about the impact they are having in the community. Having the opportunity to meet face to face with the individuals that work or volunteer at these organizations and hearing the passion and excitement they have for what they do really makes you connect with these organizations and want to help them continue to do the work they want to do."
— Kate Bermingham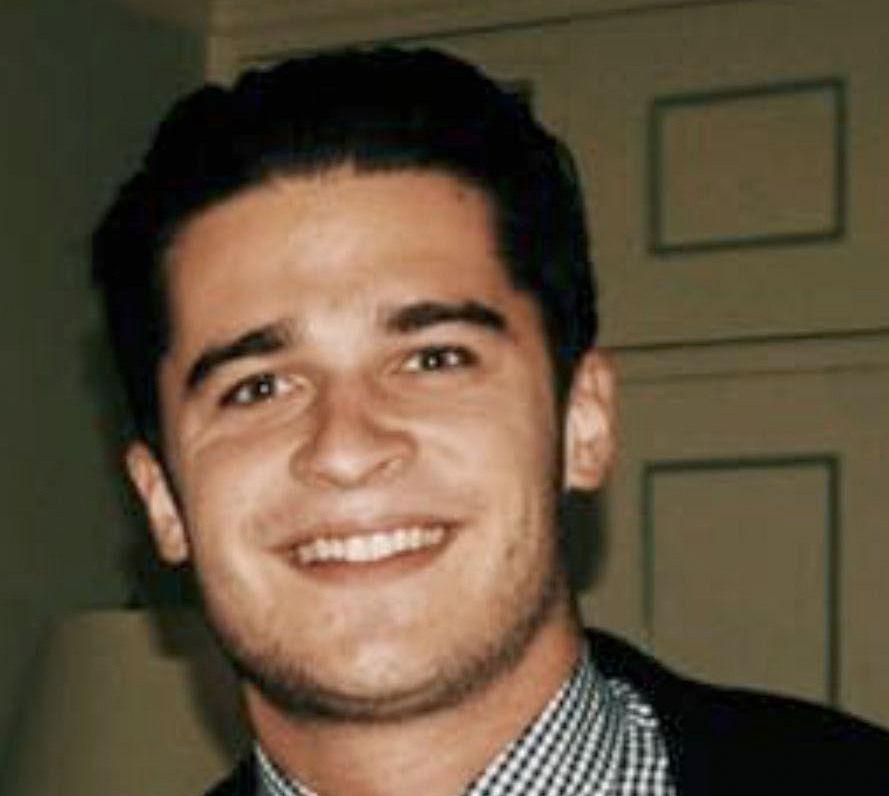 "We were encouraged to slow down our thought-process of deciding where our donations can go to make an impact in our community. Promise Healthcare provides a wide range of services that benefit our community. It wasn't until we toured their facility that we realized the scope of their work and all the great things they do."
— Nick Lamb
"The aspiring philanthropy circle provided an opportunity to take a deeper look into the vast array of charities that our wonderful community supports. Through the tours and round table discussions, we were able to gain a better perspective on what each charity provides to the community. In addition, it provided us with insight into what each of us views as important to the development of our local community. I am very grateful for the opportunity to have participated in the inaugural circle. The tours were extremely beneficial. Through the round table discussions, we heard different perspectives on giving from members. We all learned a lot from each other and the process."
— Whitney Hartman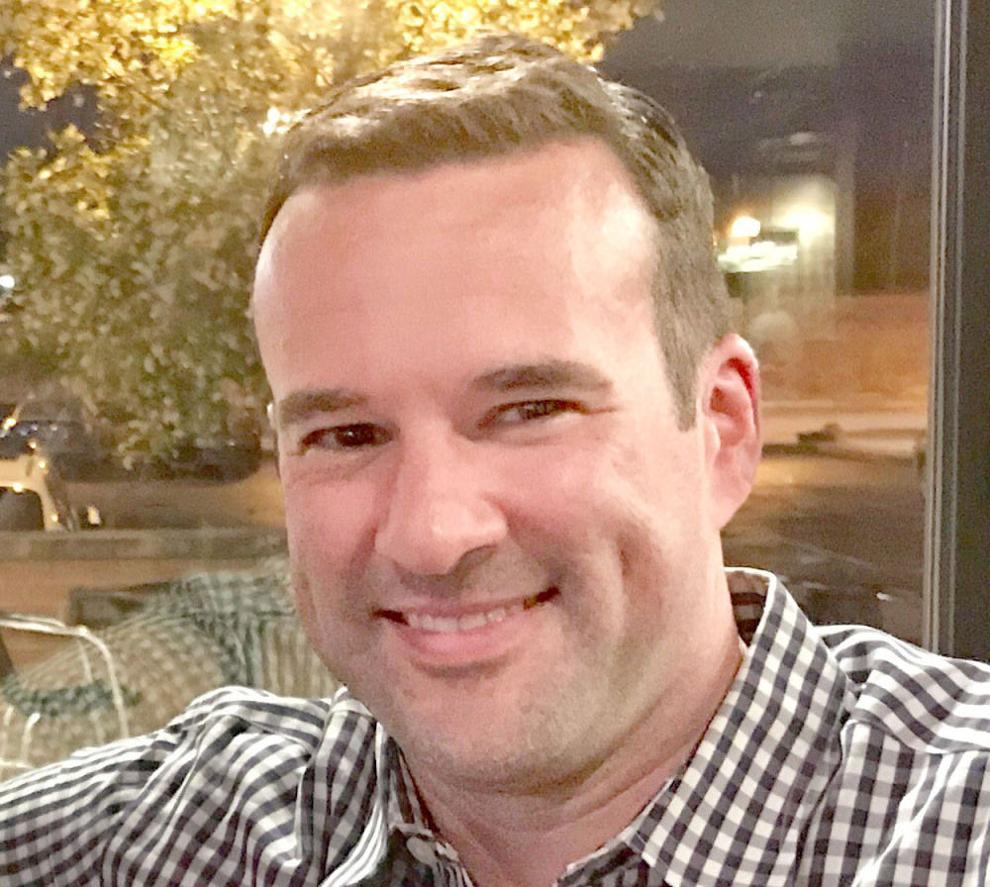 "We wouldn't have otherwise met the people making a difference to hear the why and how they do what they do. That has a great impact on you. The Aspiring Philanthropists Giving Circle gave us the unique opportunity to explore various areas of need in our community first-hand. By visiting, listening and talking to providers, we got to see the impact they make and the needs they have. You know you're investing in your community, not just giving."
— Mark Palmer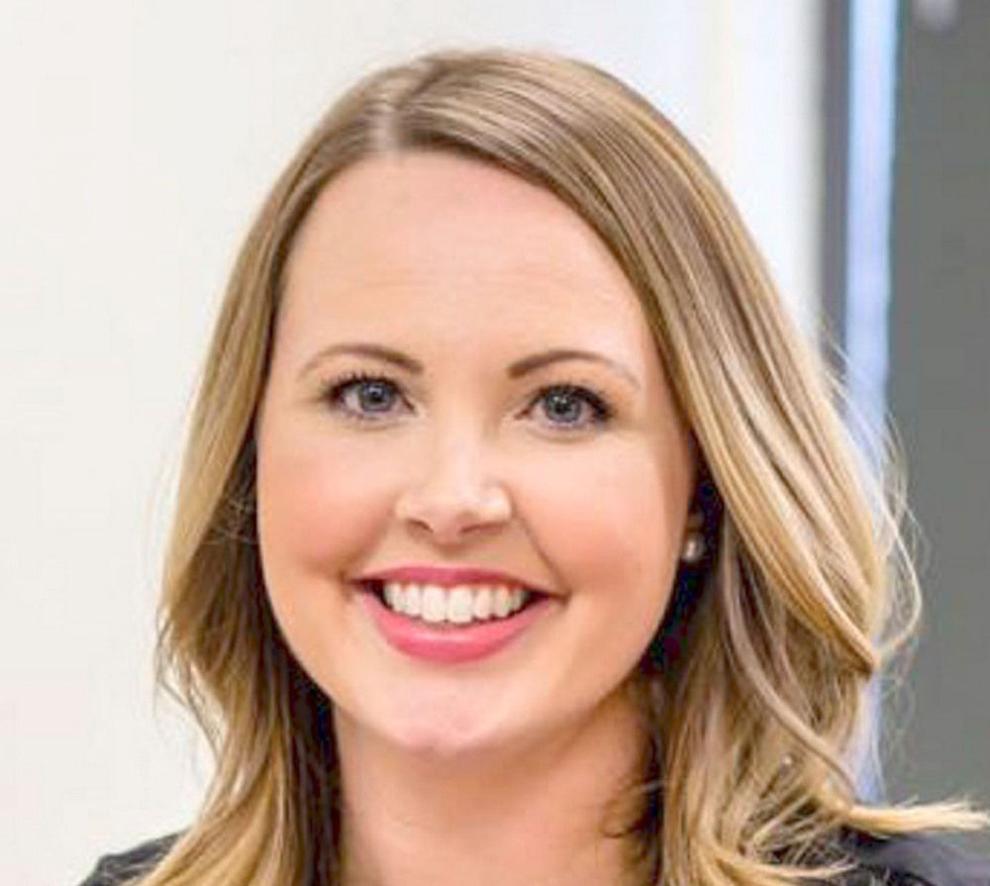 "The Aspiring Philanthropists Giving Circle was a fun and rewarding way to connect with fellow donors beyond simply giving. We had the opportunity to get to know other young professionals and couples who are learning how their gifts can make a big difference for those organizations on the front lines meeting the most critical needs in our community. We have worthy organizations and longstanding donors who have supported them for a lifetime. Our generation is finding its place in philanthropy and it's inspiring to watch it unfold."
— Stephanie Stuart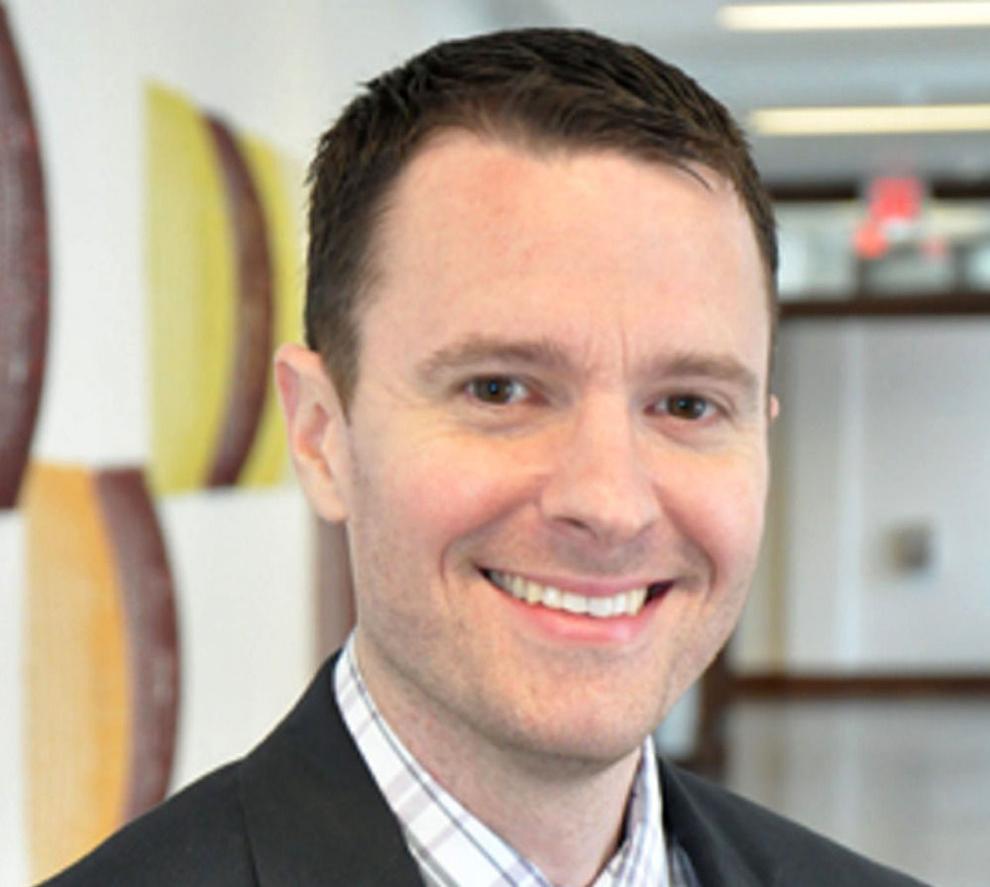 "The Aspiring Philanthropists initiative gave me an excellent macroview of the non-profit sector in our community. The experience was edifying, empowering, and broadened my perspectives on our local community. It was also a powerful opportunity for me to expand my network, and learn more about like-minded individuals that feel a common sense of attachment to and purpose within our shared communities."
— Tony Pomonis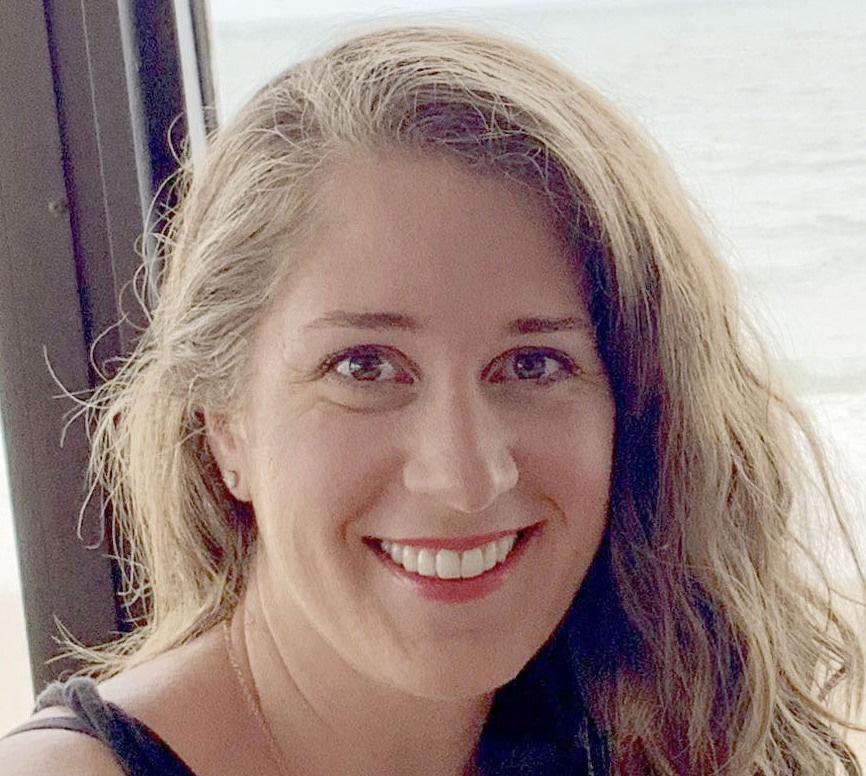 "Participating in the Giving Circle this year opened my eyes to the some of the needs in our community and the amazing programs out there working so hard to meet those needs. I loved being able to pool my resources with others to make a bigger, more intentional impact."
— Kristyn D. McReaken